Pagosa Springs Colorado Travel Guide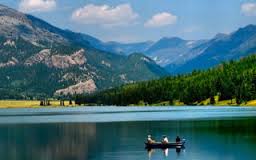 Pagosa Springs Colorado
Pagosa Springs Colorado offers two different personalities, one teaming with life soaking up the warm summer sun; and the other personality that sparkles with exuberance in the powdery snow. This city is one of Colorado's year-round vacation spots with activities available for practically everyone. However, if you are a nature enthusiast you might find a special place in your heart for Pagosa Springs.
---
Book Direct and Save with a Pagosa Springs Rental Manager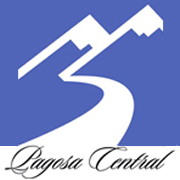 Pagosa Central Management Reservations
---
Pagosa Central Management Reservations provides real estate and property management services to the Pagosa Springs Colorado Area. Our property.. learn more
---
Things To Do in Pagosa Springs Colorado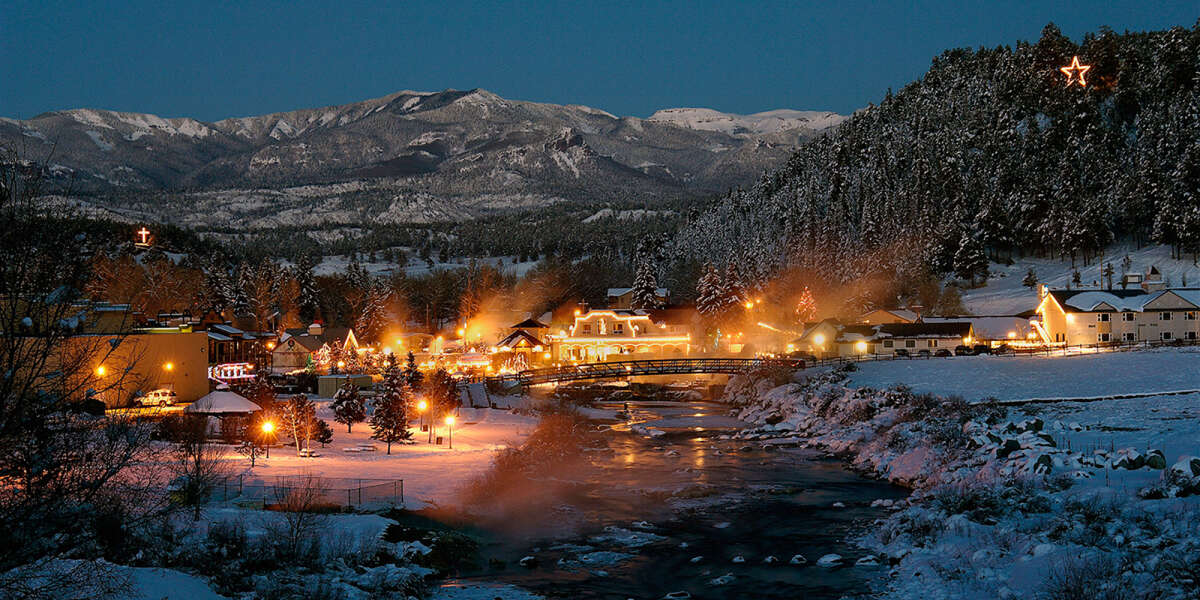 From Kayaking to Hot Springs
Get ready to frolic in the 3 million acres of forest, 650 miles of trails--and all the rivers, waterfalls, and hot springs! Then, hitch up your trousers and put on your hiking boots. You are about to experience some of the best camping around--within the 60,387 acres of San Juan National Forest. Start with summer backpacking--then go tubing, whitewater rafting, or kayaking down the San Juan River with your family.
Beaches, swimming holes, and hot-spring pools satisfy water lovers who want even more water adventures. Although, let us not forget that bodies of water bring fishing. The San Juan River offers fishing for some excellent trout and kokanee salmon, too. Colorado is home to some spectacular waterfalls, too. Visit Treasure Falls, Silver Falls, and Piedra Falls and enter-train younger children with the power of the moving waters. The Springs Resort & Spa, Overlook Hot Springs Spa, and Healing Waters Resort & Spa are open for those desiring some relaxing me-time.

From Hot Air Ballooning to Skiing to Dog Sledding
For something unique, hop onto one of the hot air balloons offered by the Rocky Mountain Balloon Adventures. Overlook the landscape from on high and learn some history too. Speaking of history, Chimney Rock Mountain Monument offers tours of cliffs and ancient trails that American Indians once used.
Hot springs are obviously a great idea during the cold winters, and if you love beer, so is visiting the local, award-winning Colorado breweries. Sip on Chili Verde Cerveza from Pagosa Brewing or take a seat at Riff Raff Brewing Company during the summer. In winter, enjoy steaming chili with some Skallywag English Pale Ale.
In winter, abundant forests and grasslands of Pagosa Springs transform into sledding and tubing courses down Reservoir Hill and Wolf Creek Pass--and in High Country Tubing Park. The snow becomes suitable for sleigh rides, skiing, snowshoeing, snowboarding, and snowmobiling. Wolf Creek Ski Resort is popular with ski communities--known for the "most snow in Colorado".
Likewise, the rivers and ponds become available for ice fishing and ice skating. Look for rainbow trout and yellow perch swimming with the summer salmon. Finally, for a twist on the usual snow activities, give dog sledding a try with Alaskan Malamutes at Pagosa Dogsled Adventures. Their trips include a meet-and-greet with the dogs, mushing course, photo shoot, and of course--food and drinks. Contact your rental management company to book and help prepare for a Pagosa Springs adventure and nature trip of a lifetime!
Map of Pagosa Springs Colorado
Suggested Pagosa Springs Articles
---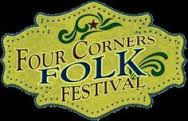 Four Corners Folk Festival
by Anthony Vaarwerk
---