Essential Travel Guide For Your San Diego Vacation Rental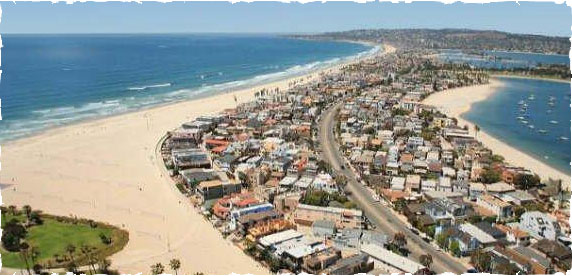 San Diego Area California
With its great weather year-round, world-class culinary scene, tantalizing sights, and attractions, San Diego is no wonder among California's finest getaway destinations. You will certainly have a good time and fall in love with the place, whether you come for a long vacation or just a weekend getaway. But to make the most out of your stay, here are some essential things you need to know for your San Diego vacation.
---
Book Direct and Save with these Vacation Rental Management Companies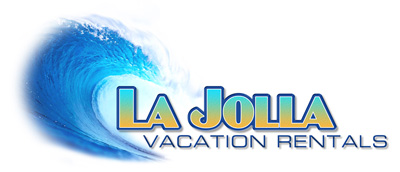 La Jolla Vacation Rentals is a full-service vacation rental management company located in La Jolla California. We provide vacation property rentals.. learn more

There are many different vacation rental companies out there, all striving for your business. With so many different options, it can be hard to find.. learn more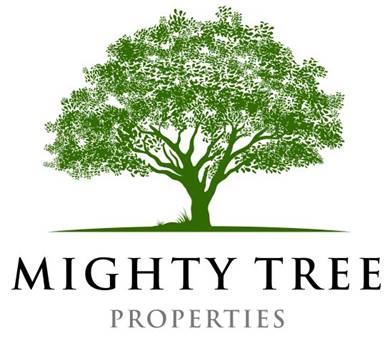 Mighty Tree Properties offers homes, cabins, and apartments across the USA including Ashville, The Smoky Mountains, and NYC. We strive to find quality.. learn more
Where To Stay In San Diego
The best area for you to stay in San Diego depends on what you're going to do and where you're planning to go. To be stuck in traffic is most likely the last thing you want on your vacation. You may try searching for the most accessible accommodation here in Find Rentals, where you can have a selection of vacation rentals that are close to the area of interest in San Diego.
What To Expect In San Diego
Your expectations can either make or ruin your trip. To minimize the latter, having a realistic expectation is a critical step in your vacation planning.
As a very active community, you'll find a lot of people walking, biking, and running any time of the day in San Diego. So if you know nothing about the place, many locals are willing to give you recommendations. Their predominant language is English but you'll also hear lots of Spanish because it's close to the border of Mexico.
If your dream itinerary is composed of theme parks and outdoor events but you wouldn't want to be pushed together with a large crowd, holiday breaks or summer may not be the best time for you to visit. But if you want shorter lines at attractions and a less crowded trip, you may consider visiting in May and June.
Getting Around San Diego
California isn't a friendly state when it comes to public transportation although there are some tram shuttles and mass transit trolleys available. Driving by car is the most common mode of transportation to get around San Diego but parking can also be hard in downtown and beach areas.
Thus, your best bet for getting around San Diego is most likely a ride-share vehicle or car rental depending on the length and type of trip. But if you want to see a lot of San Diego without renting a car, Downtown is the best location to stick around. You can just walk around close neighborhoods where there is a wide selection of places to see, eat and explore.
Places To See and Explore In San Diego
It's easy to fill a planned route for a San Diego vacation. Whether you're on a romantic retreat, an outdoorsy trip, a city excursion, or a family vacation, there are amazing places you can visit and we're highlighting a few of them here.
For an outdoor adventure, you can sail the sparkling waters of San Diego Bay, paddle through the La Jolla Sea Caves Kayak, and snorkel in La Jolla Underwater Park. You can also bike along the coast of Corona Island, hike at Torrey Pines State Natural Reserve, or experience your first tandem paragliding from the scenic cliffs of Torrey Pines Gliderport.
To indulge in San Diego's culinary scene, you can start with the In-N-Out at the airport. You can then visit San Diego's Convoy District if you want Asia cuisine. With the city practically sitting on the border of Mexico, you can also take delight in fish tacos, fry-stuffed burritos, and other Mexican cuisines at the Pacific Beach, Old Town, or Gaslamp Quarter.
For Italian cuisine and trendy cocktail bars, you can visit Little Italy, a walkable neighborhood near Downtown San Diego. But if you want something seasonal, homemade, and local, you can go to Mission Hills for a variety of choices.
Besides the dining and outdoor experience, there's so much to do when you're in San Diego. But don't pressure yourself to experience them all on your vacation. Just focus on your interests and the new things you want to explore. Note that the point of taking a vacation isn't to do everything but to relax and have fun.