Villages of Central Florida Travel Guide
The Villages is located in sunny central Florida mid-way between the Gulf and Atlantic coasts. An hour north of Orlando near Interstate 75 and the Florida Turnpike, we're close to Florida's famous tourist attractions and Orlando's International Airport. Whether flying or driving, be sure to visit The Villages and see all of the fun you could be having, and why we're considered Florida's Friendliest Hometown!
---
Rental Managers in The Villages Florida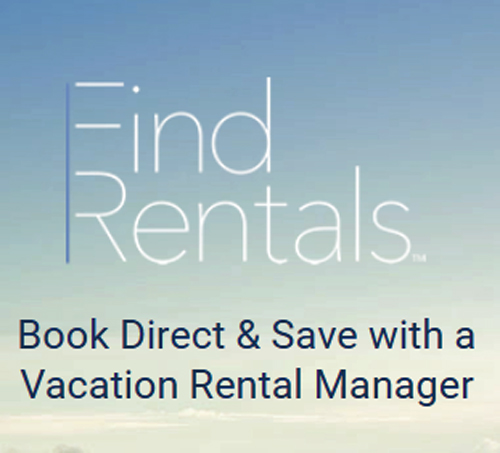 Book Direct with Local Professionals
Travelers - Tell us where you want to go, the type of property you want to stay in, number of guests and the dates your looking to stay and we'll have.. learn more
History
The Villages is a master-planned age-restricted retirement community located mainly in Sumter County, Florida, United States, but also includes portions of Lake and Marion counties. The community is controlled by several Community Development Districts (CDD's), most of which are controlled by H. Gary Morse, the owner of the development company which created The Villages. The overall development lies in central Florida, approximately 20 miles (32 km) south of Ocala and approximately 45 miles (72 km) northwest of Orlando.

The Villages includes the census-designated place (CDP) located in Sumter County, also known as The Villages, which had a population of 8,333 at the 2000 census and increased 517.33% at the 2010 census to 51,442. As of December 2012 - now over 92,000 people call The Villages home and it is stilll growing rapidly with over 200 homes being sold each month. The CDP is the center of The Villages Micropolitan Statistical Area (ìSA), which consists of all of Sumter County but does not include the Lake or Marion County portions of The Villages (the Lake County portion is included in the Orlando-Kissimmee, Florida, Metropolitan Statistical Area; the Marion County portion is included in the Ocala, Florida Metropolitan Statistical Area).
Shopping and Dining
Our residents say it's like being a kid again: golf, recreation, shopping, dining, medical and professional services – everything you need to live life to the fullest – just a golf car ride away, in a beautifully designed and gated community. You'll make friends, you'll make memories, and you can ultimately make yourself a happier, healthier person too! These are the good old days, so why not enjoy them right now – each and every day!
Speicial Events
Special events are endless in The Villages! Whether a visit from a well known personality, a unique demonstration or show, or festive parade & celebration - you can bet there are always events to look forward to year round!
Health & Wellness
An important part of a great retirement lifestyle is convenient access to wellness facilities and quality health care.
The Villages Health and USF HEALTH, a major academic health resource, are partnering to make The Villages America's Healthiest Hometown.
Staying healthy is easy in The Villages. Neighborhood fitness centers and health care facilities are located throughout The Villages -- just a golf car ride away. The Villages Regional Hospital, Moffitt Cancer Center, VA outpatient clinic, senior living facilities, and a long term acute care hospital are all located here.
Map of The Villages Florida