Travel Guides and Fun Things to Do On Vacation
Build your bucket list of destinations, events, accommodations, and sightseeing.
With the Find Rentals page of things to do your bucket list will be full of amazing plans for the near future!
---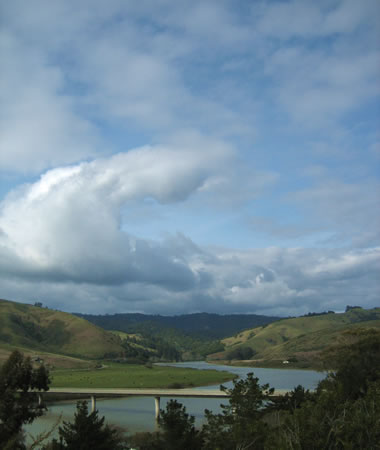 Summerhome Park
For over a 100 years the Russian River has been the preferred getaway for wine, camping, forest and coast-with charming Victorian bed and breakfasts..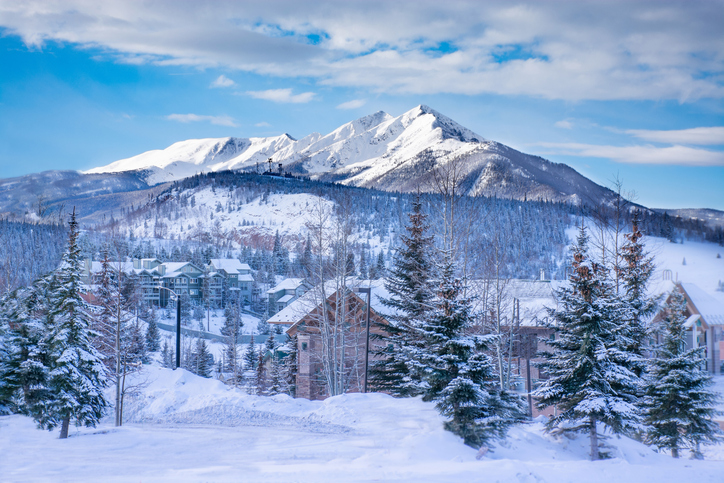 Summit County Colorado
Summit County is the perfect place to get started and experience a whole lot of Colorado charm. Plan for a weekend getaway or long vacation in Summit County.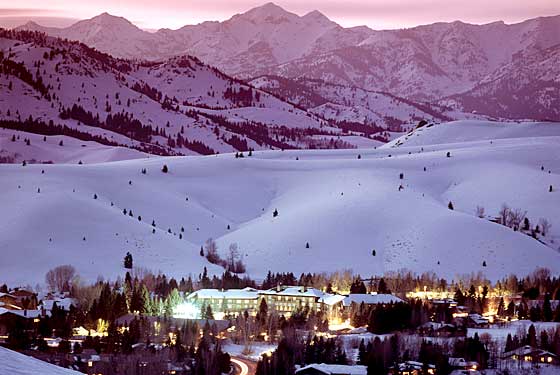 Sun Valley
Long and comfortable days, cool star-bright nights, and the clearest mountain air you ve ever experienced are all things that you would say describe..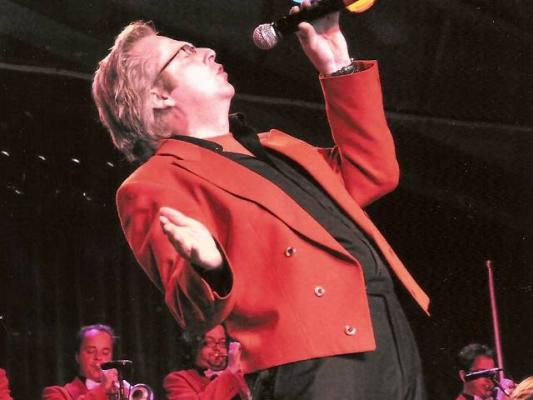 Sun Valley Jazz Jamboree
The event will host over 40 musical groups and over 200 talented musicians from around the nation, Canada, and Europe. There are several sites for..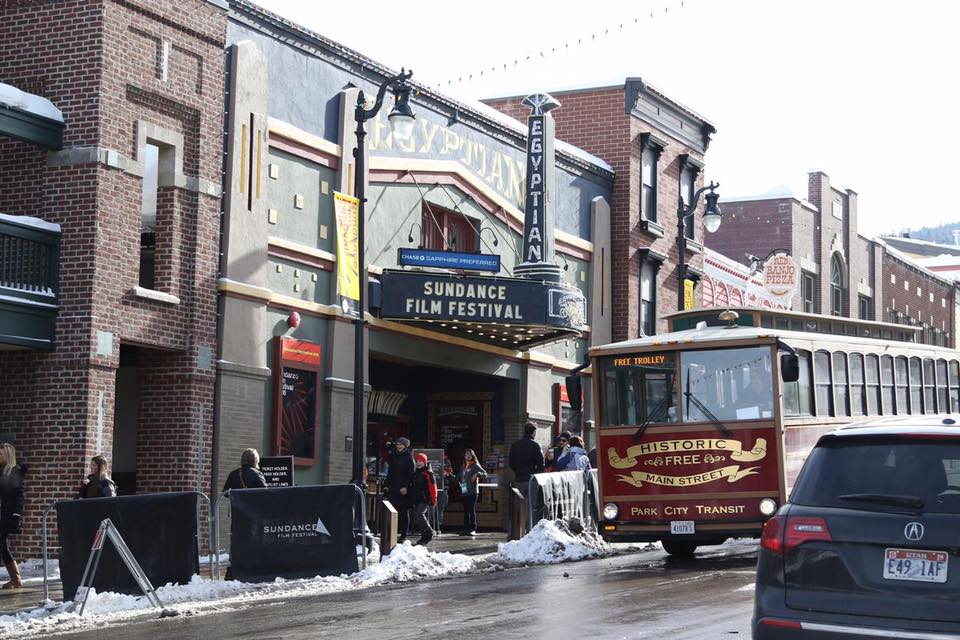 Sundance Film Festival
The Sundance Film Festival is a 'must add' to your Event Travel list. This event is a Travel Worthy Event during the ski season at Park City. A place..

Sunriver
Miles and miles of lush green forest, sparkling, meandering rivers, and a volcanic mountain ski resort...sound inviting and interesting enough? Sunriver,..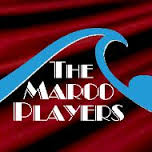 Sunset Park-The Marco Players
A contemporary comedy/drama that takes place in Brooklyn, New York. The main character is Evelyn Horowitz, a widow in her seventies who lives by herself..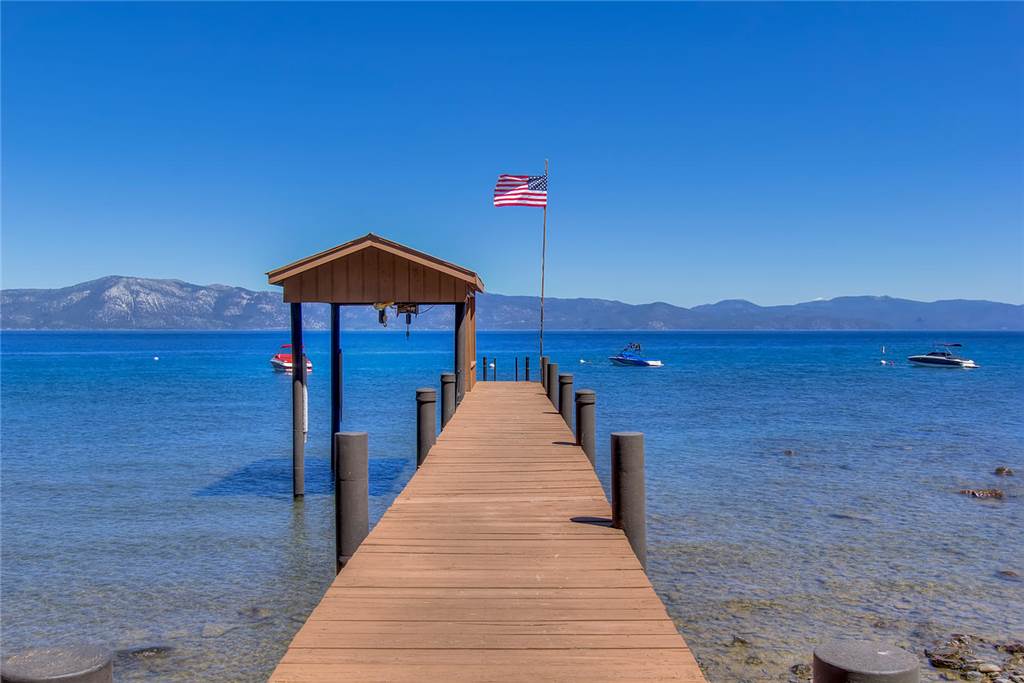 Tahoe City
Tahoe City is a town in California located on the northwest shore of Lake Tahoe, a large freshwater lake and the largest Alpine lake in North America...
---
Attractions, Events, and Things to Do
Find Rentals travel guides aim to give you the most up to date and accurate information on vacation destinations around the United States and abroad. Scroll down to find travel guides sorted by by region. Here you can do some more research on the location(s) you're looking to travel to, and find vacation rental managers, vacation rentals, local events, things to do and see, local attractions, community comments, and more!