Travel Guides and Fun Things to Do On Vacation
Build your bucket list of destinations, events, accommodations, and sightseeing.
With the Find Rentals page of things to do your bucket list will be full of amazing plans for the near future!
---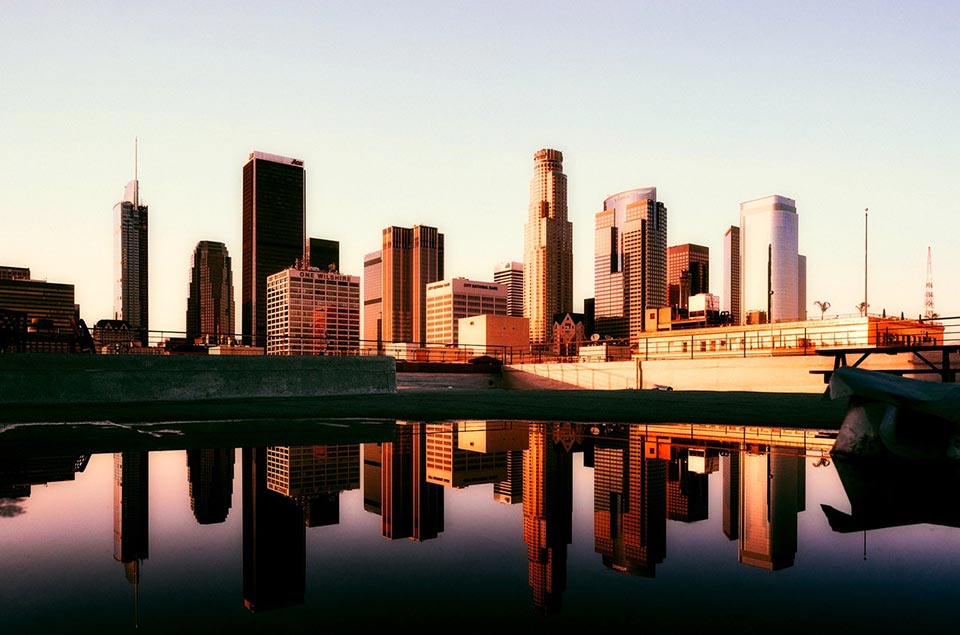 72 Perfect Hours in Los Angeles
3 Days of things to do in Los Angeles - If you're traveling with family, friends, or simply experiencing the world on your own, Los Angeles has a plethora of sights to offer.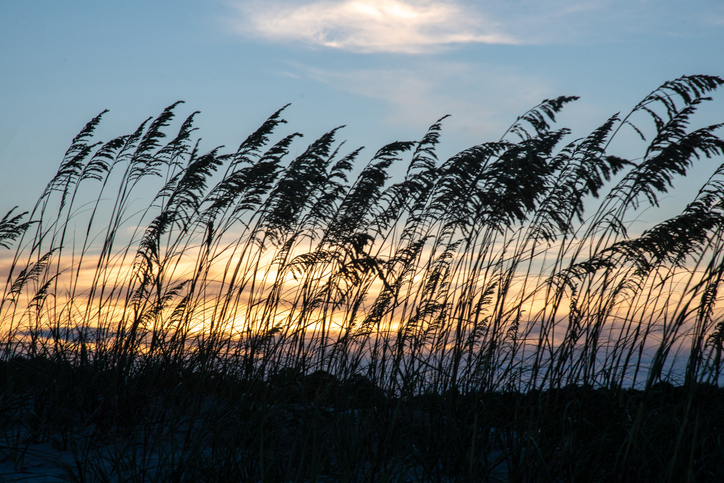 A Culinary Symphony
At this event, you will tour spectacular homes in the area. This event matches talented chefs with gracious hosts in some of the most beautifully..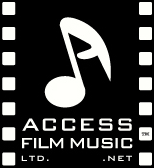 Access Film Music Showcase @ Sundance Film Festival
During Film Festival Week in Park City, Utah, every January, Access Film-Music hosts live music showcases at venues in the heart of historic Main..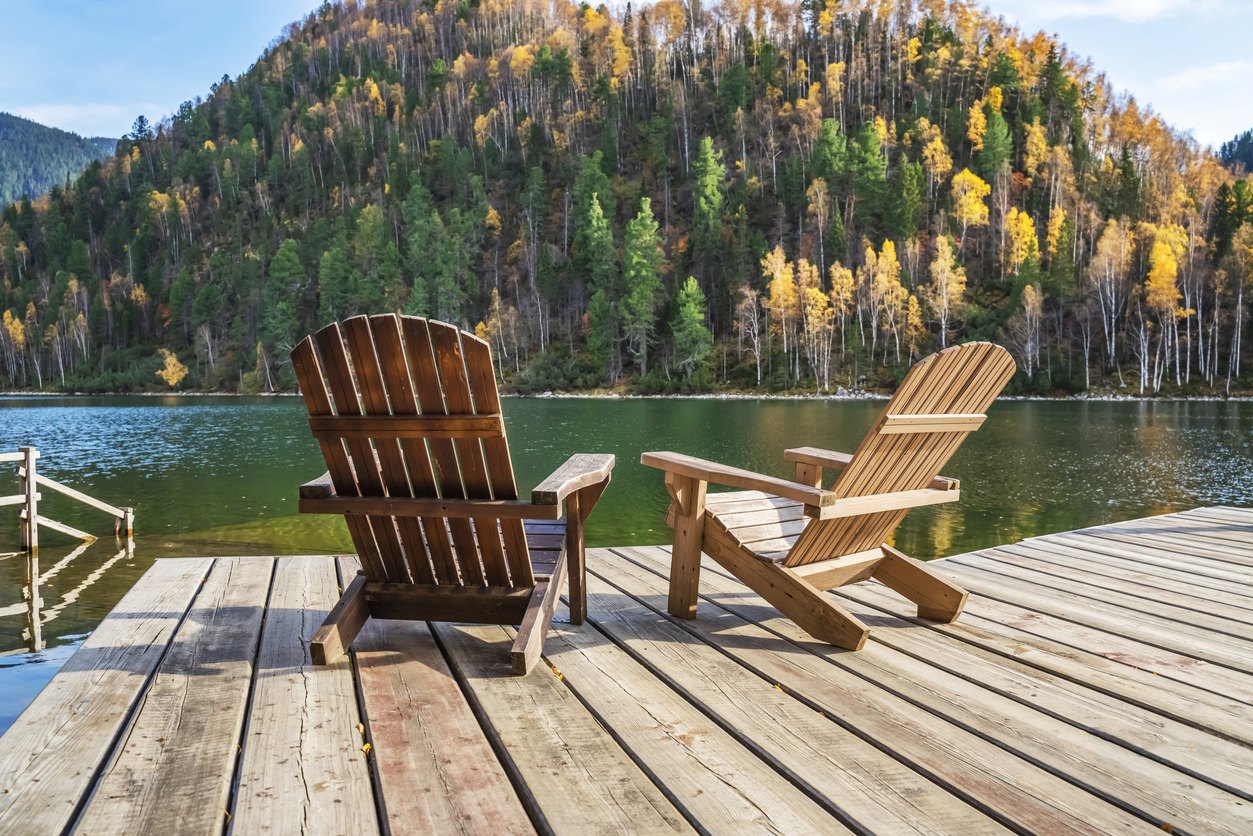 Adirondacks Region of New York
Plenty of actvities and new experiences such as rail bikes, dog sleds, and hot air balloons. Start your adventure in the Adirondack Region of New York.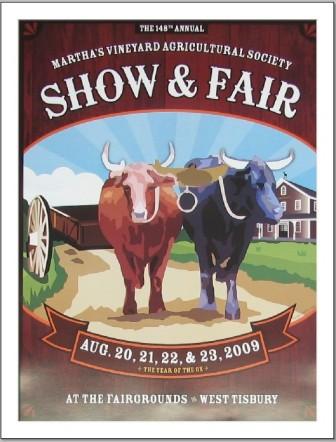 Agricultural Society Fair
Rides, games, live music, livestock, competitions, craft demonstrations, food, shopping, art show, and awards for homegrown vegetables, fruits, flowers..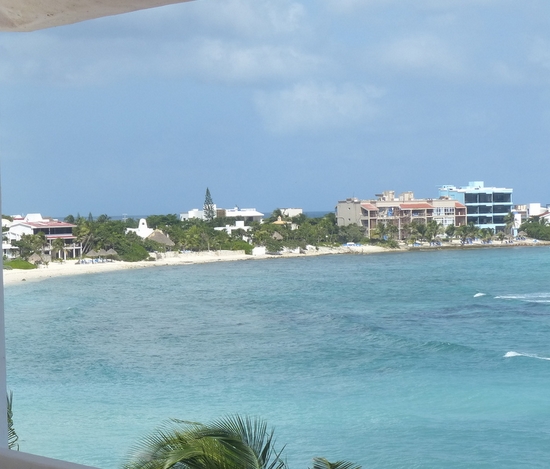 Akumal
Akumal is a resort beach community located in the Riviera Maya section of Mexico. The Riviera Maya is a special location and a very popular travel destination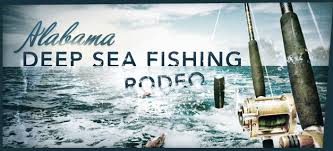 Alabama Deep Sea Fishing Rodeo
The Alabama Deep Sea Fishing Rodeo, a Project of the Mobile Jaycees, is the largest fishing tournament in the world. Founded in 1929, the fishing..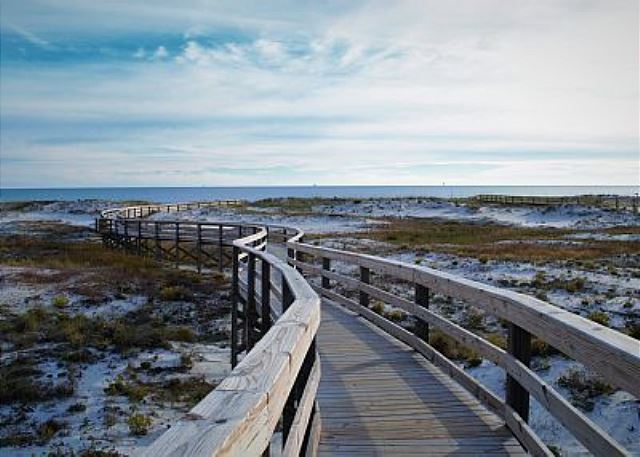 Alabama Gulf Coast
Pristine beaches, warm climate, friendly people, and diverse culture. Let's explore the Gulf Coast of Alabama's history, geography, attractions, and more.
---
Attractions, Events, and Things to Do
Find Rentals travel guides aim to give you the most up to date and accurate information on vacation destinations around the United States and abroad. Scroll down to find travel guides sorted by by region. Here you can do some more research on the location(s) you're looking to travel to, and find vacation rental managers, vacation rentals, local events, things to do and see, local attractions, community comments, and more!