Travel Guides and Fun Things to Do On Vacation
Build your bucket list of destinations, events, accommodations, and sightseeing.
With the Find Rentals page of things to do your bucket list will be full of amazing plans for the near future!
---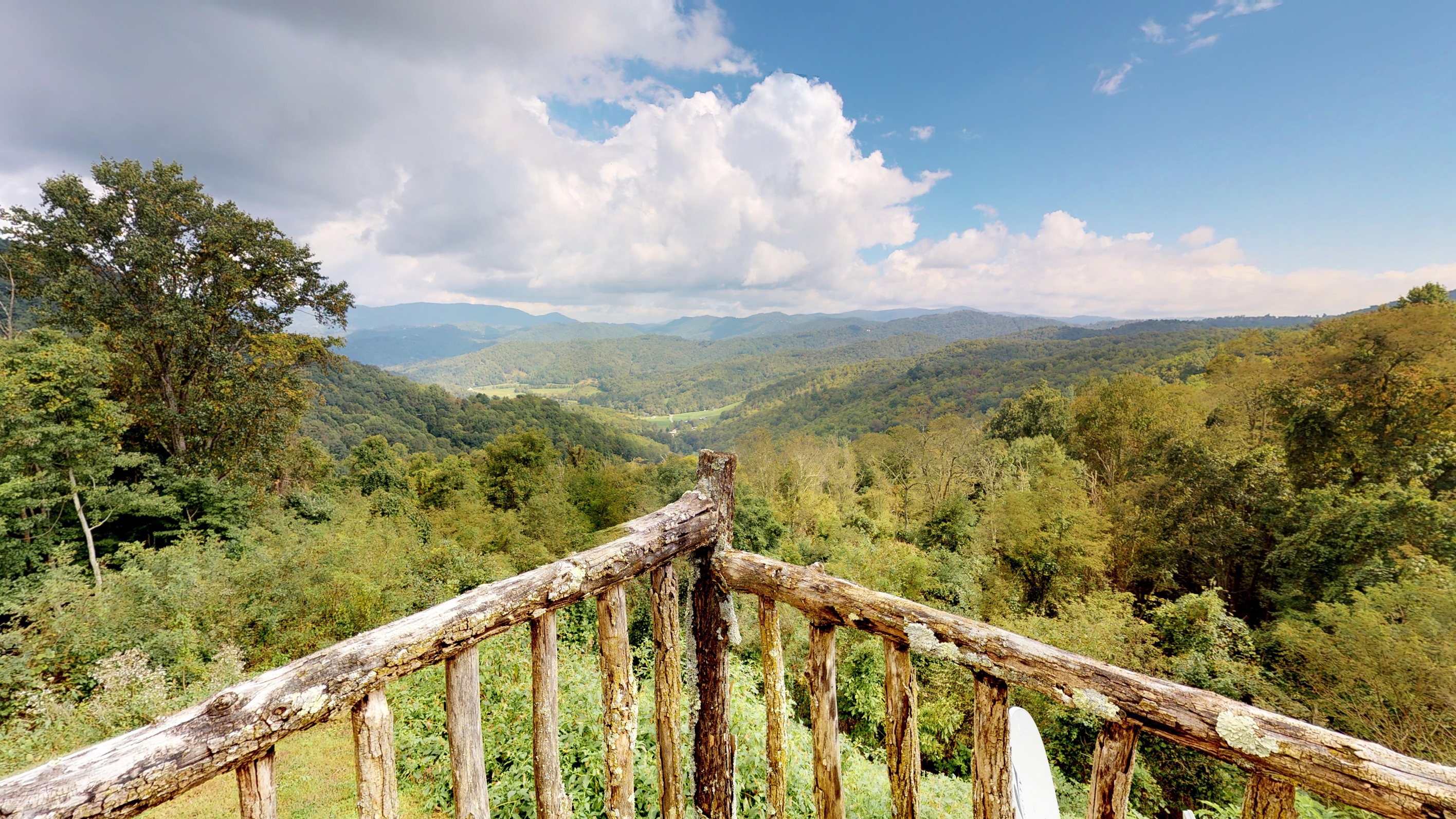 Banner Elk North Carolina
Banner Elk North Carolina Travel Guide and Vacation Rental Management Companies for local accommodations and information while exploring Banner Elk.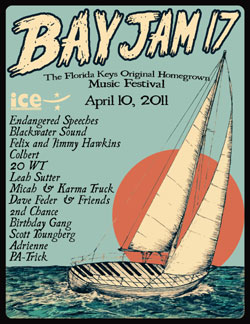 Bay Jam
This music and art festival features local and guest artists performing on the shores of Florida Bay at the ICE Amphitheater at Founders Park, mile..

Bay to Breakers 12K
Throughout its long history Bay to Breakers has been a showplace for the City's irrepressible color and its affection for eclectic traditions. Although..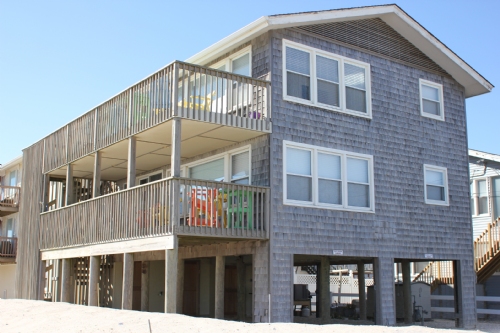 Beach Haven
Beach Haven is an Ocean County borough in New Jersey, also famously known as the Queen City on the Long Beach Island. It is a home to an array of..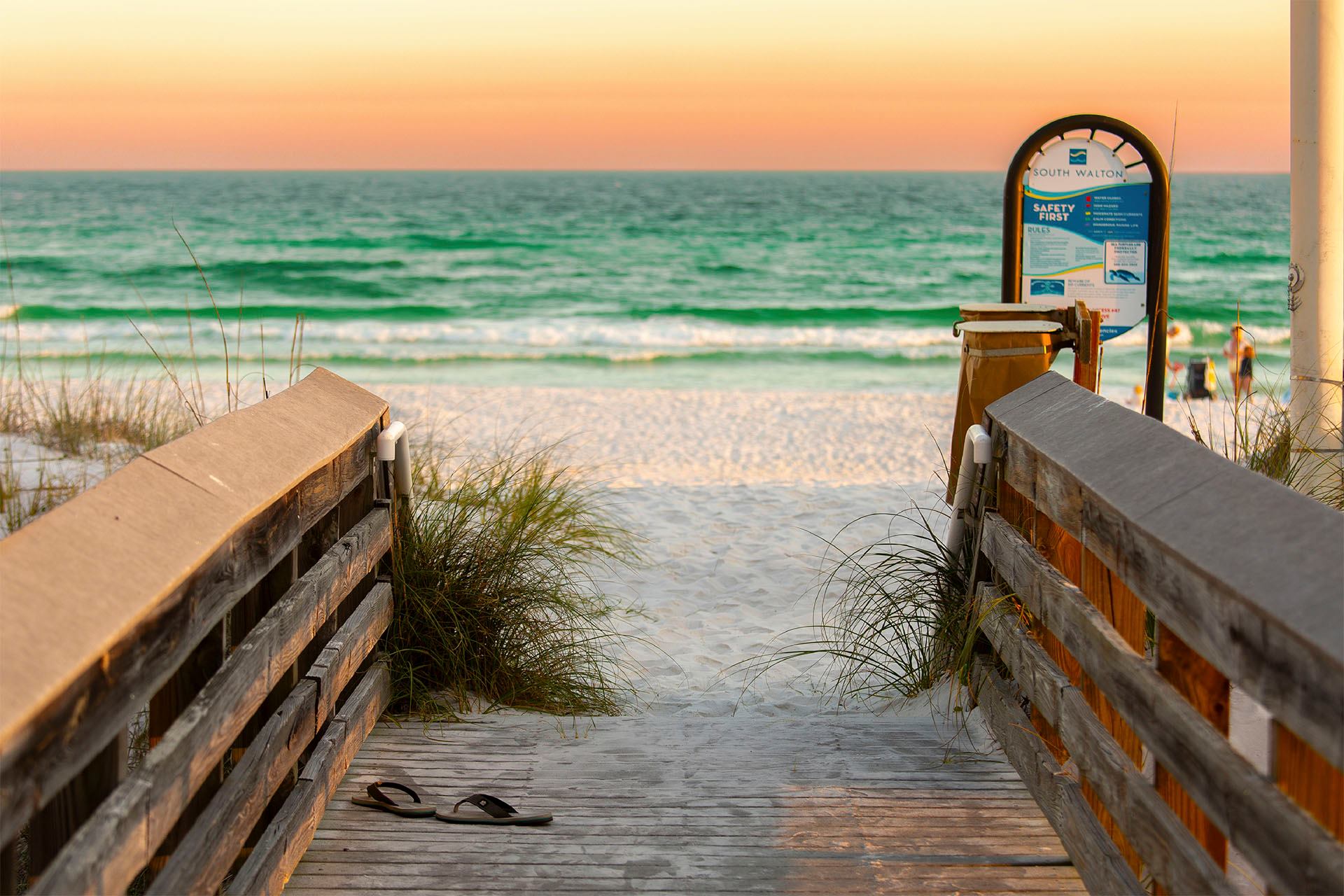 Beaches of South Walton and Scenic 30A
Clusters of Discovery in One Coastal Vacation along the Beaches of South Walton & 30A. The Beach Communities of South Walton provides for such a Vacation.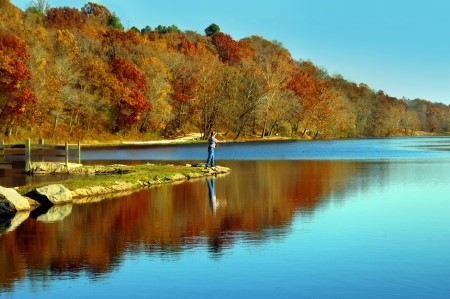 Beaver Lake
Name a warm water sport, and Beaver Lake, Arkansas is almost guaranteed to offer it. Pleasure boating, kayaking, water skiing, and scuba diving ...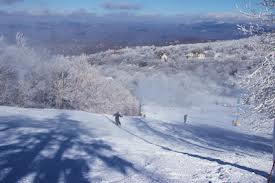 Beech Mountain
Experience life at a ski resort mountain in North Carolina at the highest elevated town east of the Rockies ... Beech Mountain in the Blue Ridge Mountains.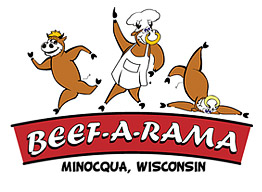 Beef-A-Rama
Beef-a-Rama is a Minocqua tradition almost 50 years old that has brought nearly 500,000 visitors to the area over the years. It is a fun-filled celebration..
---
Attractions, Events, and Things to Do
Find Rentals travel guides aim to give you the most up to date and accurate information on vacation destinations around the United States and abroad. Scroll down to find travel guides sorted by by region. Here you can do some more research on the location(s) you're looking to travel to, and find vacation rental managers, vacation rentals, local events, things to do and see, local attractions, community comments, and more!