Travel Guides and Fun Things to Do On Vacation
Build your bucket list of destinations, events, accommodations, and sightseeing.
With the Find Rentals page of things to do your bucket list will be full of amazing plans for the near future!
---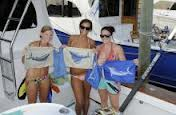 Alice Kelly Memorial Ladies Only Billfish Tournament
The ladies are given a chance to show their fishing skills in this tournament held at the Pirate Cove Marina.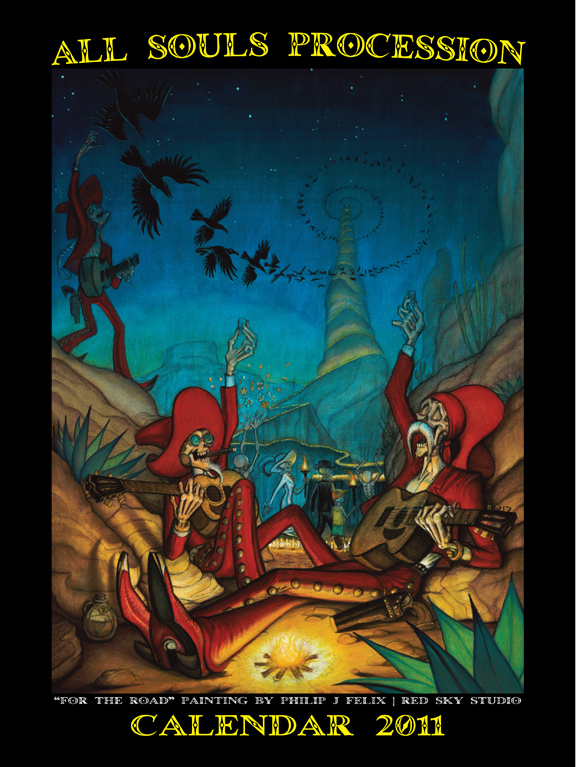 All Souls Procession
The All Souls Procession is perhaps one of the most important, inclusive and authentic public ceremonies in North America today. The Procession had..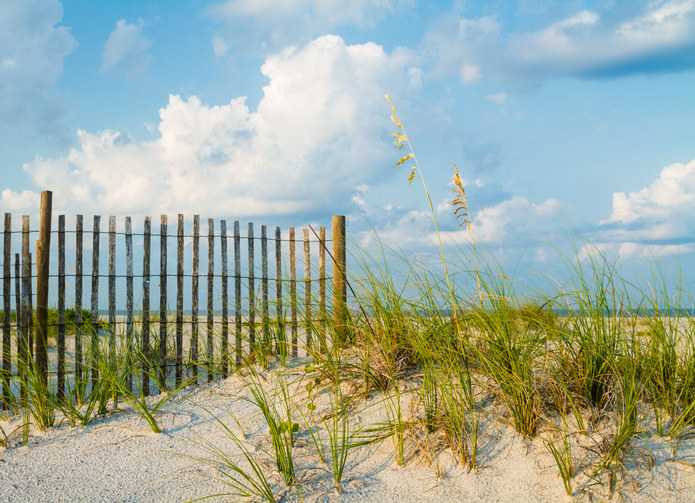 Amelia Island
13 dune-filled miles of Atlantic Beach, Amelia Island is one of Florida's hidden travel gems. A great location making it convenient for a weekend getaway.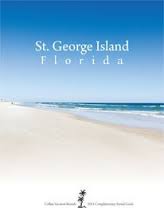 Apalachicola Antique & Classic Boat Show
An antique and classic boat show throughout the day. Boat building demonstration by local boat builders, tours of the waterfront, boating history..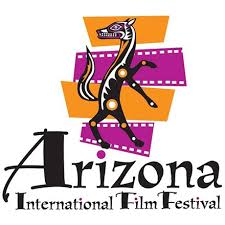 Arizona International Film Festival
A Cinematic Celebration along The Streetcar Line route of Tucson features a Screening Room and as well as an atmosphere of Film and Art. This is a..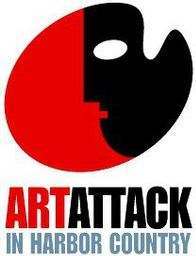 Art Attack in Harbor Country
A delightful occasion celebrating 'All that is Art .' Showcasing gallery receptions, artist s workshops, artist s demonstrations, theatre, music,..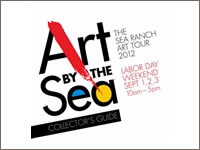 Art by the Sea – The Sea Ranch Art Tour
The annual Sea Ranch Art Tour, sponsored by Spindrift Gallery and Studio 391, offers the art lover the opportunity to meet 23 professional and emerging..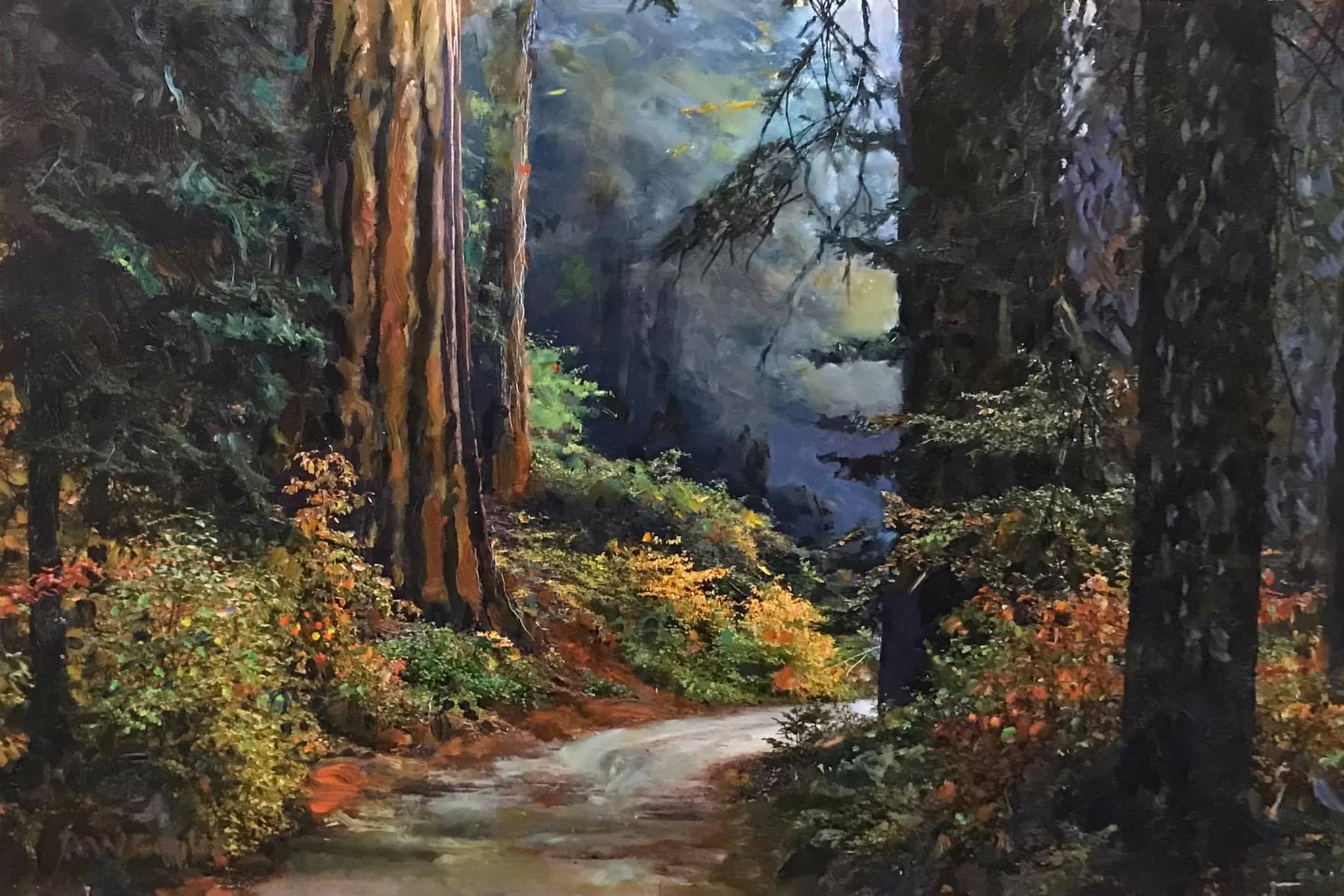 Art in the Redwoods Festival
The Art in the Redwoods Festival is held in Gualala, California, north of the Sea Ranch at the Gualala Arts Center. The Gualala Arts Center is an..
---
Attractions, Events, and Things to Do
Find Rentals travel guides aim to give you the most up to date and accurate information on vacation destinations around the United States and abroad. Scroll down to find travel guides sorted by by region. Here you can do some more research on the location(s) you're looking to travel to, and find vacation rental managers, vacation rentals, local events, things to do and see, local attractions, community comments, and more!