Travel Guides and Fun Things to Do On Vacation
Build your bucket list of destinations, events, accommodations, and sightseeing.
With the Find Rentals page of things to do your bucket list will be full of amazing plans for the near future!
---

Art Under the Umbrellas
Located along the closed-off streets of this charming outdoor venue reminiscent of colonial Mexico. This makes for an enjoyable day outdoors perusing..

Arts Alive
Town Dance on Friday night, a Rock Fest Saturday Night. More than 50 artisans and crafts people display and sell their wares. All free and everyone..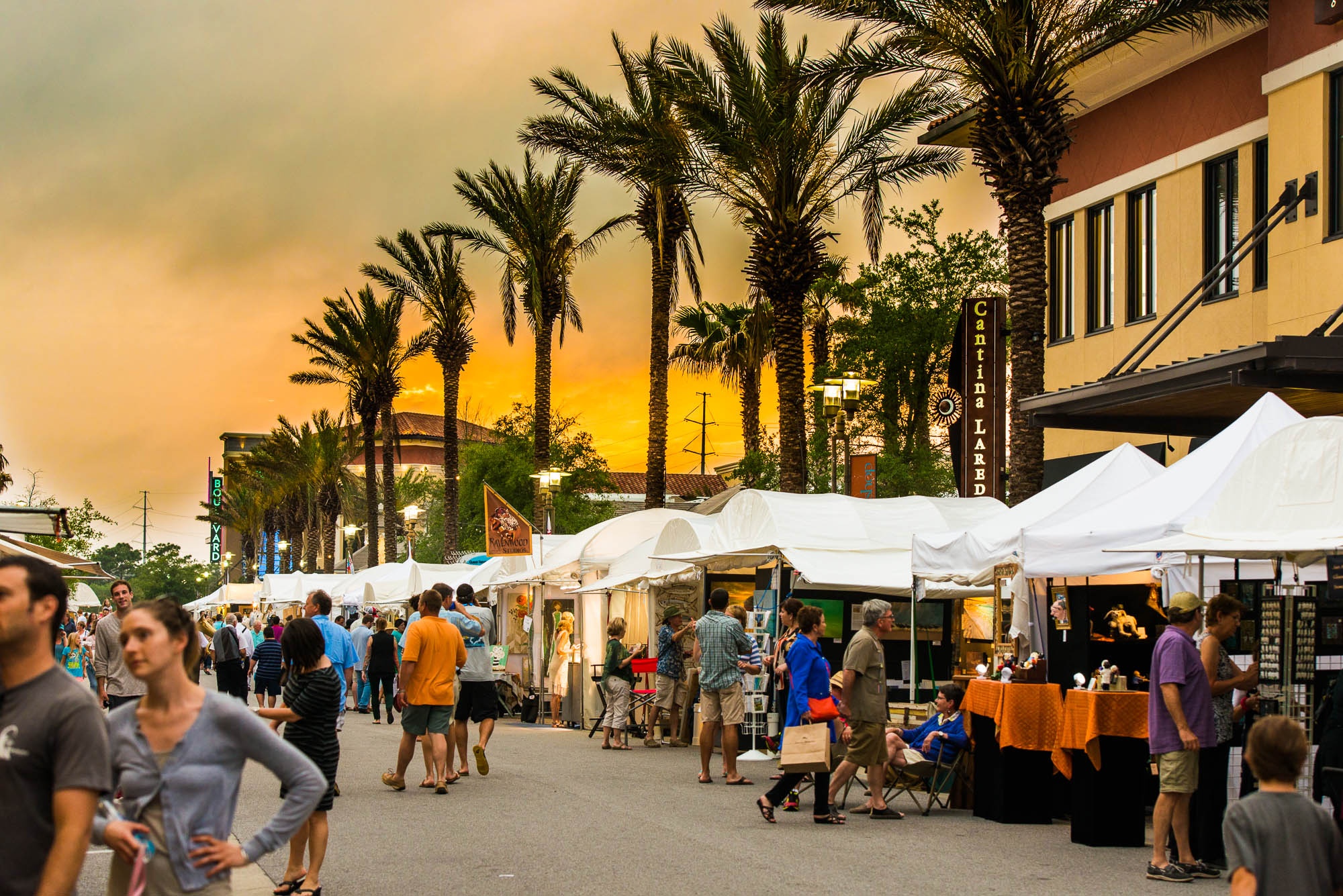 ArtsQuest Fine Arts & Music Festival
Previously hosted in Seaside, this year s event will be held in WaterColor. The festival will feature more than 130 international exhibiting artists,..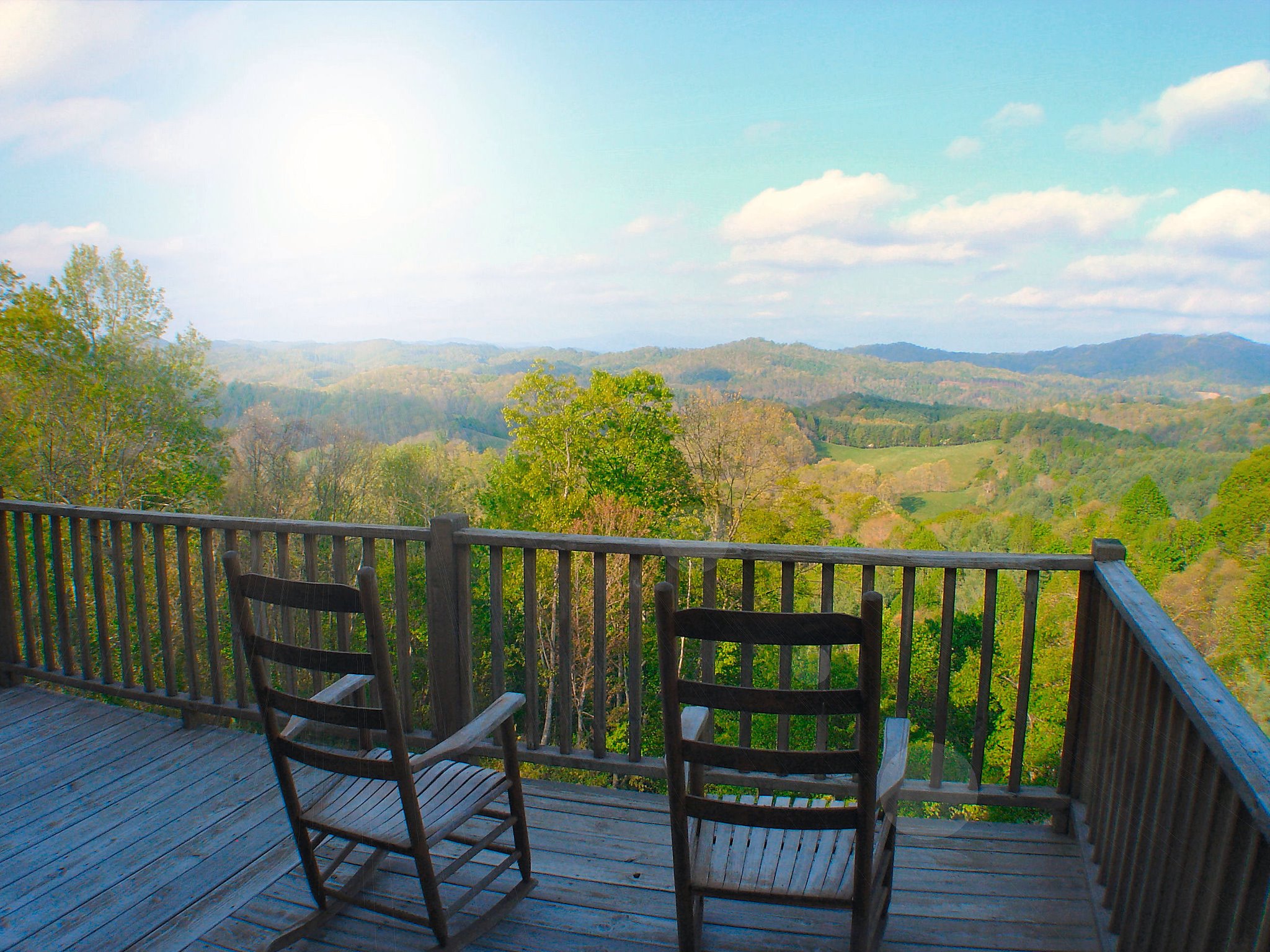 Ashe County New River Blue Ridge Mountains
Travel Guide, things to do, places to see, and vacation rentals in the Ashe County and New River area of the Blue Ridge Mountains.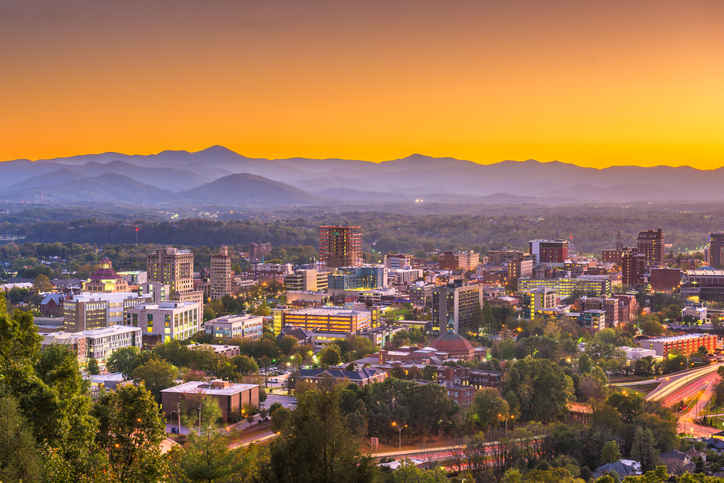 Asheville Area North Carolina
The Asheville area offers outdoor adventure, scenic drives, history, art, craft beers, and much more. Learn about Asheville if you're planning to take a vacation..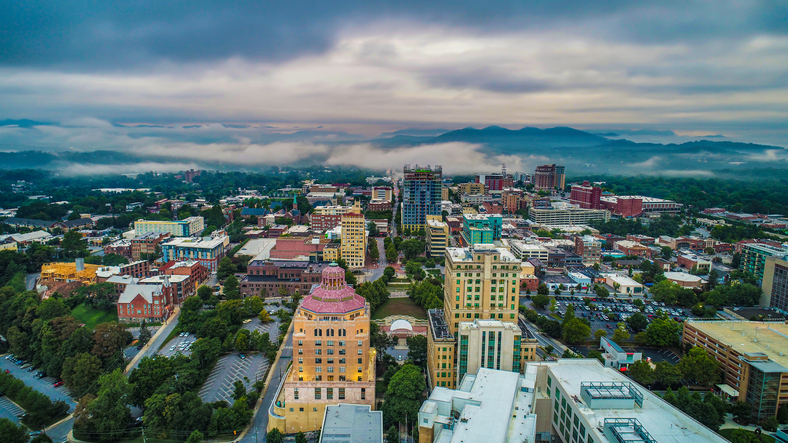 Asheville North Carolina
Asheville NC is the perfect couples escape for romance. Romantic dinners for two in fabulous restaurants and live music. Go hiking on peaceful romantic trails.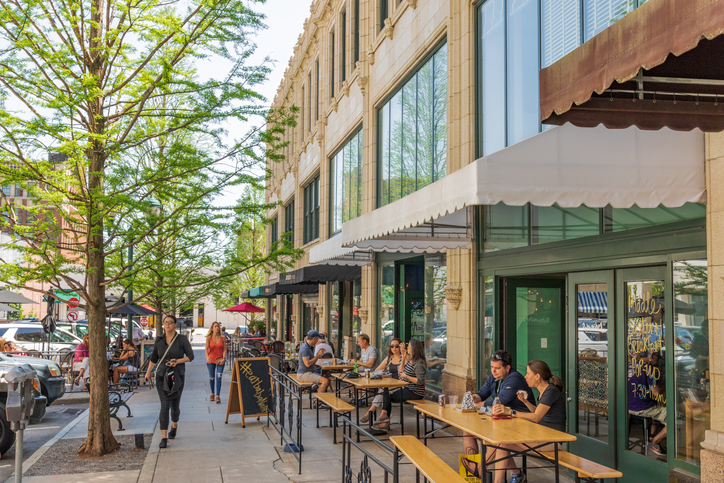 Asheville Recreational Park Triathlon
Asheville recreational park triathlon beautiful outdoor 50 meter pool rolling bike course and flat run course for every level triathlete.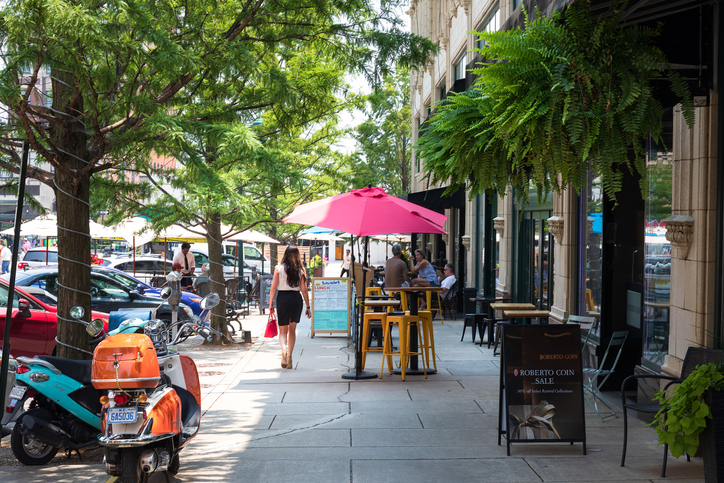 Asheville Wine and Food Festival
The finest regional, national, and international wines, exceptional local restaurants . Craft beer and spirits,handcrafted artisans foods for three..
---
Attractions, Events, and Things to Do
Find Rentals travel guides aim to give you the most up to date and accurate information on vacation destinations around the United States and abroad. Scroll down to find travel guides sorted by by region. Here you can do some more research on the location(s) you're looking to travel to, and find vacation rental managers, vacation rentals, local events, things to do and see, local attractions, community comments, and more!