Travel Guides and Fun Things to Do On Vacation
Build your bucket list of destinations, events, accommodations, and sightseeing.
With the Find Rentals page of things to do your bucket list will be full of amazing plans for the near future!
---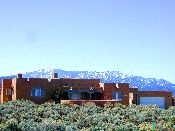 Taos Shortz Film Fest
The Taos Shortz Film Fest has put Taos back on the map as a cinematic destination! They screen over 50 global and regional short films, offered free..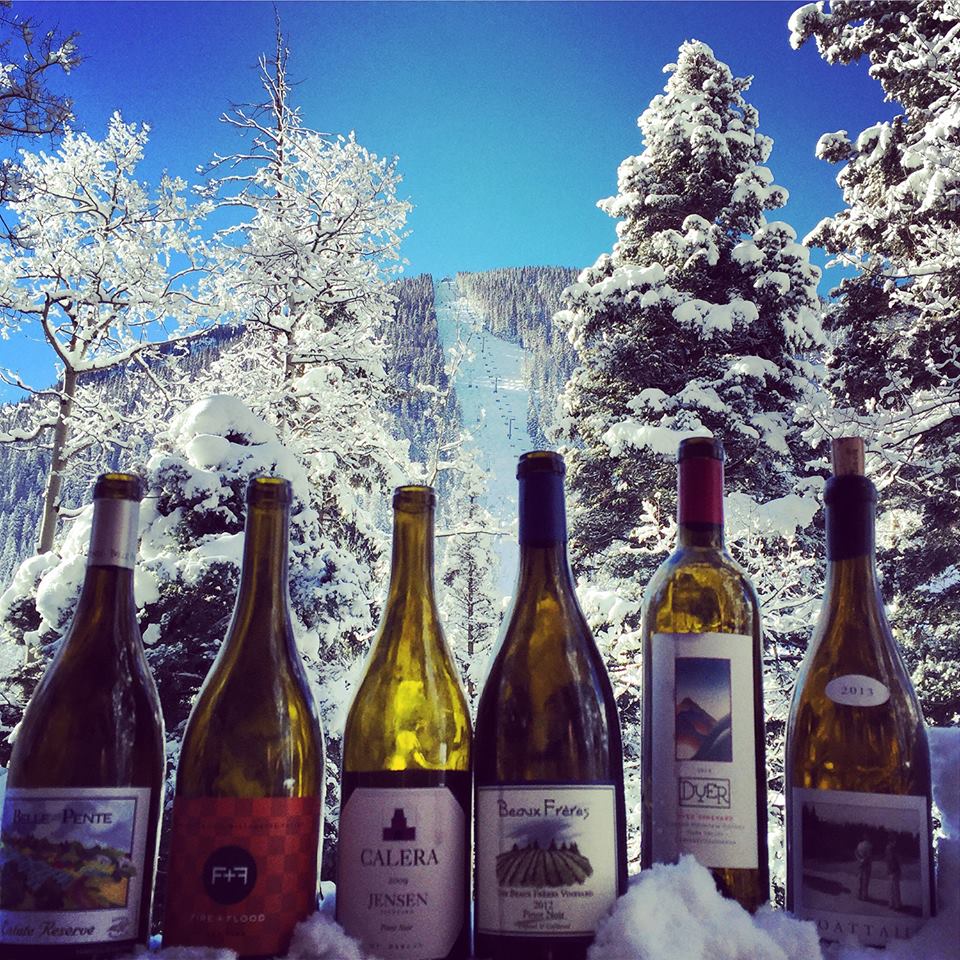 Taos Winter Wine Festival
Taos Ski Valley is located in the Sangre De Cristo Mountains of Northern New Mexico. It is one of the world's best ski mountains. If you added a wine..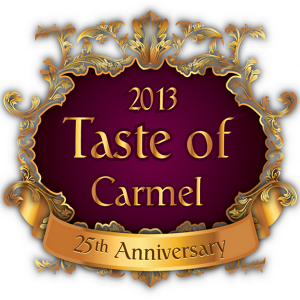 Taste of Carmel
Join the Carmel Chamber of Commerce at the historic Carmel Mission Courtyard in your masquerade gowns and attire for a decadent evening of wining,..

TC Waterman Stand Up Paddle Challenge & Expo
The main events, staged on the shores of beautiful Grand Traverse Bay in Traverse City, Michigan, include a recreational, all-ages, all-skill levels,..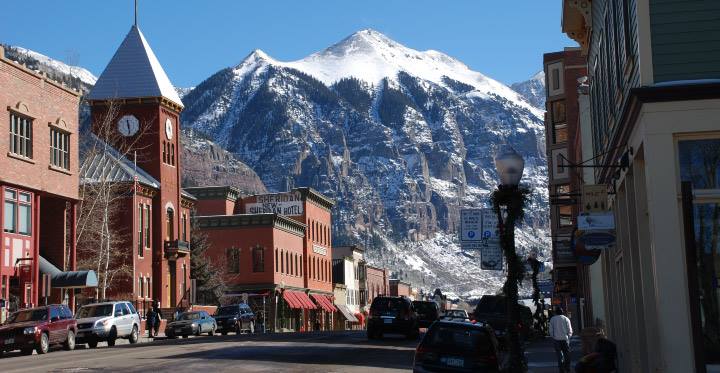 Telluride
The rugged unadulterated beauty of Telluride, Colorado offers unending exploration and fun for lovers of nature and the great outdoors.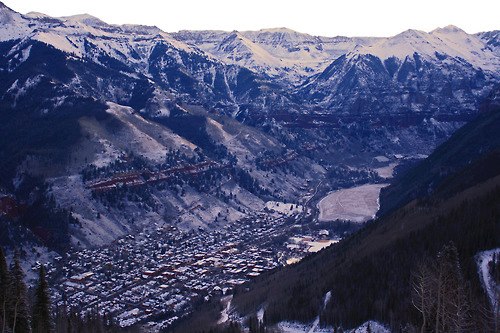 Telluride and Mountain Village Area
Destination and travel guide for things to do in the Telluride and Mountain Village area of Southwest Colorado.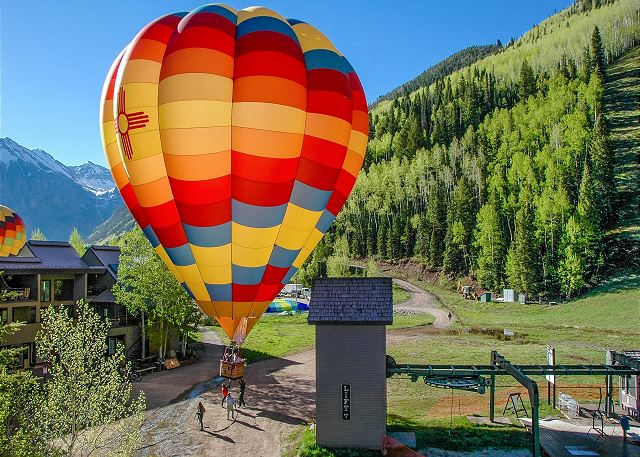 Telluride Balloon Festival
Book Direct with a Vacation Rental Manager for the Telluride Balloon Festival. Local hospitality, additional services, and the very best in rates and availability.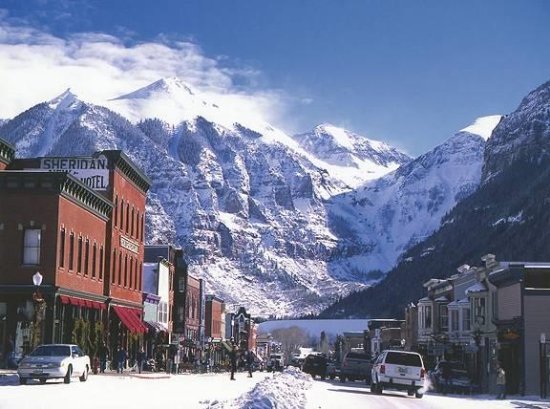 Telluride Film Festival
What might be another reason to visit Telluride Might just be THE reason to visit Telluride. Every year the Telluride Film Festival selects Guest..
---
Attractions, Events, and Things to Do
Find Rentals travel guides aim to give you the most up to date and accurate information on vacation destinations around the United States and abroad. Scroll down to find travel guides sorted by by region. Here you can do some more research on the location(s) you're looking to travel to, and find vacation rental managers, vacation rentals, local events, things to do and see, local attractions, community comments, and more!