Travel Guides and Fun Things to Do On Vacation
Build your bucket list of destinations, events, accommodations, and sightseeing.
With the Find Rentals page of things to do your bucket list will be full of amazing plans for the near future!
---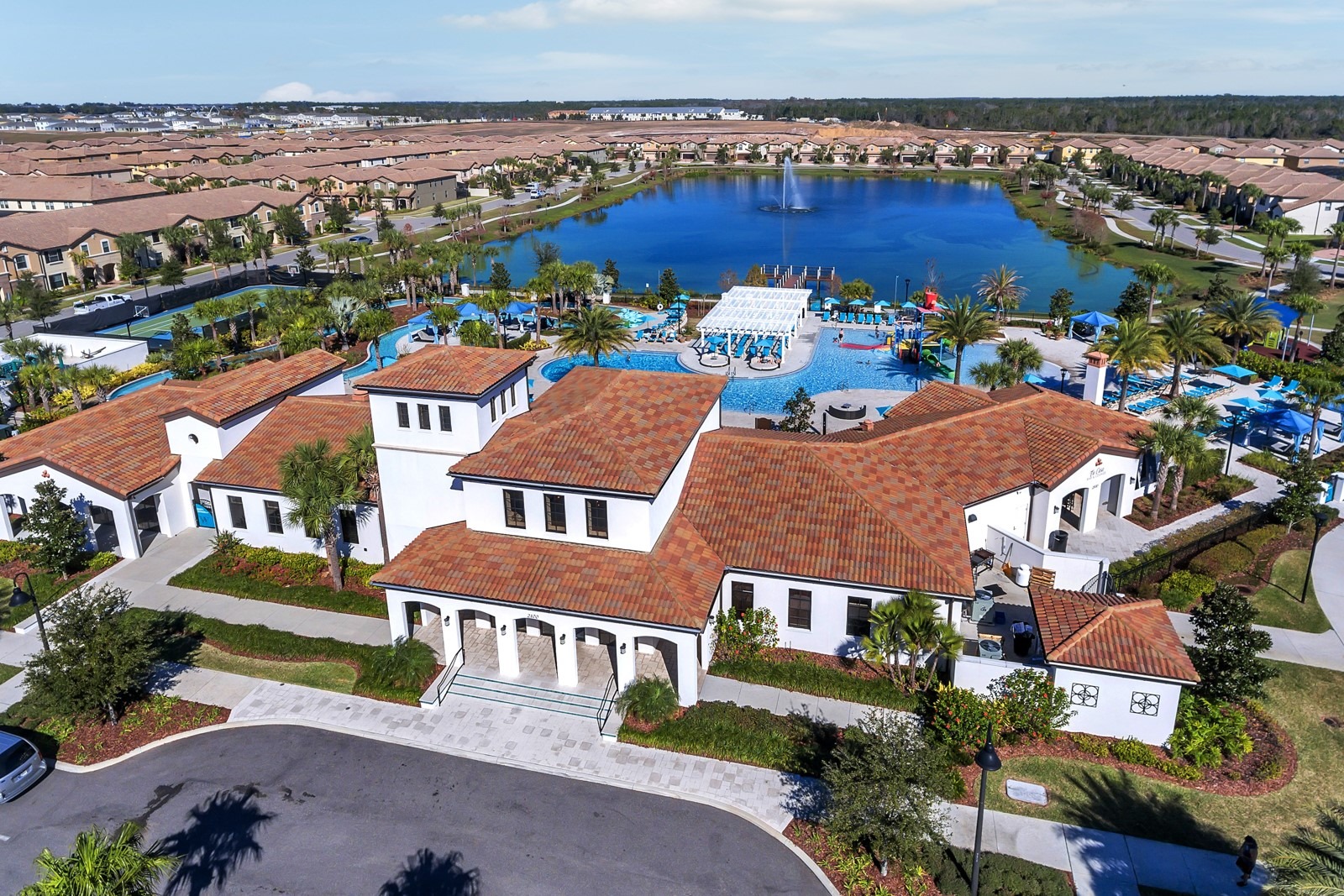 Things To Do In Davenport Florida
Known for its parks and close proximity to Disney. Davenport is a green city. For this reason, walking and biking can be effortlessly enjoyed in Davenport.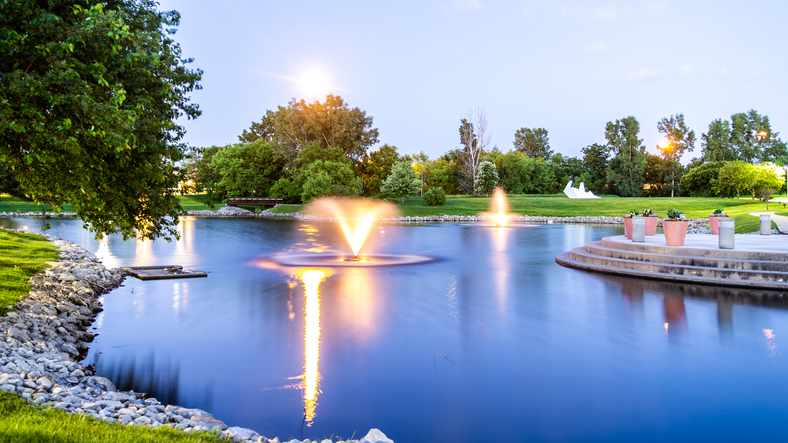 Things To Do in Des Moines Iowa
Over the last decades, Des Moines, Iowa has become an exciting and beautiful cultural center. Here are 12 places to visit in Des Moines, Iowa.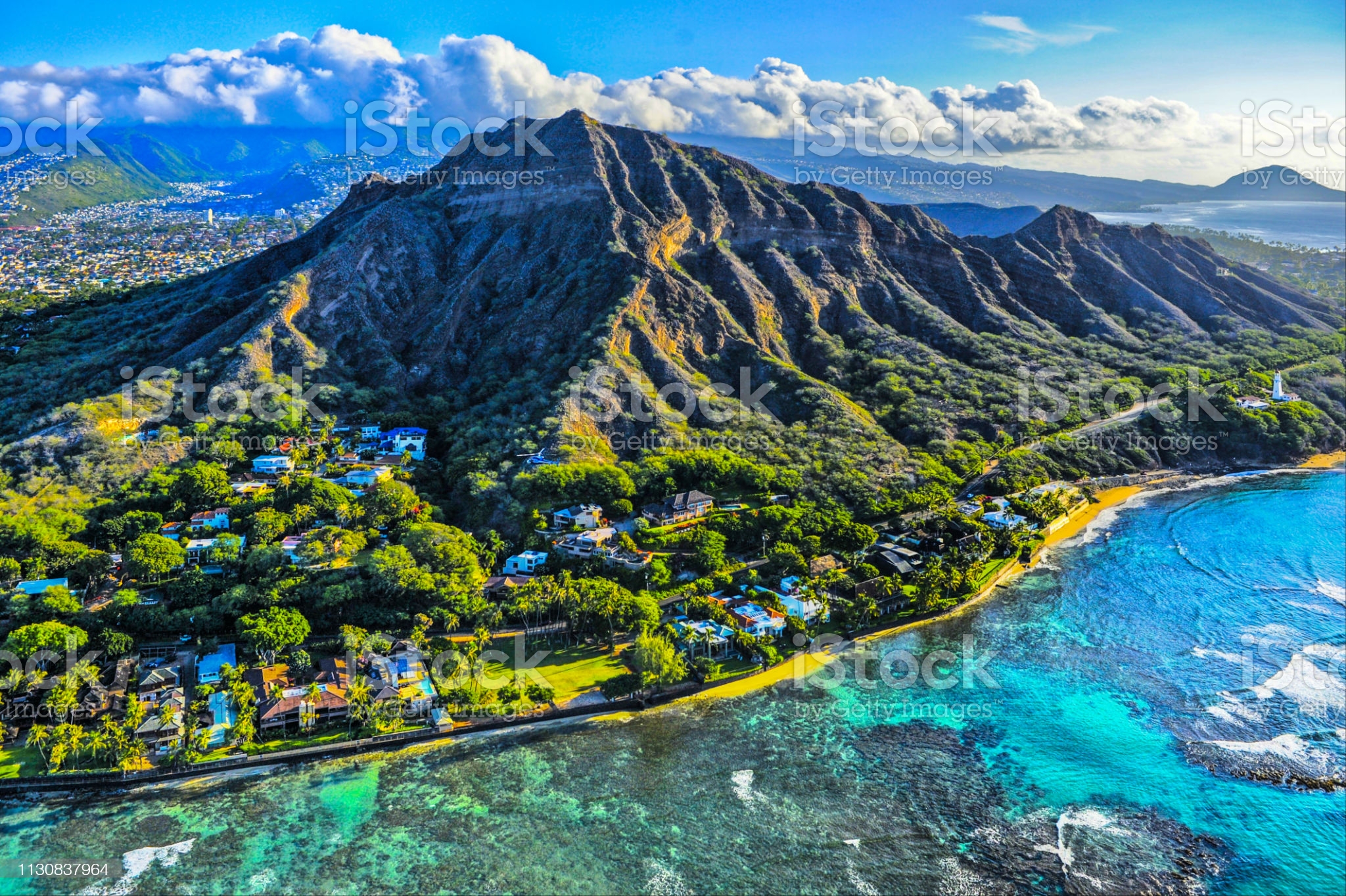 Things To Do in Hawaii
There are plenty of reasons to visit the Hawaiian Islands. You will find a variety of locations in Hawaii, all rich in history, culture, and tropical setting.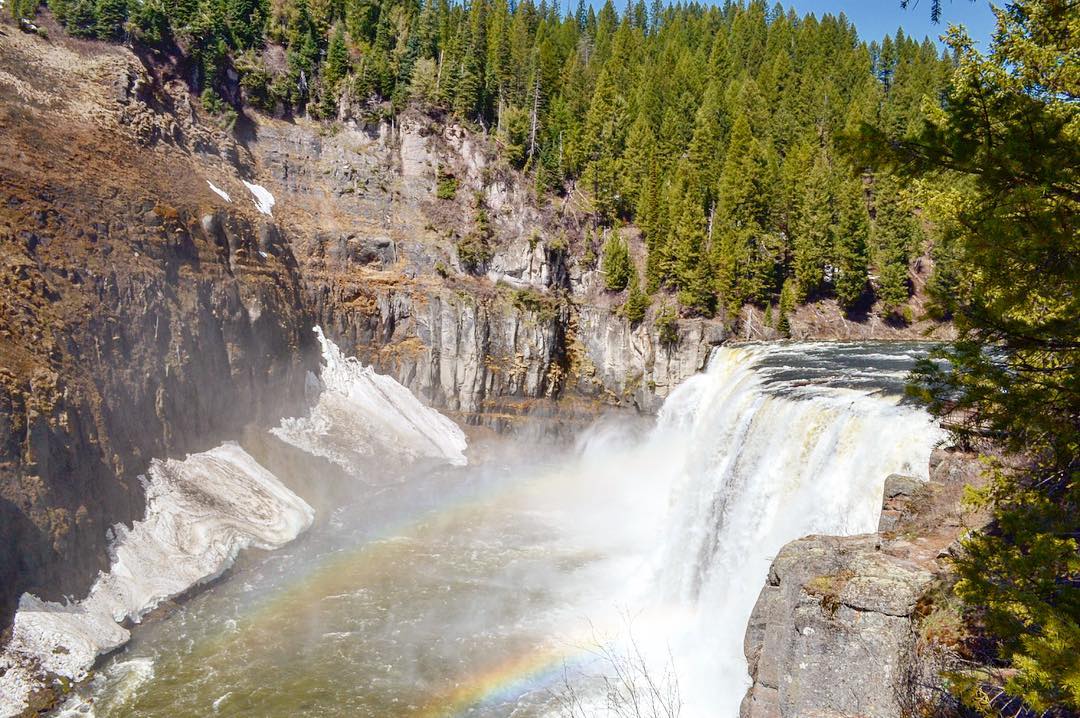 Things To Do in Island Park Idaho
Find solace in the outdoors, spend your next vacation in Island Park, Idaho. Experience a classic American vacation regardless of the season.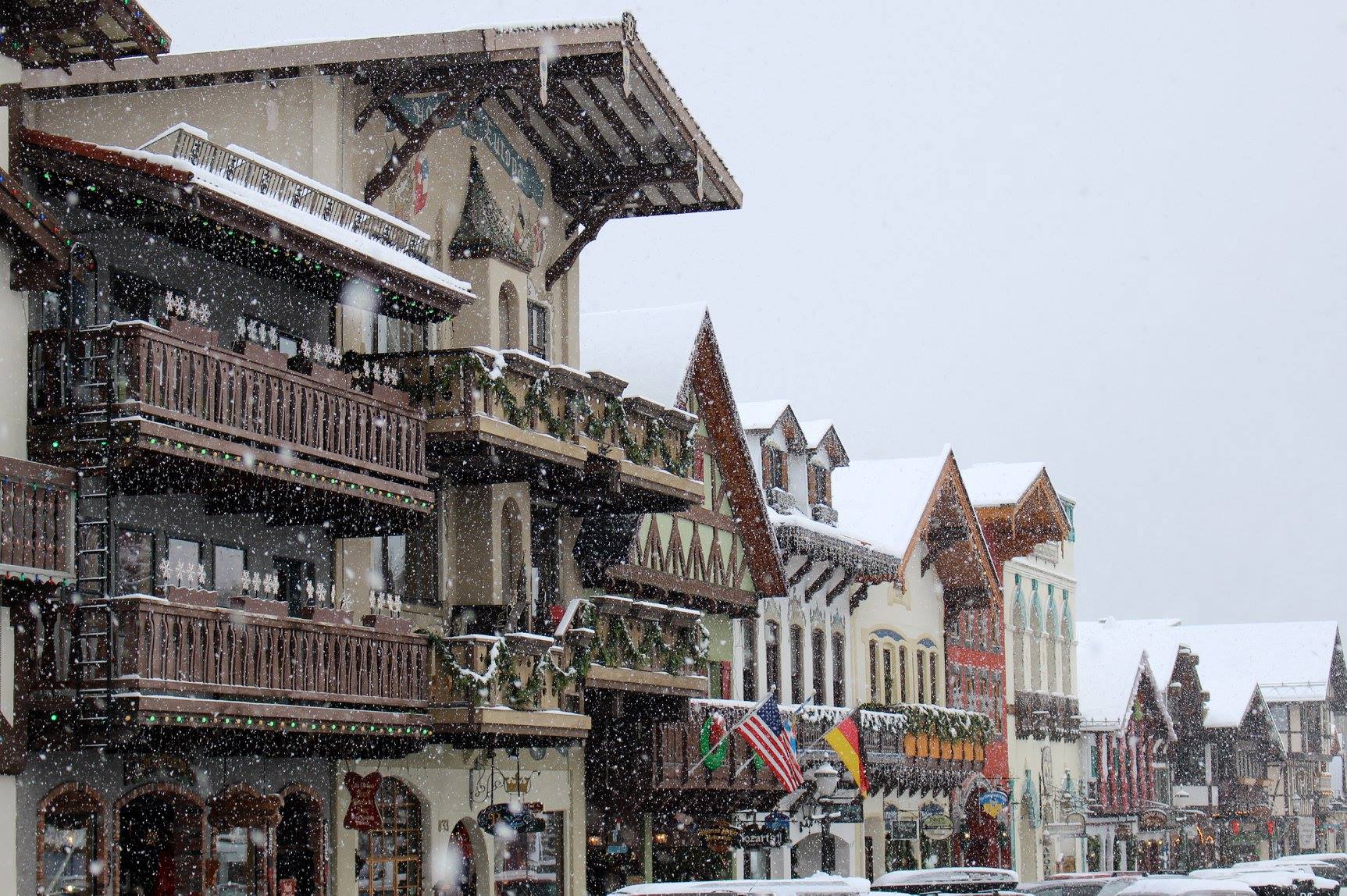 Things To Do in Leavenworth Washington
Things To Do in Leavenworth Washington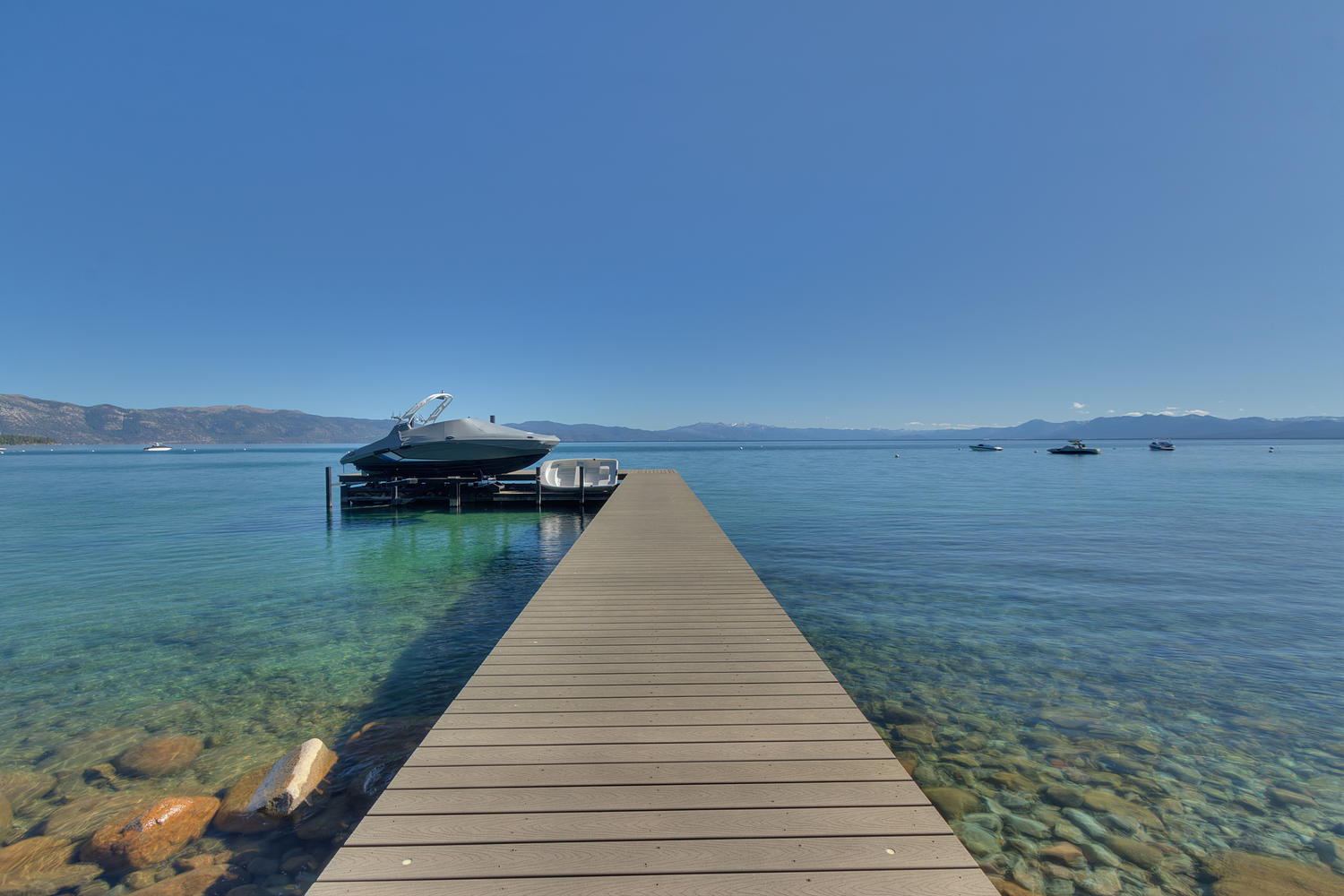 Things To Do in North Lake Tahoe California
So much to do and experience in North Lake Tahoe. Make your vacation more worthwhile, discover the best things to do and places to eat, and stay through this guide.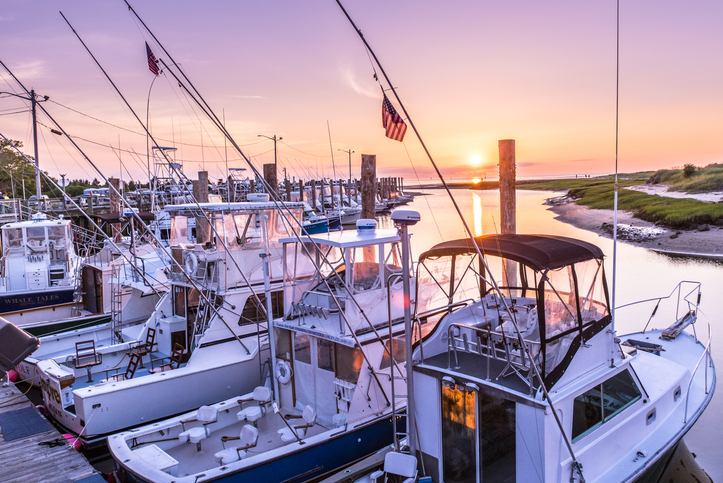 Things To Do in Orleans Area Cape Cod Massachusetts
We only put on this list the essential or the ultimate things to do in the Orleans Area of Cape Cod. Without further fussing, let's now dive into our list.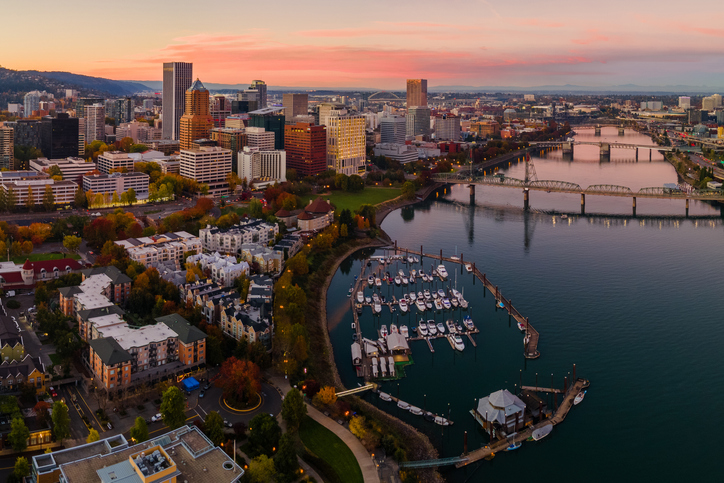 Things To Do in Portland Oregon
From its thriving cultural scene to its glorious gardens, Portland Oregon has quickly become an increasingly popular tourist destination.
---
Attractions, Events, and Things to Do
Find Rentals travel guides aim to give you the most up to date and accurate information on vacation destinations around the United States and abroad. Scroll down to find travel guides sorted by by region. Here you can do some more research on the location(s) you're looking to travel to, and find vacation rental managers, vacation rentals, local events, things to do and see, local attractions, community comments, and more!