Travel Guides and Fun Things to Do On Vacation
Build your bucket list of destinations, events, accommodations, and sightseeing.
With the Find Rentals page of things to do your bucket list will be full of amazing plans for the near future!
---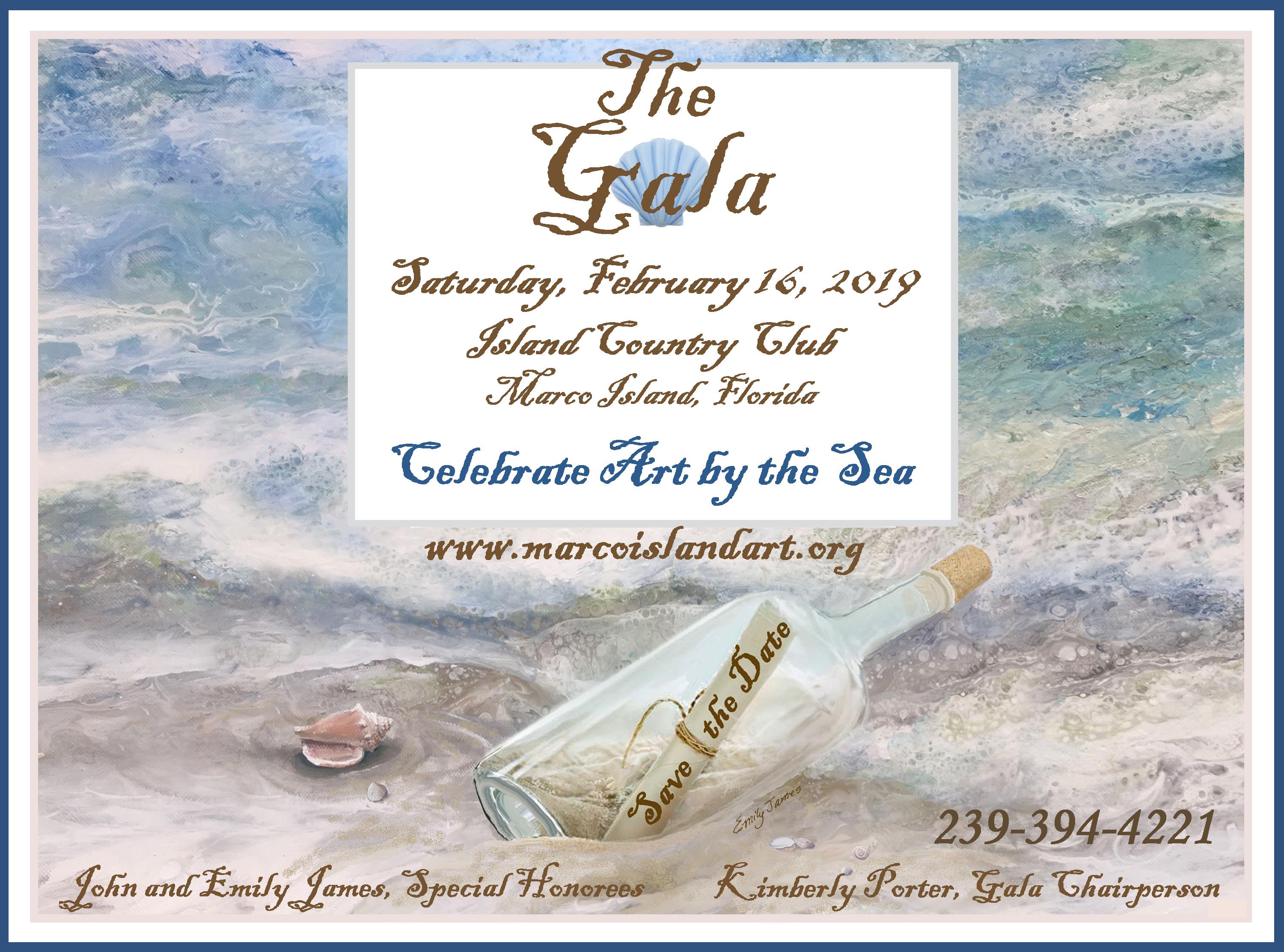 The Gala - Marco Island
Event Information and Rental Accommodations for The Gala Celebrate Art by the Sea Marco Island

The Great Dickens Christmas Fair
Get whisked away to the joys of a Christmas past! The London of Charles Dickens is brought to life by hundreds of costumed characters in the worlds..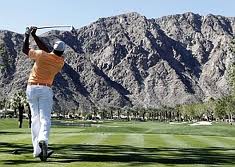 The Humana Challenge PGA Tournament
The Humana Challenge formerly known as the Bob Hope Chrysler Classic is held in Palm Springs every January. The Humana Challenge is one of the PGA..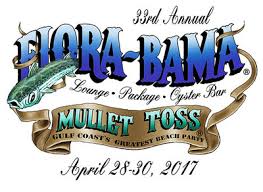 The Interstate Mullet Toss & Gulf Coast's Greatest Beach Party
Name: Interstate Mullet Toss and Gulf Coast's Greatest Beach Party Date: April 28, 2017 - April 30, 2017 Event Description: The Interstate Mullet..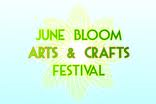 The June Bloom Arts and Crafts Festival
The June Bloom Arts and Crafts Festival is a two day event from 9:00-3:00 pm daily. Kick-start the summer by joining over 50 artisans and crafters..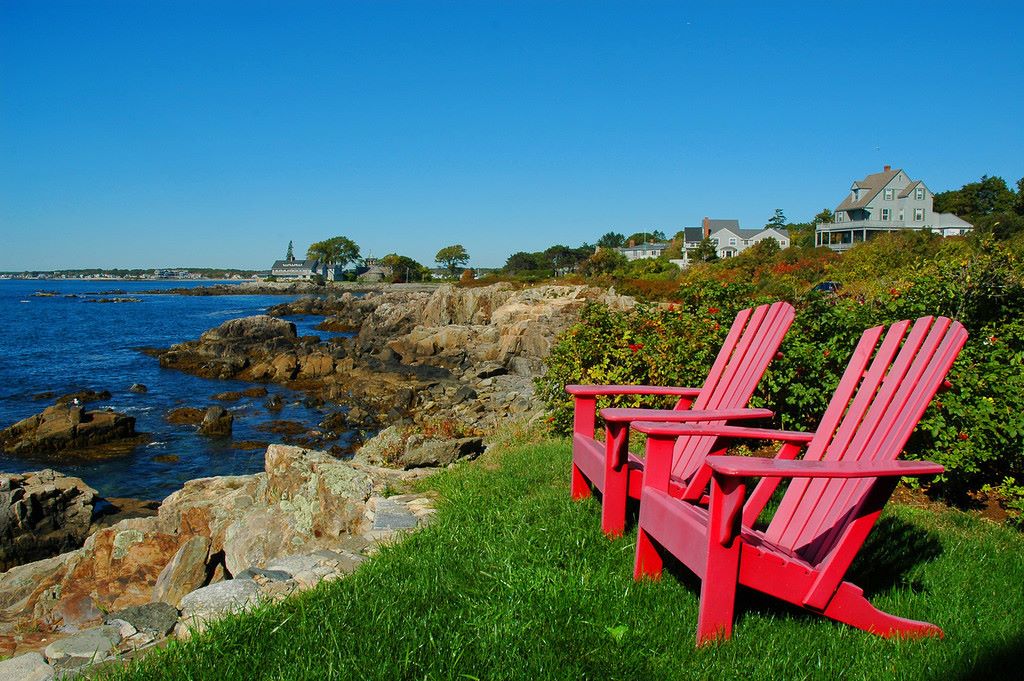 The Kennebunks of Maine
The Kennebunks - comprised two beautiful towns, Kennebunk and Kennebunkport - is a must-visit for tourists who are looking for a peaceful and enchanting getaway.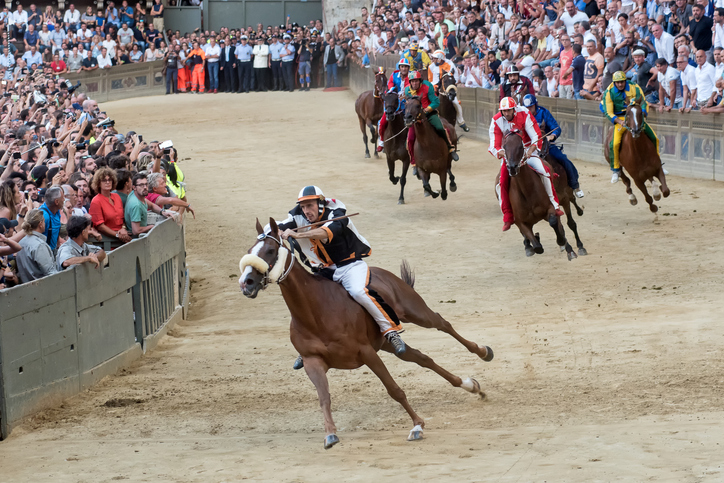 The Palio In Siena
The Palio is the most important event in Siena, taking place on July 2 and August 16 every year. In the Palio the various Sienese "contrade", or areas..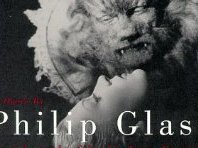 The Philip Glass Center: The Days and Nights Festival
Composer Philip Glass changed American music forever. As a forefather of minimalism, Glass invented a new way to create music, and with it, brought..
---
Attractions, Events, and Things to Do
Find Rentals travel guides aim to give you the most up to date and accurate information on vacation destinations around the United States and abroad. Scroll down to find travel guides sorted by by region. Here you can do some more research on the location(s) you're looking to travel to, and find vacation rental managers, vacation rentals, local events, things to do and see, local attractions, community comments, and more!