Travel Guides and Fun Things to Do On Vacation
Build your bucket list of destinations, events, accommodations, and sightseeing.
With the Find Rentals page of things to do your bucket list will be full of amazing plans for the near future!
---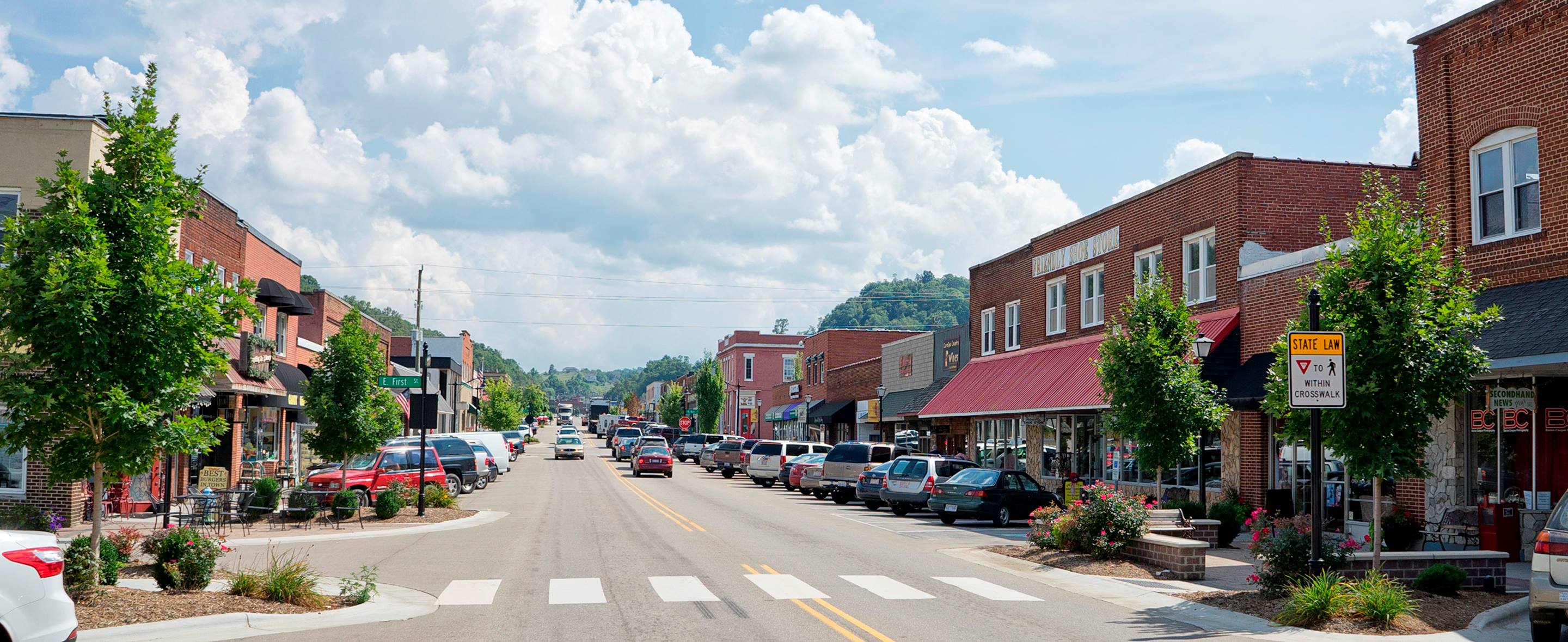 West Jefferson North Carolina
Discover the Charm and Beauty of West Jefferson, North Carolina: A Guide to this Historic Mountain Town in the Blue Ridge Mountains.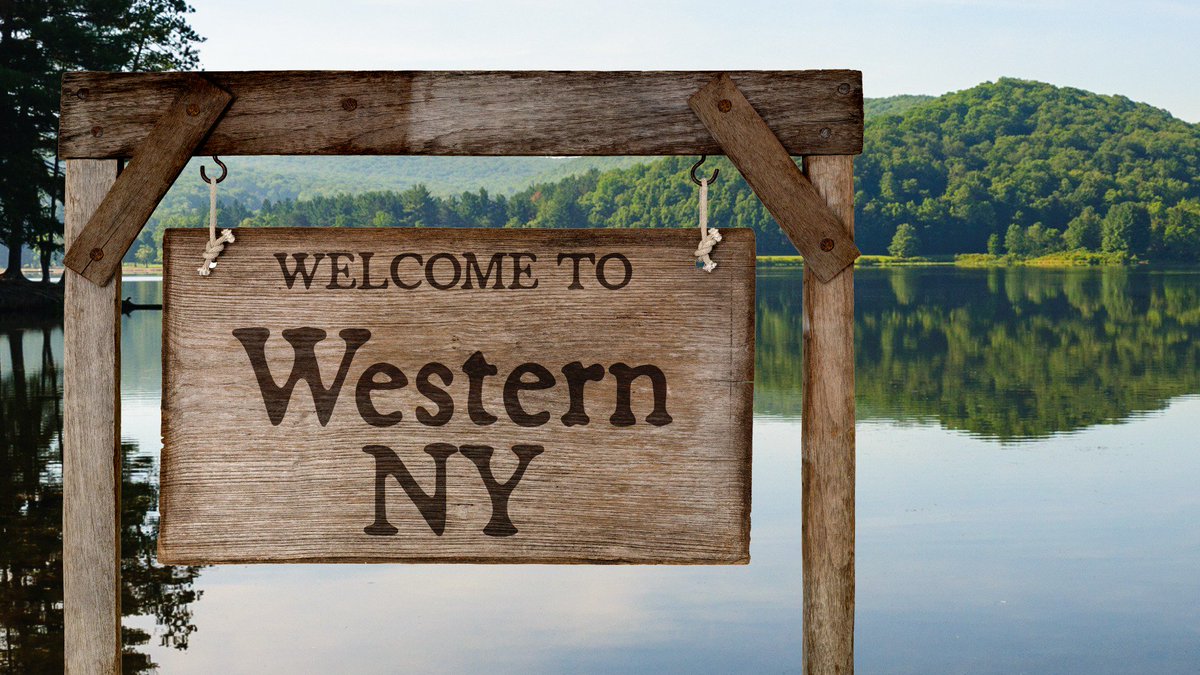 Western New York
Find a vacation rental by connecting directly with vacation rental managers and vacation rental home owners.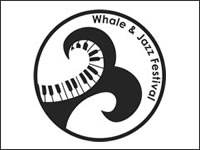 Whale & Jazz Festival
Whale & Jazz Festival is jazz festival held in Gualala, California North Coast, California. This is held during the Smithsonian Institute's Jazz Appreciation..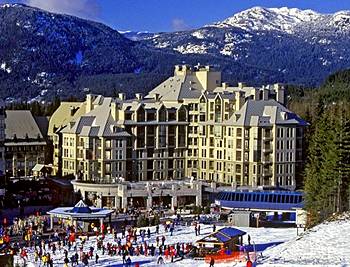 Whistler
Welcome to Whistler, otherwise known as the world-class Canadian resort town with a heart-warming appeal ...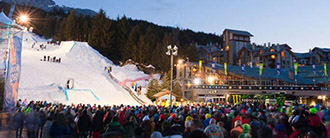 Whistler World Ski & Snowboard Festival
The Festival is held each April in Whistler, British Columbia, celebrating Whistler's unique mountain culture. Whistler's World Ski & Snowboard Festival..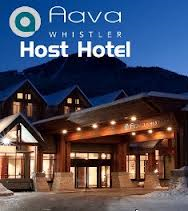 Whistler's WinterPRIDE
Whistler is proud to host WinterPRIDE - one of the biggest and best gay and lesbian ski weeks in North America. The LGBTQ pride week features a packed..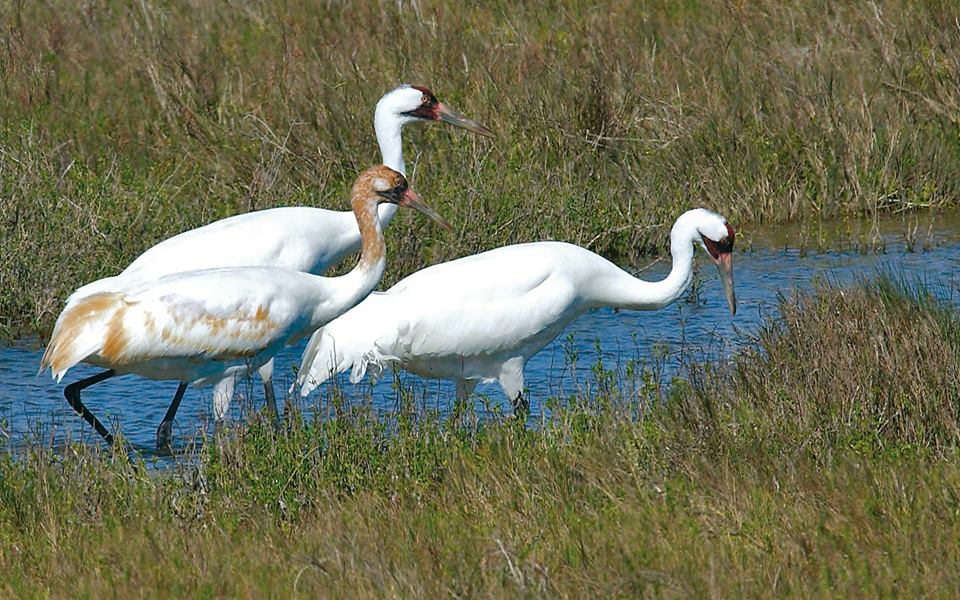 Whooping Crane Festival
The Port Aransas Chamber of Commerce celebrates the Whooping Crane Festival, an annual festival honoring these majestic, grand birds. The Coastal..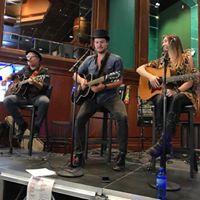 Wild West Songwriters Festival in Deadwood
Dozens of artists converge on Deadwood in the Black Hills of South Dakota to take part in the annual Wild West Songwriters Festival. Set in one of..
---
Attractions, Events, and Things to Do
Find Rentals travel guides aim to give you the most up to date and accurate information on vacation destinations around the United States and abroad. Scroll down to find travel guides sorted by by region. Here you can do some more research on the location(s) you're looking to travel to, and find vacation rental managers, vacation rentals, local events, things to do and see, local attractions, community comments, and more!