Travel Guides and Fun Things to Do On Vacation
Build your bucket list of destinations, events, accommodations, and sightseeing.
With the Find Rentals page of things to do your bucket list will be full of amazing plans for the near future!
---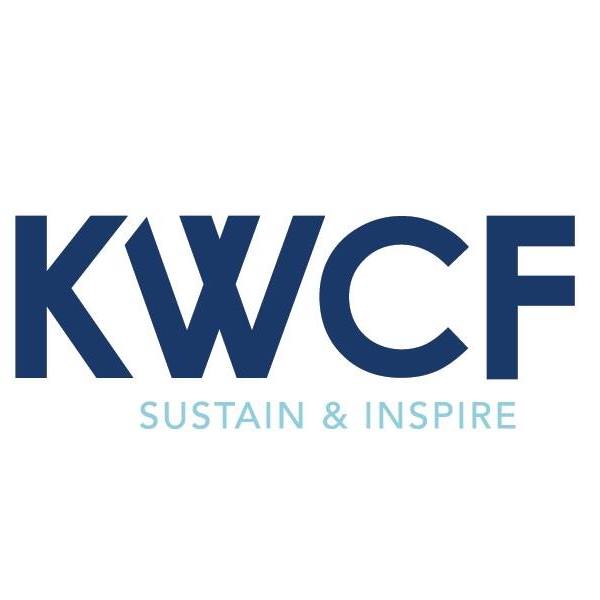 World Cup Weekend in Killington
World Cup Weekend in Killington begins with a kickoff celebration on the 23rd making this event a weeklong Thanksgiving Holiday extravaganza! These..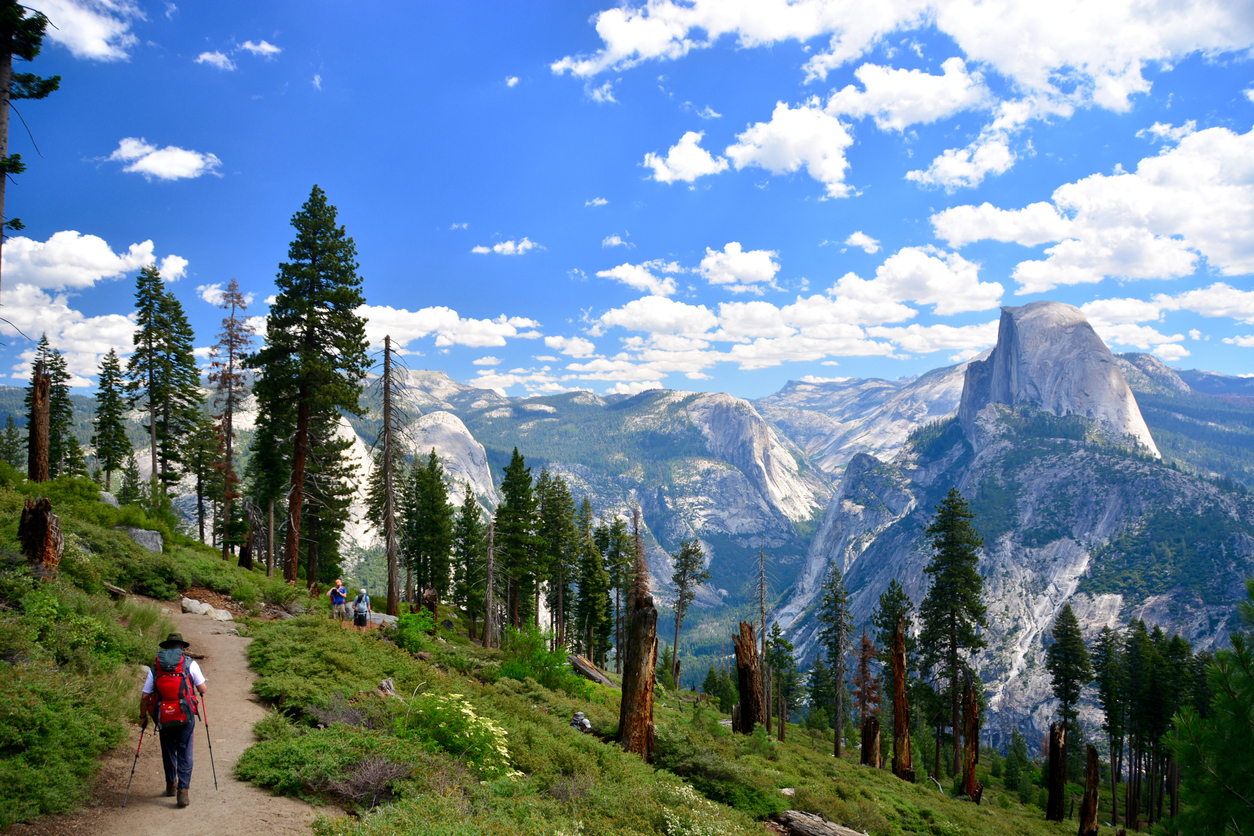 Yosemite Area
Vacation in Yosemite Valley and see more natural wonders in a minute than you could in a full day pretty much anywhere else. The area surrounding..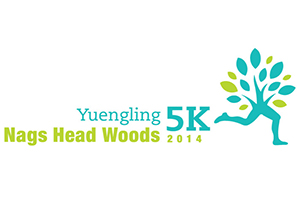 Yuengling Nags Head 5k Run
This course weaves through one of the best remaing examples of Mid-Atlantic maritime forest and decidous hardwoods. This race highlights the Mother's..
---
Attractions, Events, and Things to Do
Find Rentals travel guides aim to give you the most up to date and accurate information on vacation destinations around the United States and abroad. Scroll down to find travel guides sorted by by region. Here you can do some more research on the location(s) you're looking to travel to, and find vacation rental managers, vacation rentals, local events, things to do and see, local attractions, community comments, and more!