Top Ten in Louisville Kentucky
Look To Louisville for Your Next Getaway: Top 10 Places to See in Louisville Kentucky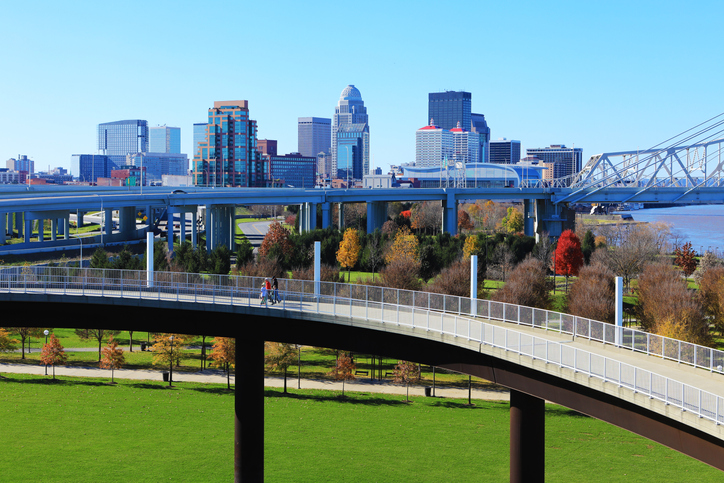 Sometimes you just need a little getaway. A short vacation to explore somewhere new and clear your mind. Louisville, Kentucky, is an excellent choice to do this! And if you stay in a Louisville vacation rental, you can experience the place like a local instead of staying in a standard hotel. Here are the top 10 places to explore from your Louisville vacation rental on your next getaway.
10 Places to See in Louisville, Kentucky

1. Churchill Downs: This is the premier destination in Louisville and a place to experience the excitement of horse racing!

2. Louisville Slugger Museum and Factory: Calling all baseball fans! The Slugger Museum is where you can learn all about how baseball bats are made and see them in action.

3. Louisville Mega Cavern: Go deep underground and explore some caves! But you won't just be walking through them, you can also go on ziplines, bike tours, and trams through the underground network of caves.

4. Waverly Hills Sanatorium: This one's a bit creepy but definitely a place to remember during your Louisville vacation rental experience. As a former sanatorium, many believe it to now be a place of paranormal activity that you can explore on a guided tour.

5. Muhammad Ali Center: This museum is dedicated to the famous boxer, perfect for anyone interested in sports history in America.

6. Kentucky Bourbon Trail: When in Kentucky, you've got to try some bourbon! Go on the Bourbon Trail to tour and taste different distilleries.

7. Kentucky Kingdom & Hurricane Bay: Spend a day here with your family—your kids will love you forever! There are over 70 attractions, including fun waterslides and rides to keep you entertained all day long.

8. Waterfront Park: Head to this 85-acre municipal park for some peaceful R&R. You can walk along the Louisville wharf and enjoy the expansive waterfront views.

9. Louisville Zoo: Another great option for the family! The Louisville Zoo has tons of animals, of course, along with educational programs and movie nights.

10. Speed Art Museum: Perfect on a rainy day, the Speed Art Museum has multiple permanent and rotating art exhibitions.
This is just the tip of the iceberg of everything to see in Louisville. On your next getaway, stay in a Louisville vacation rental, so you're close by everything there is to see. You'll experience Louisville like a local and make the most of your time!
Additional Louisville Kentucky Articles
---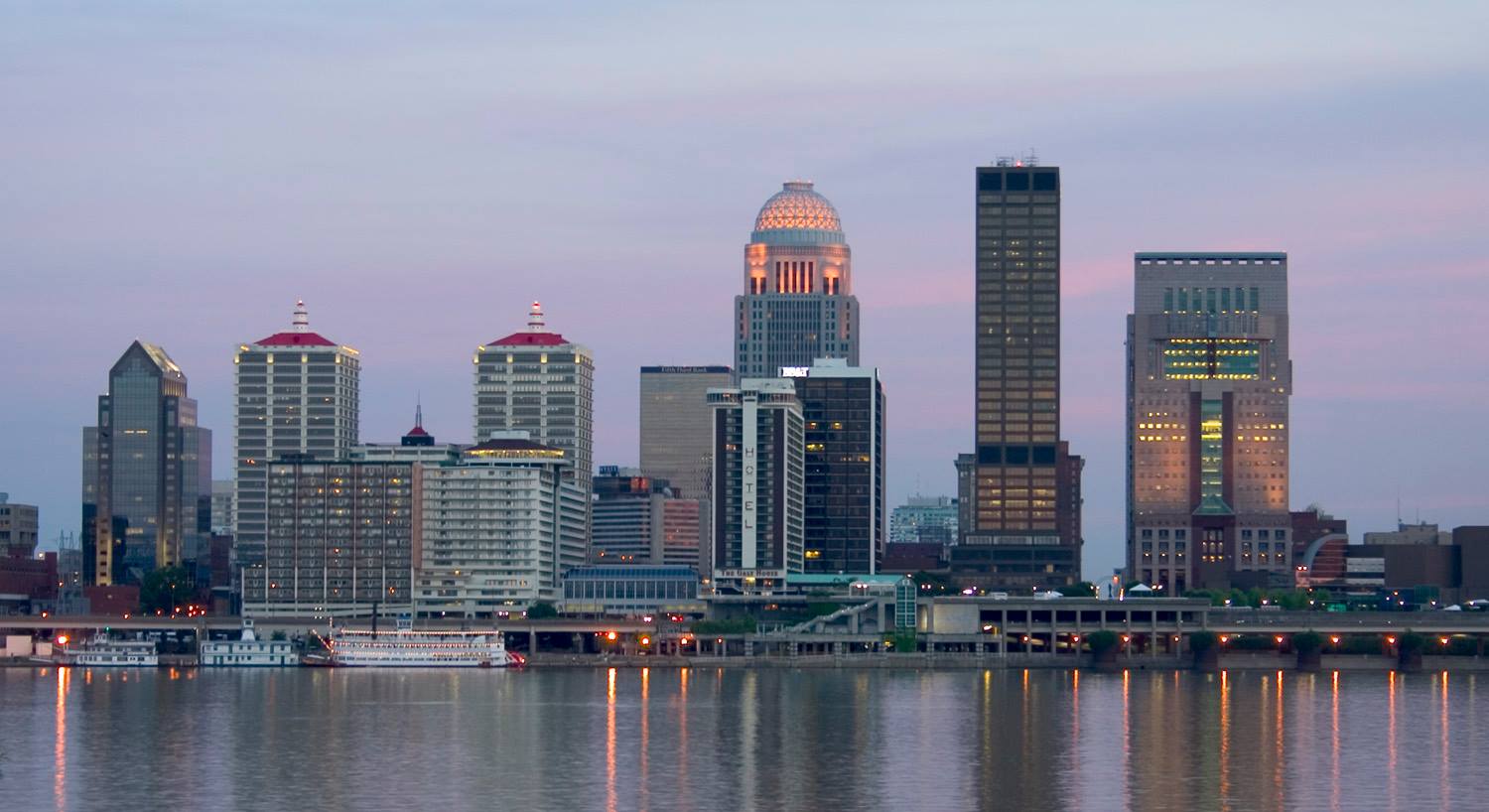 Trip Ideas for Louisville Kentucky
by Tiffany Wagner
---