Big Bear Lake CA Travel Guide
The Big Bear area is a Natural Treasure of the United States that includes access to:
600,000 acres of pristine National Forest
Hundreds of miles of trails
3,000 acres of crystal clear Lake Surface
23 miles of lake shoreline
Top-rated ski resorts
and so much more...
There really is no better winter destination in Southern California. We're really close to several major airports, and just a few hours' drives from Los Angeles. And yet up here, in the altitude, with the peaks all glistening under snowcaps and the crisp air filling your lungs, Los Angeles might be the last thing on your mind.
Map of Big Bear Lake and Mountain Ski Area California
---
Rental Managers in Big Bear Lake and Mountain Ski Area California

There are many different vacation rental companies out there, all striving for your business. With so many different options, it can be hard to find.. learn more
---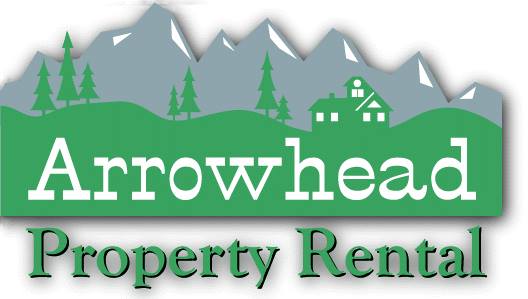 Arrowhead Property Rental offers great rentals for virtually everyone. From folks who just want to get away for a few days to a week or more of.. learn more
---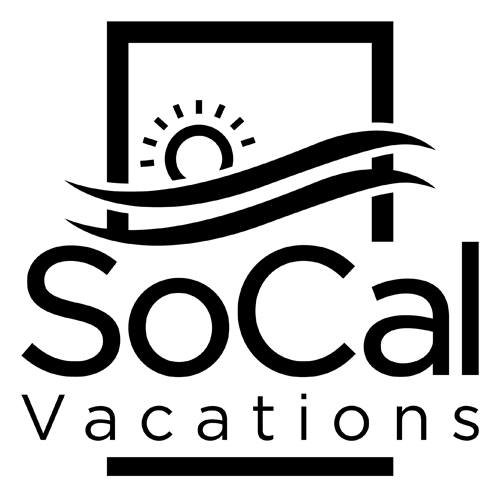 SoCal Vacations is a locally owned and operated company in Big Bear lake California. We are a team of 3 families that bring diverse business.. learn more
---