Things To Do in Captiva Island Florida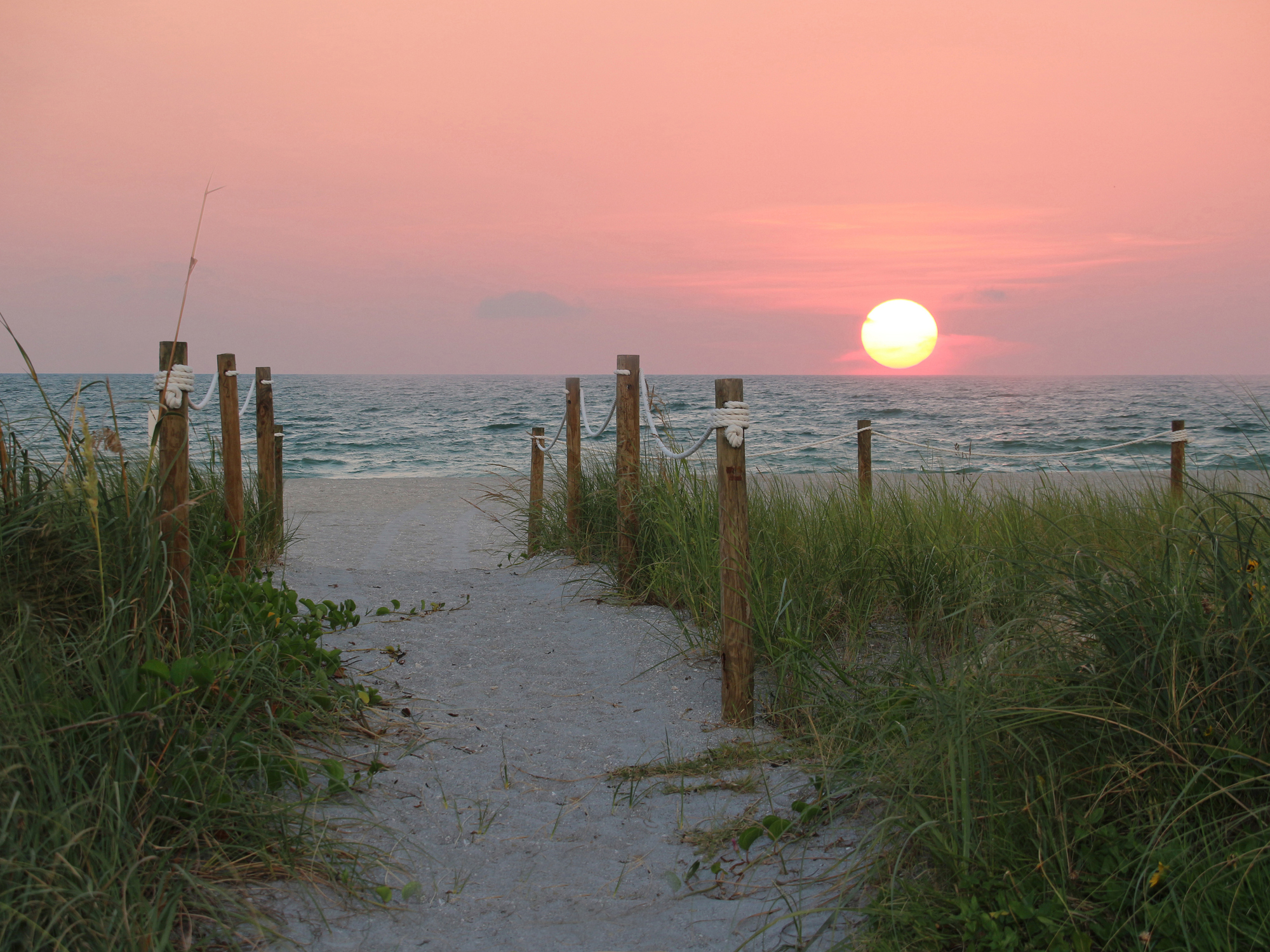 Captiva Island Florida
Captiva Island is a quiet getaway destination located just off the Gulf Coast of Florida. Often linked to its quirky little sister island, Sanibel, it has the same great shorelines but better shells on its beaches. The romantic sunset, intimate atmosphere, and dining views in Captiva Island are what set it apart from other Florida vacation spots.
There's a lot to see and do on your weekend getaway or long vacation in Captiva despite it being small and remote. From sightseeing to water and land activities, this hidden gem in Florida will not for a moment disappoint you.
But there's more to the island if you know what and where to explore. Read on for some tips to make your Captiva Island vacation extraordinary and discover a handful of its beauty below.
---
Book Direct and Save with a Vacation Rental Management Company

Coconut Castaway Vacation Beach Home
Book Direct & Save with Coconut Castaway Vacation Beach Home on North Captiva Island Florida. North Captiva Island is only accessible by ferry,.. learn more

Dream Vacation Rentals is a vacation rental and property management company on Captiva and Sanibel Island that was started in 2018 by husband and.. learn more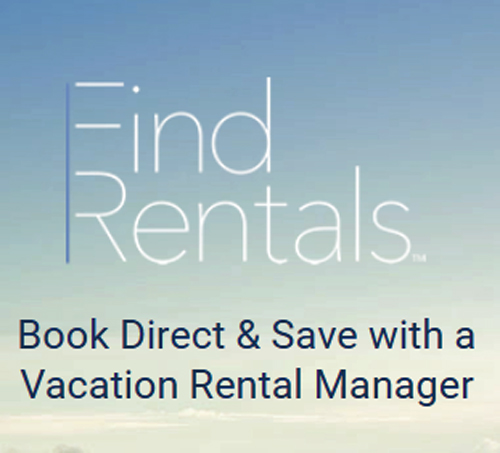 Book Direct with Local Professionals
Travelers - Tell us where you want to go, the type of property you want to stay in, number of guests and the dates your looking to stay and we'll have.. learn more
Breathtaking Views
Located at the northern end of Captiva Island is the wide sandy shoreline of Alisan Hagerup Beach Park while on the southern tip lies the lovely soft sand of Turner Beach. Both are perfect spots to stroll, read a good book, have a picnic, or cuddle up and catch the most breathtaking sunset of Florida. As the sun goes down over the Gulf of Mexico, these two public beaches of Captiva shine with amazing golden layers.
Water Activities
Besides its scenic views, Captiva Island is known for its recreational sporting activities. You'll surely have a great and fun time with its overwhelming options to navigate the waters. The island is close to many artificial reefs, making it popular for scuba diving and snorkeling adventures. It also provides access to wonderful offshore and inshore fishing.
If you're looking forward to an up-close view of the Florida waters, you can book a boat rental or tour with one of Captiva Island Charters. Many of them offer guided fishing, canoeing and kayaking, and sailing activities.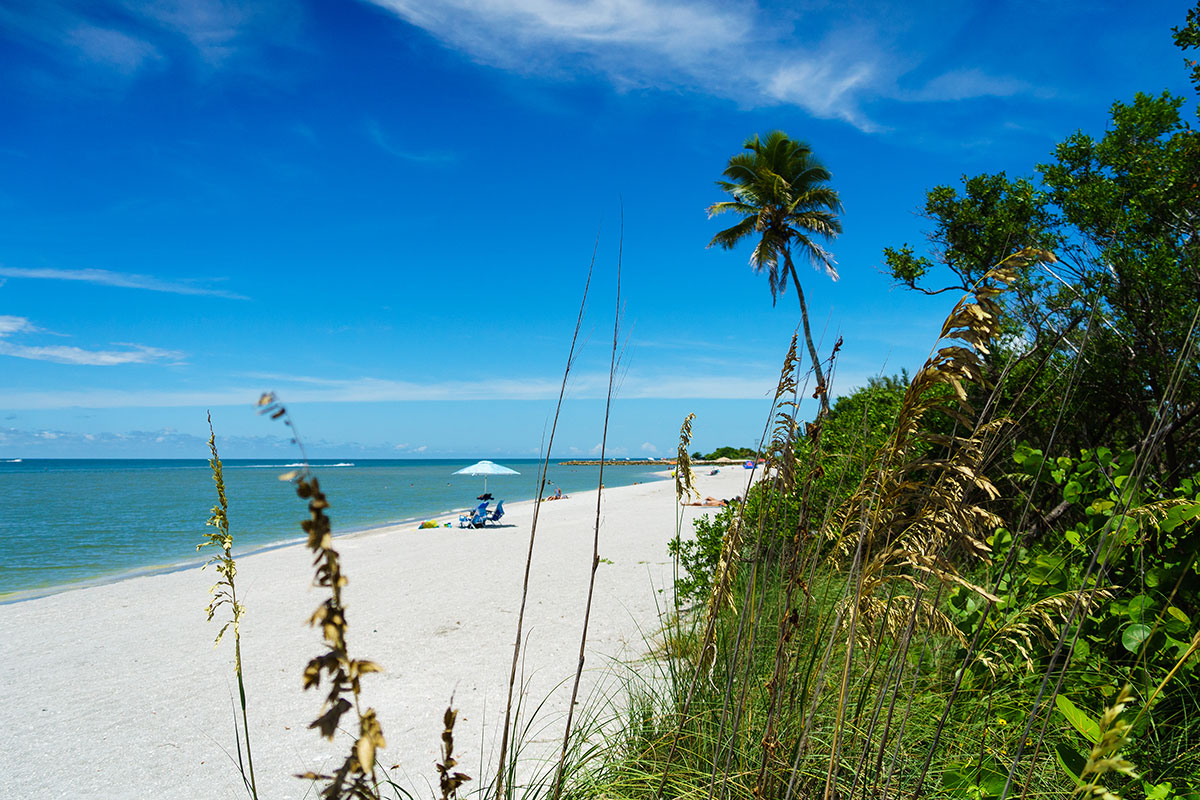 Great Dining Experience
Captiva Island's dining is unique and much more eclectic. Whether you want an indoor, outdoor, or waterfront dining experience, it has something for everyone. If you want to enjoy the Florida fresh air and sunshine with a wide array of dishes from breakfast to dinner, you can go to The Key Lime Bistro. It's one of the top-rated restaurants on Captiva Island. With their daily live music and full-service bar, you can also relax inside.
For a peppery and tropical atmosphere, you can savor some Mexican and Southwestern cuisine at Cantina Captiva. They also have non-traditional food like gulf shrimp, flat iron steak, and spiced chicken breasts. Add up to that their wide-ranging choices of imported and local drinks to complement your meal.
If you're up to something cozy with the perfect blend of coffee, you can check out Latte Da, a vibrant little coffee shop on the island. They serve an affogato made with Quennie's Homemade Ice Cream and Seattle's Best Coffee.
Strolling and Shopping
For some retail therapy, you can head to Andy Rosse Lane, the most visited and beloved street on Captiva Island. It is full of a great many eclectic stores and art galleries.
Sitting atop the Andy Rosse Lane is the historical Island Store. It has played many roles throughout its history, such as being a beauty parlor, restaurant, dormitory, polling station. But now you can get your day-to-day conveniences with its deli counter.
You can also stroll more down Captiva Drive to find the perfect souvenir and some unexpected treasures in Chadwick's Square Shopping Center, Albert Meadow Antiques, or Beach Stuff.
Making The Most of Your Stay In Captiva
To make the most of your stay in Captiva, you need a perfect place that will serve as your home away from home. The island can provide you with great accommodations even if the choices are quite limited to condos and house rentals.
For a starter, you can check on South Seas Island Resort, the largest and most complete resort on Captiva Island. But if you want to see more options where you can relax and enjoy, try browsing through Find Rentals and book the place most suitable for your taste and budget.
Map of Captiva Island Florida
Captiva and Sanibel Area Articles
---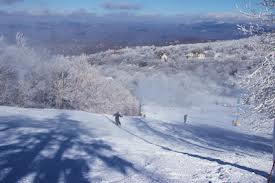 Beech Mountain NC in Blue Ridge Mountains
by Anthony Vaarwerk Cape Blanco Festival
by Anthony Vaarwerk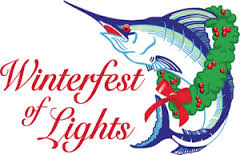 Winterfest Of Lights Ocean City
by Anthony Vaarwerk
---