Things To Do in Haines City Florida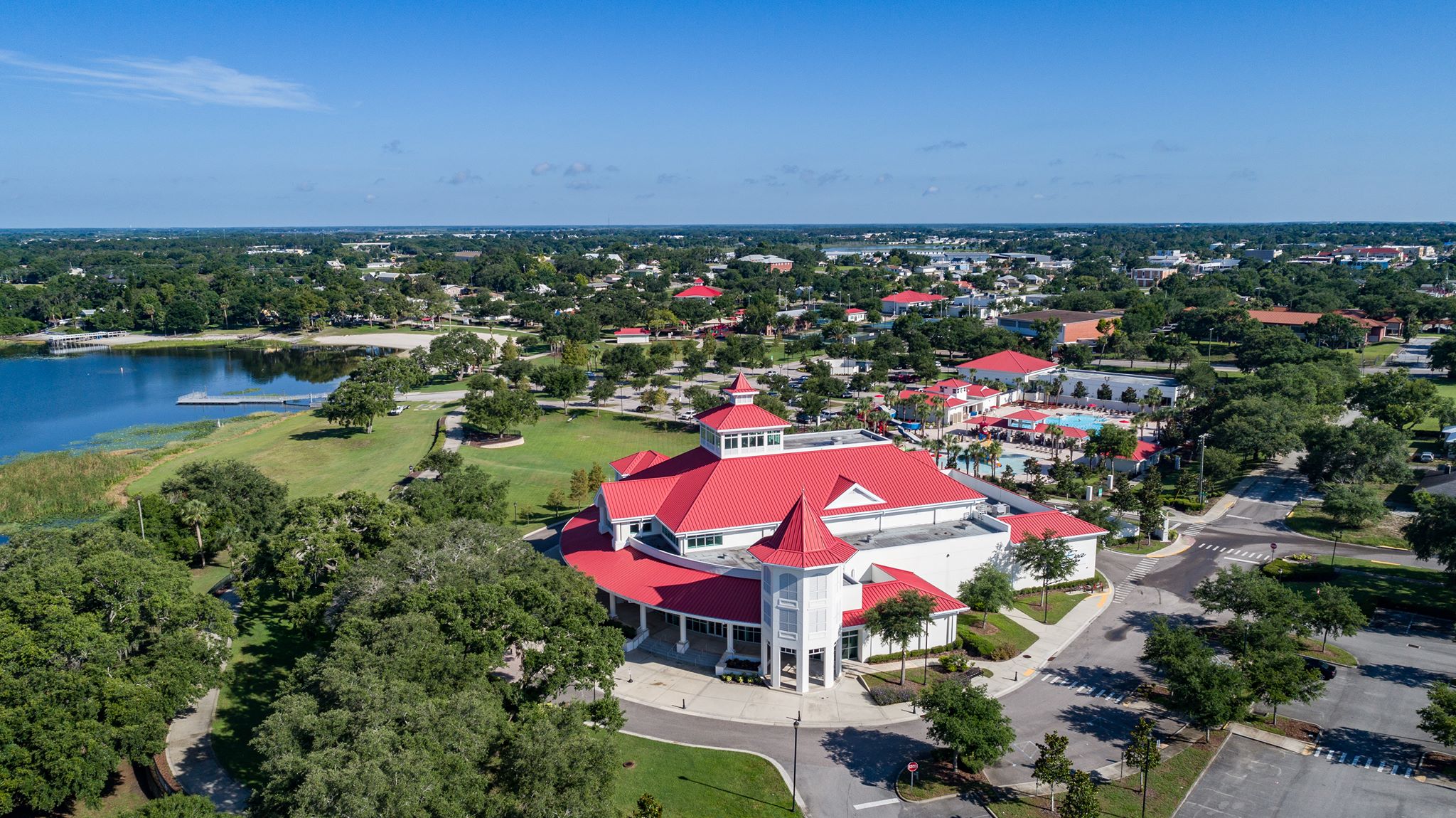 Haines City Florida
Haines City, situated in Polk County in central Florida, is a small town with at least twenty thousand residents. The city has aced considerable growth over the years and is one of the popular areas in Lakeland. Haines City is one of the cities in Florida that are populous, with 20,000 residents. The city of Haines is near the Tampa Bay area and Orlando. If you plan to visit the city, make sure to plan the things that you can do within a few days to make the most out of your vacation.
Additionally, it is a very convenient location that has easy and trouble-free access to many different attractions. With that said, here are some of the best things you can do in Haines City, Florida.

---
Book Direct and Save with a Vacation Rental Management Company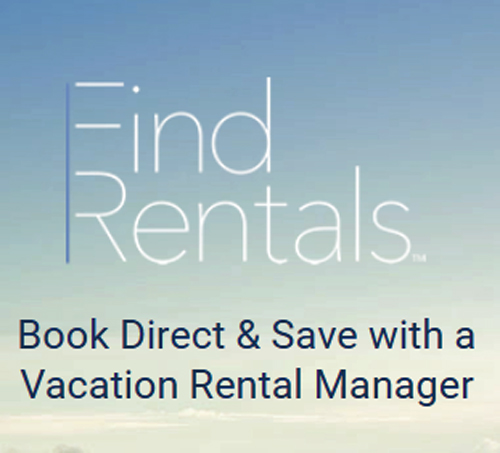 Book Direct with Local Professionals
Travelers - Tell us where you want to go, the type of property you want to stay in, number of guests and the dates your looking to stay and we'll have.. learn more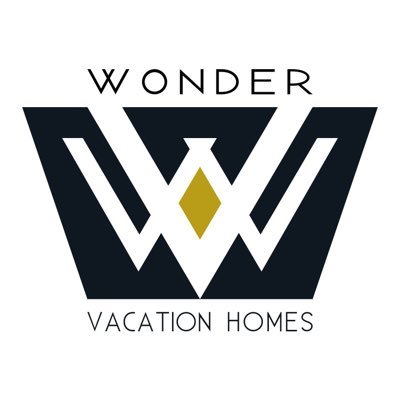 Full-Service Vacation Rental Property Management Company delivering wonderful services to our loyal guests and homeowners! Short and long-term.. learn more
Sonny's BBQ
You can find a lot of barbeque choices in the city of Haines. Thus, the competition is really tight. One of the best barbeque houses in the area is Sonny's BBQ. It is situated on Highway 27.
This barbeque house is part of a food chain. Those who have been to their restaurants have expressed that the one Sonny's BBQ in Haines City is more efficient and nicer than the other branches.
Sonny's BBQ is famous for its many different sauce and meat options. Plus, there are both full and half-portions available. What's more, Sonny's BBQ in Haines City is a down-home, relaxing-style BBQ restaurant that keeps a lot of people coming back.
Fantasy of Flight
The Fantasy of Flight has been the premier and leading aviation attraction in central Florida since 1995. This aviation attraction is located on Broadway Boulevard SE. The Fantasy of Flight's main attraction is the rehabilitated aircraft that extend over innumerable generations of aviation innovation.
It includes a German Buzz Bomb and a Mustang fighter escort. Aside from its amazing collection, the Fantasy of Flight highlights a lot of interactive exhibits, which include the historical documentation on the machine and whatnot.
Universal Orlando
This theme park is at least thirty miles away from Haines City, thus, making the Universal Orlando Theme Park a favorite and popular destination for those who want to have fun in this iconic attraction.
In case you didn't know, this attraction is part museum, part live entertainment venue, and part theme park. For this reason, visitors and guests are always amazed. Moreover, with Universal Orlando's many recreations, dining, and lodging options, a lot of families decide to stay on-site for several days.
And even though they remain onsite for a few days, they never run out of activities to do. Some of the popular attractions in Universal Orlando are amusement park rides and water parks.
Gatorland
Gatorland can be found on South Orange Blossom Trail and is one of the attractions in central Florida that many people choose not to miss. Here, you can get up close with snapping turtles, snakes, and gators.
Gatorland offers zip-lining, nature shows, and airboat tours. There are many different activities that you can do yourself, as well, such as petting animals in the zoo, going up to the observation tower, and hiking along the boardwalk.
Chocolate Kingdom
Another amazing attraction in Haines City is the Chocolate Kingdom. It is very popular with those who love chocolates. This cool attraction is part museum, part chocolate factory, and part candy store.
Make sure to join in a guided tour to make the most out of your experience. The guided tour usually lasts about one hour and is affordable.
Map of Haines City Disney Area Florida
Additional Find Rentals Articles
---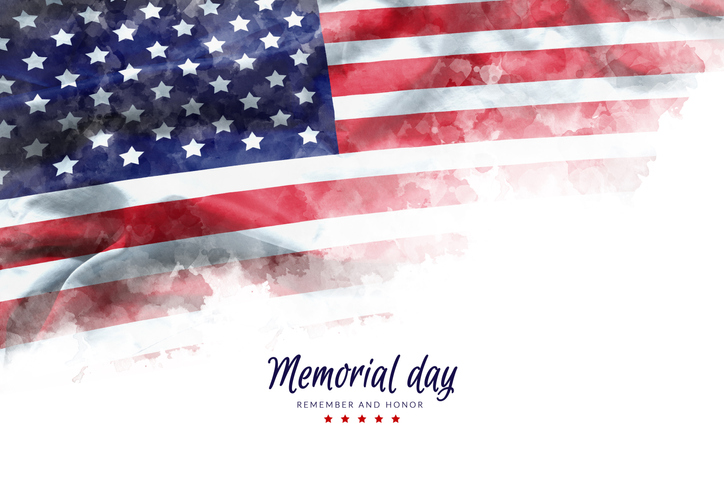 Top 6 Memorial Day Destinations
by Find Rentals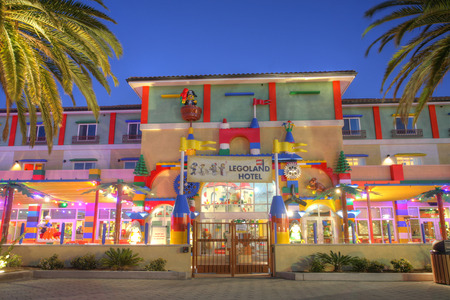 A Quick Overview of LEGOLAND
by Deborah Nelson Vacation Rentals Near Surfing Spots
by Find Rentals
---