Indian Rocks Beach Florida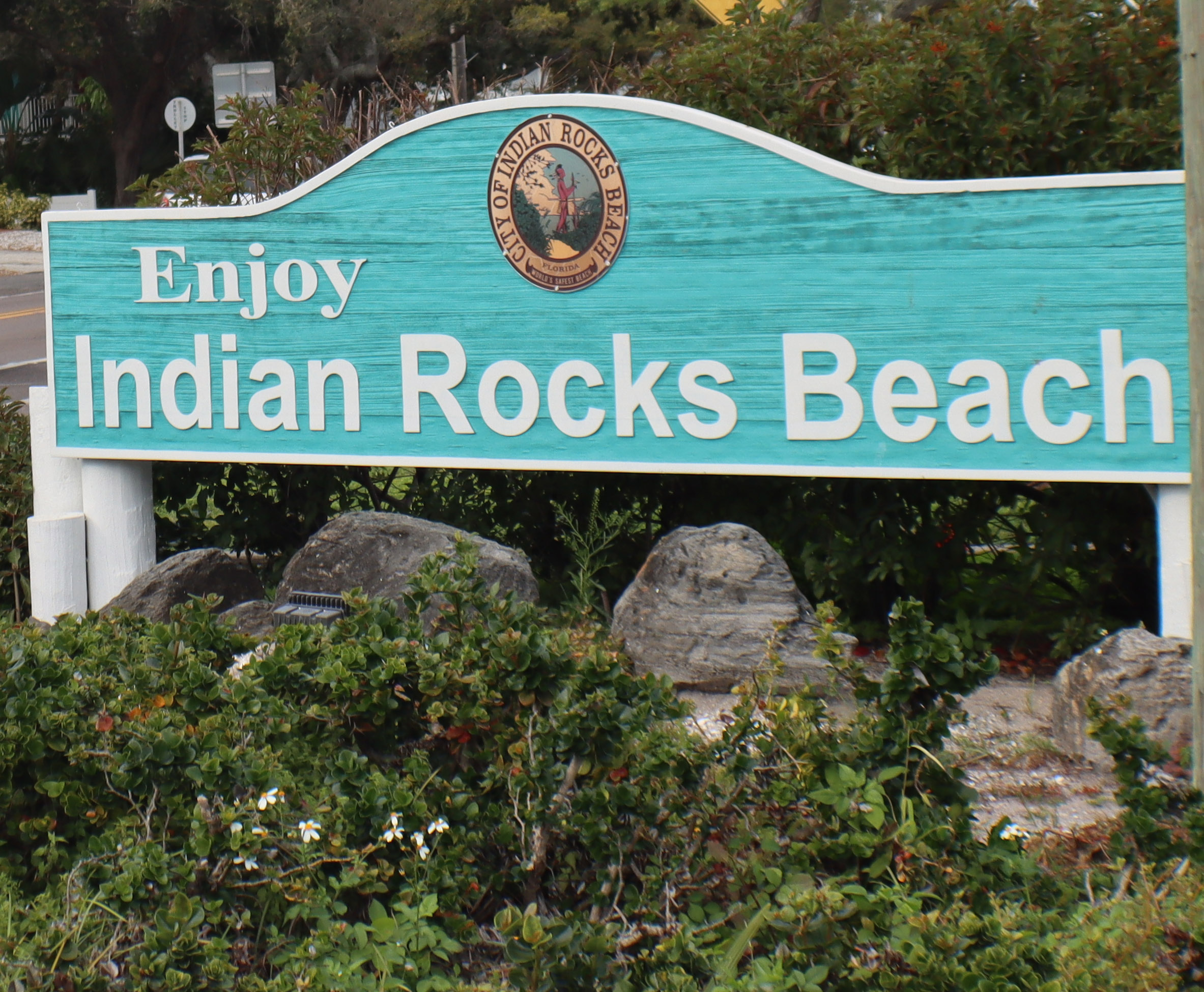 Indian Rocks Beach Florida
Stop what you're doing! Think of it now! A beach vacation is waiting for you at Indian Rocks Beach. Not too little, not too much - 3 miles of beautiful breathtaking beach sunsets, soft sand, and rest and relaxation for the whole family! Legend says that this spot was a place that brought healing to Indians in times past - lean into the tradition and let this beach oasis bring you the therapeutic treatment that you need! The city has multiple beach access points along Gulf Boulevard and there are several quaint shops and restaurants for you to enjoy.
Indian Rock Beach is the perfect setting for the getaway respite that you've been looking for ... sit on the beach with the Intracoastal on one side and the Gulf on the other and breathe in the space of paradise that you'll only wish you could take home with you forever.
---
Indian Rocks Beach Florida Vacation Rental Managers
---
Teeming Vacation Rentals was founded in 2013 by Jeff and Gina Paglialonga. Our aim in our company is to build long term relationships with both.. learn more
---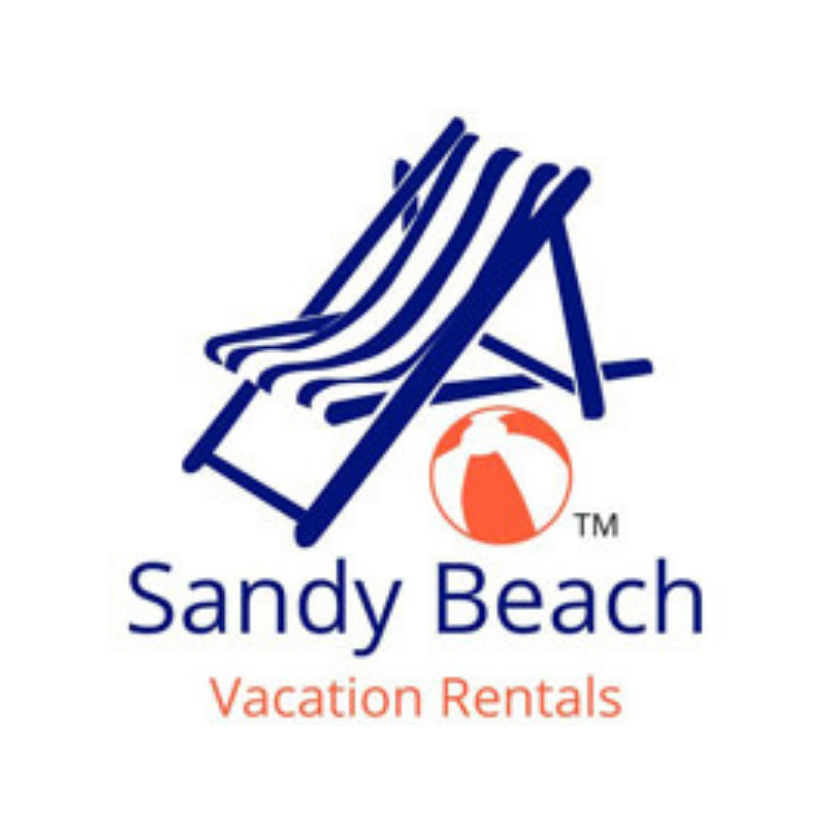 ---
Sandy Beach Vacation Rentals is a full-service property management company that was founded in 2016. Our personnel has over 20 years of experience in.. learn more
---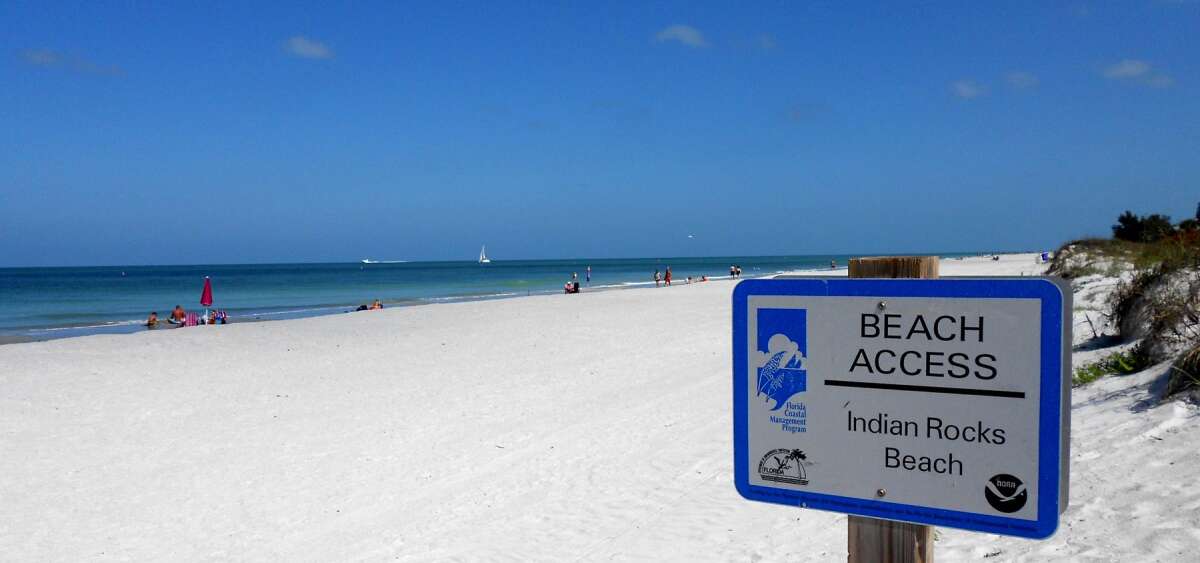 Beach - Fishing - Exploring
Plan now to relax on the most perfect 3 miles of beach-set on the Gulf of Mexico. Enjoy the multiple beach accesses to sand between your toes and a chair and umbrella waiting for your donning. A vacation to Indian Rocks Beach should not exclude some familiarization of the history and charm of the area. After checking out the Indian Rocks Beach Historical Museum, I plan to meander through the various quaint cafes, seafood shacks, and boutiques. Call up one of the most popular boating / fishing charters in Indian Rocks Beach - IRB Boat Rentals or Simply Hooked - either one will leave you with memorable fishing experiences.
Map of Indian Rocks Beach Florida