La Jolla California Travel Guide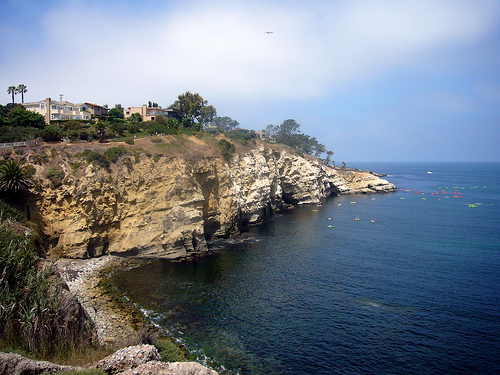 La Jolla California
La Jolla, California often referred to as "The Jewel" is a paradise vacation destination, set just 15 minutes from downtown San Diego. Visitors gravitate to this beautiful location for its exquisite combination of Southern European resort atmosphere and Southern California fun. While La Jolla is known to be one of the most affluent communities in the United States, it has a down-to-earth feel due to its breathtaking scenery and welcoming hospitality of its residents. Whether chosen for a romantic retreat or a family holiday the quaint and fantastic village of La Jolla has the natural setting and friendly appeal that makes it famously popular to all who experience it.
---
Rental Managers in La Jolla California
---
San Diego Area California ~ La Jolla
---
---

---
Summit County Colorado ~ Roaring Fork and Aspen Valley
---
---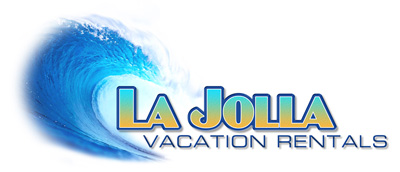 ---
San Diego Area California ~ La Jolla
---
---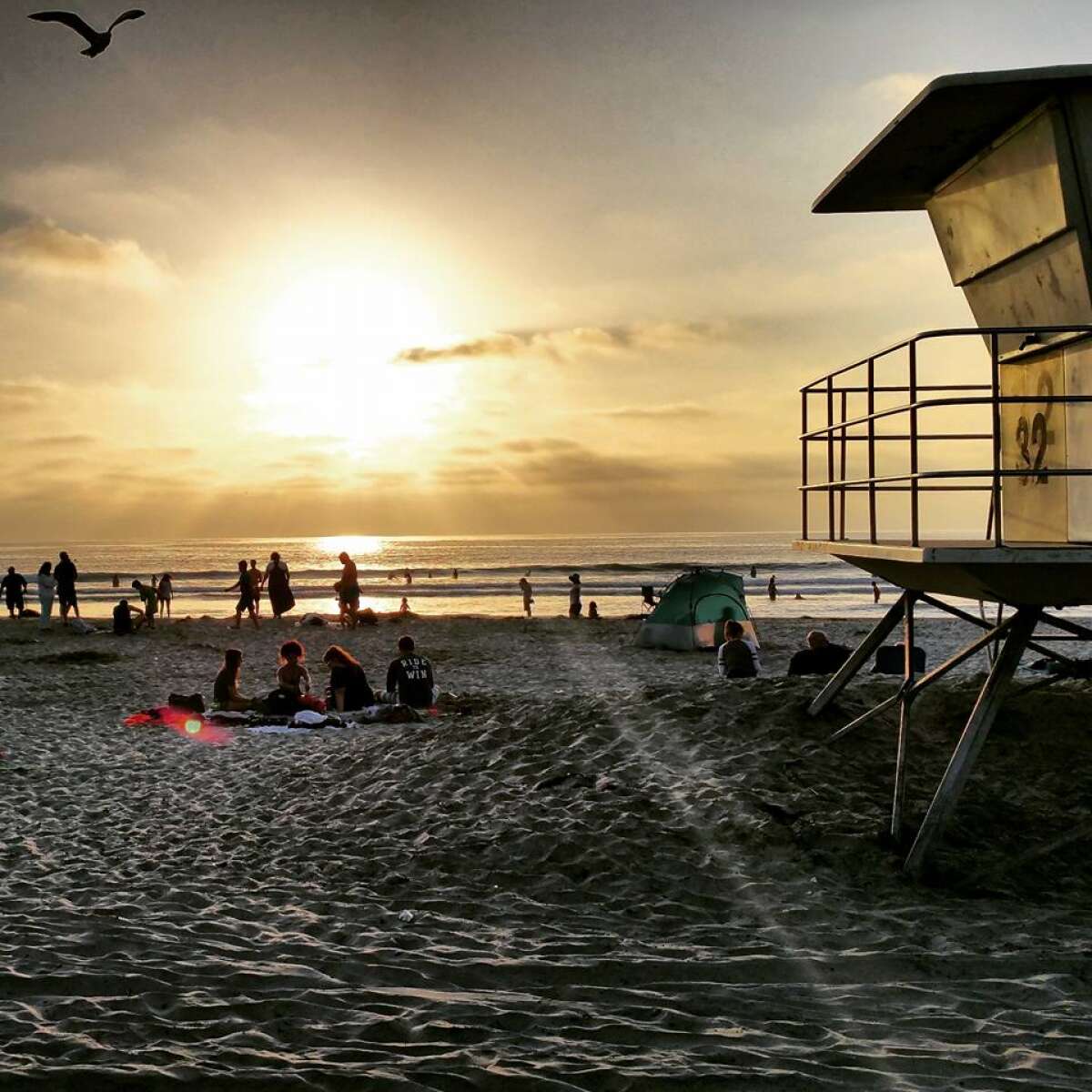 La Jolla California
La Jolla is an affluent neighborhood village in greater San Diego, California. It is a hilly seaside community, encompassing about 7 miles of curving coastline along the Pacific Ocean within the northern city limits. The Village consists of about a 30 block downtown with an area that is home to 1,400 businesses fully committed to vacation pleasure to over 7,000 people that visit the Village every day. La Jolla is home to renowned institutions, such as the Scripps Institution of Oceanography and the Stephen Birch Aquarium & Museum. This is in addition to the University of California, San Diego. Furthermore, La Jolla is home to many Bio-Tech and software companies.
La Jolla cove, known for its mysterious cave and secret tunnel entrance is surrounded by gentle but rugged cliffs and abundant marine life. The area has a first-class shopping and dining district, the set-apart yet sought-after Torrey Pines PGA golf course nestled and hidden in verdant hills, and the little-known beaches that promise relaxation and a sense of exclusivity. When people say San Diego has great beaches, they really mean La Jolla has great beaches. La Jolla Cove, La Jolla Shores, and Windansea are not only the best in San Diego but perhaps the best in the state and La Jolla Shores may be California's most beautiful beach, with a wide, gently-sloping beach and panoramic views. Morning or sunset walk in La Jolla is enough to relax the most stressed-out and vacation-ready visitor to the cove. Popular with both romantics and outdoor adventurers,
La Jolla is a destination for those who can surf, kayak, scuba dive, and bicycle. Be sure to bring the camera and don't forget to use it! The pictures alone of this vacation location will speak a thousand words full of extravagant beauty and fun! Since La Jolla is well known as a respite for the rich and famous or for those tooling around in their fancy cars- it has to be a place that offers the most magnificent of dining options. A great foodie destination, La Jolla has some of San Diego's best-rated restaurants with fine dining that is both upscale and unforgettable. Why not plan to follow such a dinner with a date to the theater! The La Jolla Playhouse has earned over 200 awards including the 1993 Tony for Outstanding Regional Theatre. It is a creative haven that attracts more than 150,000 theatre enthusiasts each year. La Jolla is such a destination with the best of both worlds- the glamorous with a flair of high class and luxury and the serenity with scenic overlooks and secluded trails on the hillside-La Jolla is both a natural and cultural treasure trove.
Map of La Jolla California
Suggested Find Rentals Articles
---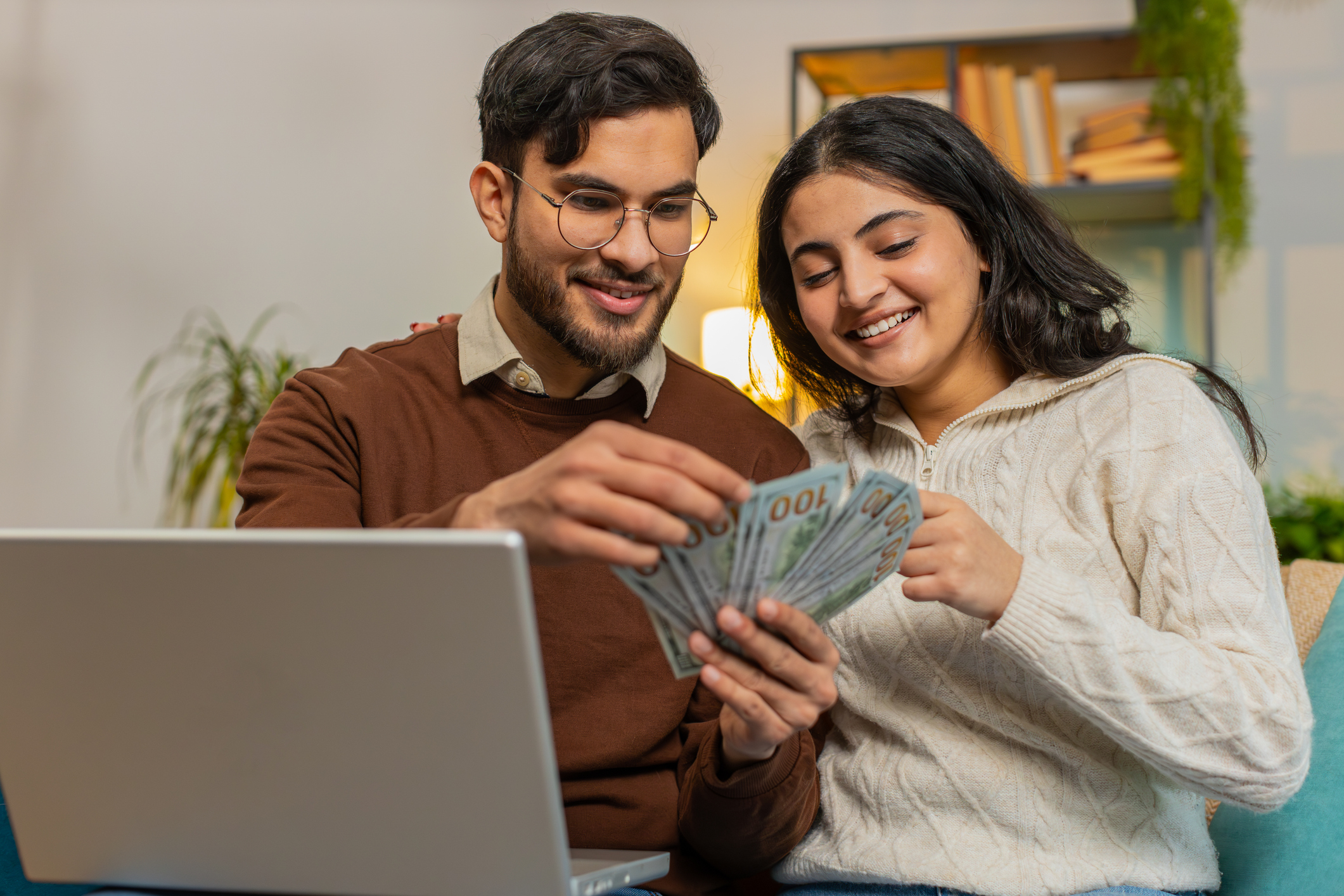 Holiday Loans - Funding Your Dream Vacation
by Bree Diaz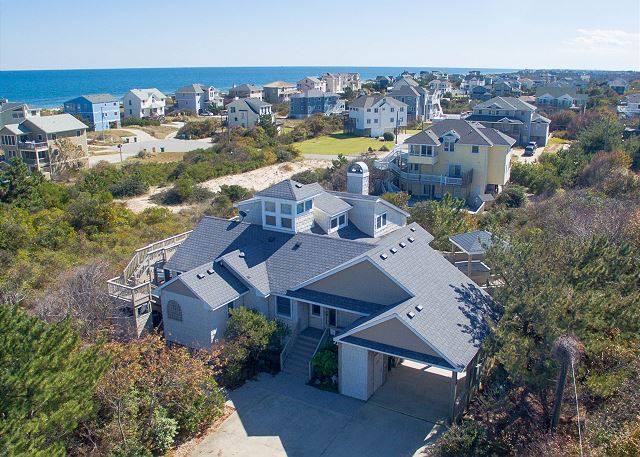 Pristine Perfection: Great Experiences In Corolla, Outer Banks
by Tiffany Wagner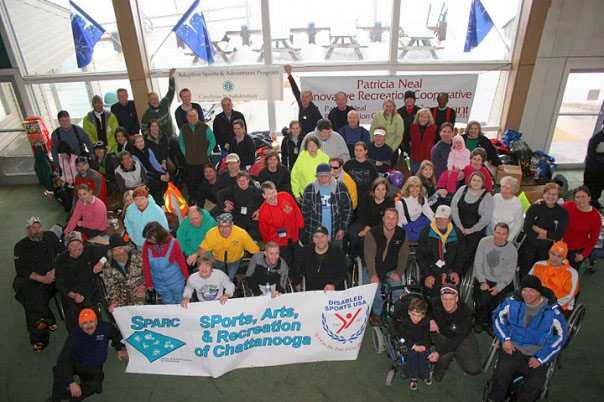 Annual Ds Usa Adaptive Learn To Ski Event
by Anthony Vaarwerk
---