Maui Hawaii Travel Guide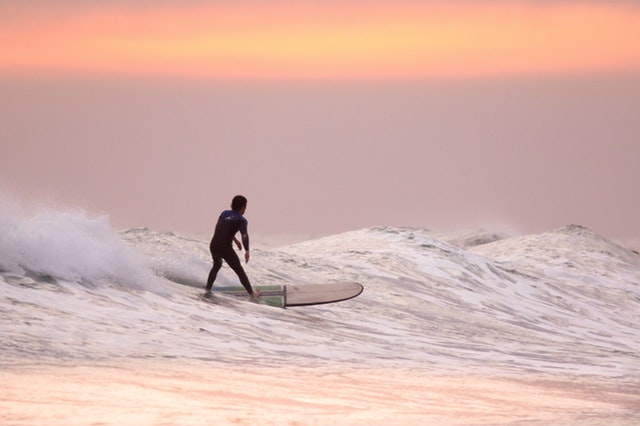 Maui Hawaii
Maui is often the rejuvenation and healing hotspot of Hawaii-island family. In fact, many celebrities and millionaires frequent the elite spas. However, Maui as an island on its own provides plentiful relaxation. Wind-rustled palms overcast the sparkling ocean, creating an atmosphere some people only see in movies and pictures. Whether you are exploring the underwater sea-life, swimming by waterfalls, watching the sunrise, or hiking through the vibrant green forests Maui remains a place of escape and exploration. The Hawaiian island is blessed with the brilliant weather—particularly in May and October when the crowds are low as well. Nevertheless, both the summer and winter vacation season is excellent for catamaran trips, surfing, snorkeling, and various other activities. Regardless of how many times you visit, there is always something new to discover in Maui.
---
Rental Managers in Maui Hawaii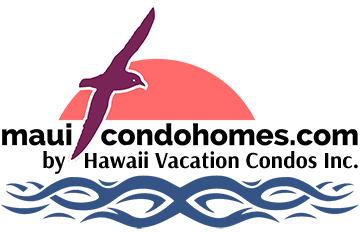 ---
Aloha! The friendly staff of Hawaii Vacation Condos Inc. has been finding the perfect condominiums for our many visitors since 1992. Our immense.. learn more
---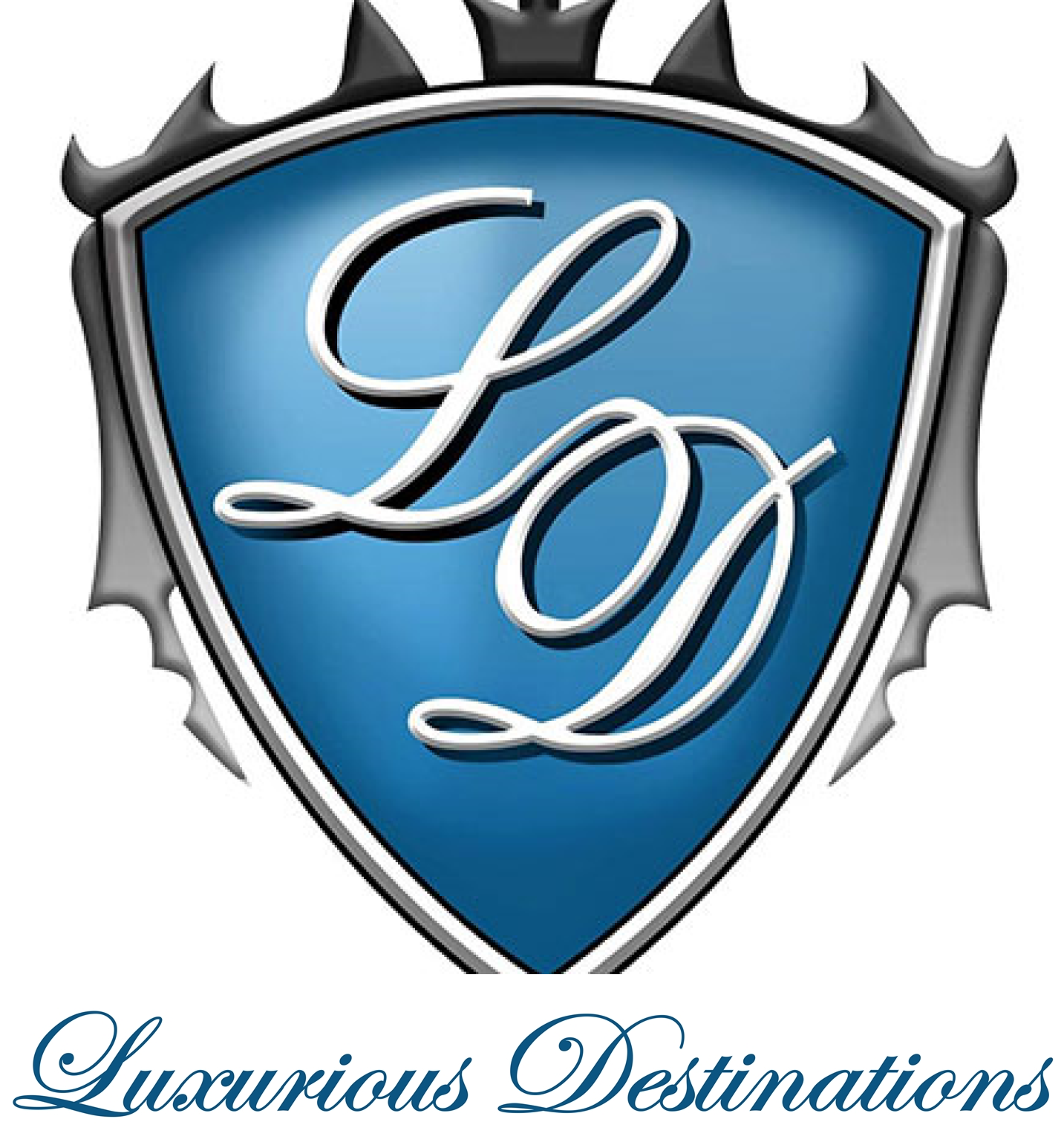 ---
Luxurious Destinations specializes in offering privately owned and independently managed luxury vacation homes on Kapalua Bay! Luxurious Destinations.. learn more
---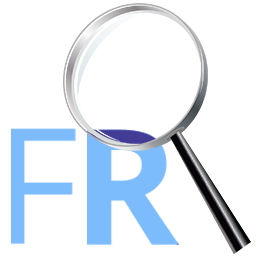 Guest Services at Find Rentals
---
We have been connecting travelers to vacation rental accommodations since 2002, we are proud to assist and find the proper suitability for your.. learn more
---
The Legend of Maui, Hawaii
According to local legends, the demigod Maui caught the Hawaiian Islands with his magical fishing hook. However, he was unsuccessful in pulling them together because his brothers stopped paddling their canoe. Hence, the Hawaiian Islands remain scattered. Maui's grandmother persuaded him to slow the sun down for better crops as well. Maui supposedly lassoed the sun's ray from Mount Haleakala and threatened to kill him if he did not slow down. Later, one of the Hawaiian Islands was named Maui because it said to resemble his head and body and so the history of the island Maui begins.
Decades past, King Piilani was the first ruler to unite the island of Maui in the 15th century. In 1790, Kahekili, Maui's last king, was defeated in a violent battle at Iao Valley by King Kamehameha I. After Kamehameha seized control, the town of Lahaina in Maui became the capital of all of the Hawaiian Islands. At the same time, Lahaina experienced and increase in its whaling industry. In fact, the whaling era (1840-1865) popularized Maui. However, Maui was also a great producer of sugar. Immigrants from Puerto Rico, Korea, Japan, China, and Europe worked on the fields for years. Henceforth, the immigrants became the foundation of Hawaii's ethnic background. Many of these cultural influences mark the towns of Maui today creating a variety of experiences within the island.
Map of Maui Hawaii