Petenwell Lake Travel Guide
Lake Petenwell is a man-made lake in central Wisconsin, in Adams, Juneau, and Wood counties next to Castle Rock Lake. It covers over 23,000 acres and is 42 feet deep.Lake Petenwell is Wisconsin's second largest lake at 23,040 acres (93.2 km) or approximately 36 square miles (93 km). It was created in 1948 by the Wisconsin River Power Company with the construction of a dam across the Wisconsin River near Necedah.
---
Rental Managers in Petenwell Lake Wisconsin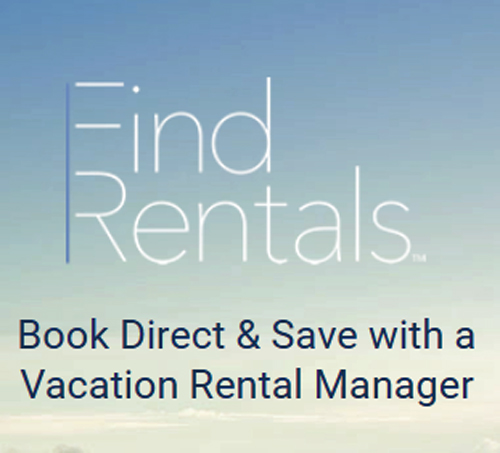 Book Direct with Local Professionals
Travelers - Tell us where you want to go, the type of property you want to stay in, number of guests and the dates your looking to stay and we'll have.. learn more
History

In 1986 Max Andrae (now retired president of Wisconsin River Power Company) compiled this report.
At the request of Conrad Amacher, I will attempt to relate the history of the Petenwell and Castle Rock projects. The request that prompted this research, made by Mr. Walter Leverance, Tomahawk, only asked for the history of Castle Rock, but, in essence, these two projects should be considered as one as they were essentially constructed at about the same time, and the two projects historically were always considered to be one coordinated project.

Attractions

Adams County is a natural wonderland, bordered on the west by the Wisconsin River and two large flowages, Petenwell and Castle Rock, the second and fourth largest inland lakes in Wisconsin. The area is dotted with lakes and wetlands and crossed by brooks and streams. The county is studded with rocky mounds, forested bluffs and fanciful stone islands rising from the bed of an extinct glacial lake, with large expanses of sandy prairie, scrubwood and pulpwood forests.

Petenwell County Park, on Wisconsin's second largest inland lake, 23,040-acre Petenwell Lake, features over 500 campsites on 431 acres, modern shower and restroom facilities, electric and hand pump wells, modern playground equipment, a designated swimming area on the lake, a boat launch, new marina, gameroom, marked hiking and cross-country ski trails, and soda, ice, candy, and firewood sales.

Anglers and fly fishing enthusiasts will find a variety of cold- and warm-water fish in abundance here, including Walleye, Northern Pike, Panfish, Trout, and Bass. Lunker Muskies are found in Petenwell, Easton, Goose and Parker Lakes and Big Spring Pond.

Shopping in Petenwell Lake

Shopping in Adams County is adventurous fun. From unusual finds to unusual bargains, there's a lot to discover in the county's stores, craft and curio shops, waysides and flea markets; rustic furniture, old and new artworks and bargains of all kinds.

Dining in Petenwell Lake

Petenwell Lake is located in Juneau county, Wisconsin. Find dining and lodging options near Petenwell Lake.
The city is full of restaurants, bars, night clubs and fresh food markets where to eat.
Map of Petenwell Lake Wisconsin