Siesta Key Florida Travel Guide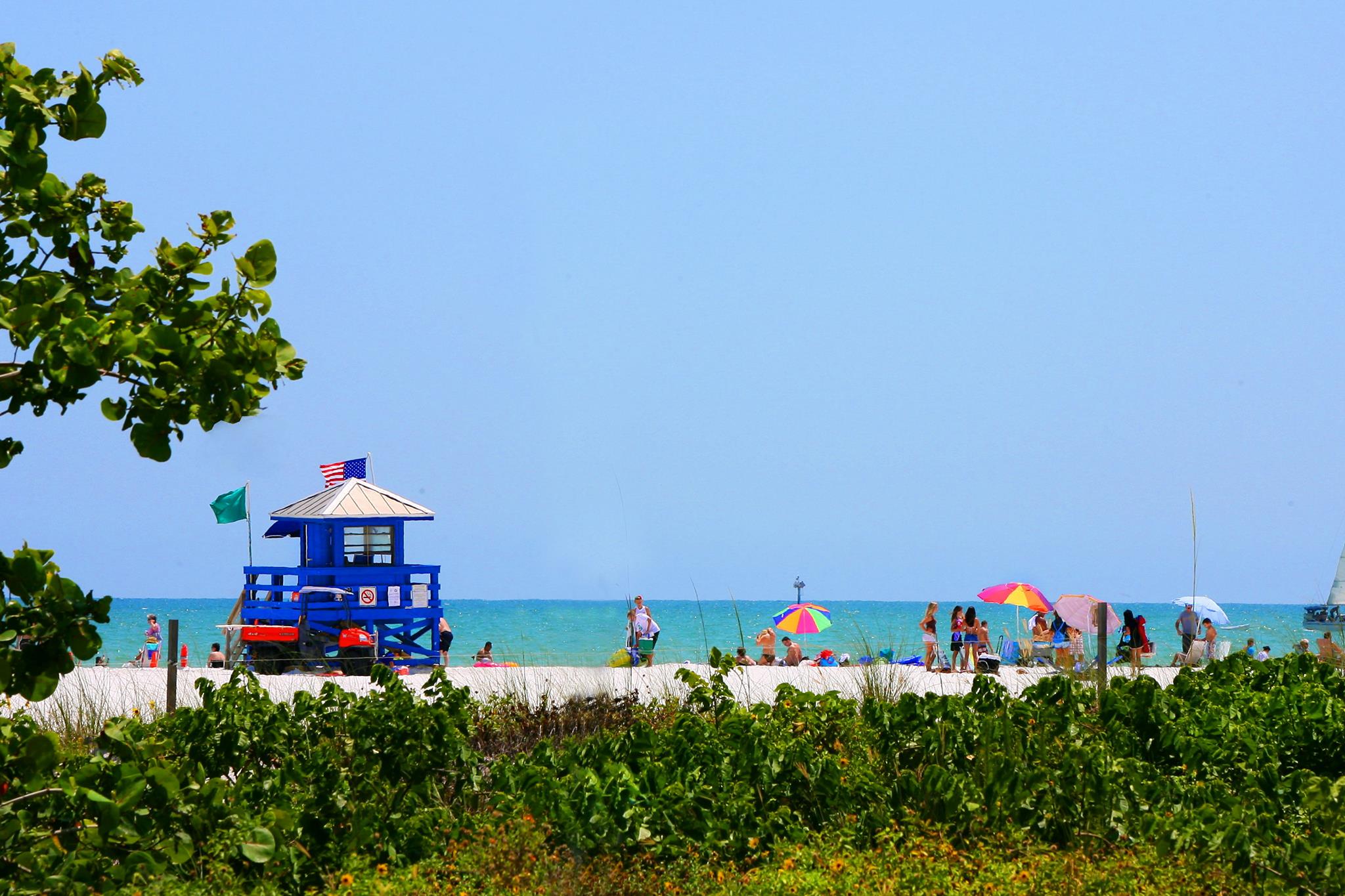 Siesta Key Florida
Siesta Key is a beautiful barrier island eight miles long just offshore of Sarasota. Siesta Key has 3 amazing white sand beaches - Siesta Beach - Crescent Beach - Turtle Beach (north to south) Voted one of the top 10 beaches in the world for several years straight and continuing to grow in popularity. This "sleepy" beach town is a true R and R - from the beach to the town, from the sand to the walkways (pedestrian friendly cross walks), from the acoustic music playing from several restaurants to the beach bicycles, and from sun kissed skin to the salty air...Siesta Key is not only one of the BEST BEACHES IN THE WORLD but one of the best destinations. The quartz sands is generated from the quart rich sea floor will waves pulverizing it over and over again and thereby turning it to a fine white powder. This fine white powder makes the beaches have a cool powdery feeling which is very refreshing against the warm florida sun. Truly a unique vacation spot AND a unique place in the entire wolrd. Enjoy the mornings shelling the beach, afternoons with a village stroll or the evening night life island style - Siesta Key has something for every traveler.
---
Rental Managers in Siesta Key Florida
---
Anna Maria Island Area ~ Holmes Beach
---
---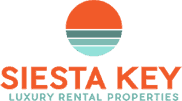 Siesta Key Luxury Rental Properties
---
Sarasota Area ~ Siesta Key
---
---
History/Geography
Siesta Key was first colonized in 1846. Population of the island had only grown to 300 by 1940 when it was primarily made up of fishing camps. Siesta Key is a barrier island off the central western coast of Florida. It is situated between Sarasota Bay and the Gulf of Mexico with a portion of it located within the city boundary of Sarasota.
Tourism
Siesta Key visitors should not be surprised when welcomed by 4-5' Florida Sand Cranes as foot is set on the fantastic white sand! This is just one of the things for which Siesta Key is famous! For the convenience and enjoyment of their beach travelers, Siesta Key provides a trolley for transportation from the southern most tip of the island to the north. For boaters, Siesta Key is charmed with a must-see scenic trail for exploring the mangrove frorests that run along the island. Siesta South and Siesta Key Villiage, both, offer visitors the best of shopping in the area and the best in casual dockside dining in its waterfront pubs and restaurants. Golf enthusiasts come from all over the country to experience the various challenges of over 100 courses within driving distance of the Key. Siesta Key is an ideal vacation location- with Sarasota being the city close by- offering great museums and fine arts, right along side of the the relaxed atmosphere of a beach environment.
For more information visit Siesta Key Chamber of Commerce: http://www.siestakeychamber.com/home
Map of Siesta Key Florida