Sugar Mountain North Carolina: Travel Guide and Vacation Rental Managers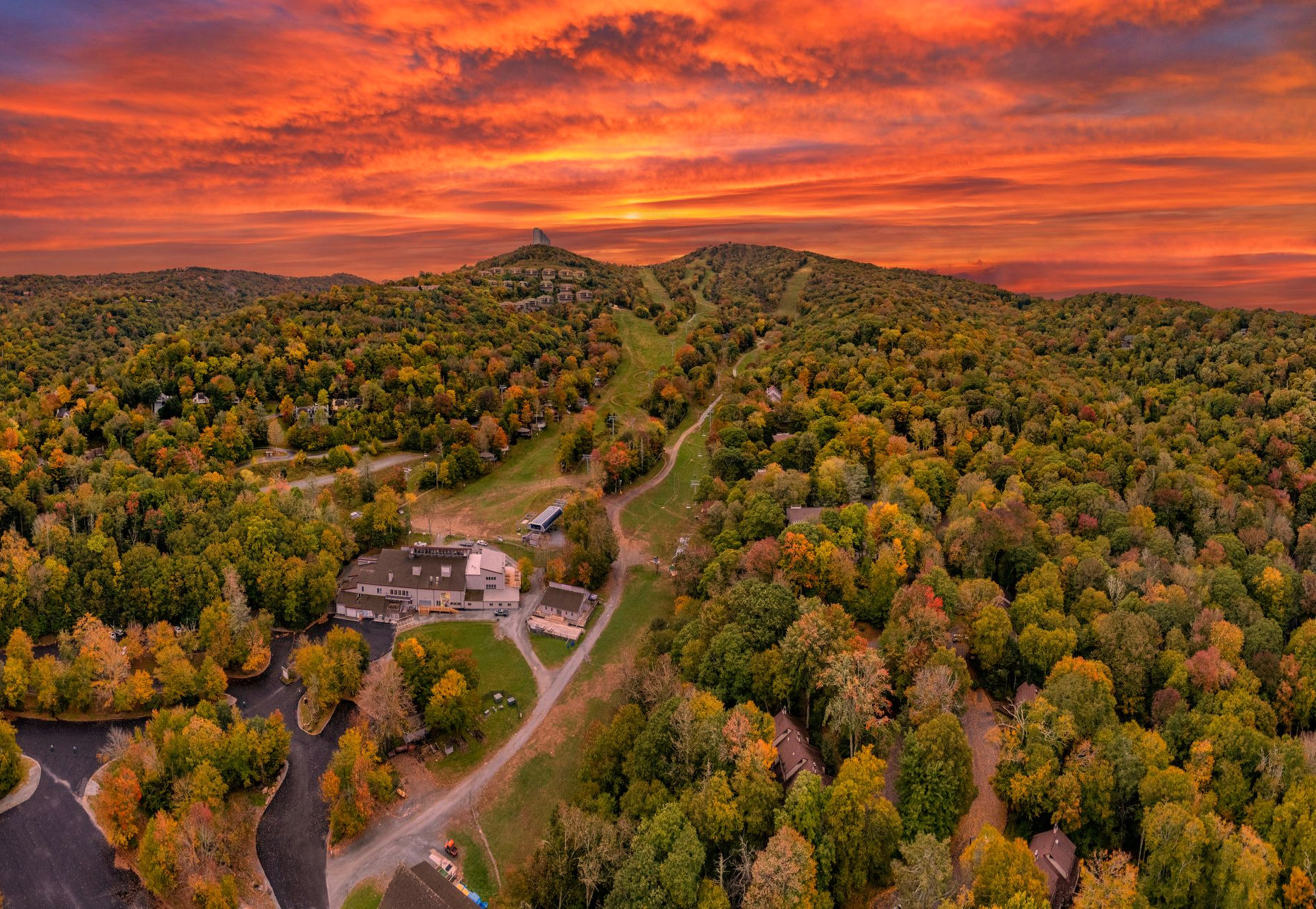 Sugar Mountain North Carolina
The sprawling state of North Carolina is replete with fantastic lakes, notable hiking trails, popular ski resorts, and spectacular villas. One of the must-visit spots of NC is Sugar Mountain, a village in the bosom of the Blue Ridge Mountains.
Sugar Mountain is a small, charming village, with only a few hundred people living within a 2.4-square mile area. However, you cannot underestimate this place as a tourist attraction. Thousands of visitors go to this famed village for skiing, snowboarding, tubing, dining, and shopping activities each year.
If you are looking for fun and Nature-filled vacation, do not delay and visit Sugar Mountain. Consult this list of activities if you want something enjoyable to fill your day in Sugar Mountain, North Carolina.
---
Book Direct and Save with a Vacation Rental Management Company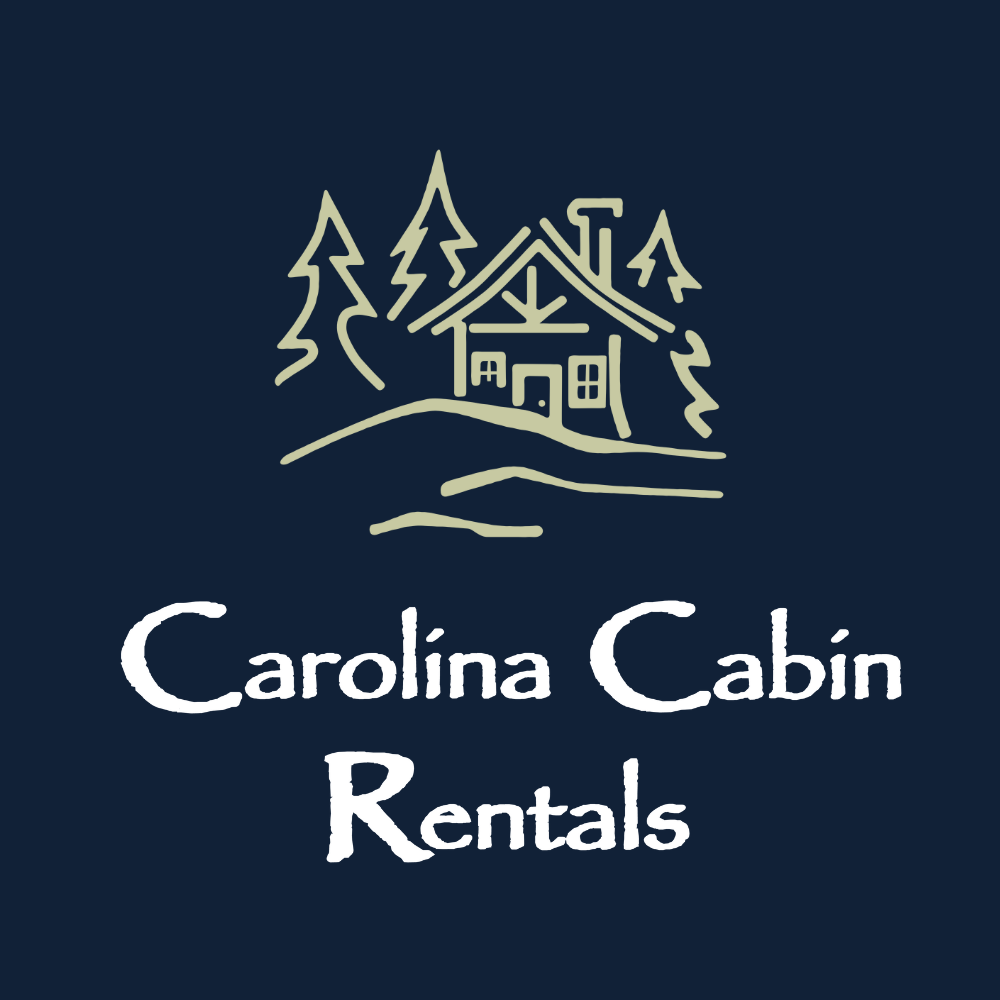 Founded in 2008, Carolina Cabin Rentals is a family owned full-service vacation rental management company located in Boone, the northwest mountains of.. learn more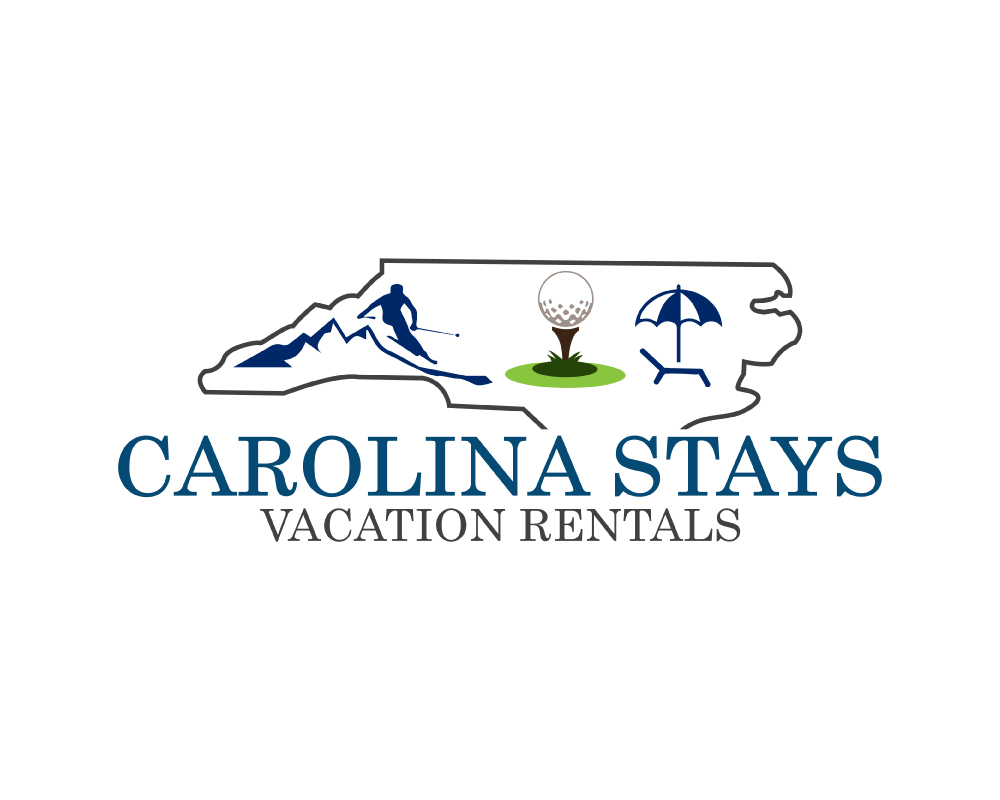 Founded in 2012, Carolina Stays is a Veteran Owned and Managed Vacation Rental Management Company. Our Ideas and Values:: - Transparency and.. learn more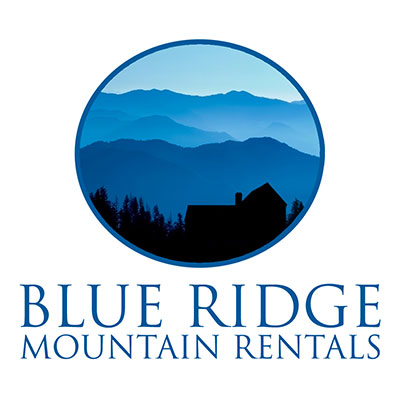 Founded in 2002, Blue Ridge Mountain Rentals has succeeded with a singular mission: We strive to treat all homeowners, guests, and co-workers with the.. learn more
Things To Do in the Village of Sugar Mountain, North Carolina
Skiing
Sugar Mountain boasts a ski resort featuring a 125-acre terrain with 21 slopes and eight lifts. Located in the Blue Ridge Mountains, this ski resort has the highest vertical drop and most sizable ski area. The summit stands at nearly 5,300 feet elevation with an average of 78 inches of natural powder per season, which makes Sugar Mountain Resort among the snowiest places in NC.
With its snowmaking system, the ski resort is usually open by Thanksgiving. The place is available through most of March, depending on the weather. Head to Sugar Mountain Resort and make your winter vacation enjoyable and unforgettable!
Snow Tubing
Kids and adults should experience snow tubing because this activity makes you feel good. Slide downhill over snow packed lanes and go back the peak via the Magic Carpet Lift in Sugar Mountain Snow Tubing Park. This attraction is just across the street from the Ski Lodge of the resort.
You can enjoy snow tubing at night as the park has lights for safety. There is a snowmaking machine that ensures visitors experience the right amount of snow and the lanes are regularly groomed.
If the weather permits, the park caters to visitors daily, with tubing sessions usually taking 2 hours. You can purchase tickets on the spot, but it is advisable to buy one hour before each session as tickets are typically sold out daily. Tickets are not available online. Moreover, kids six years old and below must have an adult companion when tubing.
Snowshoe Tours
A guided snowshoe tour is a fun way to explore the winter wonderland that is Sugar Mountain Resort. Seasoned guides will assist you along the way and see to your needs. You will be provided with snowshoes that you must wear throughout the one-hour trek over the North Carolina Mountains.
You do not need prior experience to join a snowshoe tour. The guide will be there for you throughout the one-mile trek. You will hike through gentler ski slopes and snow packed trails. Snowshoeing is one of the best activities to see the spectacular views of Sugar Mountain.
Ice Skating
Across the street from the ski lodge, you will find the 10,000-square foot outdoor rink of the Sugar Mountain Resort. Ice skating sessions begin every two hours and last up to one and a half hours. Skate shoes are available for rent in sizes seven up to 14.
There are no available tickets online. You can only buy them at the Shop near the outdoor skating rink, and you can make your purchase one hour prior to each session. The facility is open late November through early March.
Play Tennis
Sugar Mountain has the best tennis courts in all of Blue Ridge Mountains, North Carolina. It has six well-maintained, Har-tru clay tennis courts, which are popular among tennis enthusiasts.
There are friendly matches daily (mixed, men's, and women's). The tennis courts are available for anyone, either through an economical season pass or on a pay-as-you-go basis. The facilities are open in the middle of May through October.
Golfing
The Ole Esval Sugar Mountain Golf Course made it to the #2 Short Course list of Golf Advisor. This 18-hole public golf course is the pride of Blue Ridge Mountains, hosting premiere private golf clubs in the region.
Frank Duane designed the spectacular short course, and it was opened to the public in 1974. It has a layout with 64 par which are strategically positioned in view of fantastic mountain spots. At a 4,000-foot elevation, the golf facility boasts meticulous maintenance putting surfaces, touted by enthusiasts as among the best in North Carolina.
Conclusion
Sugar Mountain is a place to visit when you are vacationing in the Blue Ridge Mountains, North Carolina. Those who love to play winter sports would be in awe of the ski resort and ica skating rink here. You can also enjoy snow tubing adventures and snowshoeing tours in Sugar Mountain. Moreover, you can play golf and tennis in one of the best sports facilities in NC.
Map of Sugar Mountain North Carolina
Additional Banner Elk Area Articles
--- High Mountain Expeditions Banner Elk
by Jamel Richardson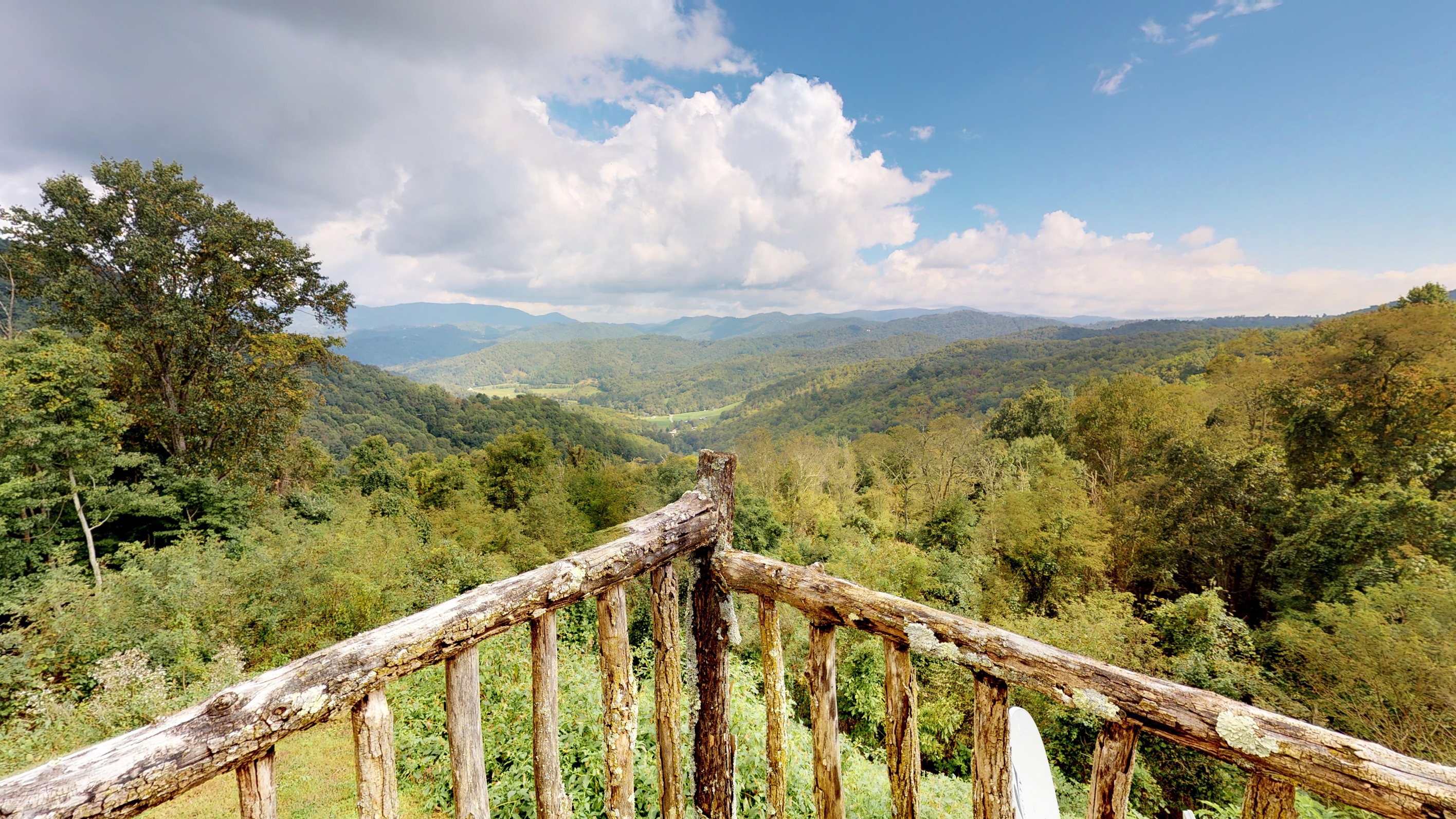 Banner Elk North Carolina Travel Guide
by Find Rentals Banner House Museum
by Jamel Richardson
---