Travel Guides and Fun Things to Do On Vacation
Build your bucket list of destinations, events, accommodations, and sightseeing.
With the Find Rentals page of things to do your bucket list will be full of amazing plans for the near future!
---
Tempe
Although the city of Tempe is named after the Vale of Tempe in Greece, this destination is in Arizona. Tempe sits on the East Valley ...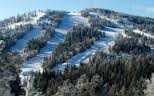 Terry Peak
Terry Peak Ski Resort and the local town of Lead, South Dakota, together, offer a perfect vacation combination for all who love to ski. In fact, any..

Texas International Fishing Tournament
Founded by Doc J.A. Hockaday in 1933, the tournament was designed to tell the story of phenomenal fishing in the Rio GrandeValley to anglers from..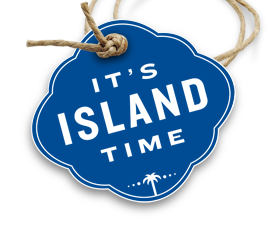 Texas Seaport Museum Tours
Share the adventure of the high seas at the Texas Seaport Museum, home of the celebrated 1877 tall ship Elissa. Explore the decks of this floating..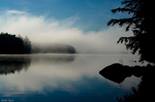 The Belgrade Lakes
Belgrade Lakes, often touted as "Vacationland", is Maine's premier lake resort community serving up delightful vacations for all four seasons. Just..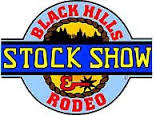 The Black Hills Stock Show
The stock show features 96 different agriculture driven events. Events such as the Ranch Rodeo, Sheep Dog Trials and Bronc Match are crowd favorites...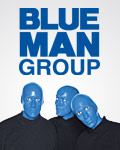 The Blue Man Group
Experience the wonder of Blue Man Group with incredible new performances, astounding new music, and an all-new stage. It's science, it's laughter,..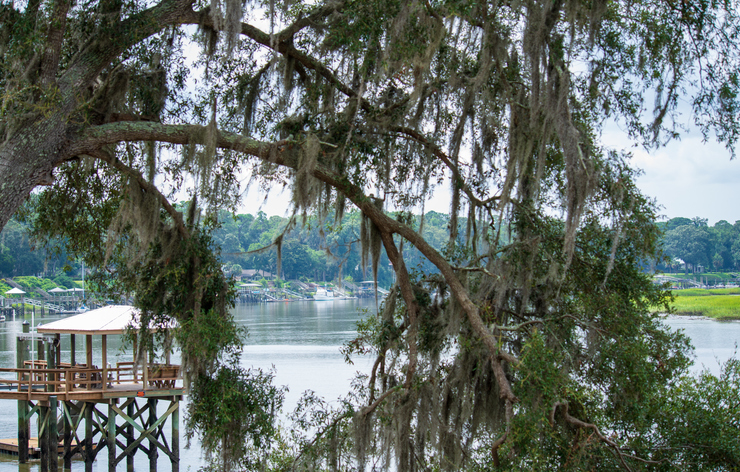 The Bluffton Village Festival - Bluffton Mayfest - Mayfest
The Bluffton Village Festival coordinated by The Rotary Club of Bluffton in Old Town Bluffton. Bluffton Mayfest - affectionately known as "Mayfest"
---
Attractions, Events, and Things to Do
Find Rentals travel guides aim to give you the most up to date and accurate information on vacation destinations around the United States and abroad. Scroll down to find travel guides sorted by by region. Here you can do some more research on the location(s) you're looking to travel to, and find vacation rental managers, vacation rentals, local events, things to do and see, local attractions, community comments, and more!