Travel Guides and Fun Things to Do On Vacation
Build your bucket list of destinations, events, accommodations, and sightseeing.
With the Find Rentals page of things to do your bucket list will be full of amazing plans for the near future!
---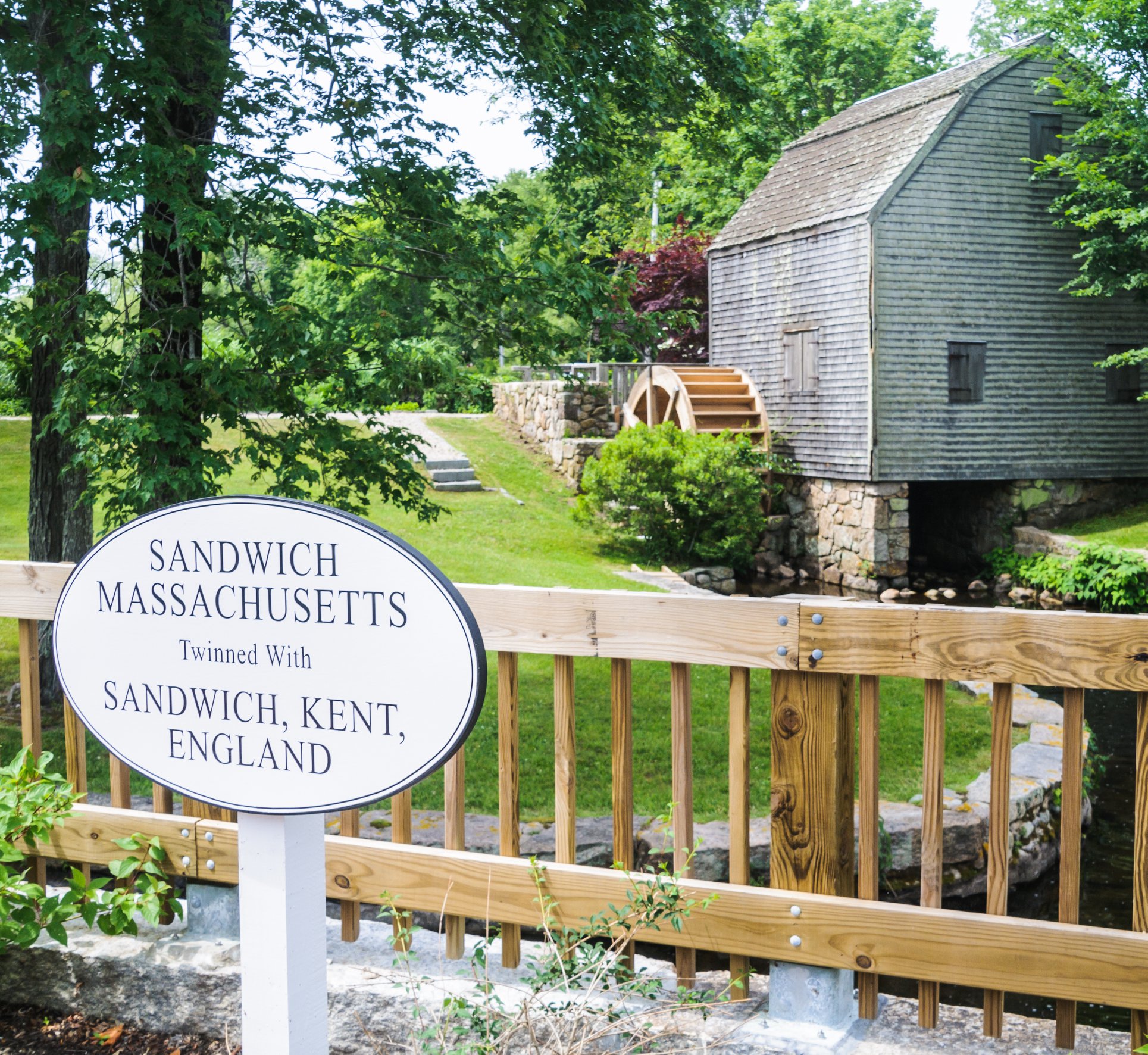 Things To Do in Sandwich Area Cape Cod Massachusetts
Sandwich Area of Cape Cod is a great place for a getaway or long vacation. It is among the oldest yet most scenic towns on Cape Cod. Massachusetts.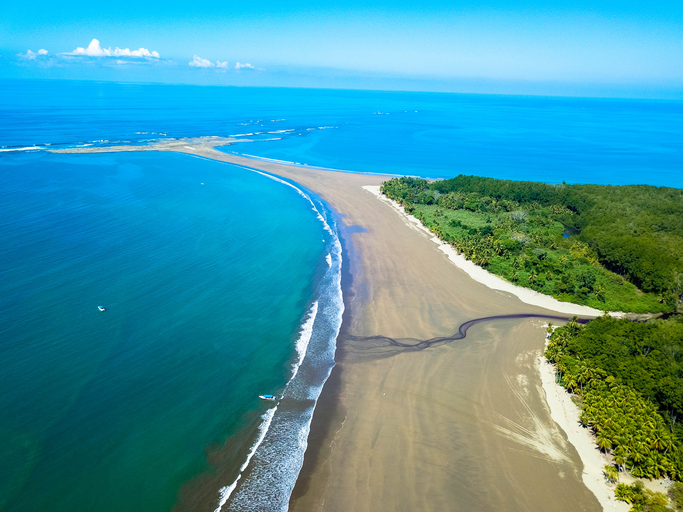 Things to Do in Uvita Costa Rica
Friendly locals, vibrant culture, and rich history. It's all up to you to confirm what many people say that Uvita is a paradise on Earth. Costa Rica travel guide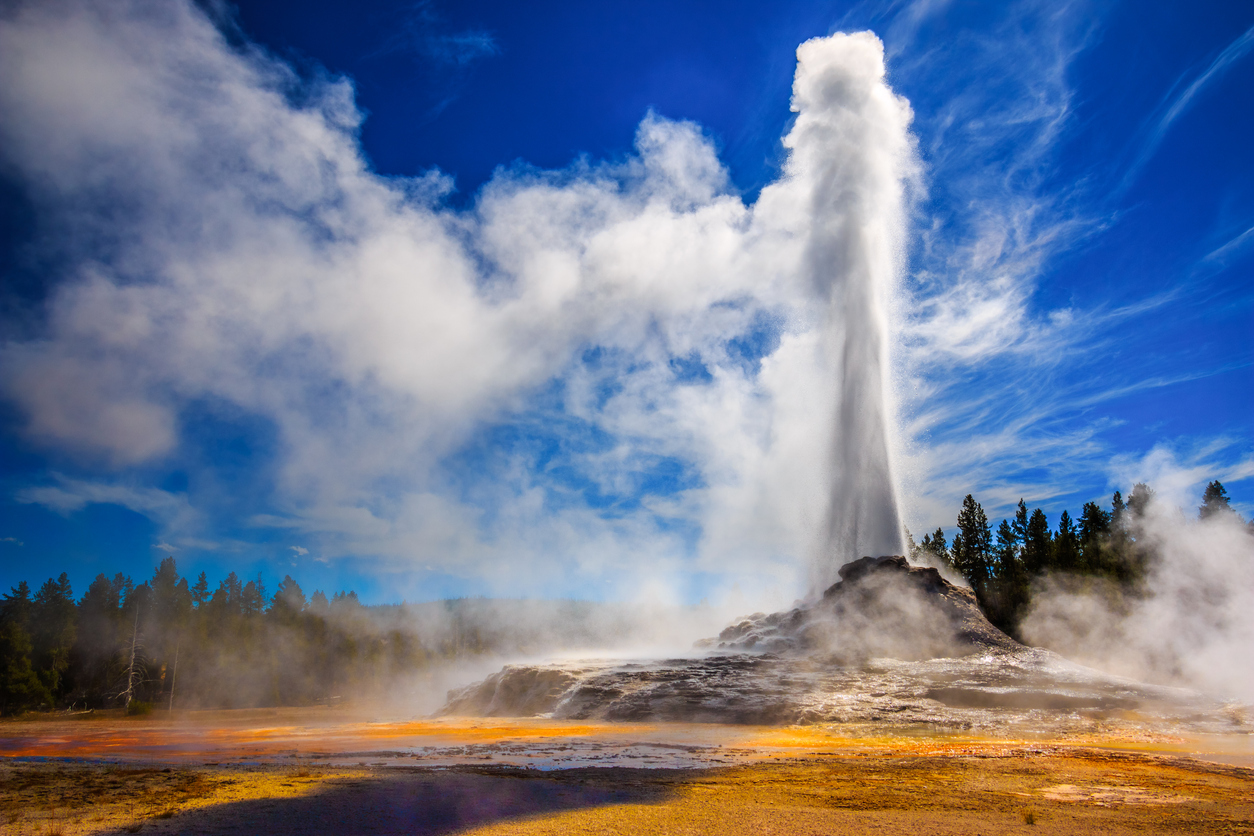 Things To Do in Yellowstone National Park
Things To Do in Yellowstone National Park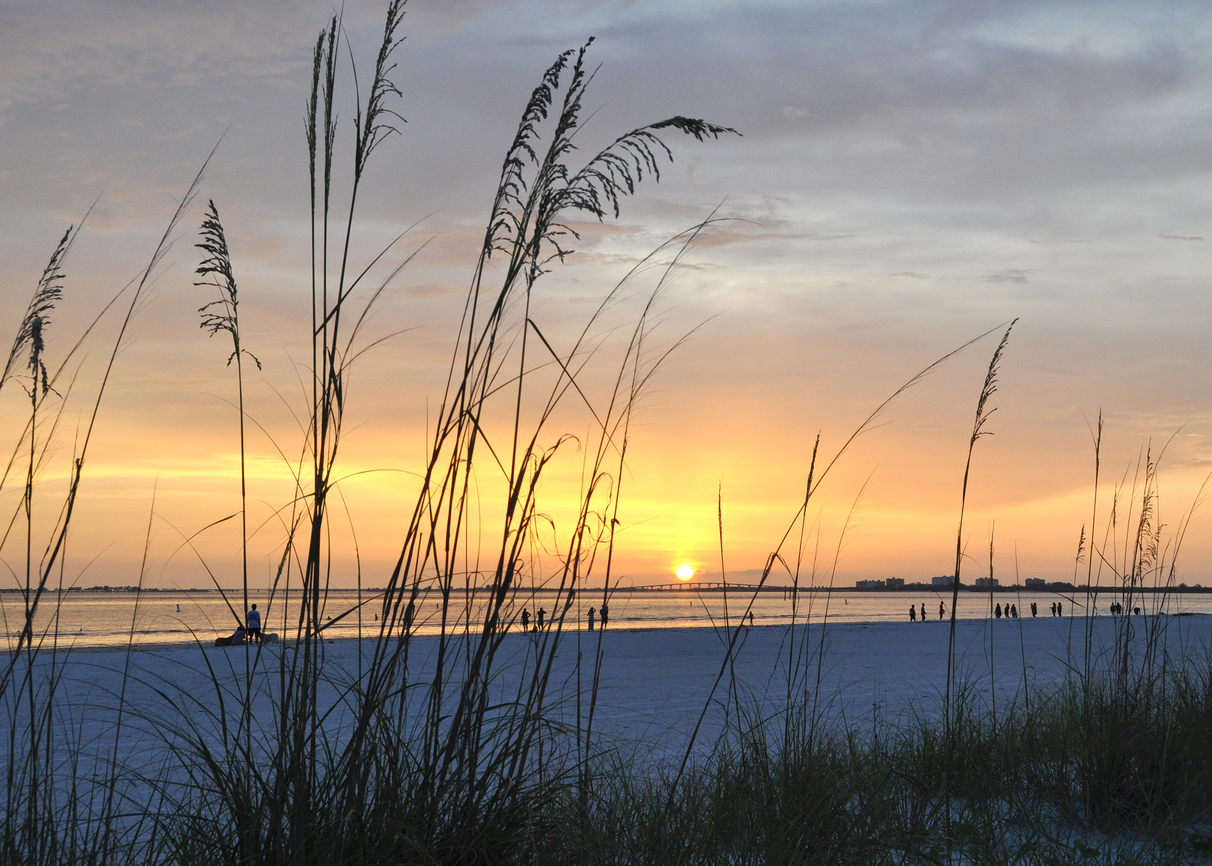 Things To Do on Estero Island
A Vacation Guide To Estero Island Fort Myers Beach on Florida's Gulf Coast. Family-friend fun to a relaxing getaway, lots of things for you to do on the island.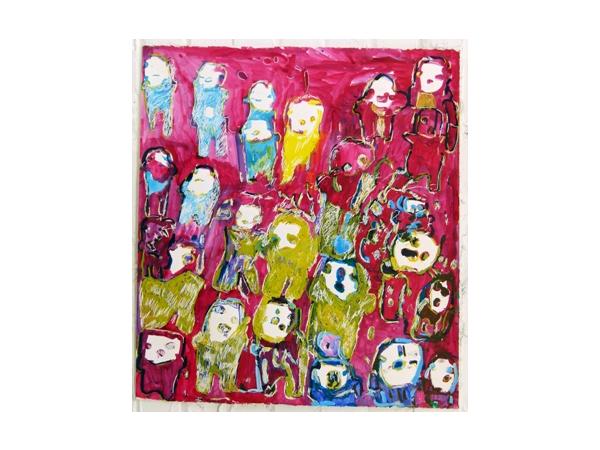 Third Thursdays at Sonoma County Museum
Enjoy wine, performance, and intellectual stimulation along with extended hours and Sonoma County Museum s current art exhibition. Occurs on the third..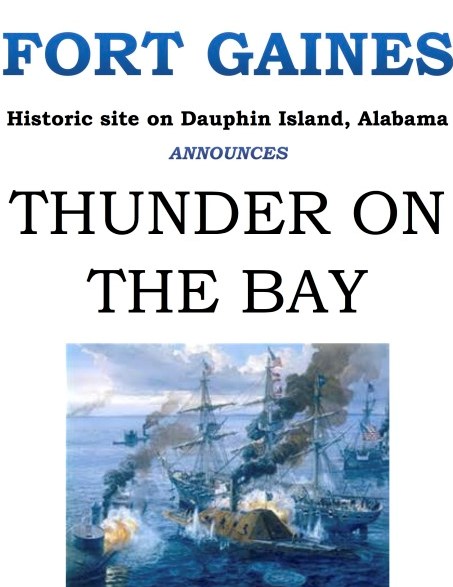 Thunder on the Bay
Bring the Family and join us to celebrate the upcoming 152nd Battle of Mobile Bay Sponsored by the 6th Alabama Cavalry and the Alabama Division of..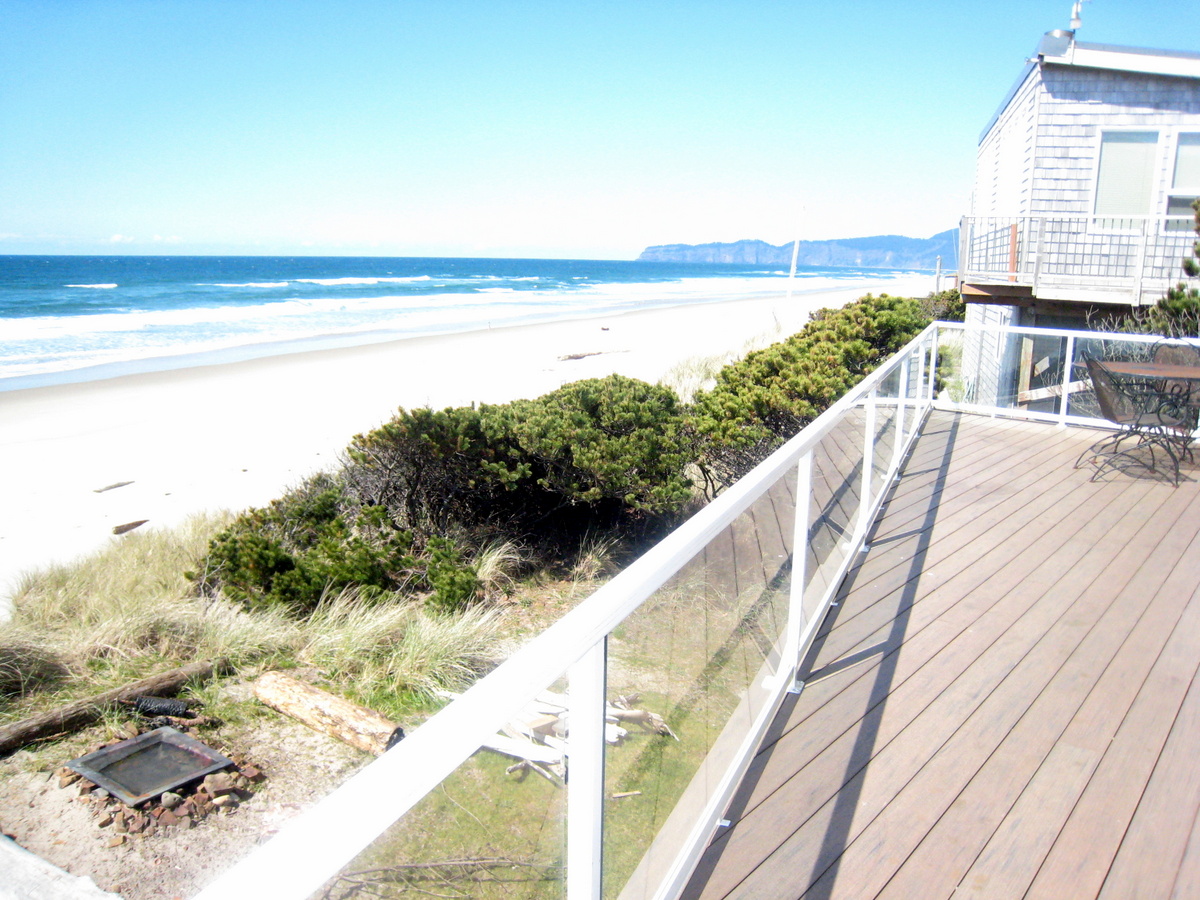 Tierra Del Mar
The Tierra Del Mar Beach Community in the Pacific City area of Northern Oregon - Accommodations from Property Management Companies in Tierra Del Mar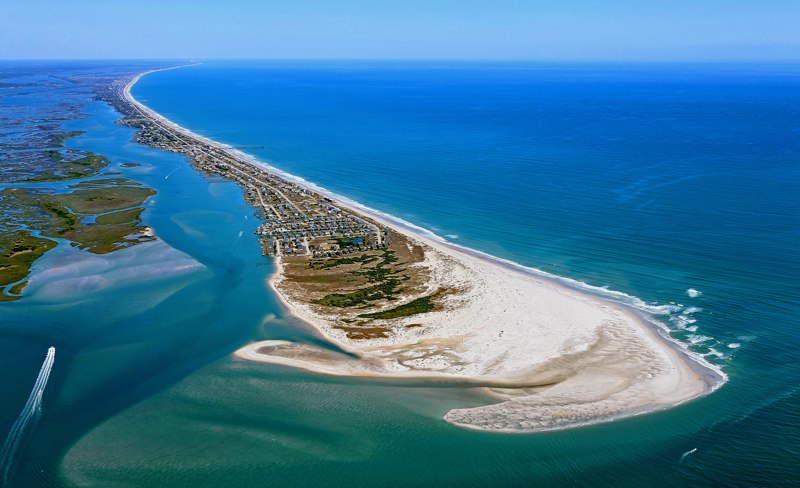 Topsail Island North Carolina
Topsail Island is a 26-mile barrier island off the coast of North Carolina. It contains Topsail Beach, North Topsail Beach, and Surf City.
---
Attractions, Events, and Things to Do
Find Rentals travel guides aim to give you the most up to date and accurate information on vacation destinations around the United States and abroad. Scroll down to find travel guides sorted by by region. Here you can do some more research on the location(s) you're looking to travel to, and find vacation rental managers, vacation rentals, local events, things to do and see, local attractions, community comments, and more!