Travel Guides and Fun Things to Do On Vacation
Build your bucket list of destinations, events, accommodations, and sightseeing.
With the Find Rentals page of things to do your bucket list will be full of amazing plans for the near future!
---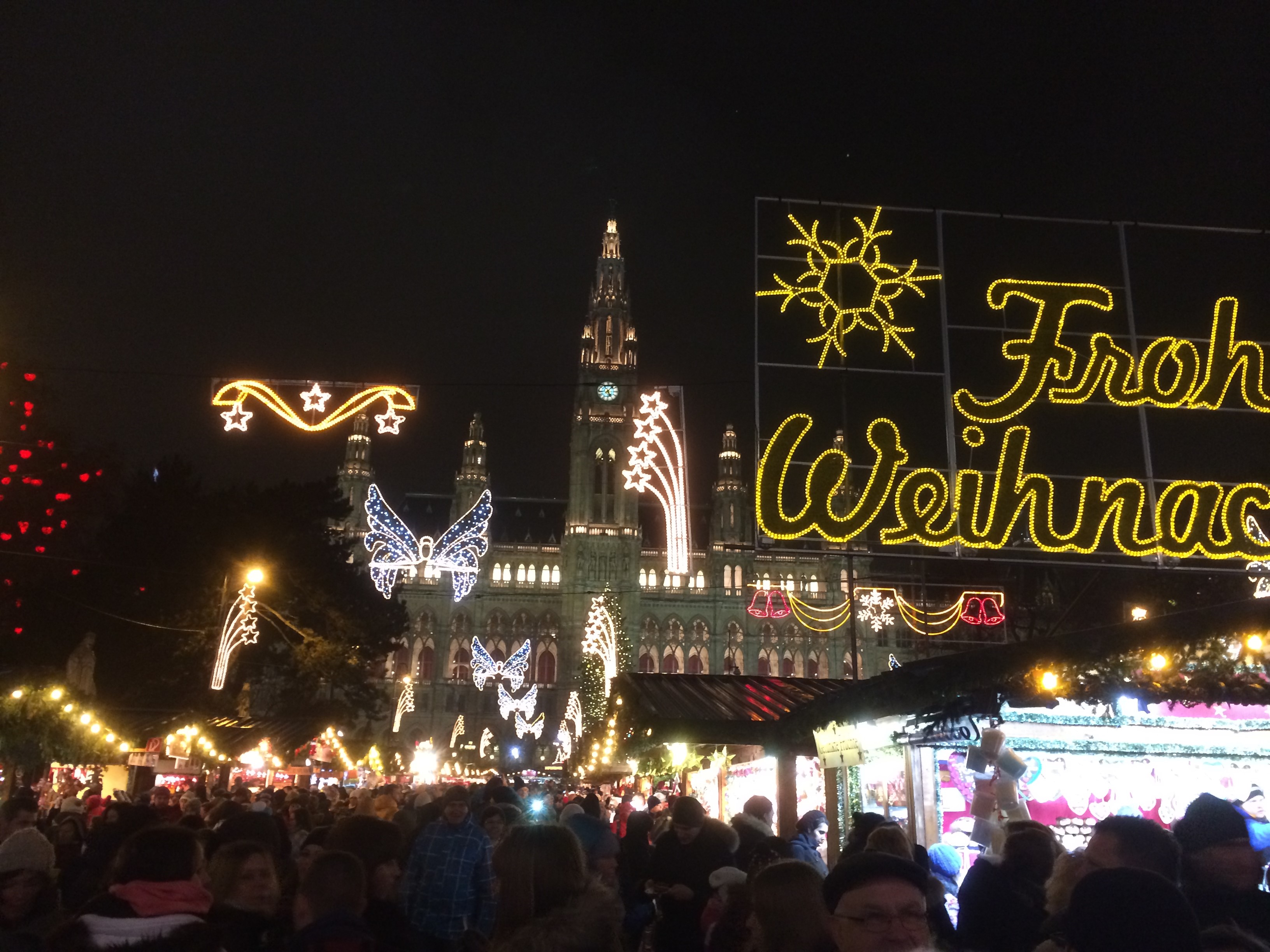 Vienna
Vienna is a breathtaking sight and during the Christmas time the Christmas markets are a must see! Hundreds of stands selling thousands of things..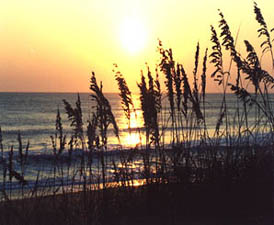 Virginia Beach
Virginia Beach is an independent city located on the Atlantic Ocean at the mouth of the Chesapeake Bay. Come vacation in this resort city with miles of beach.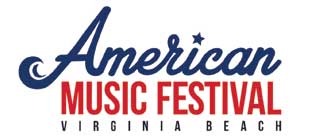 Virginia Beach American Music Festival
Come to Virginia Beach for 3 beach days over Labor Day Weekend at the American Music Festival. 3 Main stages at one of the biggest outdoor music events,..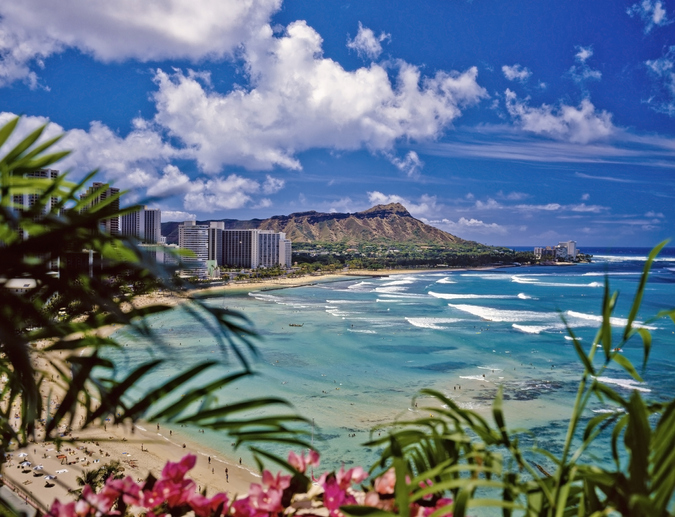 Waikiki Oahu Hawaii
Waikiki is a paradise for those who love the beach and island life. We compiled this list of things to see and do in this beautiful place in Oahu Hawaii.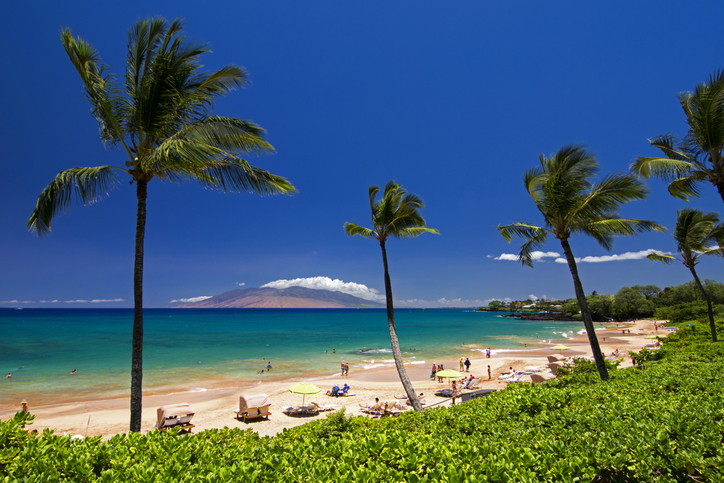 Wailea Hawaii on the Island of Maui
Escape to a Hidden Paradise: Wailea Hawaii on the Island of Maui Vacation Rentals. Tropical destination located on the sunny southern coast of Maui.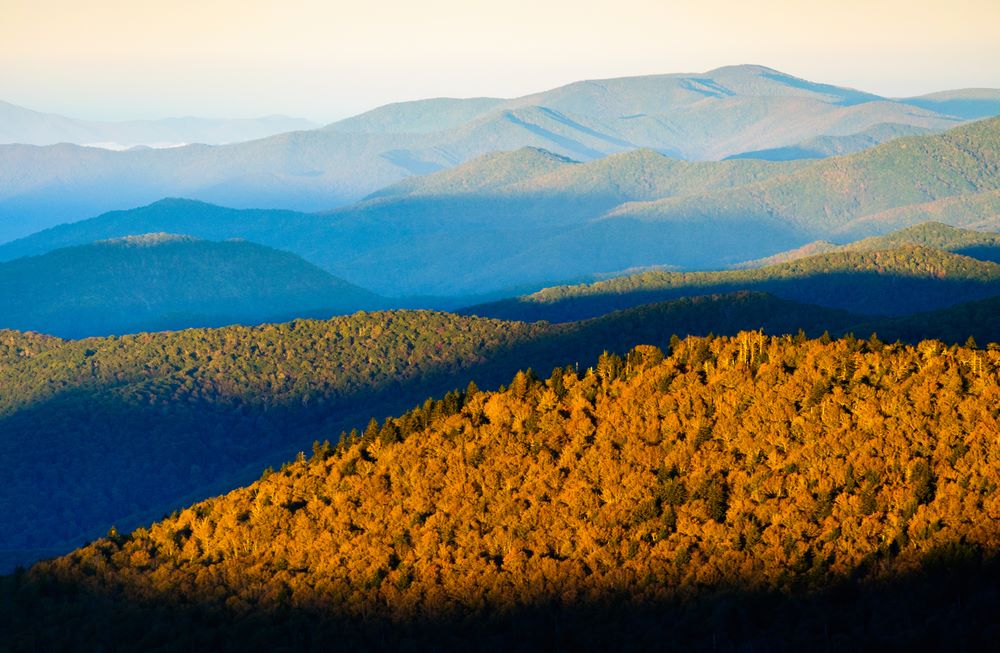 Wears Valley
Wears Valley TN is quite a unique area in the Smoky Mountains region. It is an area that's not only known for its numerous picturesque shops and restaurants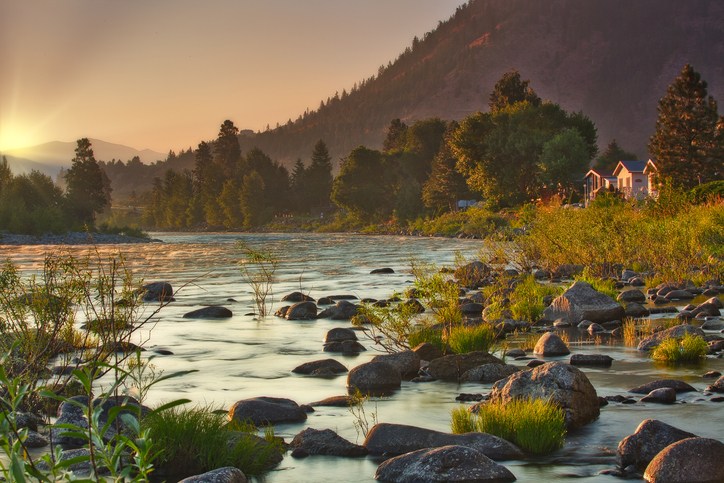 Wenatchee Washington
Wenatchee Area Washington has natural scenery and an idyllic atmosphere that will help you find peace and opportunities for all sorts of activities.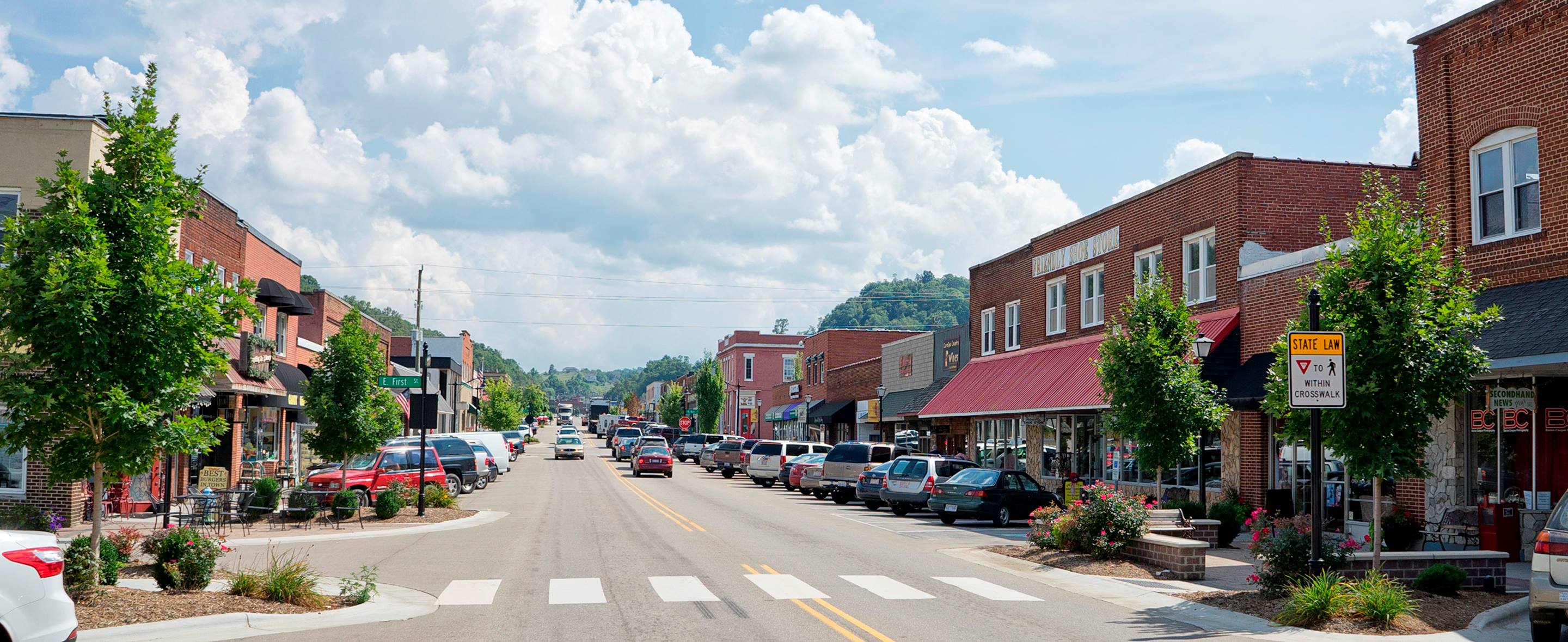 West Jefferson North Carolina
Discover the Charm and Beauty of West Jefferson, North Carolina: A Guide to this Historic Mountain Town in the Blue Ridge Mountains.
---
Attractions, Events, and Things to Do
Find Rentals travel guides aim to give you the most up to date and accurate information on vacation destinations around the United States and abroad. Scroll down to find travel guides sorted by by region. Here you can do some more research on the location(s) you're looking to travel to, and find vacation rental managers, vacation rentals, local events, things to do and see, local attractions, community comments, and more!