Travel Guides and Fun Things to Do On Vacation
Build your bucket list of destinations, events, accommodations, and sightseeing.
With the Find Rentals page of things to do your bucket list will be full of amazing plans for the near future!
---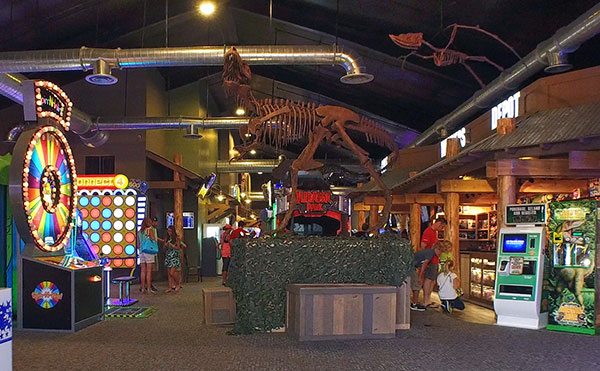 Wild Willy's Adventure Zone Fort Walton Beach
Wild Willy's Adventure Zone is a fun and unique experience that has been open for more than a decade. This family entertainment centre is located on Okaloosa Island.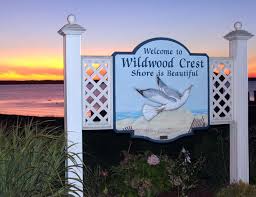 Wildwood Crest
Beautiful beaches, a legendary boardwalk, lifelong memories… three vital components to a great family vacation, one truly incredible island..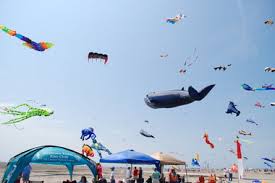 Wildwood International Kite Festival
The largest kite festival in North America taking place on the Beach at Rio Grande Avenue in Wildwood and inside the Wildwoods Convention Center featuring..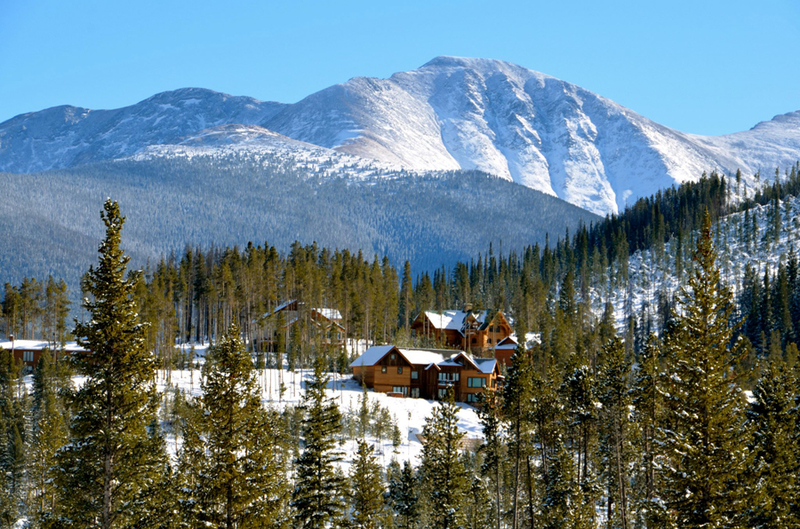 Winter Park Colorado
Winter Park is a beautiful Colorado town for all seasons. Downtown Winter Park is a great location with restaurants and shops and easy access to the ski slopes.

Winter X-Games
Winter is going to heat up when the Winter X Games hits Aspen, Colorado on January 27th 2011! This year tens of thousands of fans will converge on..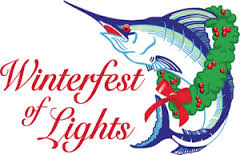 Winterfest of Lights Ocean City
Board the Winterfest Express and prepare to be whisked into a magical land of spectacular lights. Displays include the Twelve Days of Christmas, Santa..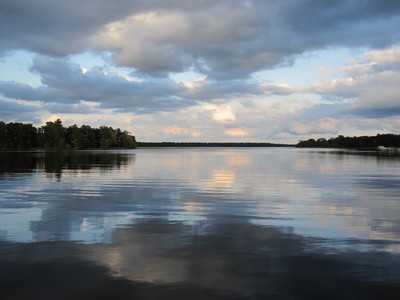 Wisconsin Dells
When thinking of Wisconsin I would venture to say that the first thing that comes to most people s mind is the north and the cold. Surprisingly, the..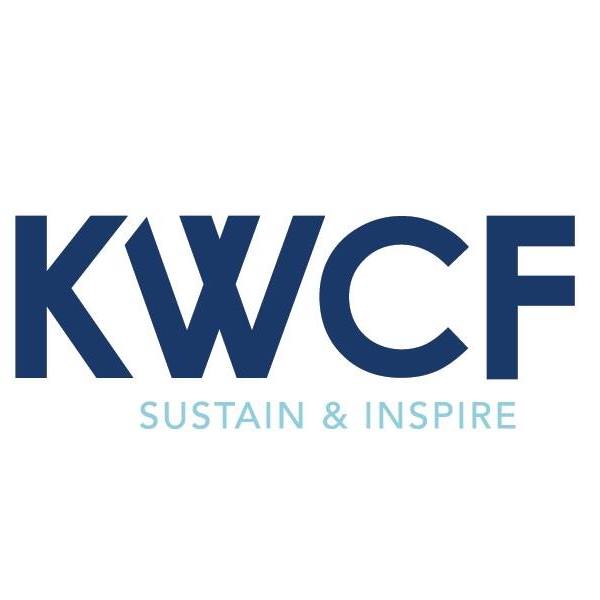 World Cup Weekend in Killington
World Cup Weekend in Killington begins with a kickoff celebration on the 23rd making this event a weeklong Thanksgiving Holiday extravaganza! These..
---
Attractions, Events, and Things to Do
Find Rentals travel guides aim to give you the most up to date and accurate information on vacation destinations around the United States and abroad. Scroll down to find travel guides sorted by by region. Here you can do some more research on the location(s) you're looking to travel to, and find vacation rental managers, vacation rentals, local events, things to do and see, local attractions, community comments, and more!