TRAVEL WORTHY EVENTS: Beach, Mountains & Islands
TRAVEL WORTHY EVENTS: Beaches, Mountains & Islands
Siesta Key Crystal Classic Master Sand Sculpting Competition
What is sand sculpting? It is a beautiful and irresistible excuse to make a trip to the Siesta Key coast--just when winter starts to nip at your heels.
This sand sculpting event began six years ago in 2010. The first year was an overwhelming success! The Crystal Classic has quickly become a tradition and draws visitors from outside Sarasota County--over half of the 35,000+ attendees.
You have never seen anything like these incredible sand sculptures! Talented artists spend days perfecting these sculptures in an outdoor sand gallery in Siesta Key, Florida. Stunning!
Beautiful sand art is given awards before the festival's end. The winning works of sand sculptures are presented for visitors to admire. With these beautiful sand sculptures, Siesta Key gives visitors an event to remember. You might consider making this event a tradition to support the area artists of Siesta Key, Florida.
Winterfest in Tennessee
Do you love snow? Beginning in late fall, the Smoky Mountain Winterfest is a winter celebration The is a festival season which escorts you all the way to spring!
The first part of Winterfest is devoted to Christmas and New Year's Eve. Next, in the new year, the focus of Winterfest is the quiet dignity of the mountains. The celebration brings Wilderness Wildlife Week, Saddle Up! and Winter Sports Season at Ober Gatlinburg. A warm and fuzzy holiday, Valentine's Day enjoys the romantic backdrop of the Smokies. The Mountaintop beauty inspires love, romance, and warm togetherness in East Tennessee.
Together, Pigeon Forge, Gatlinburg, and Sevierville bring you festive Christmas lighting displays. Millions of twinkling lights are arranged in festive displays. Mesmerizing, the displays are designed to dazzle your senses and infuse the entire area with the holiday spirit.
Family-friendly, bring your children to make a Christmon Tree. What is Christmon Tree? Find out Saturday, November 26th, from 10:00 am to 2:00 am. This event is also held on Sunday, November 27th, from noon to 2:00 pm. FREE to the public.
The Cayman Islands Pirates Week Festival
From the mountains to the beach to the islands. Our next stop is the Cayman Islands for the Pirates Week Festival. This event is a dramatic 11-day event in November. The event in George Town offers fun-filled days with music, dances, competitions, and games. In addition, you'll sample tasty food and drink, watch glittering parades, and enter sports events. Upon arrival, select from pirate invasion reenactment, firework shows, and a kick-off party on opening night. Consequently, you'll start your festival experience off with a bang!
Pirates Week "Age of Romance."
Little Cayman.
Grand Cayman.
Cayman Brac.
Proudly, this Caribbean nation shares its legends and cultural heritage during Pirates Week. Undoubtedly, the Grand Cayman Islands showcases this event with great drama and pageantry.
When visiting, be sure to see the mock pirate invasion. Got Island Fever? Then, why not spend a November week in the Grand Cayman Islands? Well organized, this festival offers parades, fireworks, street dances, and costume contests. Enjoy happy hours, traditional foods, and music. For the complete venue, visit all three islands to catch the full celebration.
Find Rentals Suggested Articles
---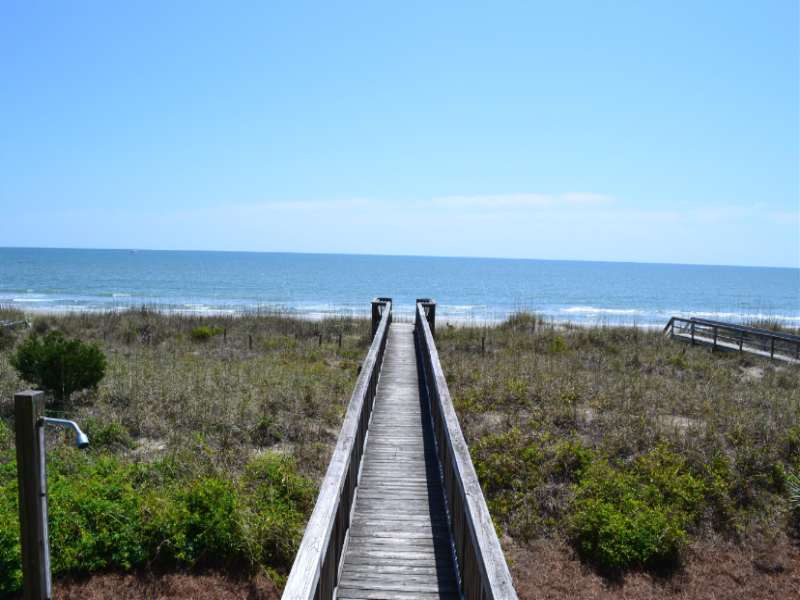 Pawley's Island Travel Guide
by Anthony Vaarwerk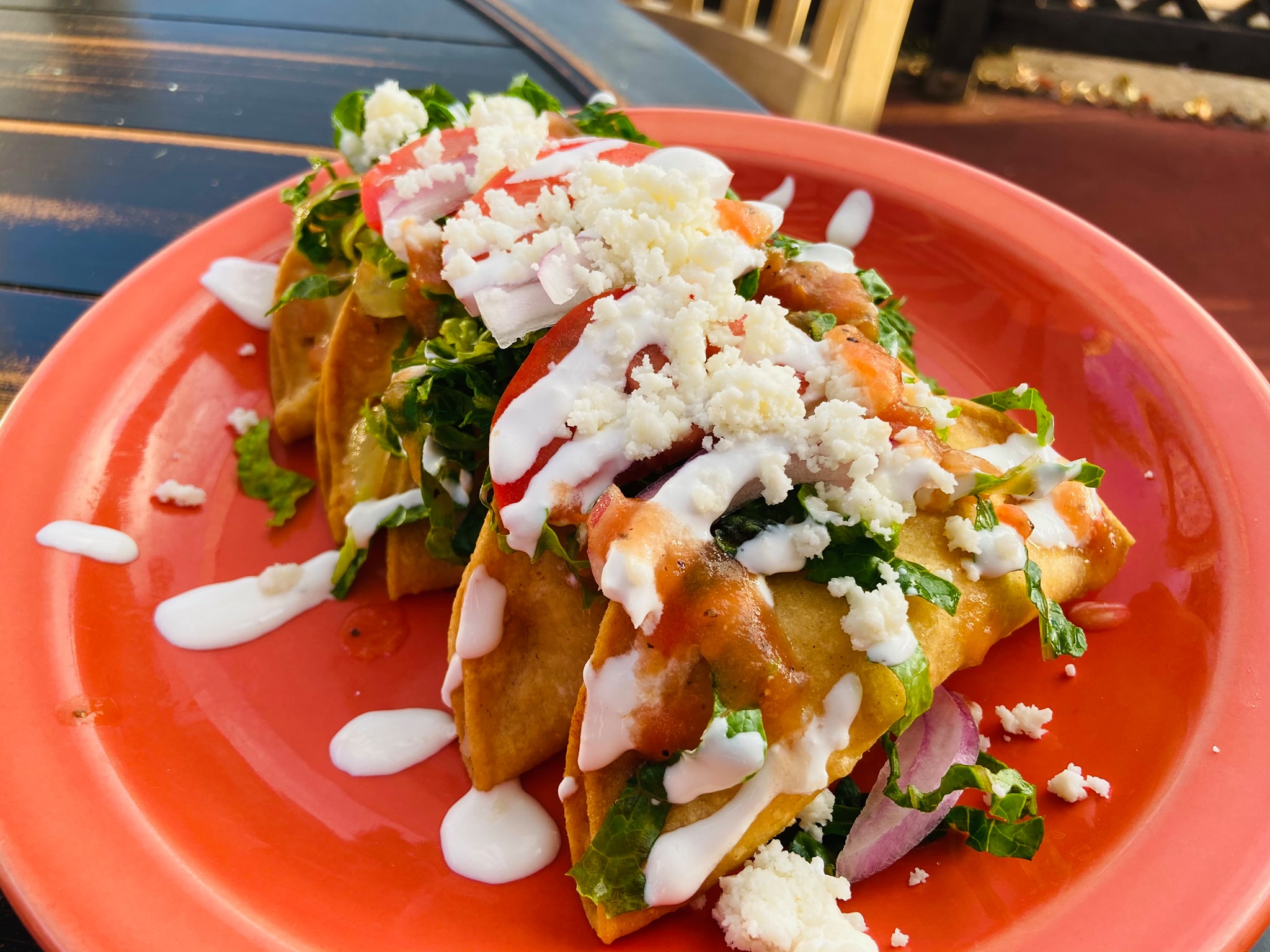 Restaurant Week Wailea
by Find Rentals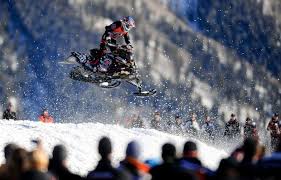 Deadwood Snocross Showdown
by Anthony Vaarwerk
---