How to Choose a Vacation Rental Home for Your Vacation
How to Choose a Rental Home for Your Vacation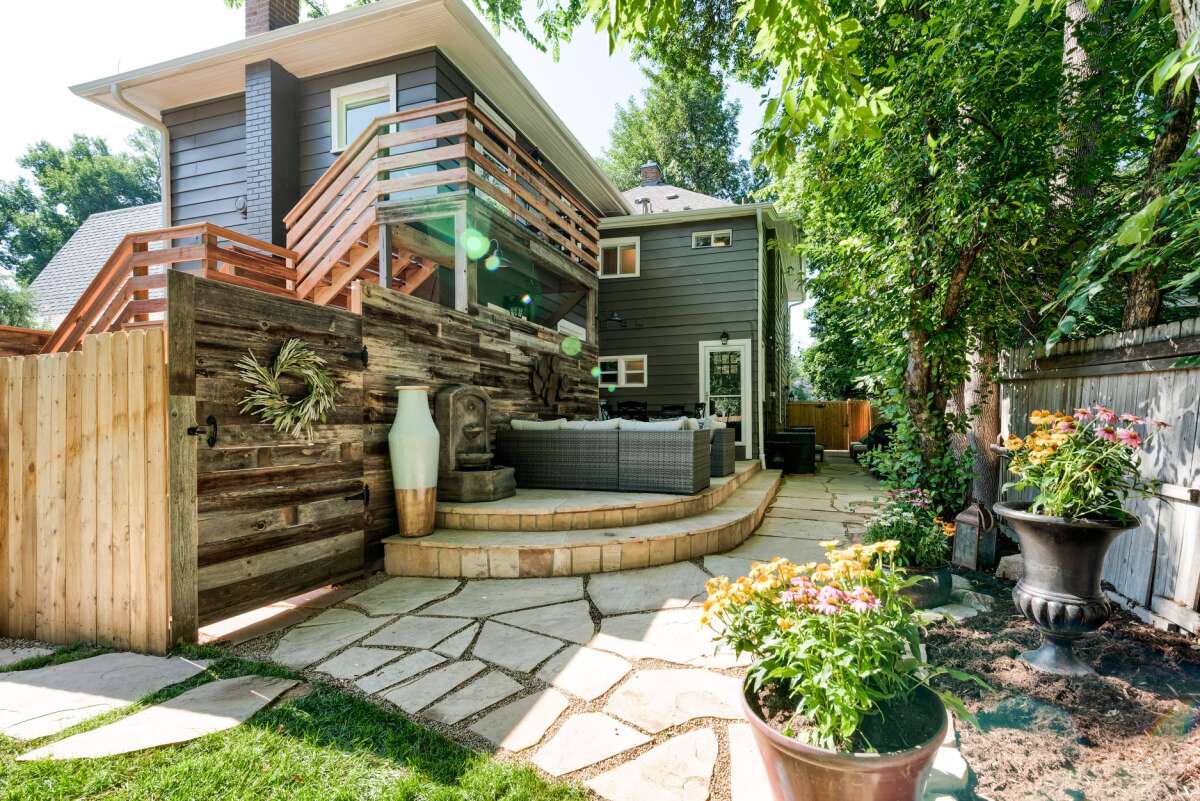 What do you look for in a rental home when you go on vacation? For most, the idea is that their vacation rental home should be a place where they can truly relax and unwind - a home away from home. So how do you choose a rental home? Here are some tips to help you enjoy your vacation like never before:
Choose Homes Off the Beaten Path
It can be tempting to choose a place that is popular among tourists and vacationers like you. However, the caveat is that they are often way more expensive, crowded, and noisy. If you don't want this, it would be best to explore vacation homes in less popular areas. They are way cheaper and often offer amenities that you wouldn't have in more popular sites. However, you should always check if the home is accessible to your desired destinations. Explore your maps and see if it's something that you can include in your options.

Check Out the Kitchen
If you are a long-term vacationer, it would be best to go for a vacation home with a kitchen that you can actually use to cook food. While it is nice to explore the gastronomic experiences of the area you are visiting, it is not cost-effective if you continuously eat out. Having a functional kitchen can save you tons of money on eating out. Plus, you can always cook a specialty dish in your kitchen if you are craving it.
Read Guest Reviews
One of the things you must not forget when choosing your rental vacation home is reading guest reviews. They are an important gauge of what you can expect during your stay. Is the landlord easy to talk to? Do they accommodate special requests? Guest reviews can give you insight into the home and see if it is right for you or your family.

Explore Offered Amenities
Aside from checking out the kitchen, it will also help if you can ask about the amenities that the vacation rental home is offering. Ideally, it should have the basics that make the house livable, but if you are looking for something more luxurious that can allow you to rest and relax during the duration of your stay, you may want to check out their furniture. Homes decorated with luxury items from signature stores like Style Nations can ensure that you have Instagram-worthy vacation photos that you can share on your feed.
Scrutinize the Contract
Before committing to a rental home, make sure that you have thoroughly read through the contract and understood it completely. See if there is any fine print or additional details regarding what they are offering. You don't want to deal with the hassle of settling these things while you are on vacation. It can be time-consuming and stressful so see to it that you are always on the safe side. Sometimes, it can even cost you more money.
Compare Prices
Besides reading through the contract, it also helps if you have several options on your list first and compare them in terms of price and inclusions. Often, the prices are negotiable if you are staying for a more extended period because it gives the landlord assurance that their place will not be vacant, so don't hesitate to negotiate the price to meet your budget.
Summary
Before you even start your search for the best rental home for your vacation, it helps begin with a wish list. Do you want a pet-friendly home or one that has a bathtub? It should include all the inclusions, amenities, and other requirements you may have, including your budget. This way, you can quickly narrow down your search and help you decide easily.
Suggested Find Rentals Articles
---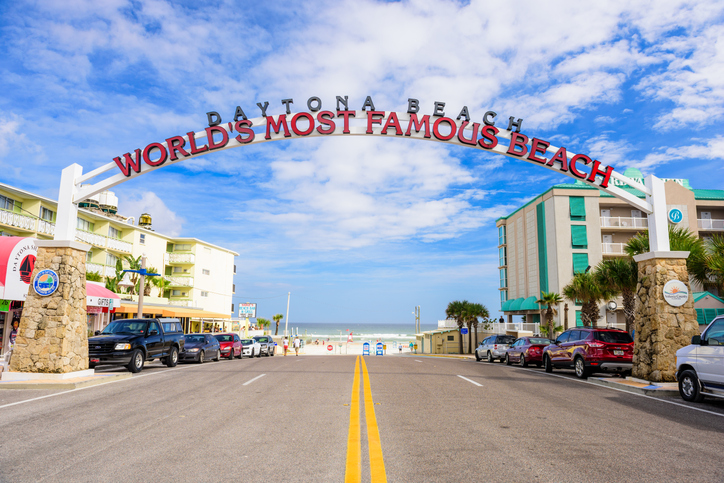 Greater Daytona Beach Area Florida
by Tiffany Wagner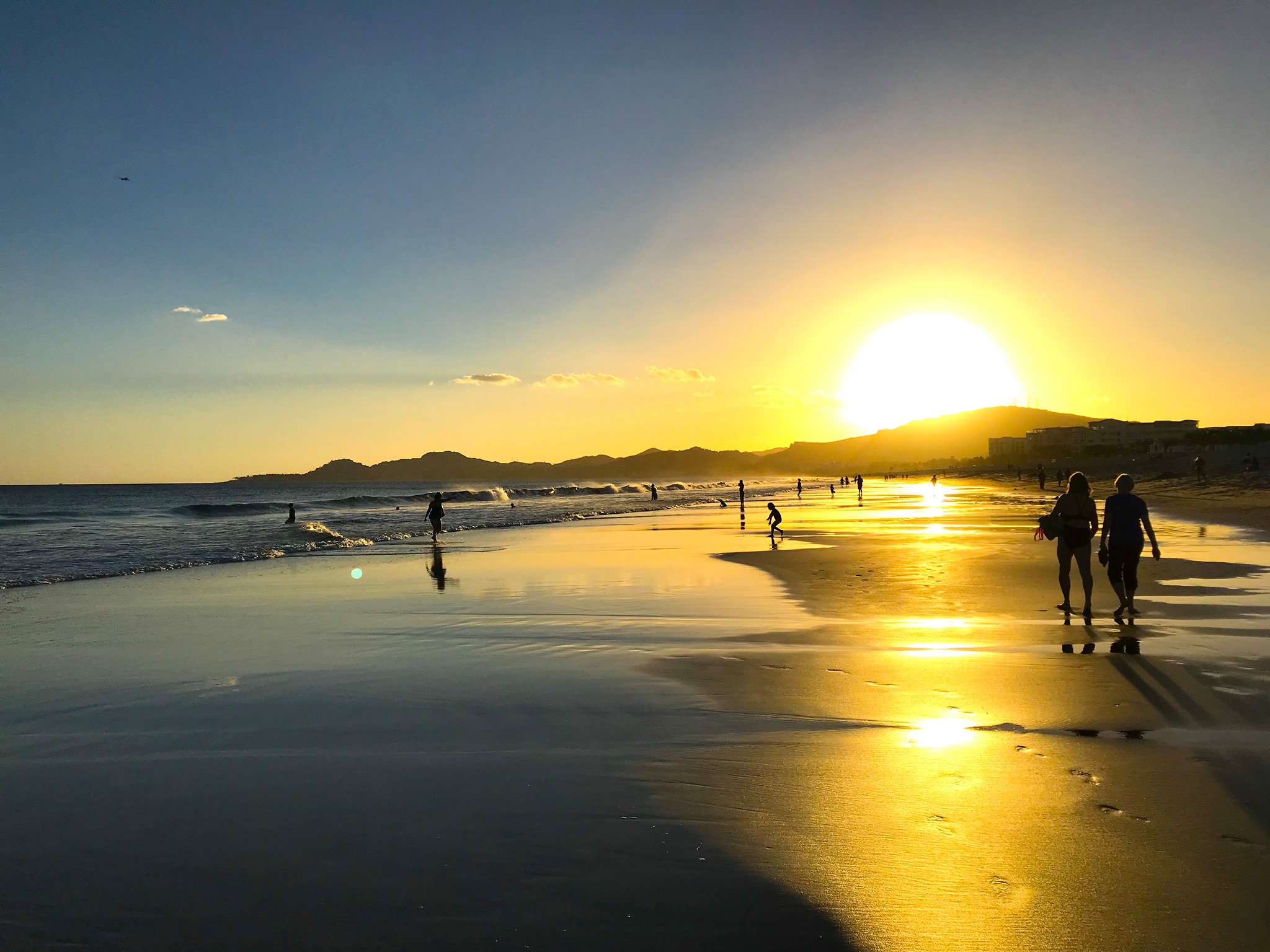 Los Cabos Mexico Destination Guide
by Anthony Vaarwerk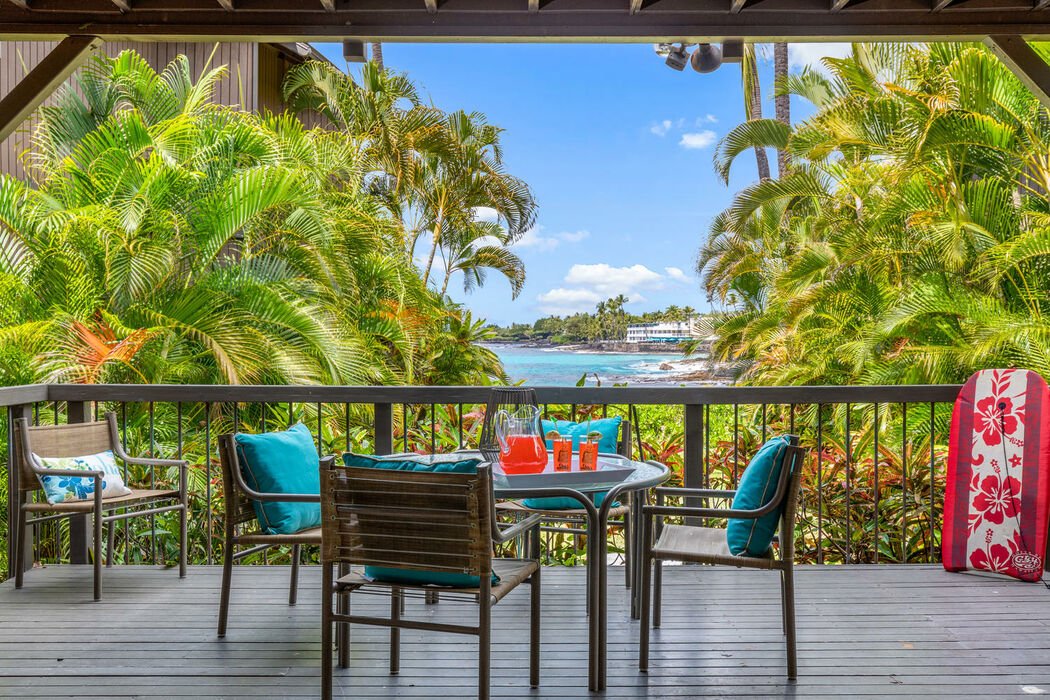 Finding Off-Market Properties for Short Term Rental
by Jasen Edwards
---