3 Ways to Make Your Vacation Home More Attractive to Renters
3 Ways to Make Your Vacation Home More Attractive to Renters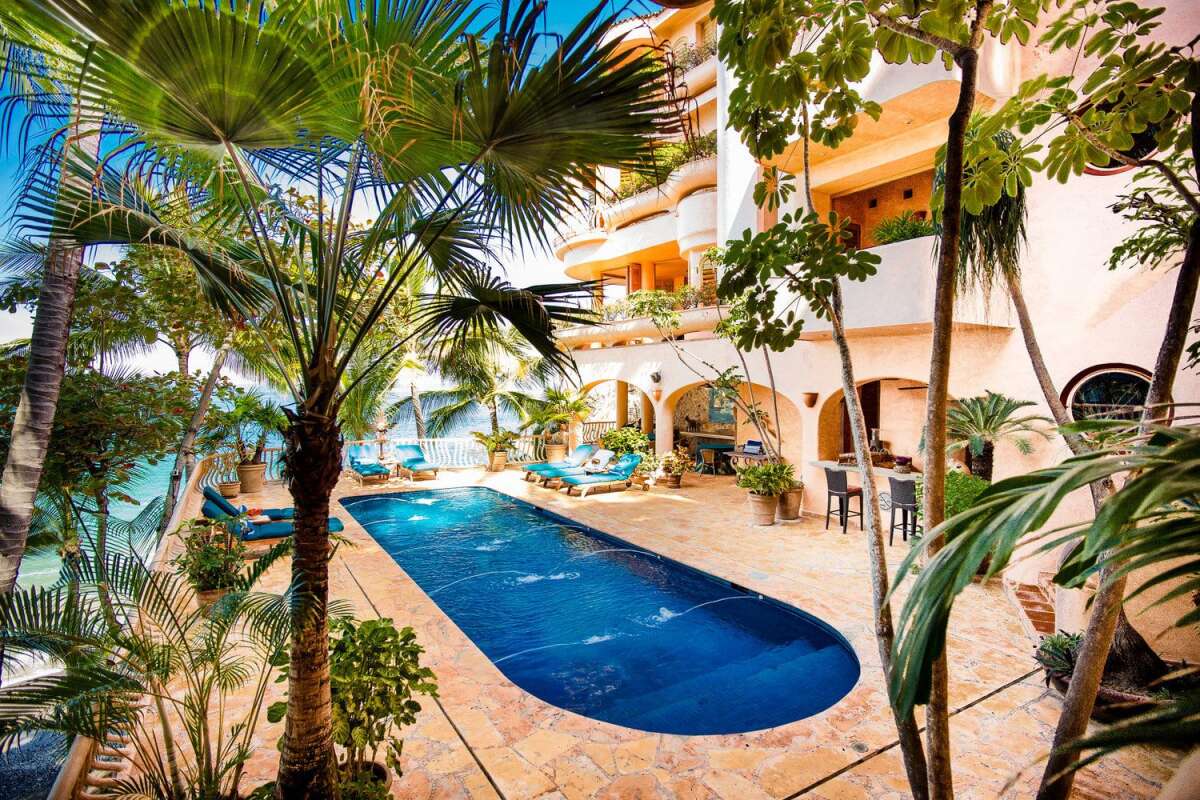 If you're lucky enough to own a vacation home, chances are you might also rent it out when you're not using it as a way to earn additional income. In order to make this a profitable business, it's important to not only maintain your home consistently but that you create a space that's unique and attractive to renters as well. With home improvements being so open-ended, it can be tricky to decide on ways to make your place stand out from the rest. If you could use some inspiration, keep reading for three ways you can do just that.

1. Just Add Water
Have you ever considered adding extras such as a soaker tub, pool, or hot tub to your vacation home? Not only can water features increase the value of your property, but they are also a huge draw for potential tenants. Renting a home equipped with one (or more) of these gives renters the opportunity to truly enjoy the space throughout the duration of their stay while adding the convenience of not having to leave the home base in search of fun and relaxation.
There are some logistics to cover when adding these types of features to your vacation home, but don't let that deter you from proceeding. Researching space requirements, getting an idea about the cost of a pool and potential contractors to pull it all together will get you headed in the right direction. Don't forget to highlight these updates in your home's listing while also focusing on relaxation, recreation, and convenience future renters can expect from their stay.

2. Update Appliances and Amenities
When was the last time you did a good sweep through your vacation home, taking note of outdated appliances or worn-out amenities? If it's been awhile, there's no time like the present to make this a priority. Renters are going to want a home with modern, fully functional, and clean appliances. It's also important to take note of the market your vacation home is geared towards. If you're aiming to appeal to families with children who will likely be in and out of the fridge throughout the day, consider upgrading to a larger, well-lit model with French doors.
Don't forget to make your laundry room family-friendly, too. Upgrading to larger, energy-efficient machines will accommodate everyday laundry, sheets, and towels with ease. As far as home amenities such as kitchenware, linens, books, games, and movies, it's really important to make sure they're in good condition and cohesive; things you personally wouldn't mind using. The last thing you want is for your renters to feel as though you stocked your vacation home with yard sale leftovers. Keep an eye out for end-of-season sales for all areas of the home. This is a great way to keep things well-stocked and in good condition. Be sure to include as much detail as possible regarding available amenities in your listing. This not only helps tenants plan for their trip, but it shows you take pride and care in your home as well.
3. Keep It Clean
Special features and amenities aside, what's one thing about a vacation home that can make or break someone's stay? If you're thinking cleanliness, you're right. Whether you clean your vacation home yourself or pay to have it done professionally, this is one thing that should be considered a non-negotiable when listing your property.
Keep in mind that the cleanliness of your vacation home is a huge part of the impression it makes on guests, and you don't want a bad experience to tarnish your home's reputation. What might not seem like a big deal to you could be a total deal-breaker for someone else. So, check for stray hairs. Catch the dust bunnies hiding in corners. Empty your old crumbs out of the toaster. You can never be too thorough.

Find Rentals Suggested Articles
---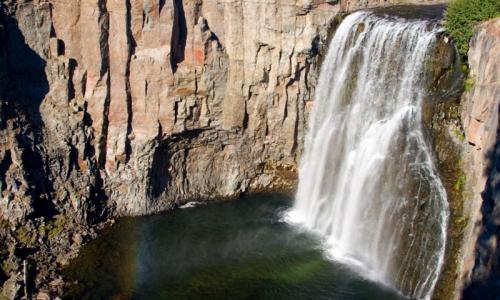 Mammoth Falls California Travel Guide
by Anthony Vaarwerk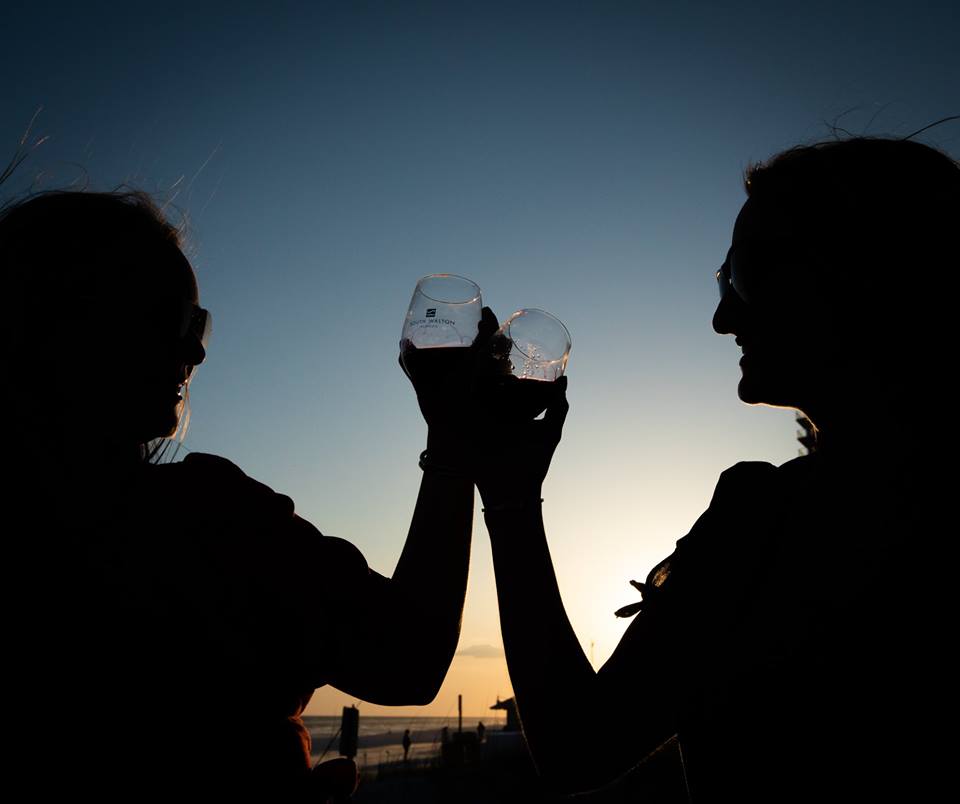 Rentals for Harvest Wine Food Festival on 30A
by Anthony Vaarwerk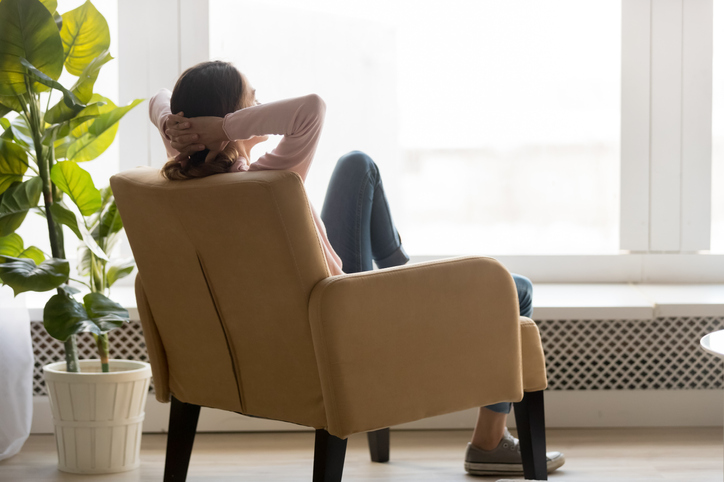 Declutter Your Vacation Home
by Maddy Pappas
---