Ocean City Maryland Dining
Dining and Attractions in Ocean City, Maryland
Eating good food near, beside, and along the sea is always satisfying. Imagine the ocean breeze wafting into your dining table and the views of the waterfront. It's something straight out of a movie or a dream, but you can experience it for real when you're in Ocean City.
Foodies will surely find this lovely resort town in Maryland a haven because of the many restaurants and dining places that served amazing food here. Talk about seafood, gourmet meals, fresh vegetarian snacks, refreshing beverages, and sweets - all things that satiate your tummy can be found in this town.
If you're wondering what are the best dining places or restaurants in Ocean City, this food guide is for you.
Hammerheads on the Beach
The Hammerheads on the Beach is located at 913 Atlantic Ave. This laidback beachfront dining place offers seafood, burgers, salads, and drinks.
Try its Steamed Clams served with melted butter and Oysters on the Half Shell. You shouldn't also miss the Crabby Patty Burger, Mahi Mahi Tacos, and Spinach Salad. Then, cap off with the popular cocktail here called the shark tank or one of its fresh fruit shakes.
Longboard Cafe
Experience a delectable lunch and dinner at Longboard Cafe. This chic restaurant at 6701 Coastal Highway offers a wide selection of meals, snacks, and local brews.
Most recommended here are the Longboard French Dip Sandwich, Southwest Grilled Chicken Club Sandwich, Tequila Glazed Shrimp, Crispy Duck, and Pan-Seared Scallops. For drinks, order the delicious Blood Orange Martini, Mojita Rita, or the Goombay Smash.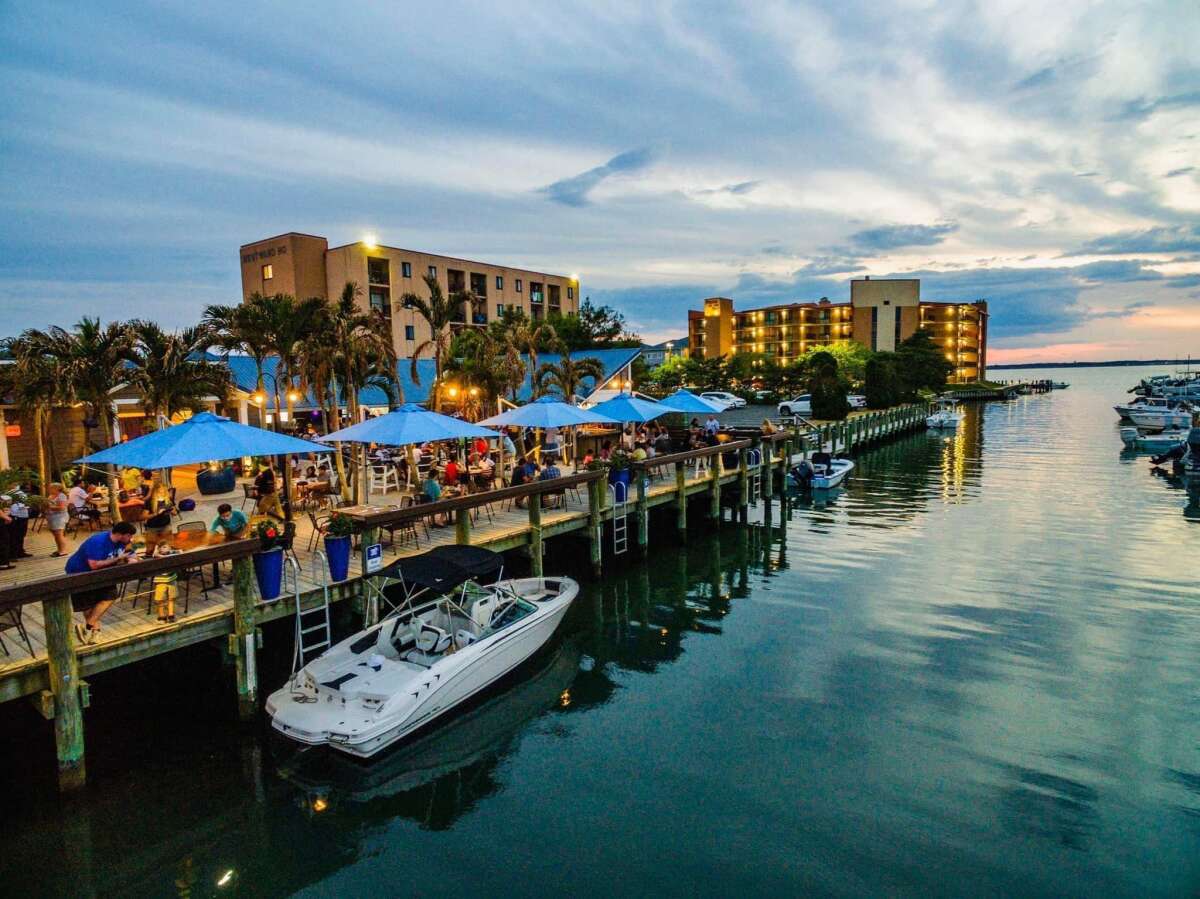 Blu Crabhouse and Raw Bar
This seafood restaurant gives you an accessible view of the splendid sunset on the bay while enjoying a meal. After relaxing on the beach, gratify your gastronomic cravings from an excellent selection of small plates, soups, entrees, and drinks in this popular dining place.
Recommended lunch meals are the Blu Crab Dip, Chicken Quesadilla, Tuna Tacos, and Steamed Shrimp Pot. For dinner, order a platter of Seafood Pasta coupled with Steamed Mussels. And, of course, don't forget to order a draft beer or one of the specialty drinks here.
Thrasher's French Fries
Thrasher's French Fries is the oldest and most popular food stand you'll see on Ocean City Boardwalk. Since 1929, the food business has only served one recipe: french fries. Locals and tourists fall in line just to get a bucket of the famed french fries, considered by many as the best-tasting in all of Maryland (even in the entire United States!).
We could only guess the secret to the delicious french fries from Thrasher. Some folks say that the great taste comes from using fresh potatoes for the fries, frying them twice, and dousing them in vinegar. Well, make sure to stop by one of its food kiosks along the boardwalk when you're in Ocean City.
Belly Busters Seafood & Deli
You can dine in or request food delivery at Belly Busters Seafood & Deli. This restaurant at 4408 Coastal Highway serves delectable seafood, sandwiches, and salads. The must-try food in this place is the Spicy Chicken Wings with Blue Cheese and Celery, Crab Cake, Seafood Platter, Fried Oyster Sandwich, and French Dip Roast Beef.
Ropewalk Ocean City
A cozy dining area fronting the bay simply feels so relaxing. Add to that the mouth-watering meals that will make you forget your name, Ropewalk Ocean City is just perfect!
Order a flavorful Pasta Bolognese, Seared Ahi Tuna, Hickory Smoked Wings, Maryland Crab Soup, and Seafood Cobb Salad. Then, get yourself a Raspberry Cheesecake for the dessert.
Dumser's Dairyland
Do you want some ice cream? Dumser's Dairyland will take care of your cravings! Since 1939, the ice cream parlor has played a significant role in Ocean City Boardwalk's history. It's to this place where kids and adults go when they want to get that tasty and sweet frozen food.
Dumser's serves different flavors of ice cream, such as Black Raspberry, Chocolate, Oreo Crush, Sugar-Free Vanilla, and Peanut Butter Fudge.
Takeaway
Now you know where to go when you get hungry in Ocean City, Maryland. The resort town boasts many restaurants and dining places that offer all sorts of delectable food and drinks. Make sure to bookmark this food guide and visit these restaurants and dining places on the list.
Additional Ocean City Maryland Articles
---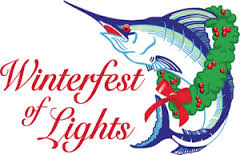 Winterfest Of Lights Ocean City
by Anthony Vaarwerk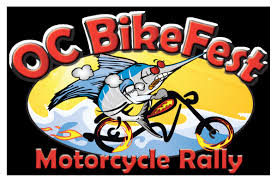 Oc Bikefest
by Anthony Vaarwerk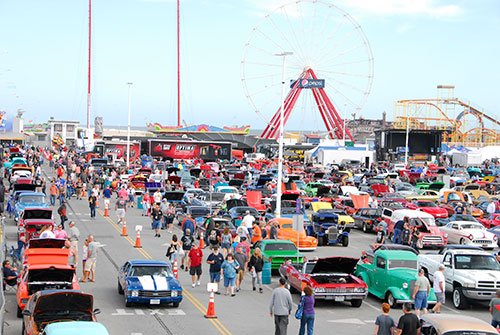 Annual Cruisin' Ocean City Maryland
by Anthony Vaarwerk
---