Travel Guides and Fun Things to Do On Vacation
Build your bucket list of destinations, events, accommodations, and sightseeing.
With the Find Rentals page of things to do your bucket list will be full of amazing plans for the near future!
---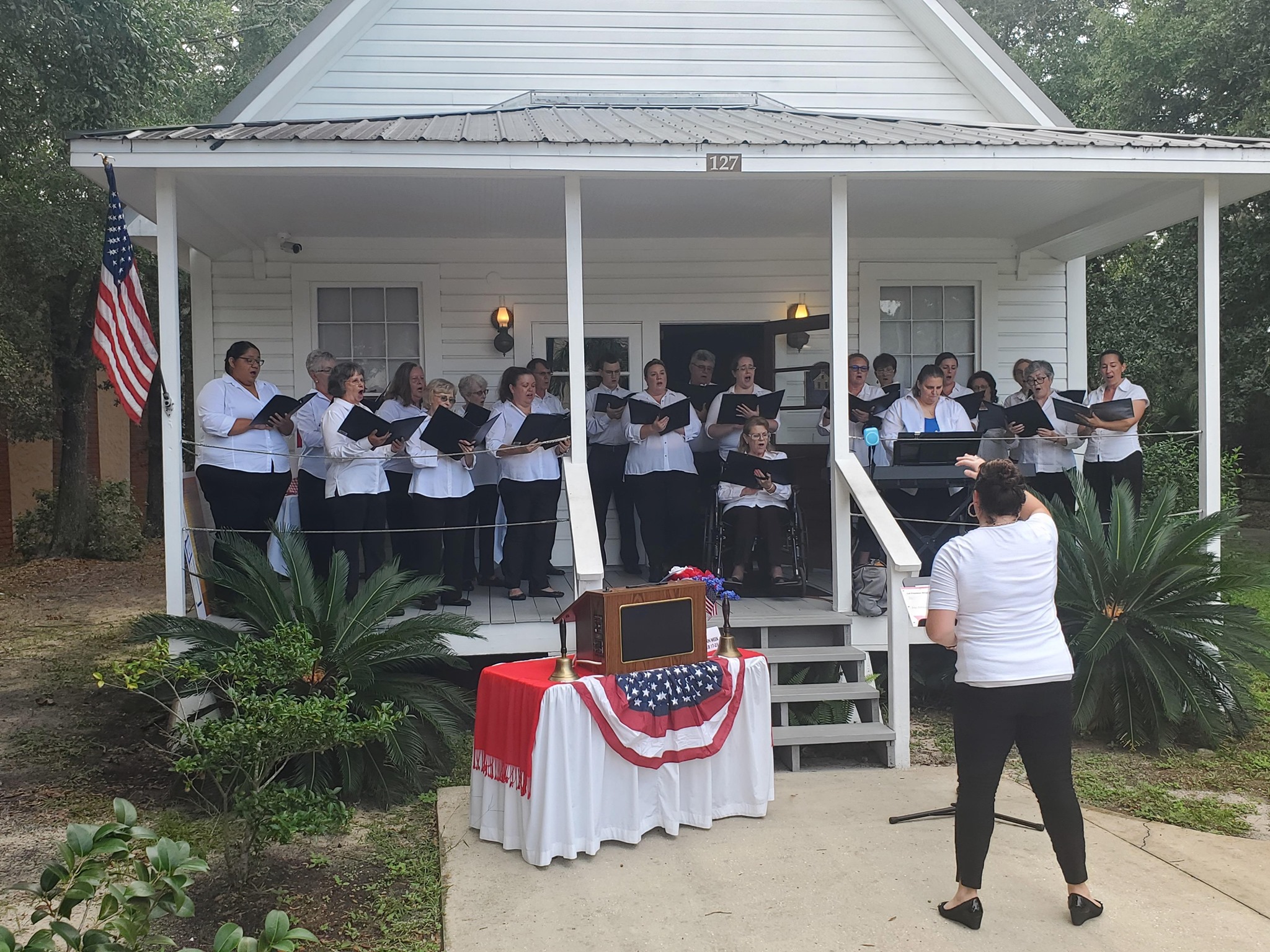 The Camp Walton Schoolhouse Museum
The Camp Walton Schoolhouse museum is an historic site in Fort Walton Beach, Florida. It is located at the corner of Lovejoy Road & Pryor Street.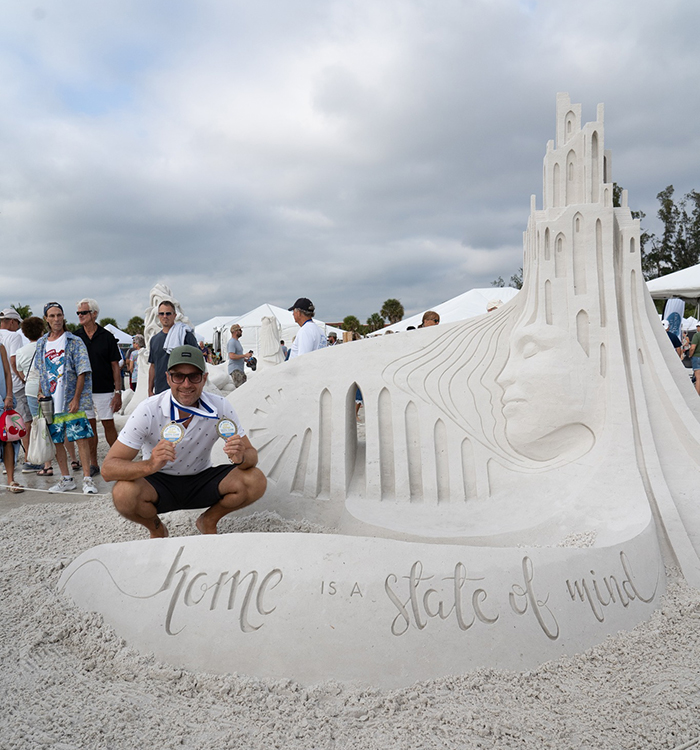 The Crystal Classic
Watch as, right before your eyes, Siesta Beach turns into an outdoor art gallery in the sand! Artists spend three days creating and perfecting masterpeice.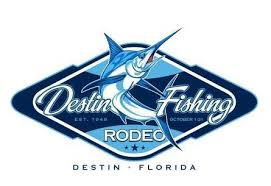 The Destin Fishing Rodeo
Established in 1948, The Destin Fishing Rodeo is the ultimate fishing tournament for saltwater anglers of all ages. Open Everyday throughout the month..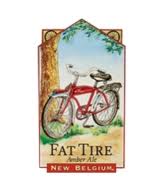 The Fat Tire Music Series
Enjoy great music from local musicians, plenty of New Belgium door prizes, and Fat Tire beverage specials. During each shows intermission, many lucky..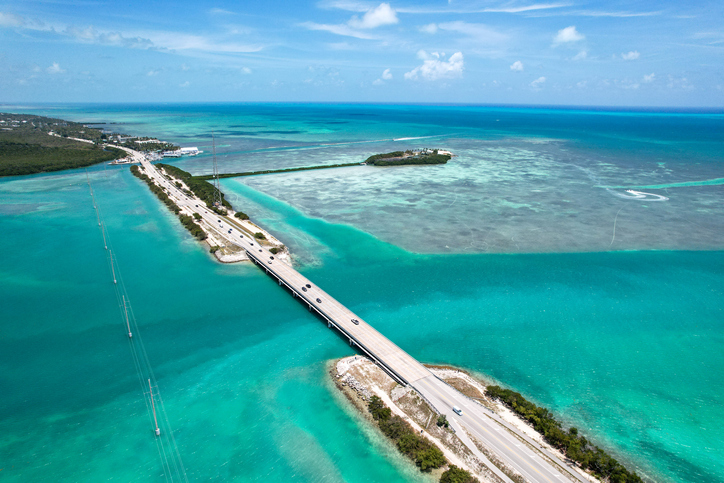 The Florida Keys
The region is known for its beaches, clear waters, and vibrant marine life. The Florida Keys offers many attractions and here are things to do in the area.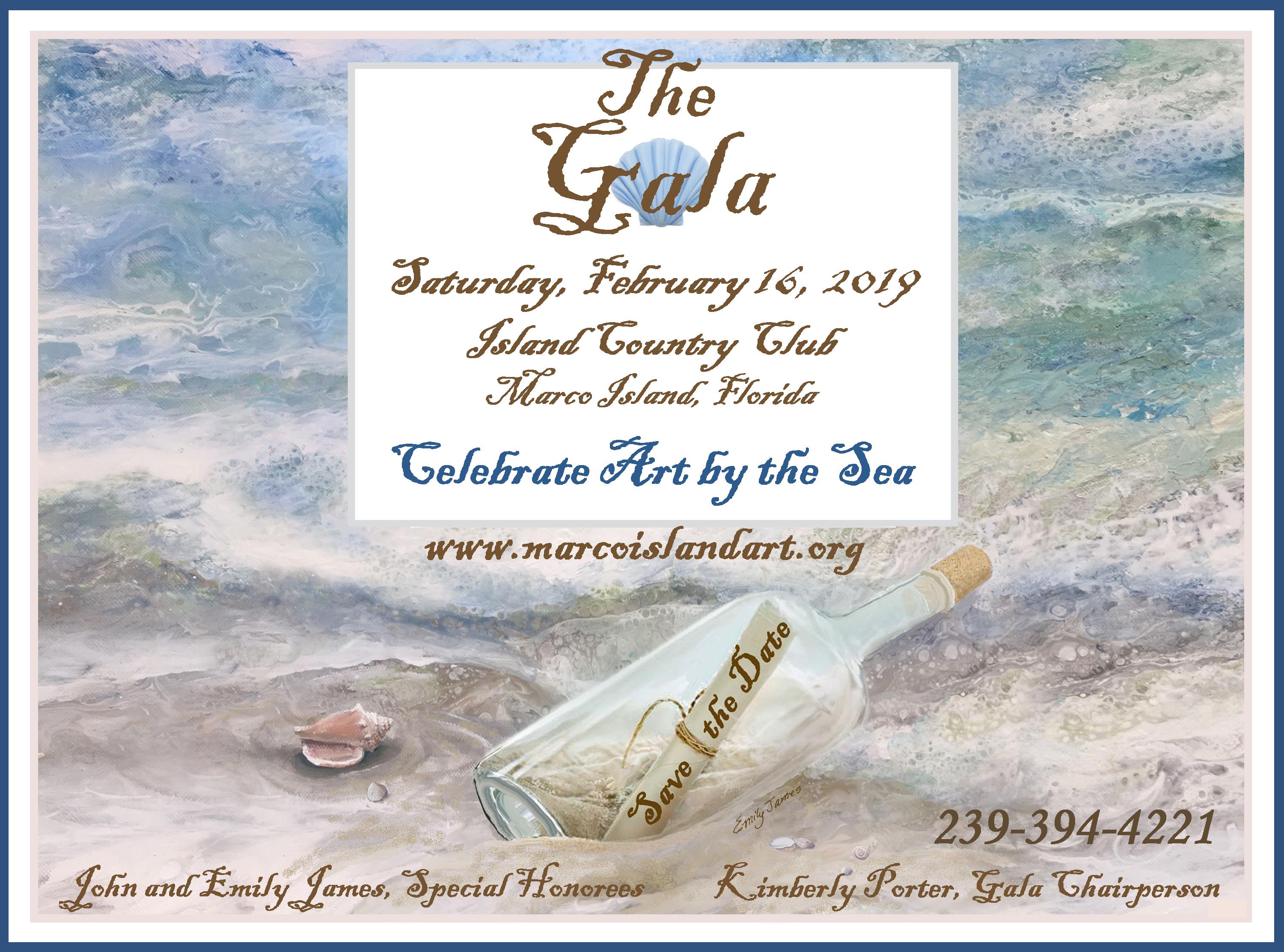 The Gala - Marco Island
Event Information and Rental Accommodations for The Gala Celebrate Art by the Sea Marco Island

The Great Dickens Christmas Fair
Get whisked away to the joys of a Christmas past! The London of Charles Dickens is brought to life by hundreds of costumed characters in the worlds..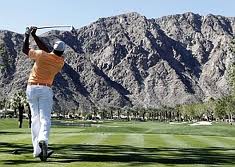 The Humana Challenge PGA Tournament
The Humana Challenge formerly known as the Bob Hope Chrysler Classic is held in Palm Springs every January. The Humana Challenge is one of the PGA..
---
Attractions, Events, and Things to Do
Find Rentals travel guides aim to give you the most up to date and accurate information on vacation destinations around the United States and abroad. Scroll down to find travel guides sorted by by region. Here you can do some more research on the location(s) you're looking to travel to, and find vacation rental managers, vacation rentals, local events, things to do and see, local attractions, community comments, and more!