Installment Loan for your Vacation
Installment Loans Online: Should You Get a Loan for Your Vacation?

It's a must that you take a vacation from the daily grind of life once in a while, and you should save a budget for it. However, saving money for your much-needed getaway can be difficult on your part. As such, you may be tempted to take out a loan to finance your dream vacation.
You can find a lot of online lenders that can provide you the money to fund your vacation. Here are some of the alternatives to finance your vacation if you fail to save for it ahead of time.
Online Installment Loans
Getting an installment loan is an excellent option that you can have to cover for your vacation expenses. This type of loan doesn't need collateral, and you can repay the total loan amount in monthly installments over the loan term. Here's what you should know on online installment loans.
Pros
One of the excellent features of an online installment is the no-hassle loan application process. You can apply for it online using your mobile gadget, and the funds can be accessible to you in a few days since your application.
Moreover, since you're paying the loan amount in installments, you have the predictability that allows you to budget your loan payments. And, depending on your credit rating, you can also avail a loan that comes with lower interest rates.
Cons
Online installment loans have origination fees and prepayment penalties in addition to interest rate charges. So, it's advisable to compare different online lenders to find the best deal.

Credit Cards
Using your credit card is a convenient way to pay for your vacation expenses. But, before reaching for your credit card, it's a must that you weigh the advantages and disadvantages of this financing option.
Pros
While it's not always recommended to use a credit card alone to fund your vacation, it's smart to use it along with your vacation budget. For instance, if you have to pay for expenses related to the trip, but your incoming funds aren't yet accessible, a credit card can provide you the amount that you need.
You can also choose a credit card that offers a zero percent Annual Percentage Rate (APR) for purchases during its introductory period. In this way, it won't be too hard to repay what you owe because the interest doesn't add up when you pay for your vacation expenses.
Also, some credit cards can accumulate travel rewards points. So, if your credit card has this feature, make sure to rack up rewards points, which, in turn, you can cash in for hotel and travel expenses.
Cons
Unless your credit card company offers a discount, using a credit card can come with exorbitant interest rates. Swiping your credit card for every vacation-related purchase can lead you into paying more than the amount of the total cost of your dream getaway.
It's advisable to determine whether you can afford to repay the accumulated credit card debt in the near future. Craft a payment plan and be smart in making purchases using your credit card, especially if it has higher interest rates.
Lines of Credit
Another alternative to funding your much-needed getaway is using a line of credit. But, like credit cards, you need to weigh the pros and cons of this option.
Pros
A line of credit lets you borrow money from a pool of available funds when you need it, and you only pay the interest for what you owe. This financing alternative can be either secured or unsecured. For a secured line of credit, you can put your home equity as collateral to borrow money with a low-interest rate.
Taking out a line of credit can be useful to fund your vacation because it offers more flexibility. Plus, you don't need to go through a loan application process, especially if you already opened an account before, and it still has available funds.
Cons
Be careful when you decide to increase your line of credit balance because it could have a negative impact on your credit profile. If you use much of your available credit, it can indicate that you're financially overextended.
You also need to remember that using the funds for a secured line of credit, such as a home equity line of credit, can cause you to lose your house if you default on your payments.
So, be careful of taking out money from it if you don't want this to happen. You should see to it that your line of credit comes with an affordable interest rate.
Takeaway
If you don't have enough budget to cover for your vacation expenses, you can take out a loan for that purpose. But, always remember that getting a loan is only a last resort. It's still better to save money for your dream getaway.

Find Rentals Suggested Articles
---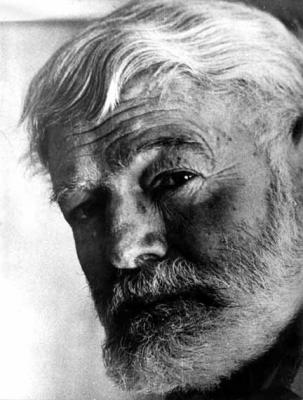 Ernest Hemingway Symposium
by Anthony Vaarwerk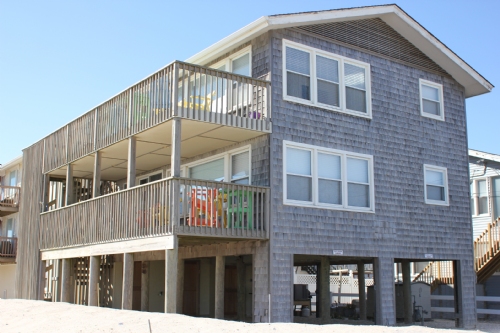 Beach Haven Destination Travel Guide And..
by Anthony Vaarwerk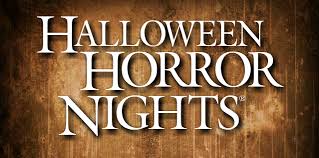 Halloween Horror Nights
by Anthony Vaarwerk
---