Good Qualities of a Vacation Rental Manager
5 Qualities to Look for in a Vacation Rental Property Manager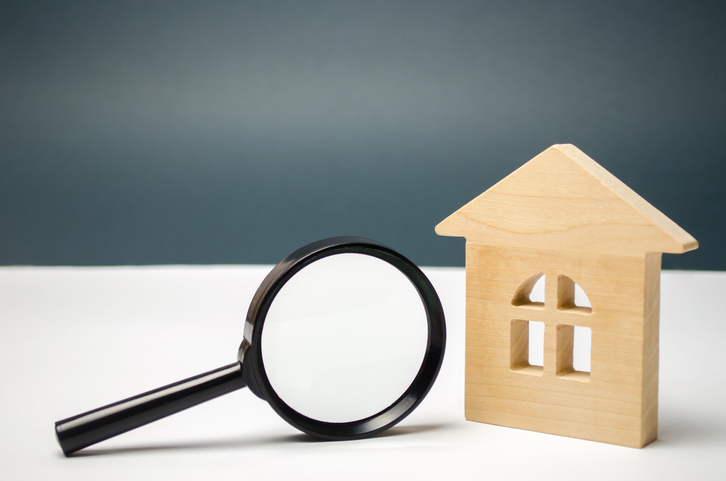 Did you know that a whopping 450 million people around the world use vacation rentals and that 21% of all vacation rental properties are located in the U.S.?
If you own a vacation property, you understand that the purchase price is just one of the costs associated with owning, operating, and maintaining such an asset. Have you considered who'll look after your vacation property when you can't? You can't be in two places at once, after all. One option is to hire a property manager specializing in overseeing vacation rental assets.
But you won't want just any property manager; you'll want one with a track record of success. You'll see that there are five specific qualities to look for in a property management firm.
1. Good Reputation
You'll want to find a property manager with a good reputation. That's why you shouldn't choose a company that hasn't been around long enough to have much of a track record. Here are a few things to consider when assessing a service provider's reputation:
Referrals: Do you know people who have hired property managers to look after vacation properties? If so, find out what companies they hired and if they would recommend them. Referrals matter, so don't overlook asking people you know for recommendations.
Online Reviews: Another way to learn about the reputations of property managers is by reading online reviews. There are many third-party websites you can go to if you want to read reviews. Going this route will help you research companies that should be on your shortlist of candidates.
Better Business Bureau: Check the Better Business Bureau website to see if there have been any complaints against a property manager you're considering. It won't cost you a dime to do so.
Real Estate Commission: Every state has a real estate commission. Find out if the property manager you're considering is licensed and in good standing.
2. Experience
A good reputation is one thing--but experience is another. Seek out a property manager that has experience overseeing vacation properties. You might save money by signing on with a service provider with little experience, but you'll be better off if you find a company with ample expertise.
Look at the resumes of any property manager you're considering. You'll learn where they've worked, how long they've been in the property management business, where they went to school, and more. You can find a lot of this information online.
3. Range of Services
What are you looking for in a property manager? They offer more services than you might realize. You can have them arrange maintenance and repairs, advertise space vacancies, screen tenants, collect rent, etc. Ensure you find a vacation rental property manager that offers what you need.
4. Communication
It's also essential to find a service provider that you can get a hold of when needed. Don't be timid about asking any prospective service provider how accessible it is. How soon will someone respond if you leave a phone message or send an email? Can you expect to reach someone if you call over a statutory holiday?
5. Transparency
You'll also want to find a property manager that is transparent. Before you sign on the dotted line, check out the agreement. Ask questions if you don't understand something. If the service provider is coy or deflects, look elsewhere.
These are five of the qualities to look for in a property manager. You'll want to ensure you find a service provider that will take care of your vacation property as well as you will. You're likely to find a reputable property manager if you do your due diligence.
Additional Find Rentals Articles
---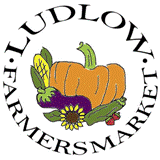 Ludlow Farmers Market
by Anthony Vaarwerk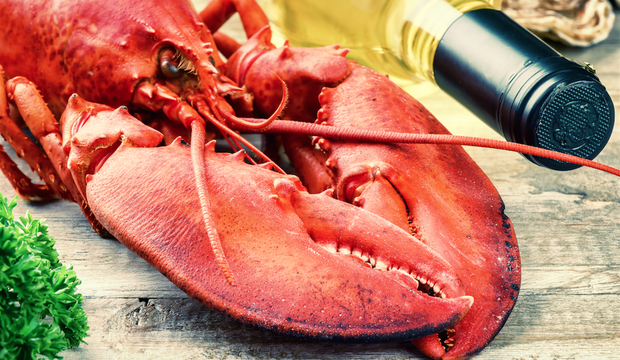 Maine Lobster Festival
by Anthony Vaarwerk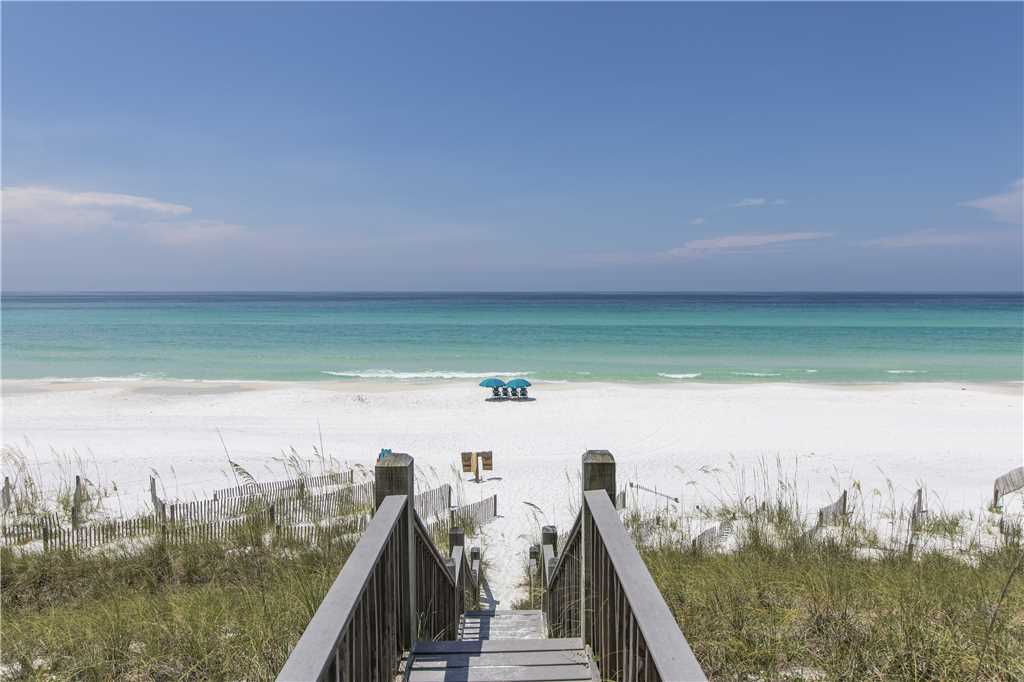 Santa Rosa Beach Destination and Travel Guide
by Find Rentals
---