Travel News
Travel News includes topics such as vacation destinations, rental properties, vacation rental management companies, activities, attractions, pets, and other informative articles.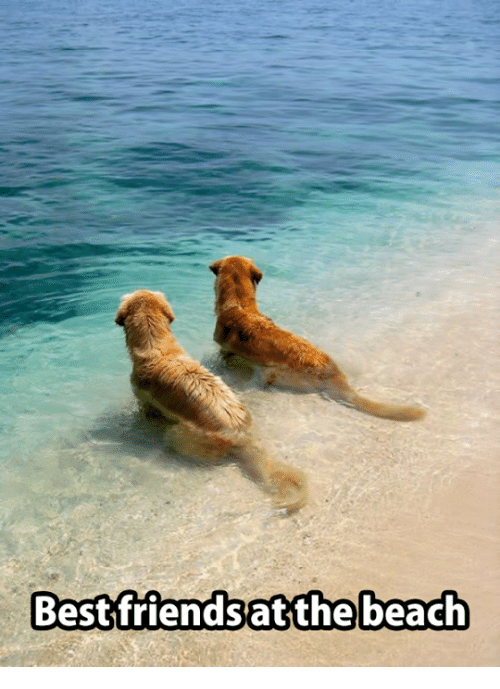 Flea Fogger Guide
Flea Fogger and Flea Bomb Reviews and Buyer's Guide. The market is full of options and we narrowed it down to the best and safest job for your house and pets.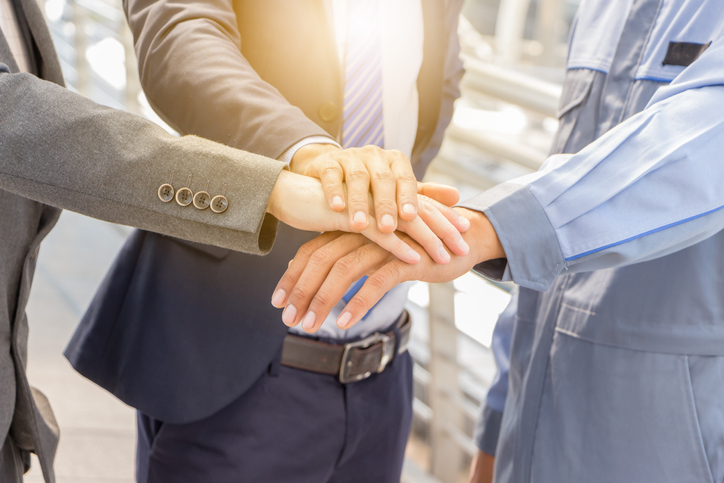 Company Values
We are proud to be a part of the vacation rental industry and we are here to help our family of the vacation rental management companies.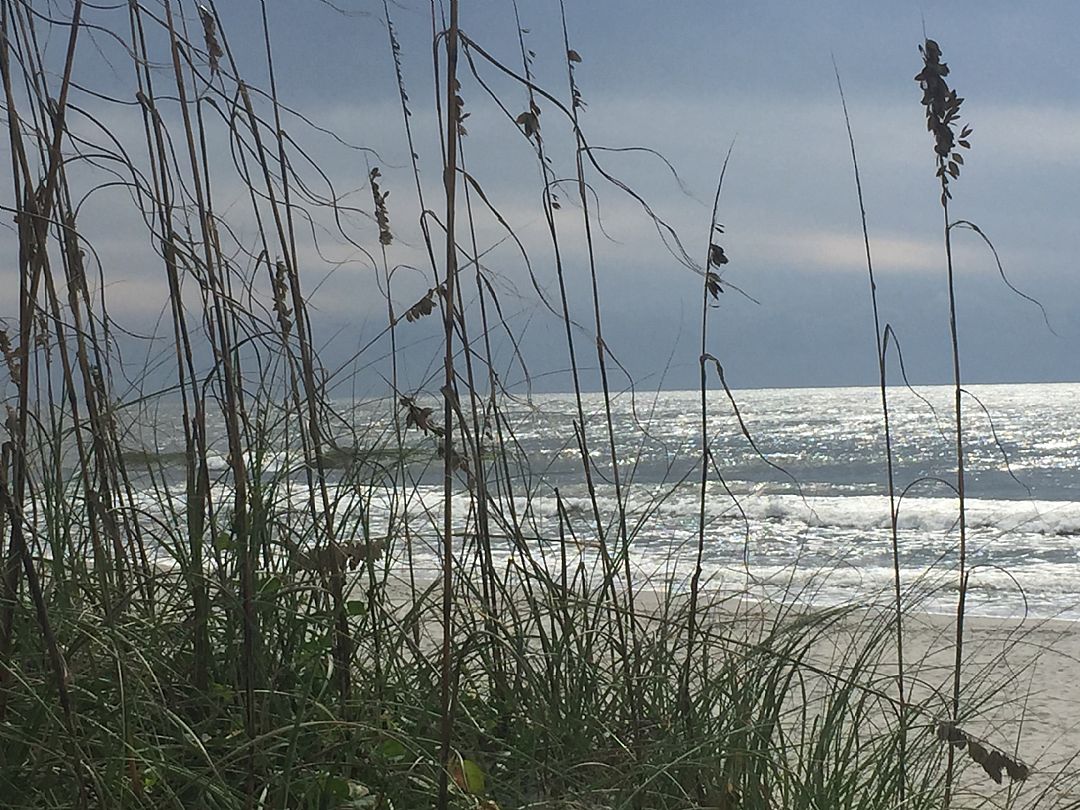 Vacation Rental Tips
Vacation rental tips while looking to book a vacation rental accommodation for your next vacation getaway. Savings, Location, Amenities, and Variety.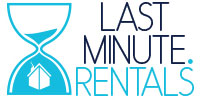 How to Find Last-Minute Vacation Rentals
Learning the Art of Landing Last-Minute Vacation Rentals Deals for miraculously low-priced last-minute vacation rentals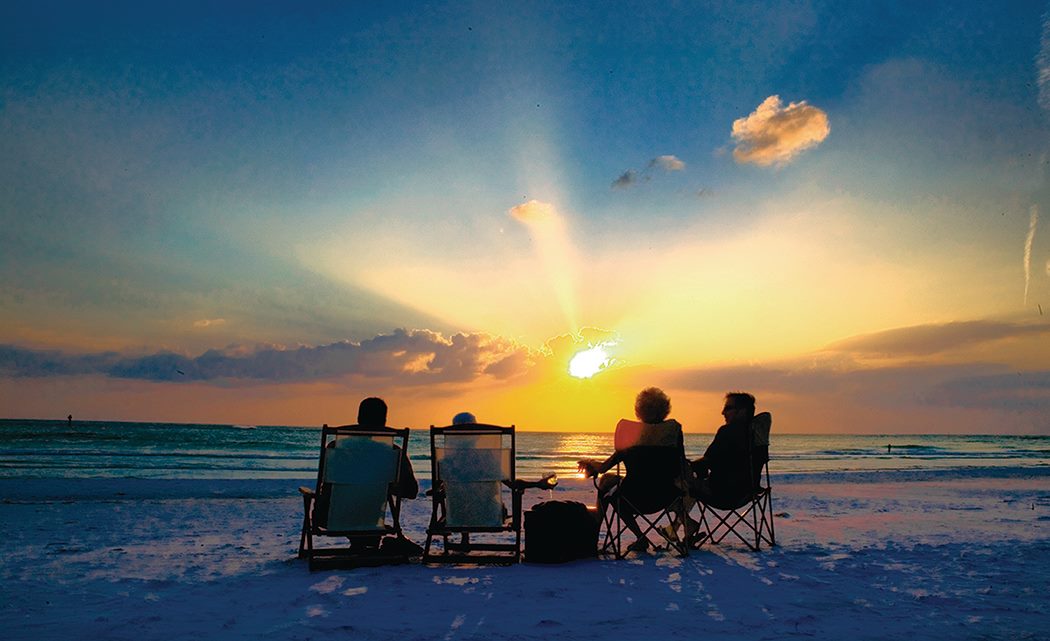 Make Your Vacation Rental Family Friendly
Best Ways to Make Your Vacation Rental Family Friendly. Most Vacation Homes are Rented by Families because of the adjoining area, space, rooms, and a full kitchen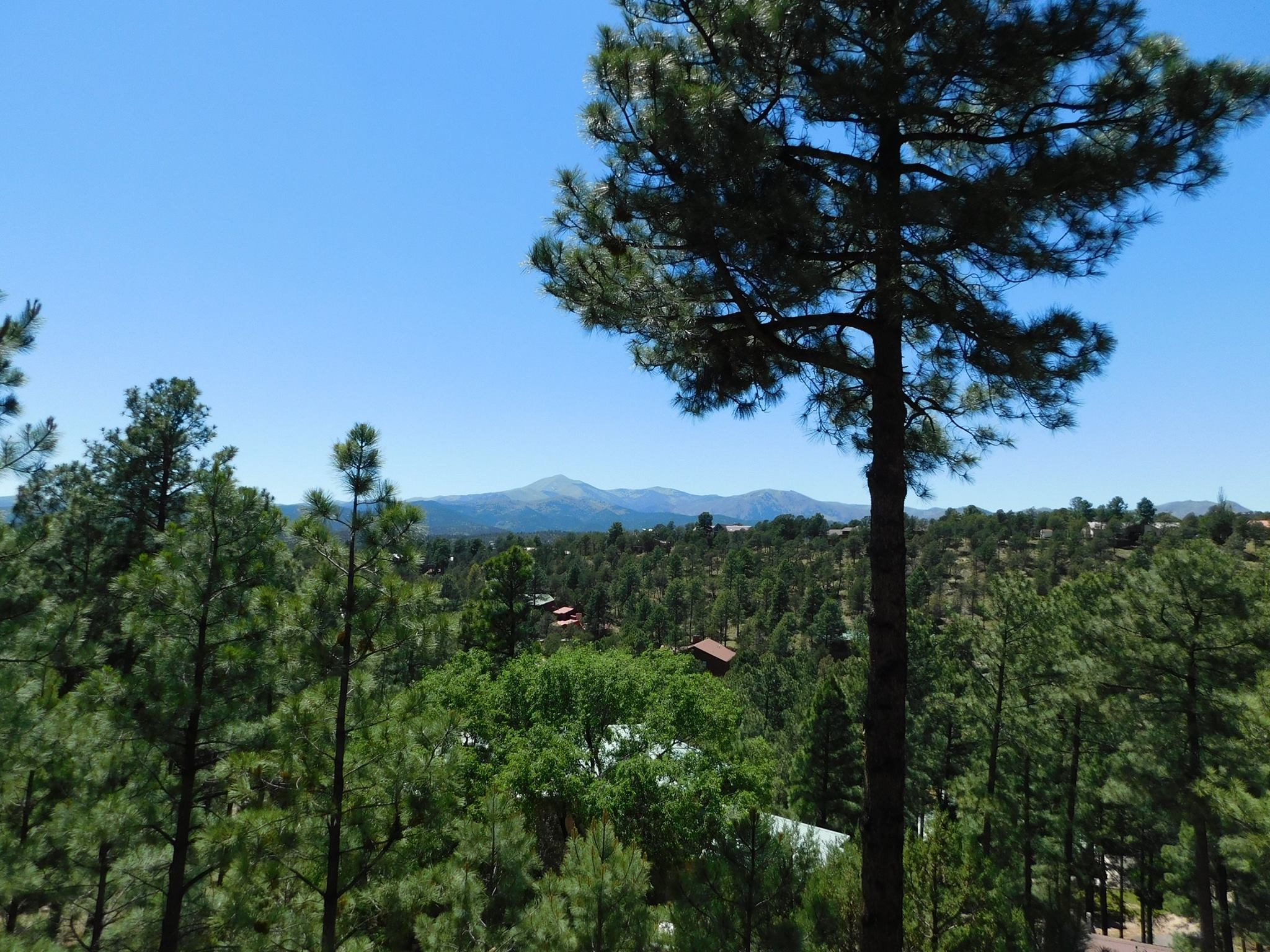 Ruidoso: #6 Top Family Travel Destination
The Wild, Wild West: Ruidoso lies in the scenic Sierra Blancas, a 12,000-foot mountain range of Southern New Mexico