Travel News
Travel News includes topics such as vacation destinations, rental properties, vacation rental management companies, activities, attractions, pets, and other informative articles.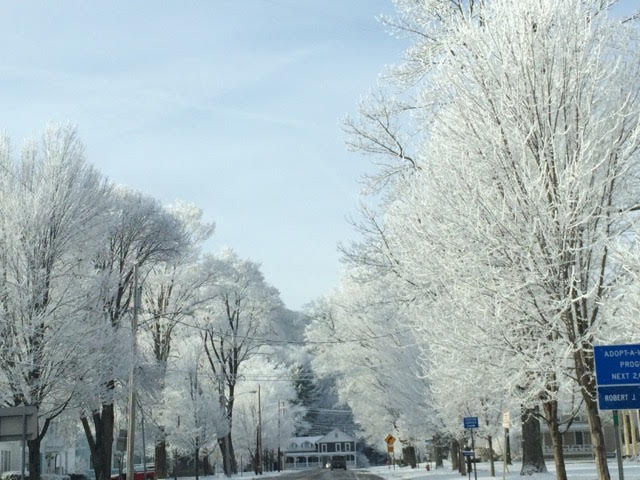 TRAVEL WORTHY EVENTS: Soulful Days, Ellicottville, New York
Ellicottville Events with 2 Resorts, Holiday Valley and Holimont Ski Resorts. A year-round destination featuring skiing, hiking, mountain biking, mountain roller coaster, adventure park, and brewery!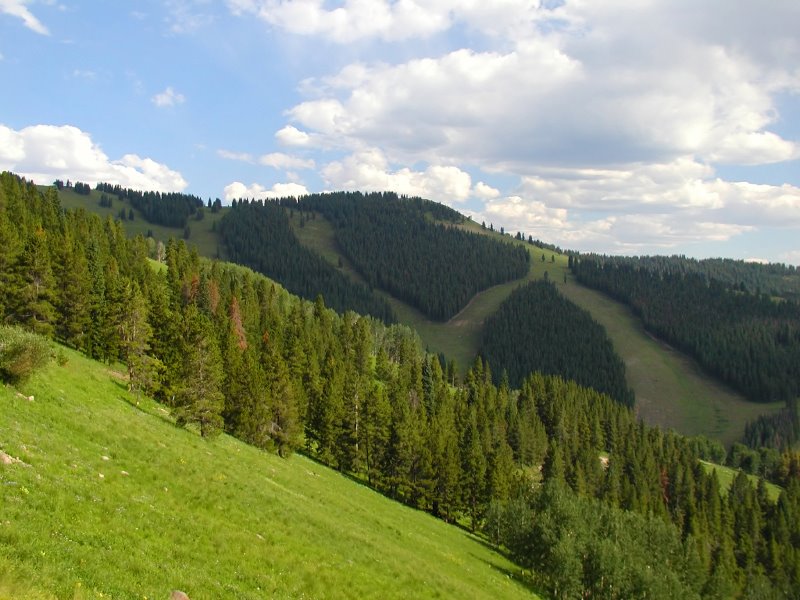 TRAVEL WORTHY EVENTS: Your Endless Summer in July
Start Your Endless Summer with Music Festivals from different locations in the United States. Heal your Soul and Fulfill your Wanderlust.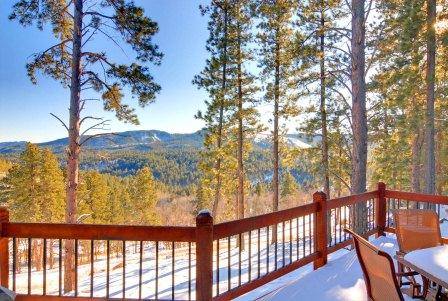 The Wild West Lives on in The Black Hills, SD
The Black Hills and the Badlands of South Dakota hub of American Western culture; and thus, many have forgotten the vintage charm of this historic state.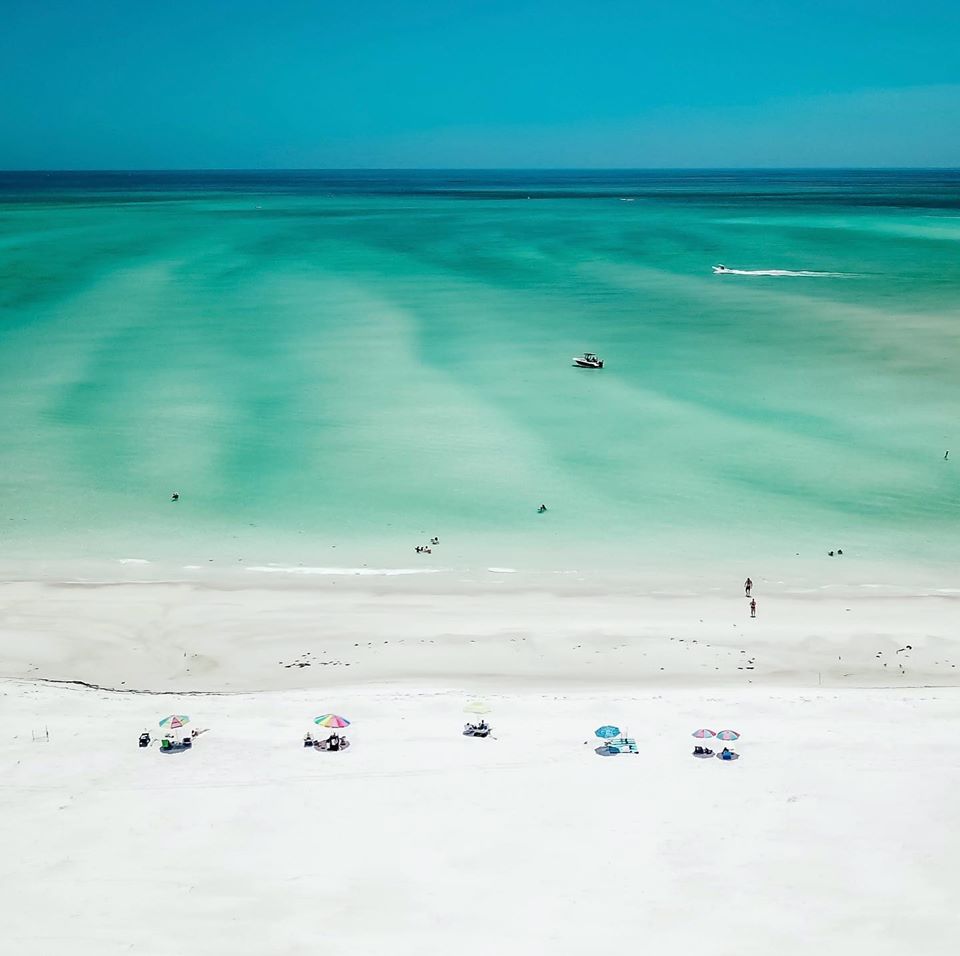 The Beaches on Anna Maria Island #8 Beach Destination
If finding the best beaches is on your vacation list, be sure to include Anna Maria Island. Anna Marie Island is #8 on our list to enjoy a beach vacation.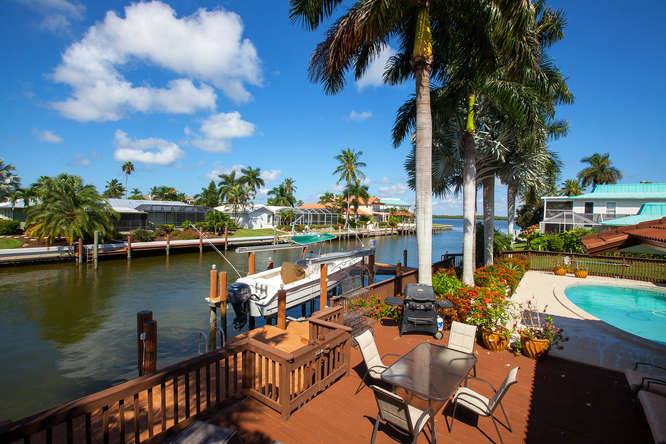 Spammy Jammy
Spammy Jammy Event Paradise Coast of Goodland Florida for a Silly Good Time Book with a Vacation Rental Manager while on Marco Island and in the Paradise Coast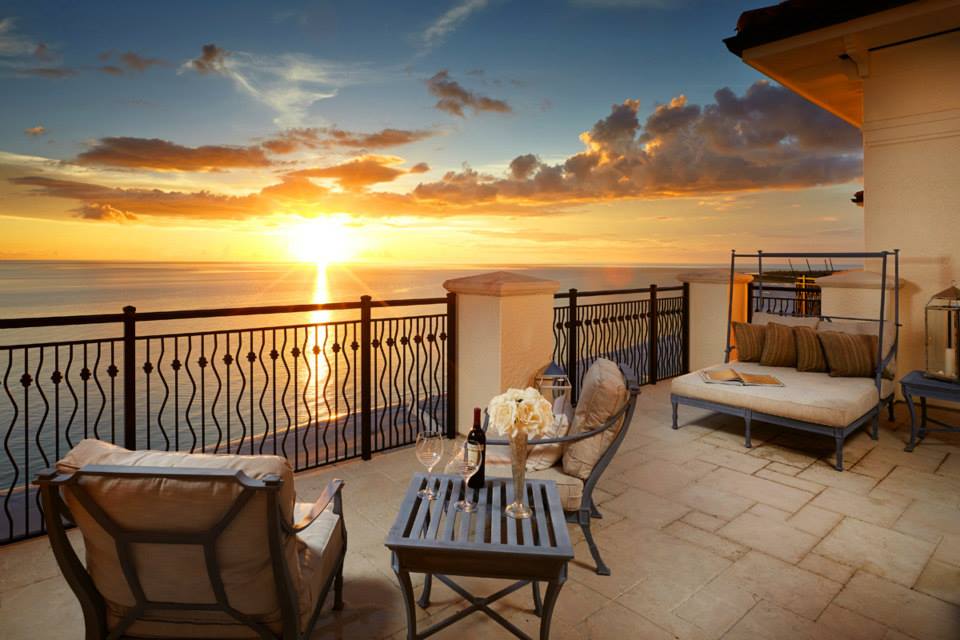 Small Business and the Vacation Rental Industry with Clausen Properties
Clausen Properties Builds Future in Personalized Customer Experience in Marco Island. Guest Benefits from Booking Direct with a Vacation Rental Management Company.