Vacation Rental Managers in Cape Haze Peninsula Area Florida
BOOK FROM THE SOURCE
Book Direct with a Vacation Rental Manager & Receive More Service, Savings and Safety
Cape Haze Peninsula Area Destinations
Florida Gulf Coast Destinations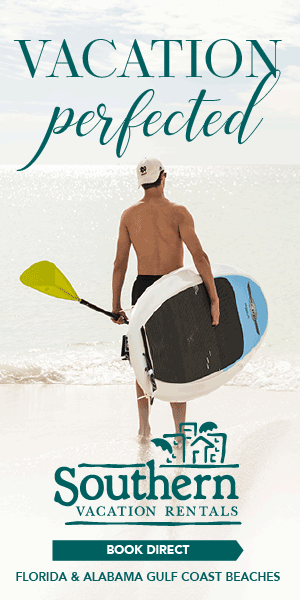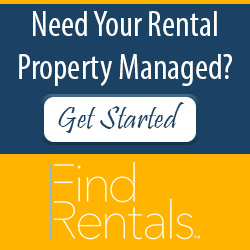 The Vacation Rental Management Companies listed below know Cape Haze Peninsula Area, typically have access to dozens of vacation properties, and can assist you in finding the right rental for your vacation.
Not only can you RENT with confidence from these property managers but if you are a property owner these professional companies can MANAGE your property.
In addition, many of these property managers are licensed brokers and real estate agents and can help you BUY and/or SELL a vacation property.
Palm Island, Your Time, Your Memories Unspoiled, Uninterrupted, Unmistakably Palm Island Palm Island Resort is a unique vacation hideaway on the west coast of Florida located South of Tampa/St. Petersburg between Sarasota and Fort Myers. The resort offers 100 privately owned villas in "Old Florid...
TMI Real Estate Company & Rentals, for all your real estate needs, sales, rentals and rental management. Home of the finest deluxe home rentals on the West Coast of Florida in the Englewood Area. We can also help you buy a home, build a home furnish a home and manage the home. Our homes are locat...
Vacation Rentals from TMI Real Estate Company & Rentals
4BR / 3BA
3BR / 2BA
2BR / 2BA
3BR / 2BA
2BR / 2BA
4BR / 3BA