Travel Guides and Fun Things to Do On Vacation
Build your bucket list of destinations, events, accommodations, and sightseeing.
With the Find Rentals page of things to do your bucket list will be full of amazing plans for the near future!
---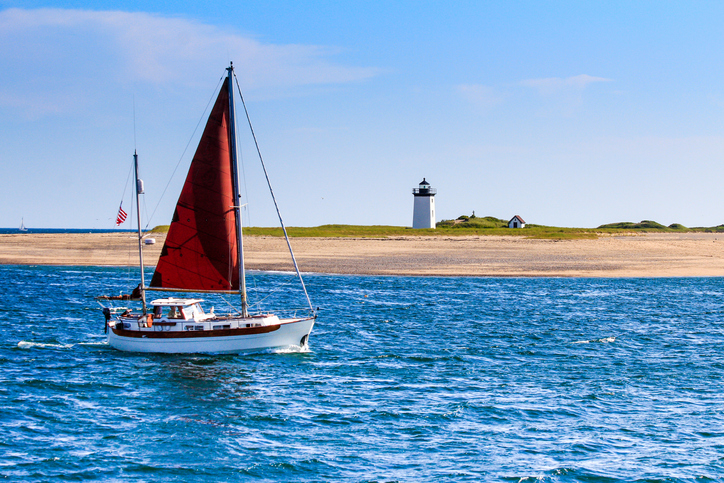 Cape Cod Maritime Days
The month-long event will include a variety of Cape-wide maritime-themed activities, including guided kayak excursions, lighthouse walking tours,..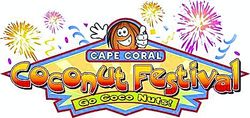 Cape Coral Coconut Festival
The Coconut Festival offers a weekend of music, entertainment, local performers, carnival rides, games, food, contests, fireworks, and much more,..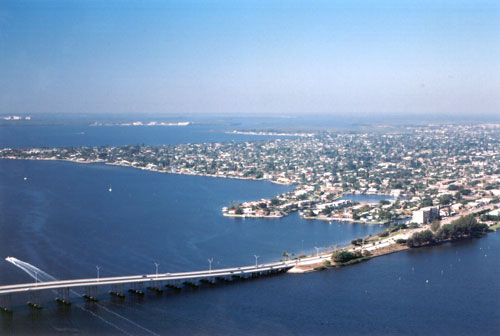 Cape Coral Florida Travel Guide
Cape Coral Florida might be quite new by most vacation town standards, but it's uniquely becoming a must-see destination spot in Southwest Florida.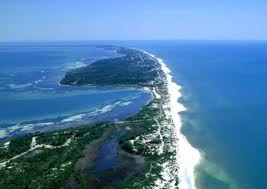 Cape San Blas
As our world continues to modernize and reach new highs it is important to find our roots and preserve what is left untouched ...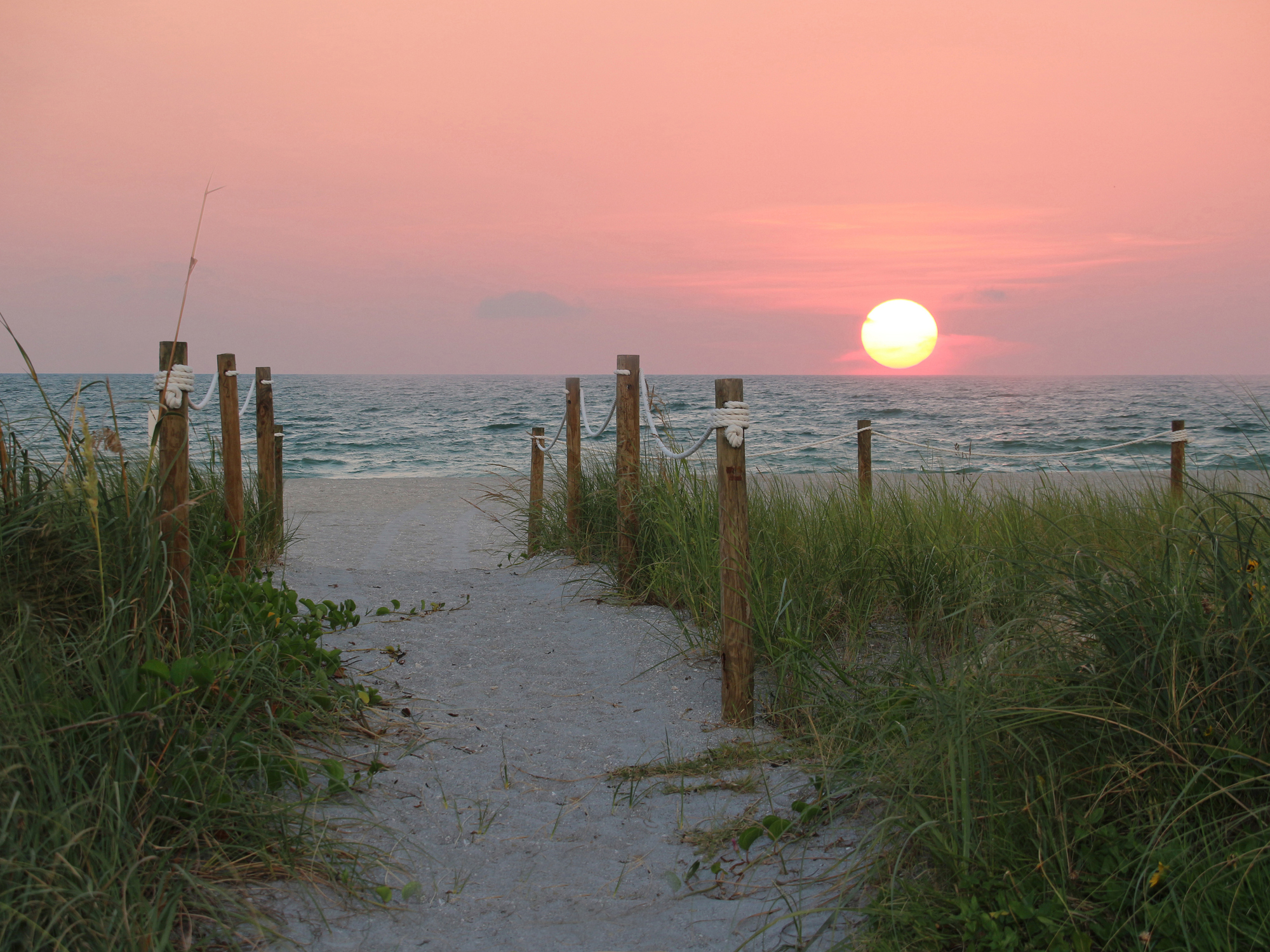 Captiva Island Florida
Romantic sunset, intimate atmosphere, and dining views in Captiva are what set it apart from other Florida vacation spots. The Island is a true getaway destination.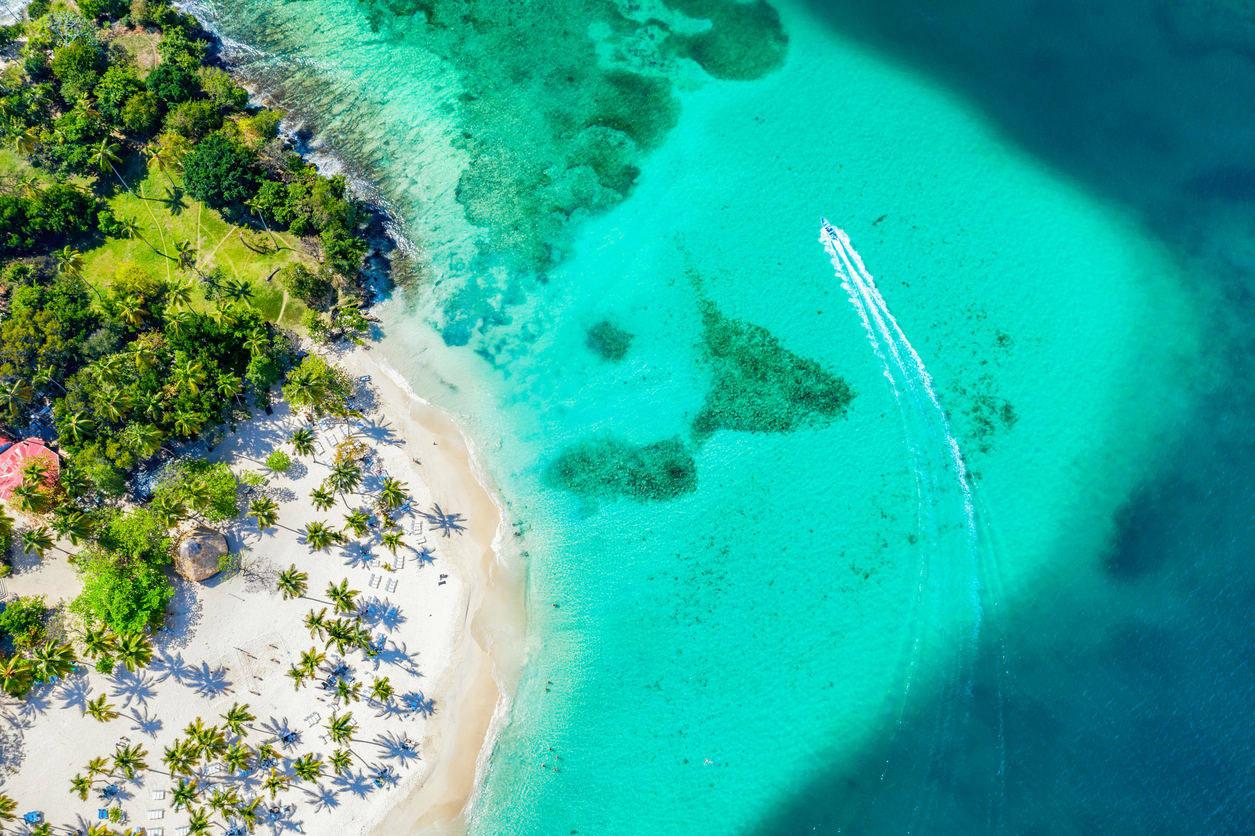 Caribbean Islands
The Caribbean is a tropical vacation dream. The islands each have their own allure but in common are white-sand beaches, turquoise water, and tropical weather.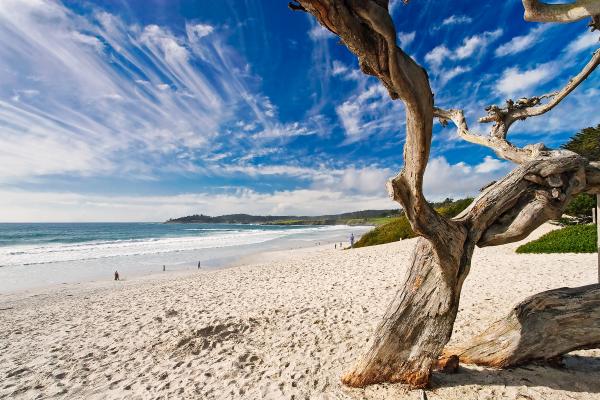 Carmel
There are few places on earth as incredibly dynamic, yet so quaint and picturesque as Carmel-by-the-Sea, CA. This secluded jewel of a village offers..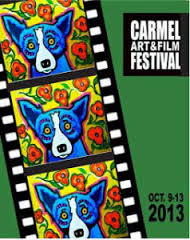 Carmel International Film Festival
The Carmel Art and Film Festival screens the best in independent film in four categories: Narrative Feature, Documentary, Short, and Student. Viewing..
---
Attractions, Events, and Things to Do
Find Rentals travel guides aim to give you the most up to date and accurate information on vacation destinations around the United States and abroad. Scroll down to find travel guides sorted by by region. Here you can do some more research on the location(s) you're looking to travel to, and find vacation rental managers, vacation rentals, local events, things to do and see, local attractions, community comments, and more!