Travel Guides and Fun Things to Do On Vacation
Build your bucket list of destinations, events, accommodations, and sightseeing.
With the Find Rentals page of things to do your bucket list will be full of amazing plans for the near future!
---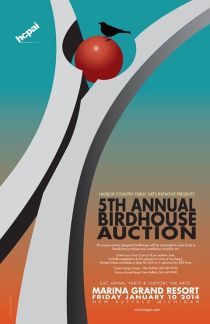 Birdhouse Auction
50 unique artisan designed birdhouses will be auctioned to raise funds to benefit the purchase and installation of public art. Tickets: $30 advance..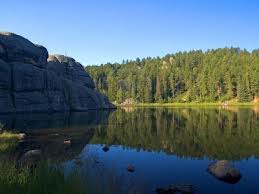 Black Hills
Head for the Hills, the Black Hills of South Dakota. The best place to take the "scenic route" through the countryside of the Black Hills and the Badlands of SD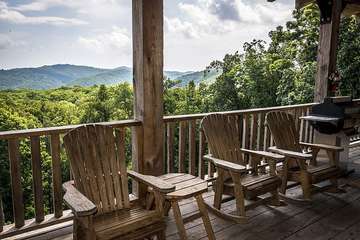 Blowing Rock
Blowing Rock NC is a village town located in the western North Carolina mountains off the scenic Blue Ridge Parkway.

Bluewater Outriggers Inshore Charity Classic Fishing Tournament
This exciting fishing event provides great sport for the serious angler as well as entertainment for the family. The tournament species are king mackerel,..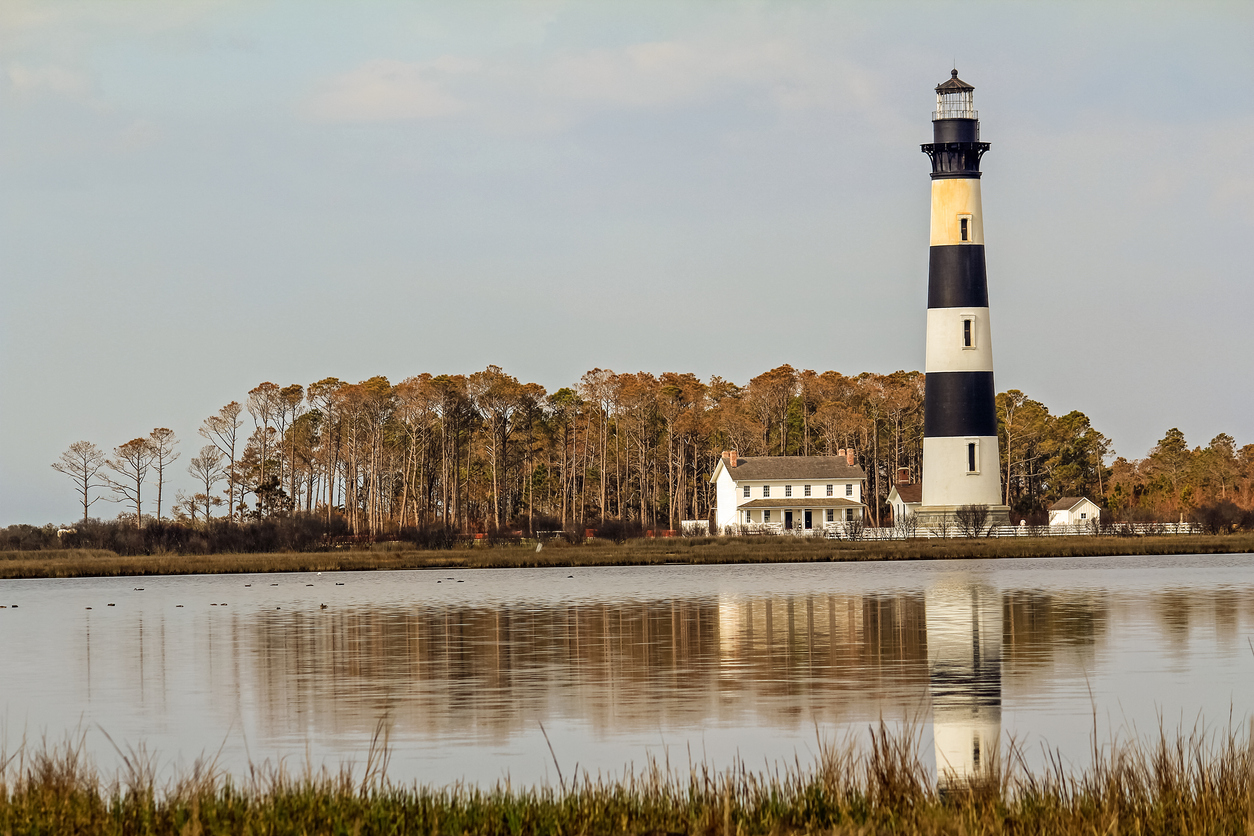 Bodie Island Outer Banks Northern Beaches
Northern Beaches of Bodie Island Outer Banks - Center of the Outer Banks Northern Beaches, Things To Experience on Bodie Island.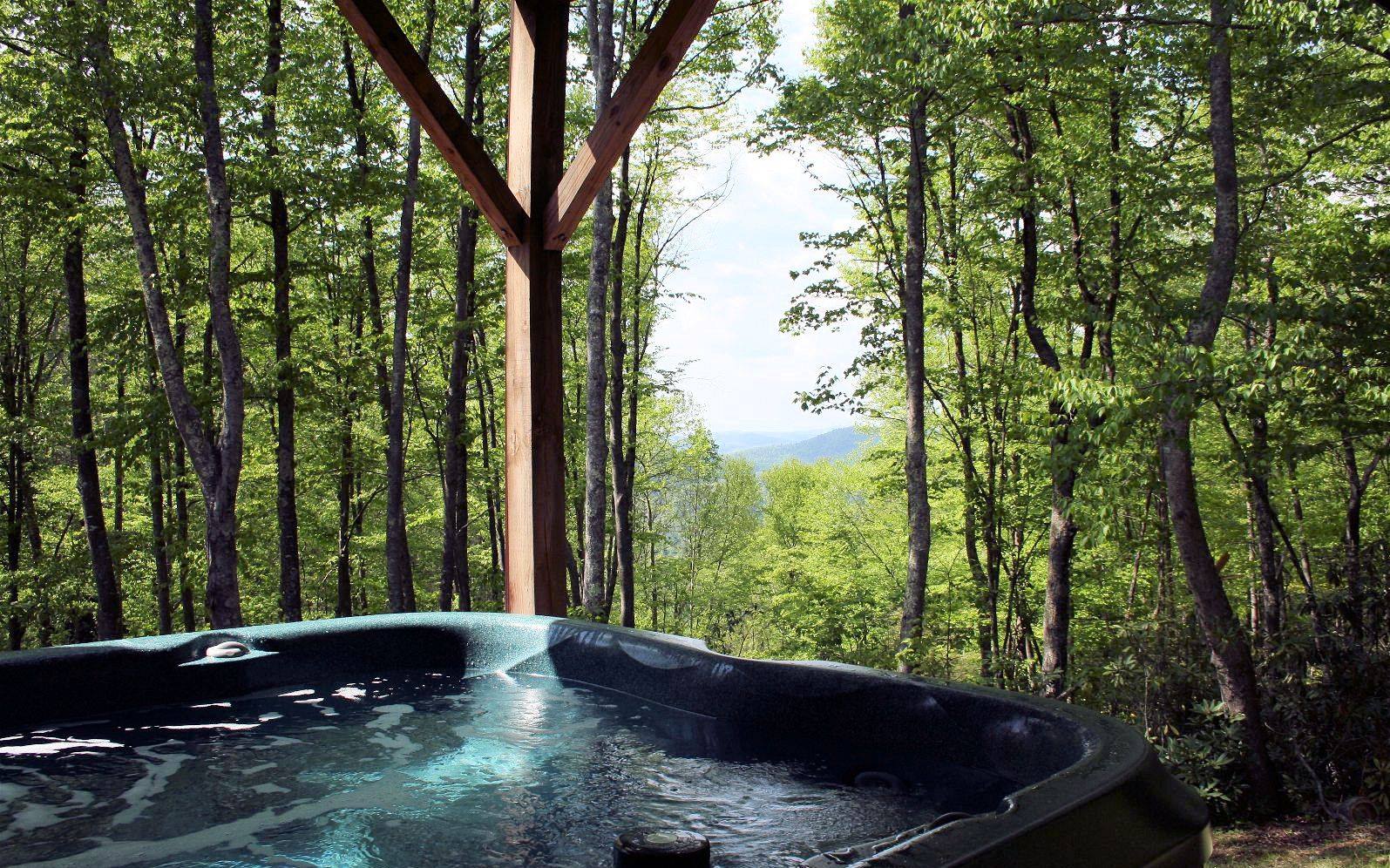 Boone
Breathtaking - that's Boone. A North Carolina town with charm, beauty and history enough to fill any vacation with fun for everyone in the Blue Ridge Mountains.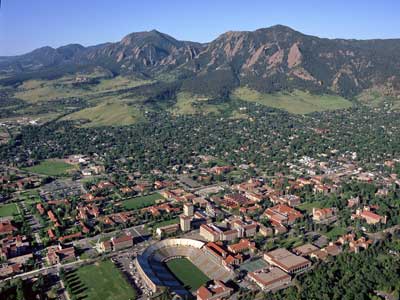 Boulder
Just peeking over the hill on highway 36 into Boulder, it's easy and quite obvious to see why this intriguing town has been dubbed "the city nestled..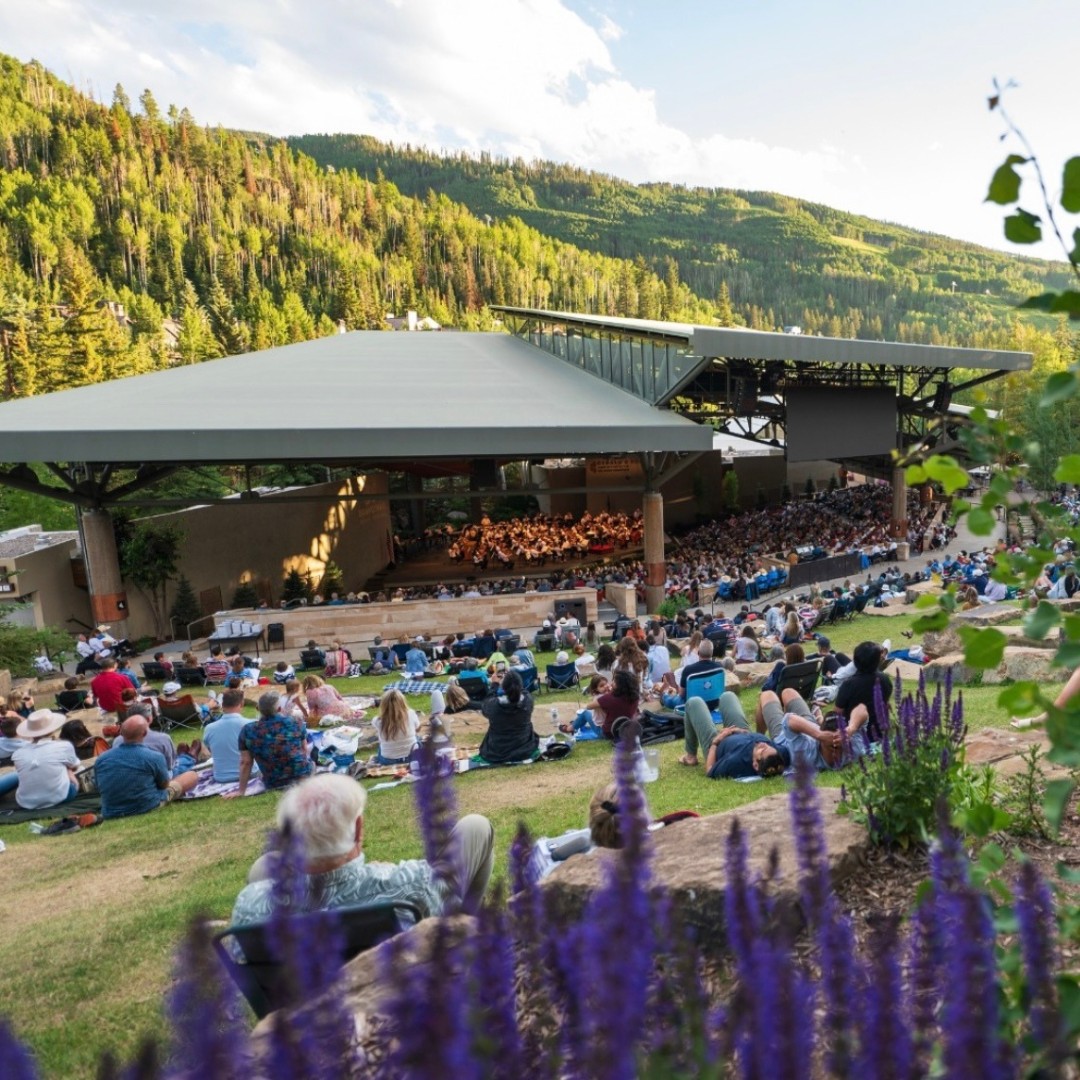 Bravo! Vail Music Festival
Chamber concerts are held in the intimate Vail Mountain School, while large-scale concerts take place in Vail s spectacular Gerald R. Ford Amphitheater,..
---
Attractions, Events, and Things to Do
Find Rentals travel guides aim to give you the most up to date and accurate information on vacation destinations around the United States and abroad. Scroll down to find travel guides sorted by by region. Here you can do some more research on the location(s) you're looking to travel to, and find vacation rental managers, vacation rentals, local events, things to do and see, local attractions, community comments, and more!