Trip Ideas
Great trip ideas to maximize enjoyment and make your stay special on your upcoming vacation.
---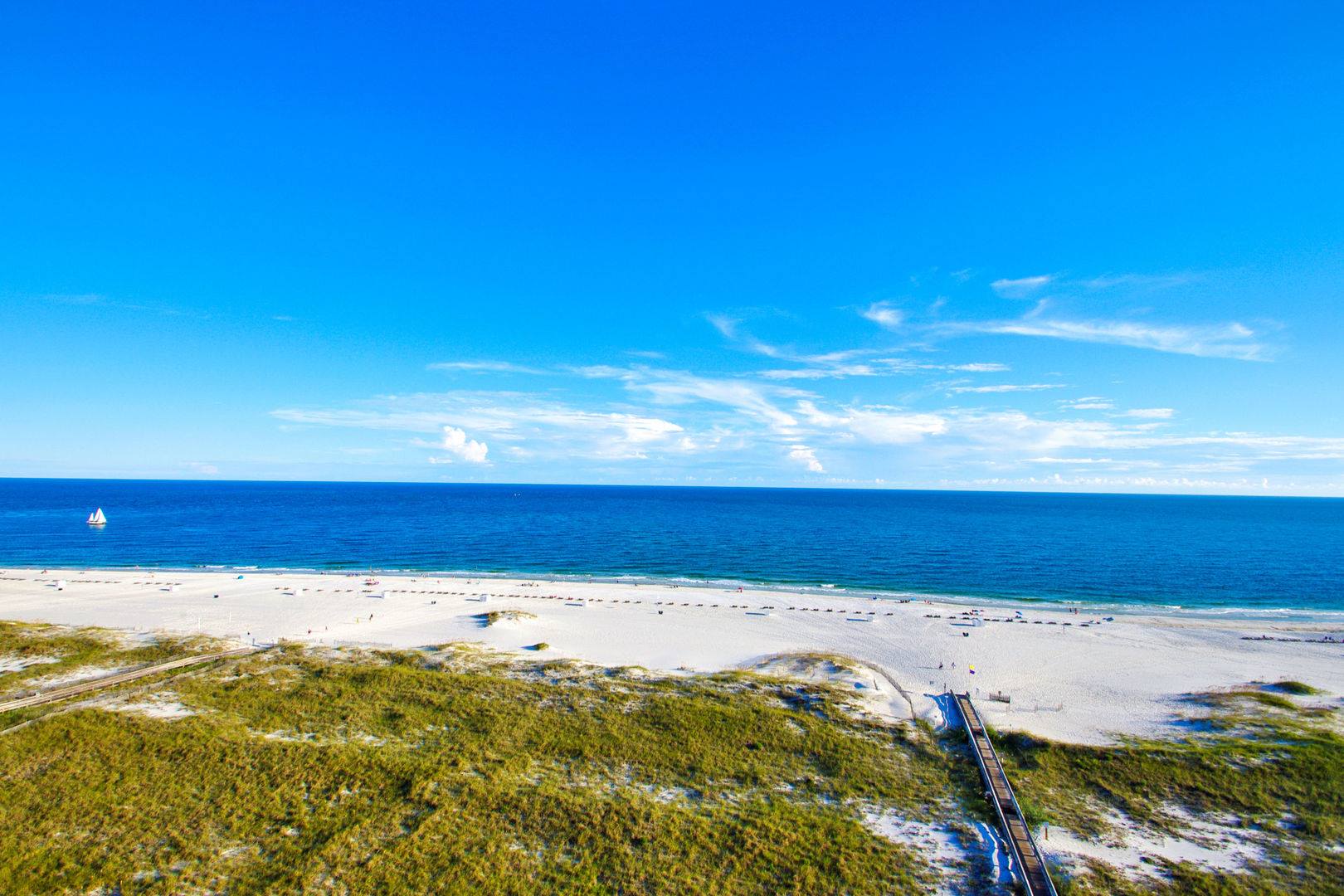 Orange Beach Alabama Trip Ideas
Orange Beach, Alabama, an exciting town on the Alabama gulf coast with beautiful beaches, outdoor water activities, good food, and more.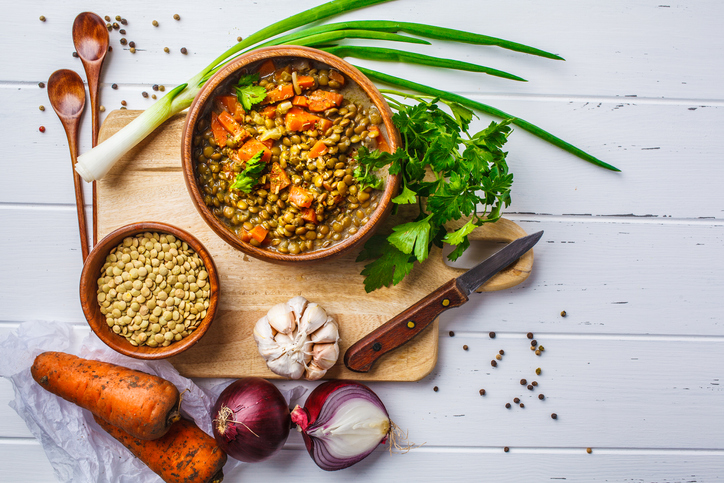 Fascinating Destinations for Vegan Travelers
Vegan travel has quickly gained prominence in recent times. Let us take a quick look at some of the best places for vegans to visit on their next trip.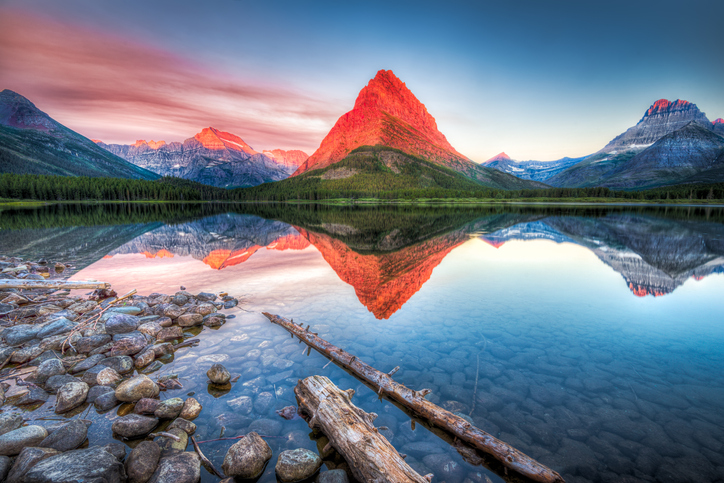 Perfect Places For A Weeklong Vacation In The USA
Extended Escapade: Perfect Places for a Weeklong Vacation In The USA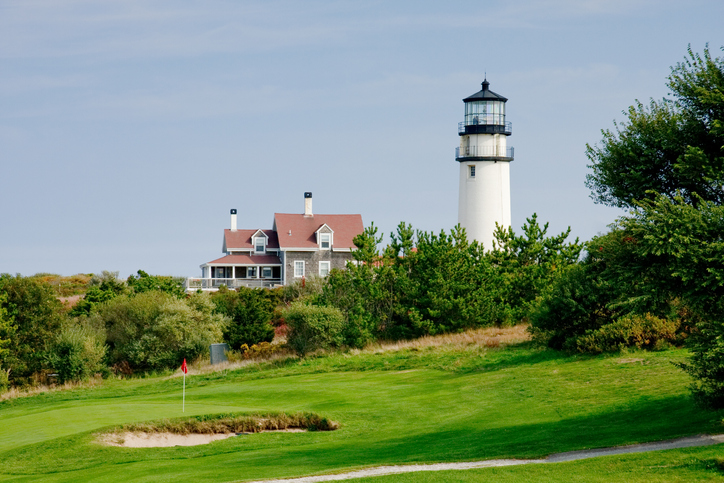 Golf Courses in Massachusetts
Massachusetts is a prime example of being one of the top destinations for golfers. Here are some of the top golf courses in Massachusetts.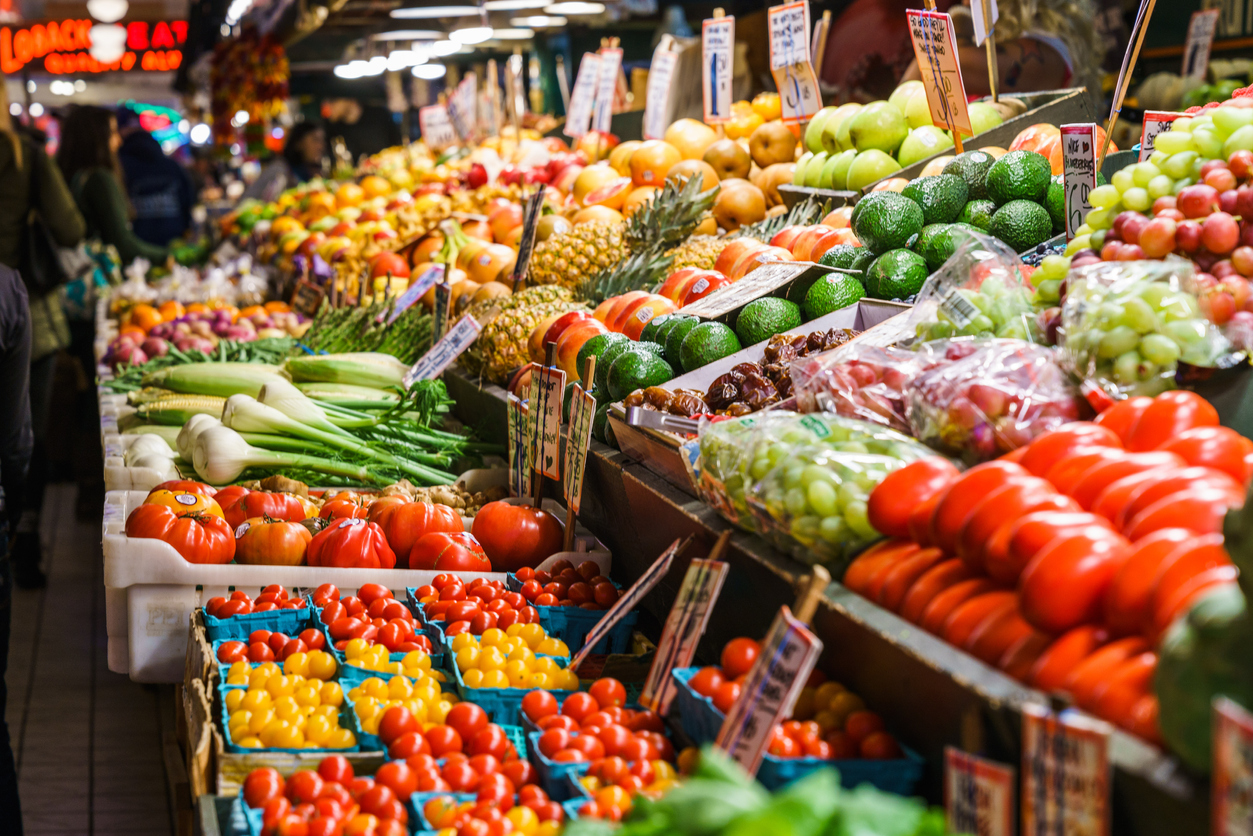 Essential Things To Do When You Are Traveling
Experience different cultures, cuisines, and landscapes when traveling. When you do go on a vacation you have to do it right for you to enjoy every experience.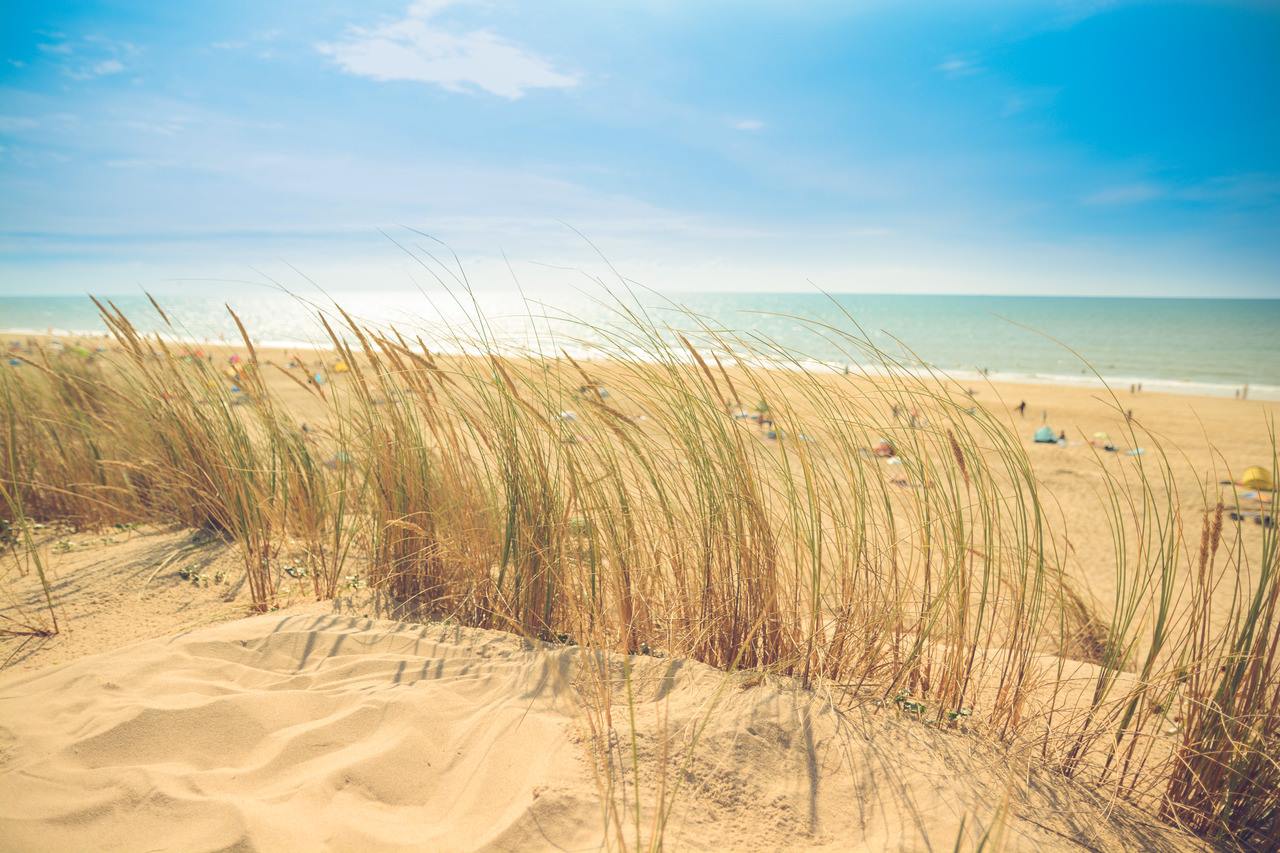 Top Beaches To Visit in Delaware
Top Beaches To Visit In Delaware along with Vacation Rental Accommodations for Your Delaware Beach Vacation provided by Professional Vacation Rental Management Companies
---
Trip Ideas by Destination