Trip Ideas
Great trip ideas to maximize enjoyment and make your stay special on your upcoming vacation.
---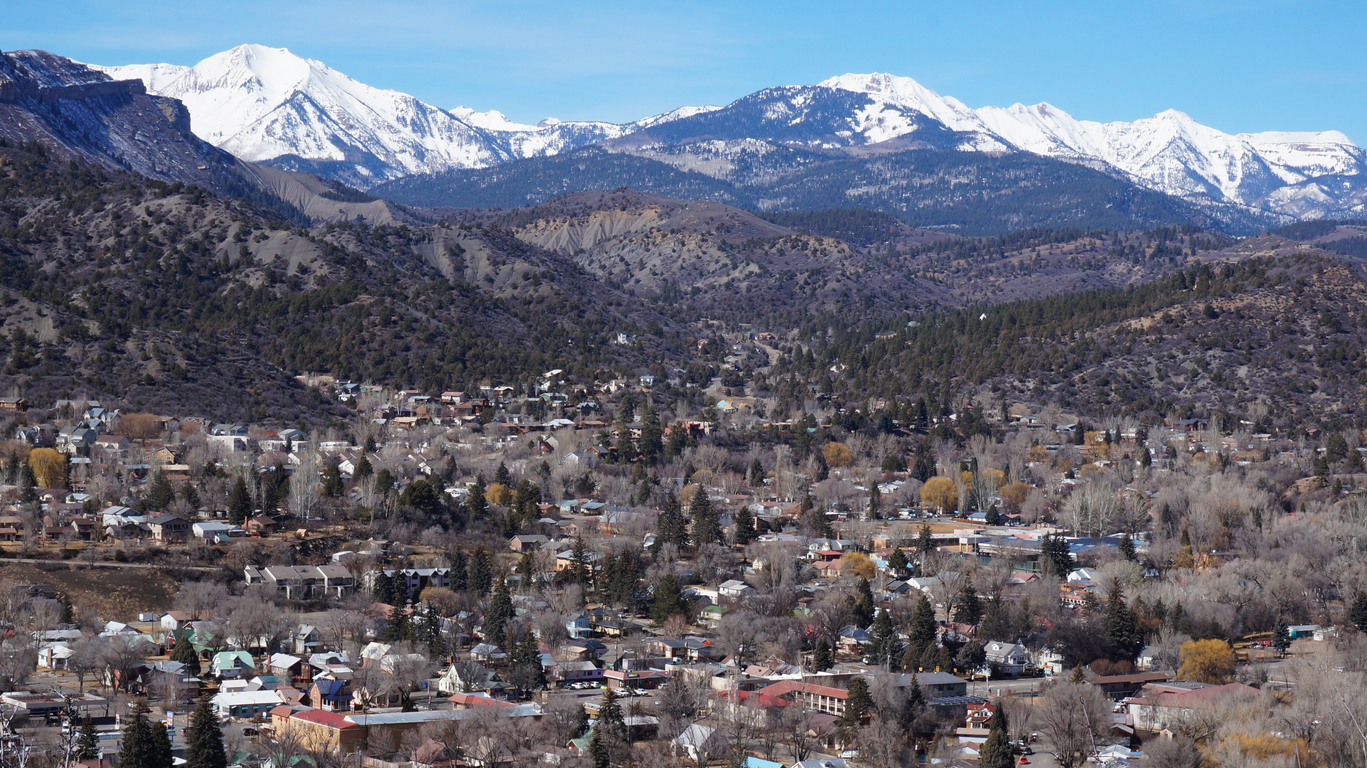 Trip Ideas Durango Colorado
The outdoorsy vibe, fresh air, river, and majestic mountains draw many outdoor-lovers to this sanctuary and the town of Durango certainly will not disappoint.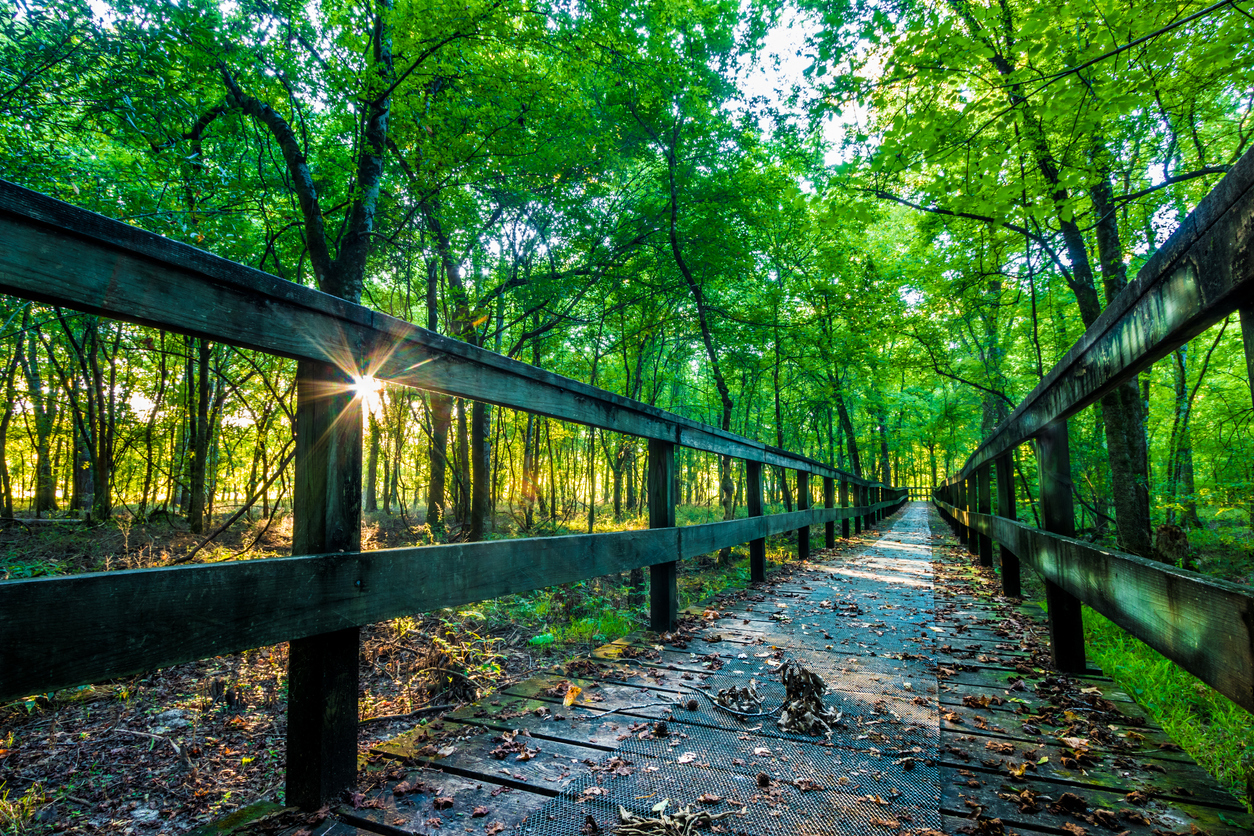 Hiking Guide for Beginners
All You Need to Know About Hiking: Hiking Guide for Beginners. Whether a vacation rental, a glamping camp, or a secluded place to free your mind and spirit.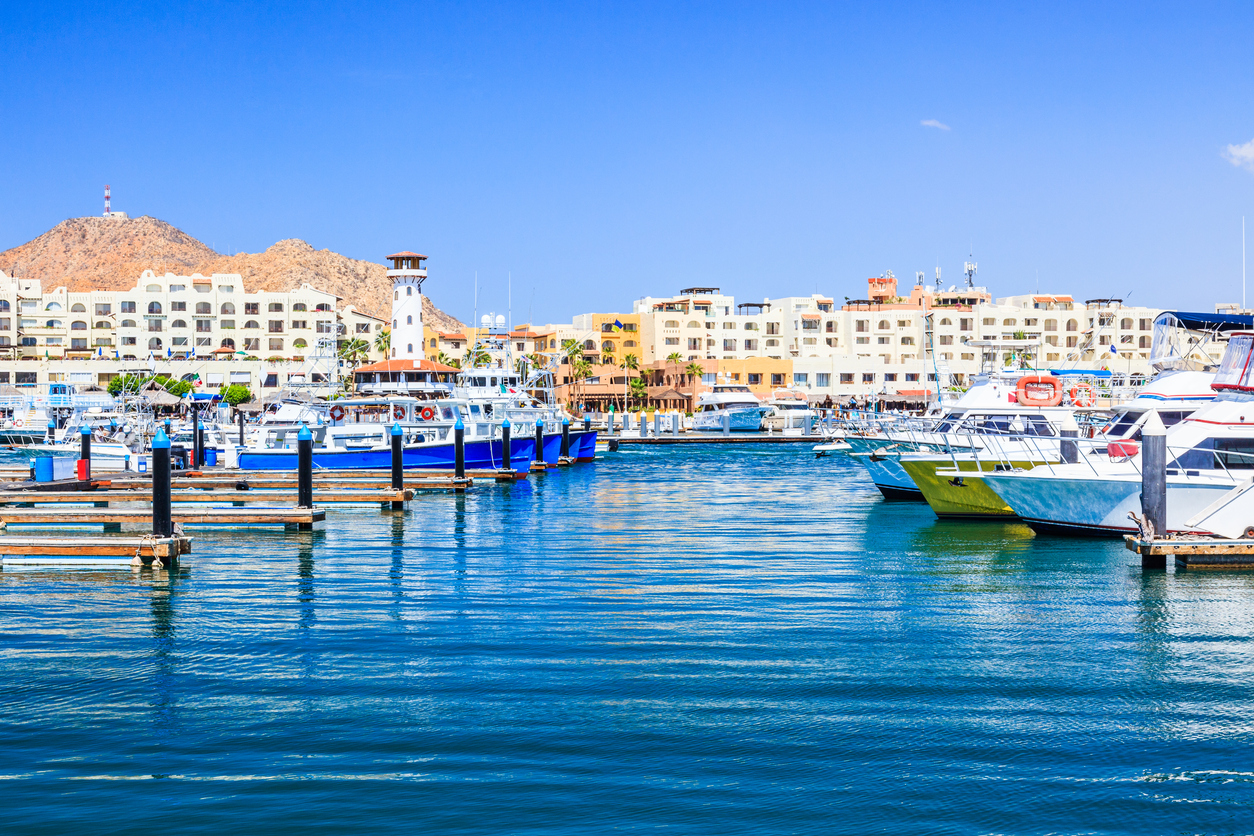 Vacation Towns of Los Cabos Mexico
Which Los Cabos Destination Is Best To Vacation? A Cabo San Lucas or San Jose del Cabo Vacation Stay in this beautifully unique Region, Los Cabos Mexico.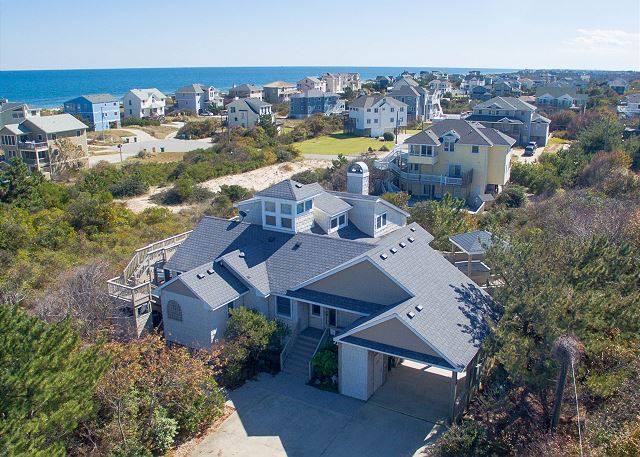 Pristine Perfection: Great Experiences In Corolla, Outer Banks
Grab your family and friends and head to Corolla in the Outer Banks. You will have a time in life when you come to visit and enjoy what this town can offer.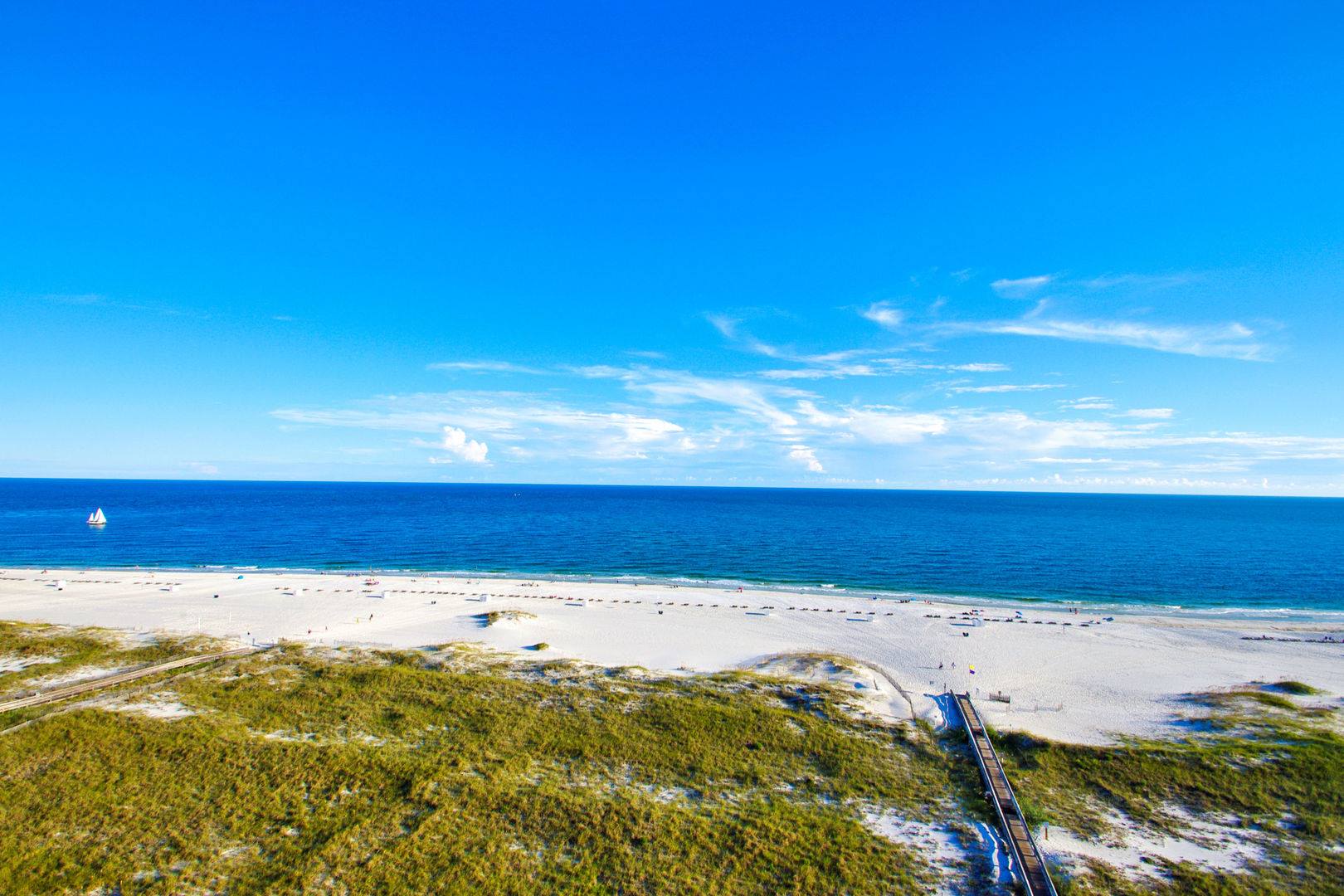 Orange Beach Alabama Trip Ideas
Orange Beach, Alabama, an exciting town on the Alabama gulf coast with beautiful beaches, outdoor water activities, good food, and more.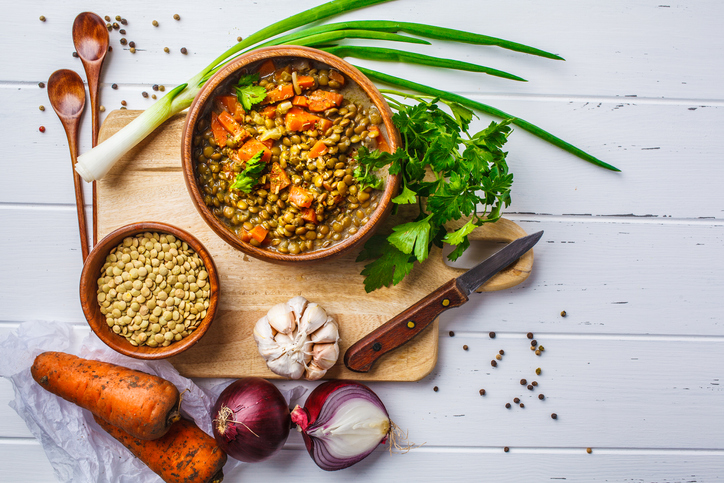 Fascinating Destinations for Vegan Travelers
Vegan travel has quickly gained prominence in recent times. Let us take a quick look at some of the best places for vegans to visit on their next trip.
---
Trip Ideas by Destination