Trip Ideas
Great trip ideas to maximize enjoyment and make your stay special on your upcoming vacation.
---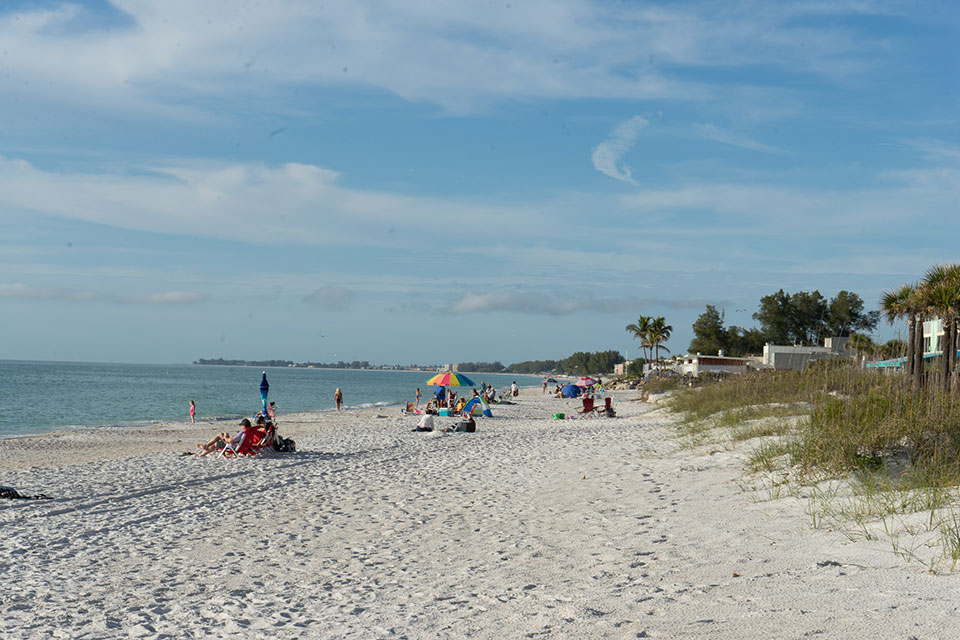 Anna Maria Public Beach Location Highlight
Anna Maria Public Beach is one of several beaches on the Anna Maria Island.  The island as a whole is well-known for having spectacular beaches.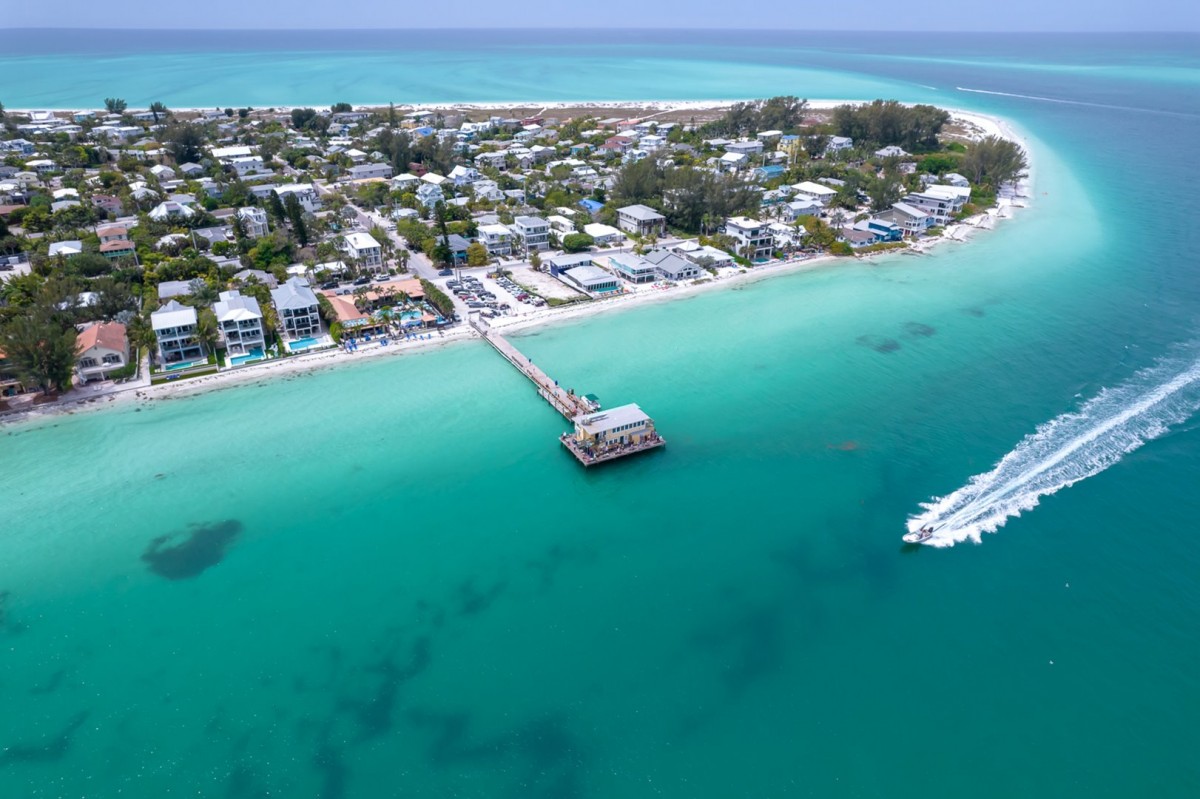 Why You Need To Visit Anna Maria Island
Florida is surrounded by numerous islands on all sides. But there is something about Anna Maria Island that makes it one of the best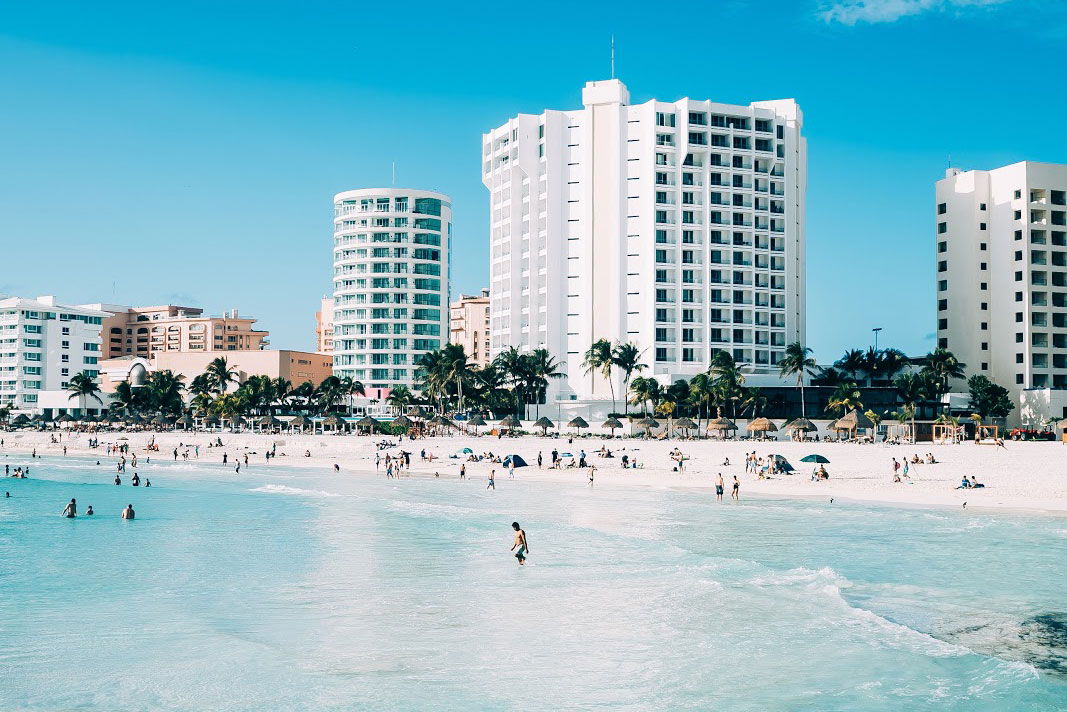 Why Visit Fort Myers Beach
Fort Myers Beach is a beautiful area where you can have a memorable vacation with the people who matter the most to you. Beautiful beaches and many neat attractions that are worth checking out!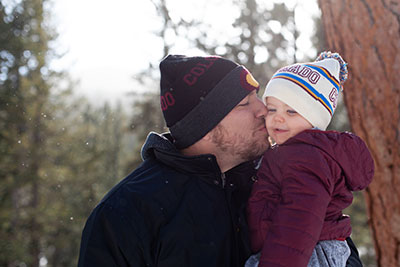 Why Visit Vail Colorado
Vail is the perfect place to visit if you are looking for a quiet spot to hang out in where you can go skiing and have the time of your life.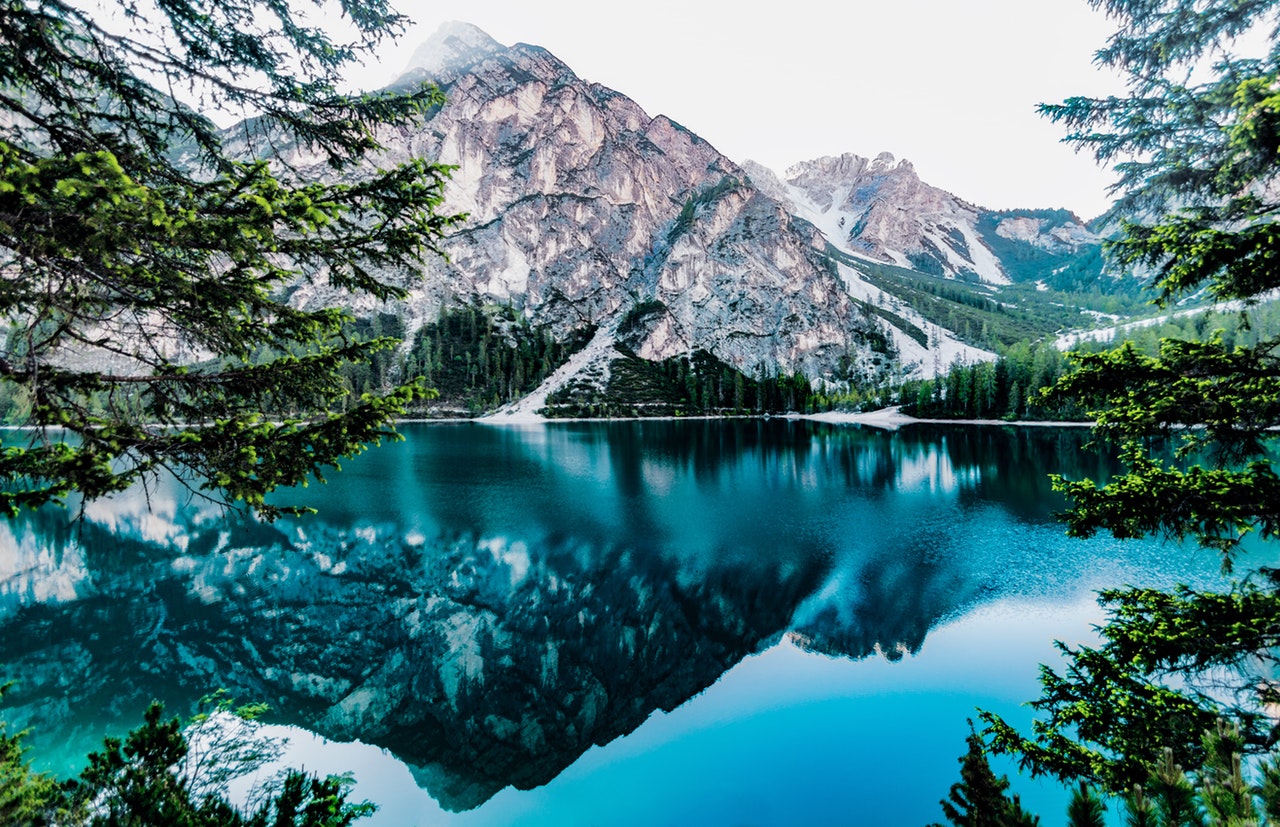 Embracing Winter Months in Snowy USA
Find winter month vacation rentals in Snowy USA by connecting directly with vacation rental managers and vacation rental home owners.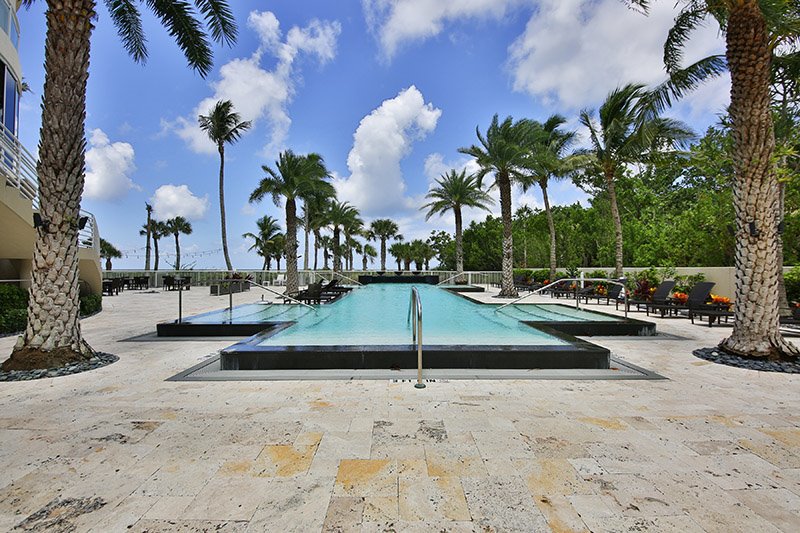 5 Amazing Places To Escape The Winter Months And Enjoy The Beach
Travel and vacation rental info while escaping the winter months - Anna Maria Island, Marco Island, & Naples FL, as well as, Orange Beach & Dauphin Island AL
---
Trip Ideas by Destination