Trip Ideas
Great trip ideas to maximize enjoyment and make your stay special on your upcoming vacation.
---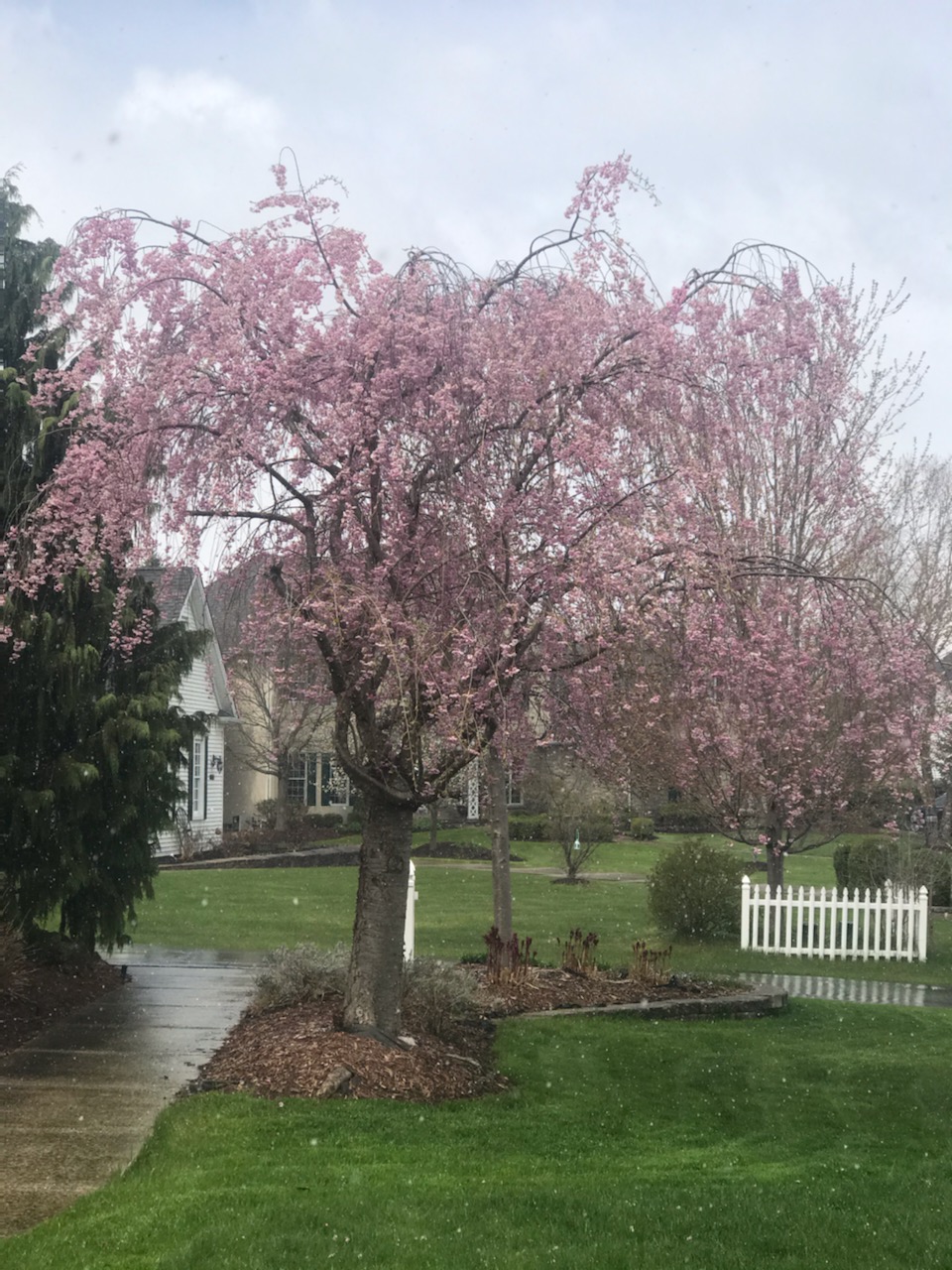 Budget-Friendly Honeymoon Destinations
Before packing your essential items for your vacation, you have to pick a honeymoon spot. These are affordable and attractive honeymoon destinations.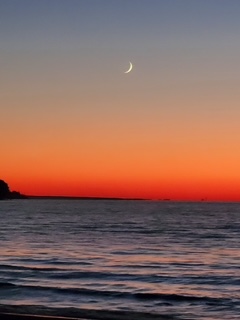 Where Should You Travel After Coronavirus
Destinations are beginning to open up again with lockdown rules, don't be too disheartened planning and organizing a trip can still be exciting and give you something to look forward to.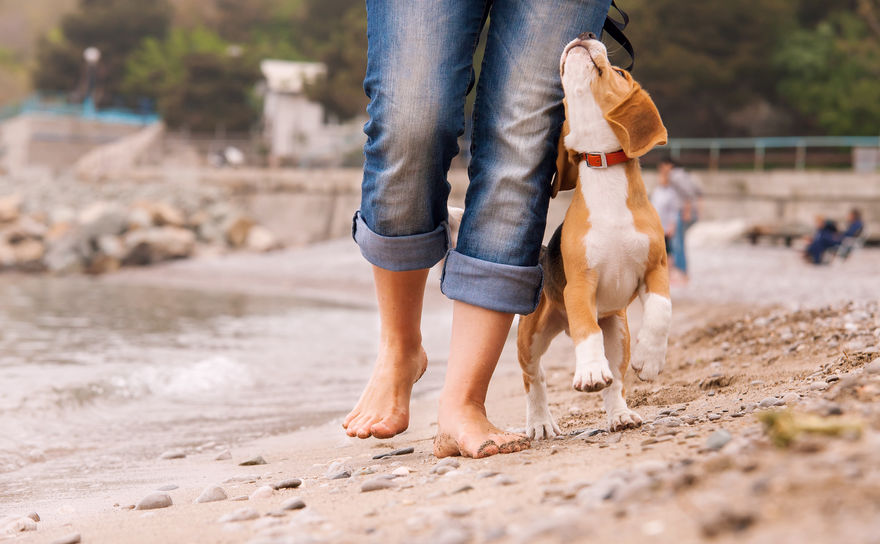 Happy Hound Holidays
Thinking of taking your dog on the adventure of a lifetime? We take a look at holidaying with your dog and some top tips on finding the perfect pet-friendly holiday.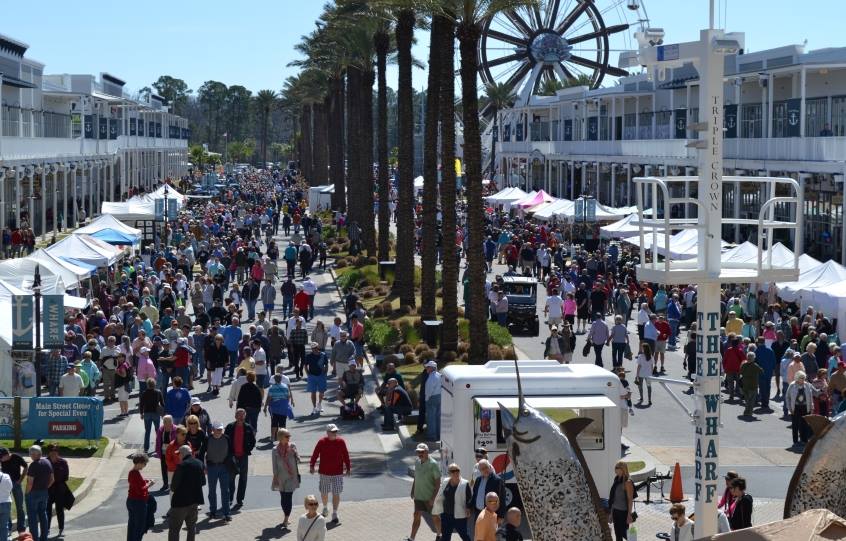 Party Destinations
Destinations For Partying. The following list of cities to celebrate life and party are in no particular order. Celebrate we will because life is short but sweet.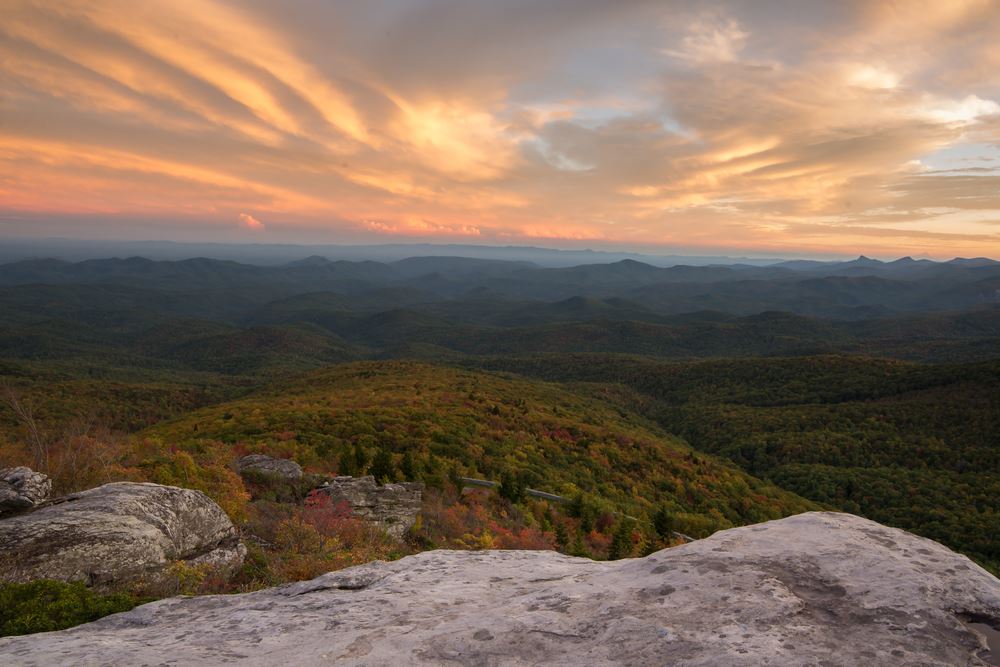 Hiking Trails in the United States
Hiking Trails in the United States. Hiking improves heart health, reduces stress, and opens up your senses to the beauty of Nature.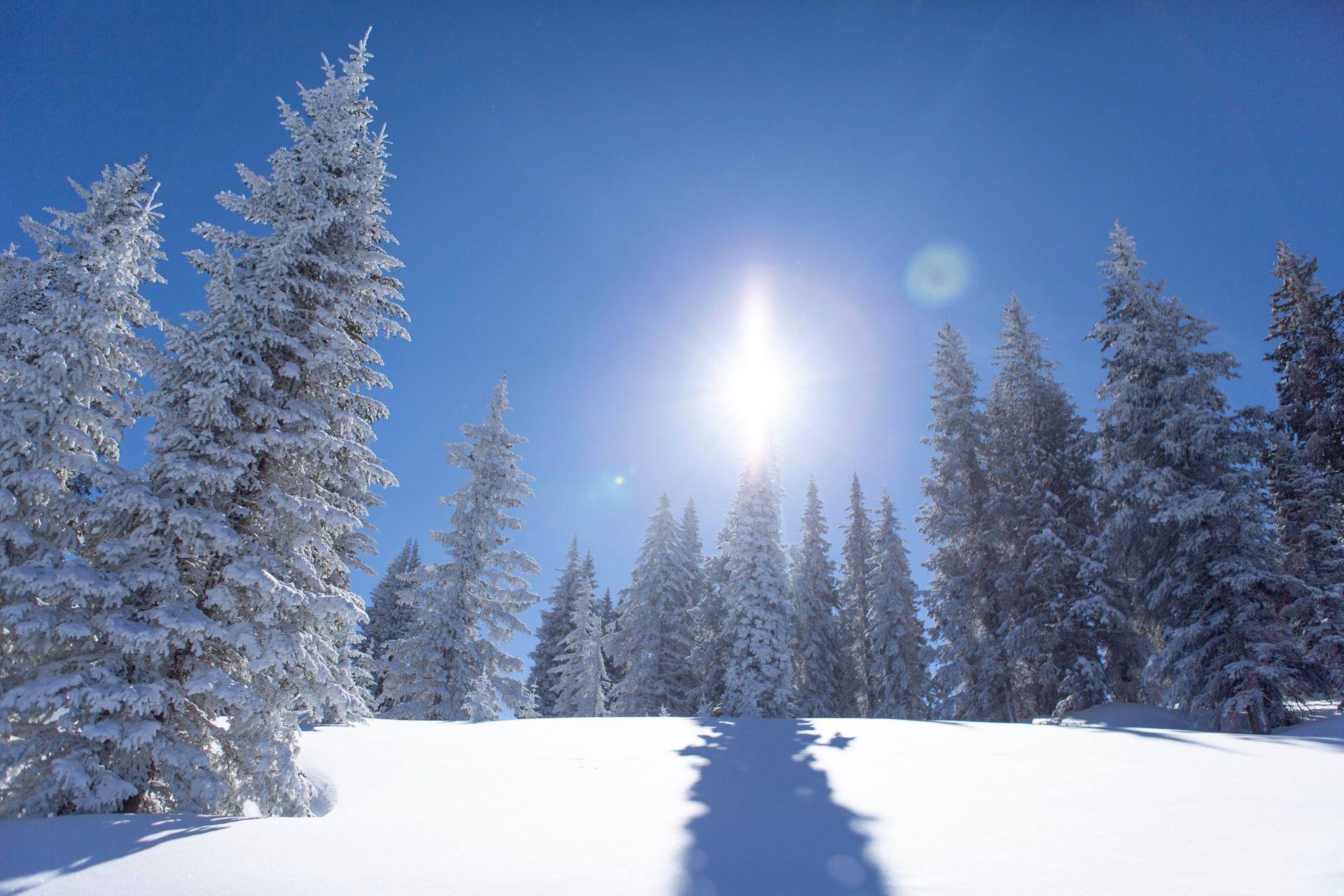 Activities in Colorado
Essential Activities You Should Not Miss When Visiting the Beautiful State of Colorado
---
Trip Ideas by Destination