Trip Ideas
Great trip ideas to maximize enjoyment and make your stay special on your upcoming vacation.
---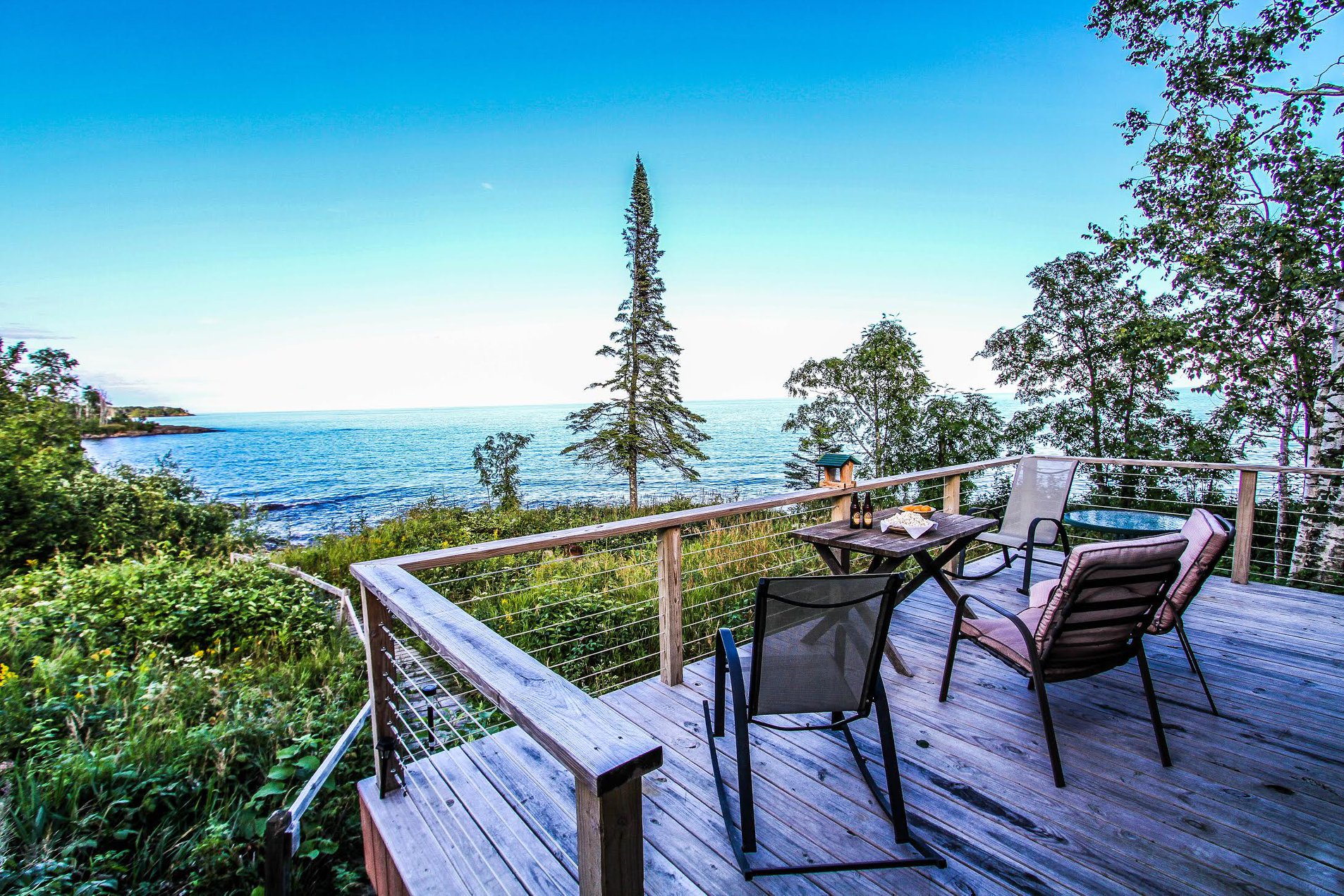 Minnesota Places to Visit
Have you been to the 'land of 10,000 lakes'? Hiking, camping, and fishing, Minnesota is the place. Here are some wonderful places in Minnesota that you should visit.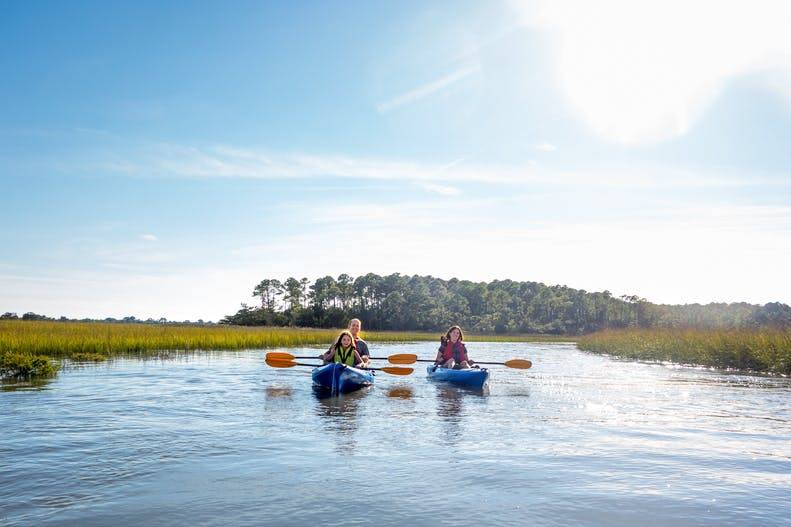 Kayaking in the Sea Islands
Go Kayaking along the Sea Islands in the Beaufort Area of Harbor Island, St. Helena Island, Fripp Island, Dataw Island, and Port Royal South Carolina.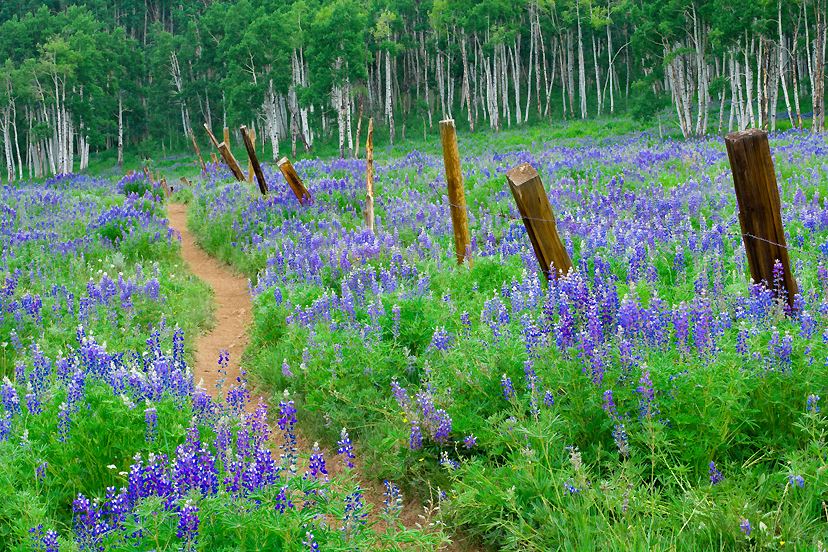 The Crested Butte Wildflower Festival
A trip idea to visit Crested Butte Colorado in July for the Crested Butte Wildflower Festival. 10 day annual event.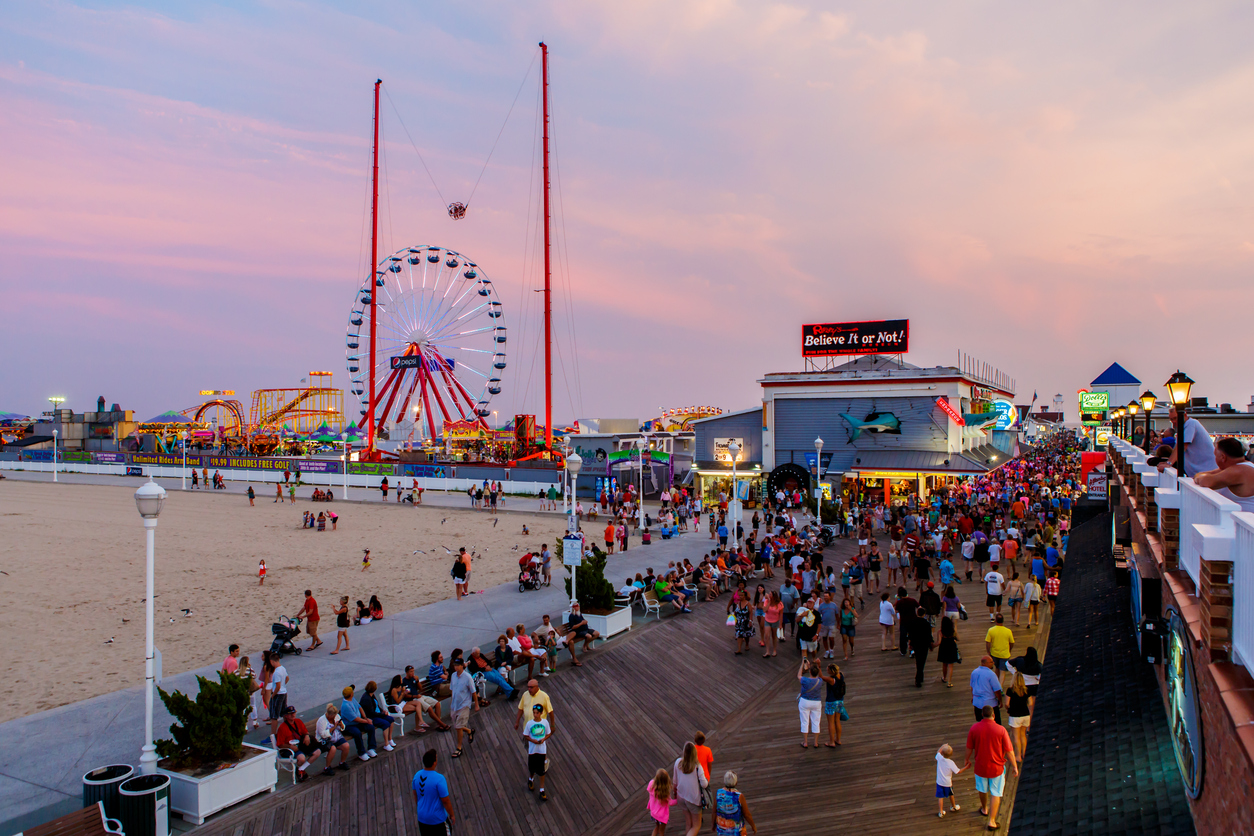 Trip Ideas: Visit Ocean City Maryland
Find Rentals takes you to gorgeous Ocean City, Maryland. Known for its wonderful climate, beautiful beaches, world-class fishing, and boardwalk shopping.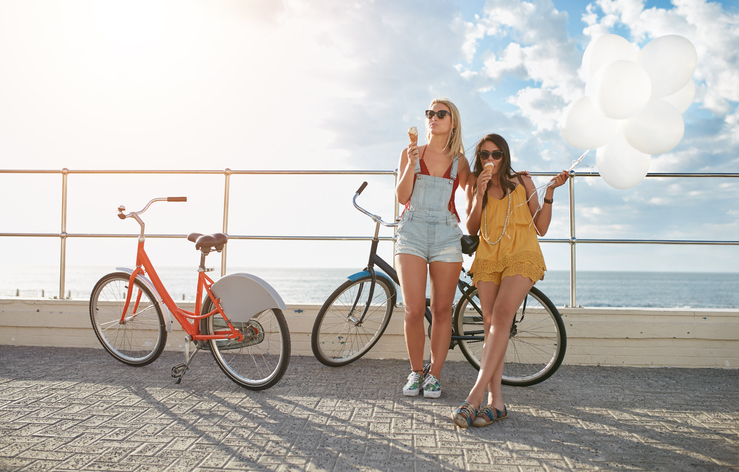 Ice Cream & Bicycles - Seagrove Beach Activities & Attractions
Tucked away, along the Emerald Coast of Florida, Seagrove sits on a quiet, mile-and-a-half beach. Spotted with giant oaks and thick groves after which it was named.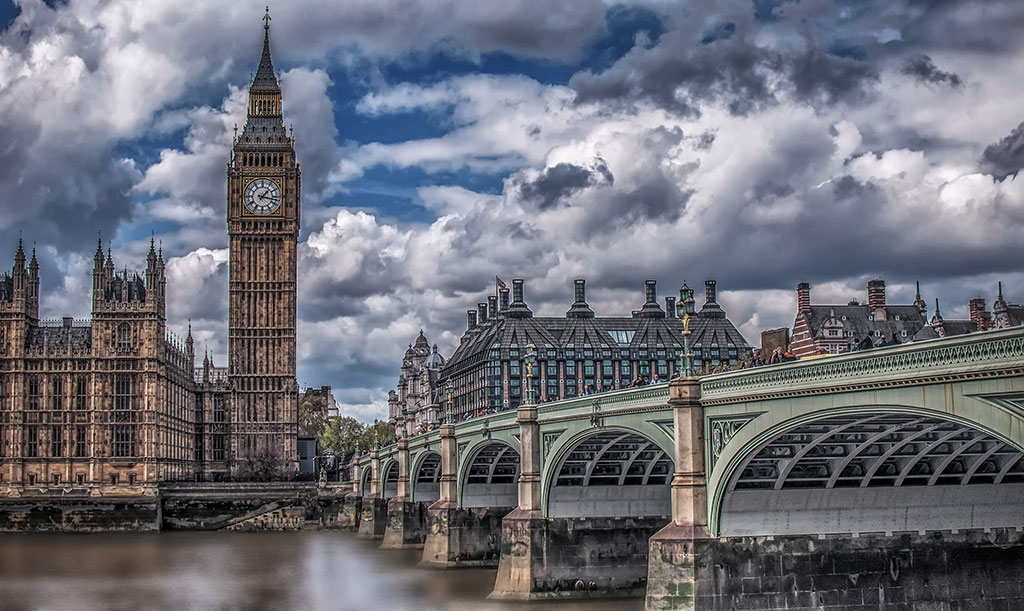 9 Top English Destinations Where Rentals Beat Hotels
England is a small country but has so much to offer in the way of holiday destinations. Bustling cities, by the beach, or far out in the country, there is somewhere for everyone.
---
Trip Ideas by Destination