Trip Ideas
Great trip ideas to maximize enjoyment and make your stay special on your upcoming vacation.
---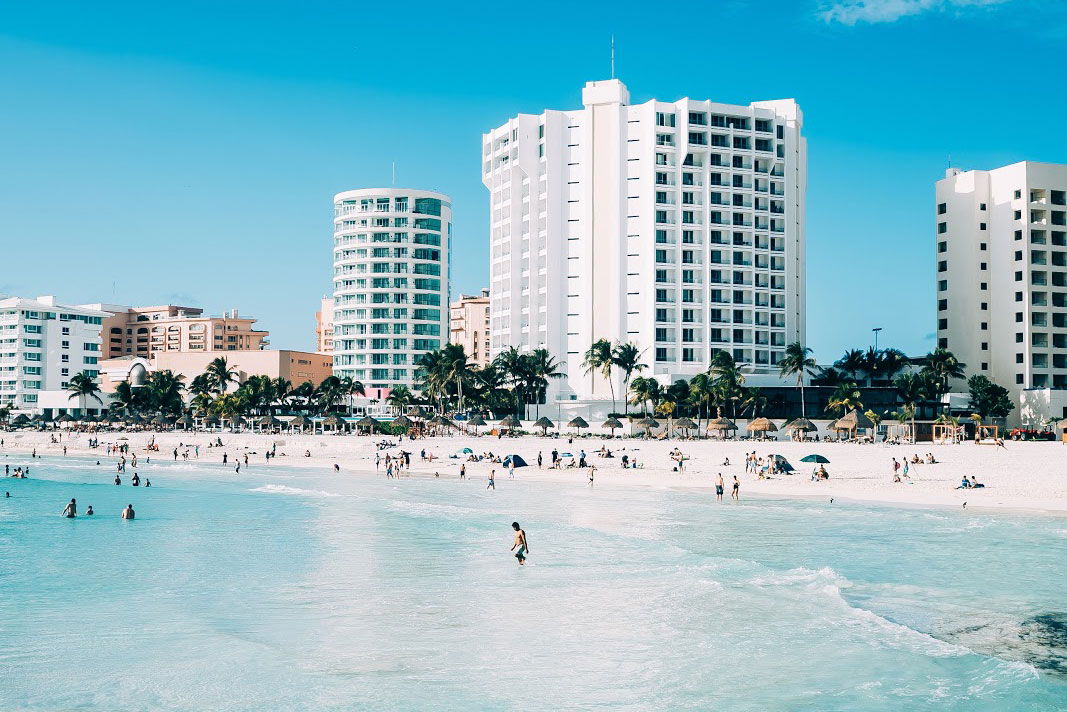 Why Visit Fort Myers Beach
Fort Myers Beach Florida is a beautiful area for a memorable vacation. Vacation rentals, beaches, and many attractions worth discovering on Estero Island.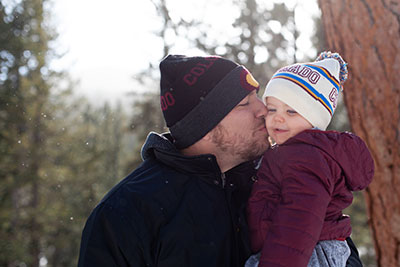 Why Visit Vail Colorado
Vail is the perfect place to visit if you are looking for a quiet spot to hang out in where you can go skiing and have the time of your life.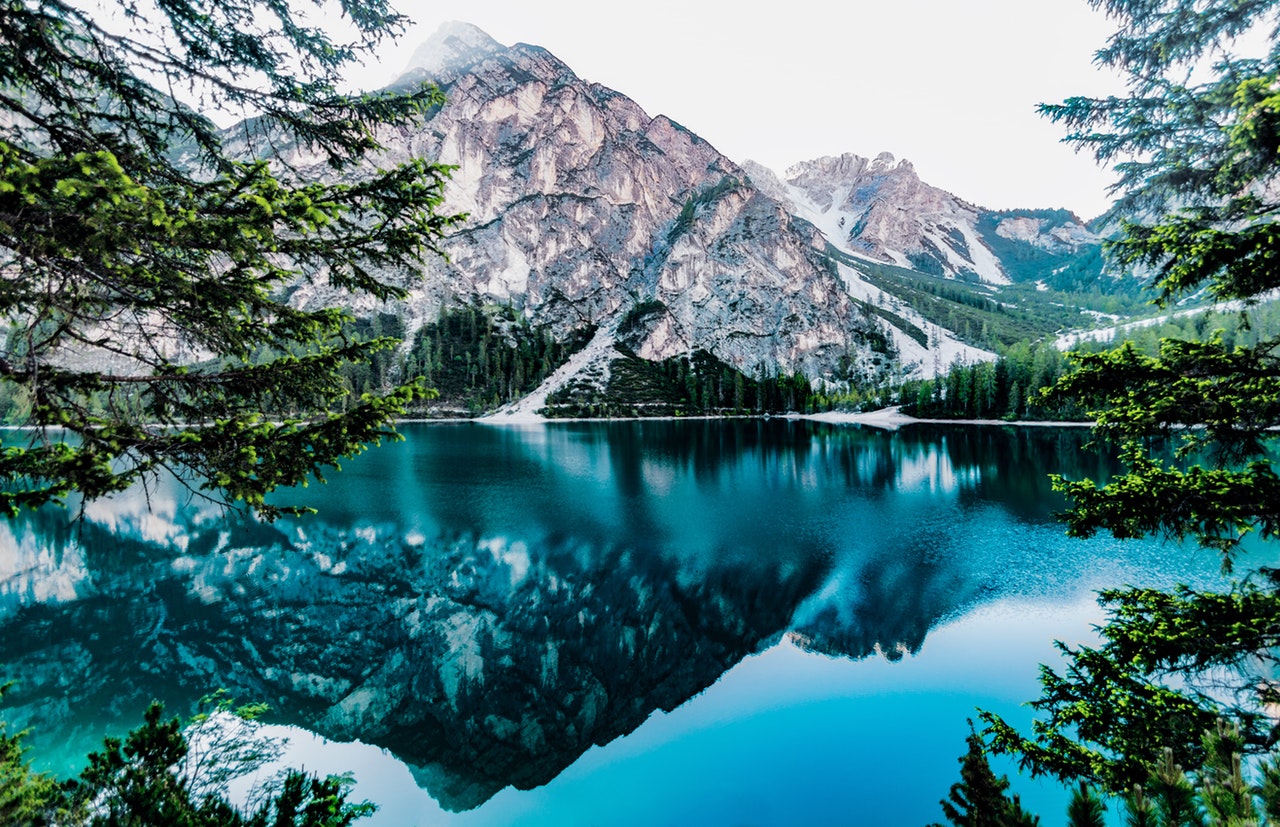 Embracing Winter Months in Snowy USA
Find winter month vacation rentals in Snowy USA by connecting directly with vacation rental managers and vacation rental home owners.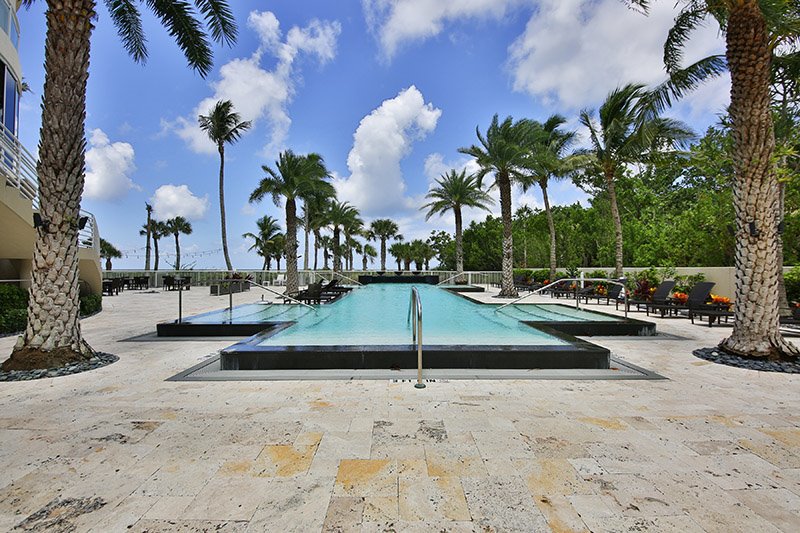 5 Amazing Places To Escape The Winter Months And Enjoy The Beach
Travel and vacation rental info while escaping the winter months - Anna Maria Island, Marco Island, & Naples FL, as well as, Orange Beach & Dauphin Island AL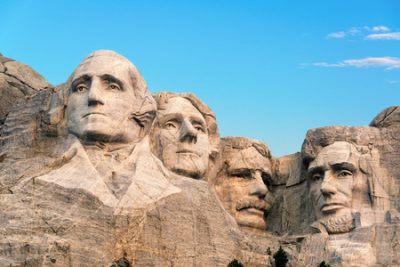 Black Hills Attractions
Explore why the vibrant western towns bring multiple forms of Black Hills attractions, activities, and interests to life in South Dakota.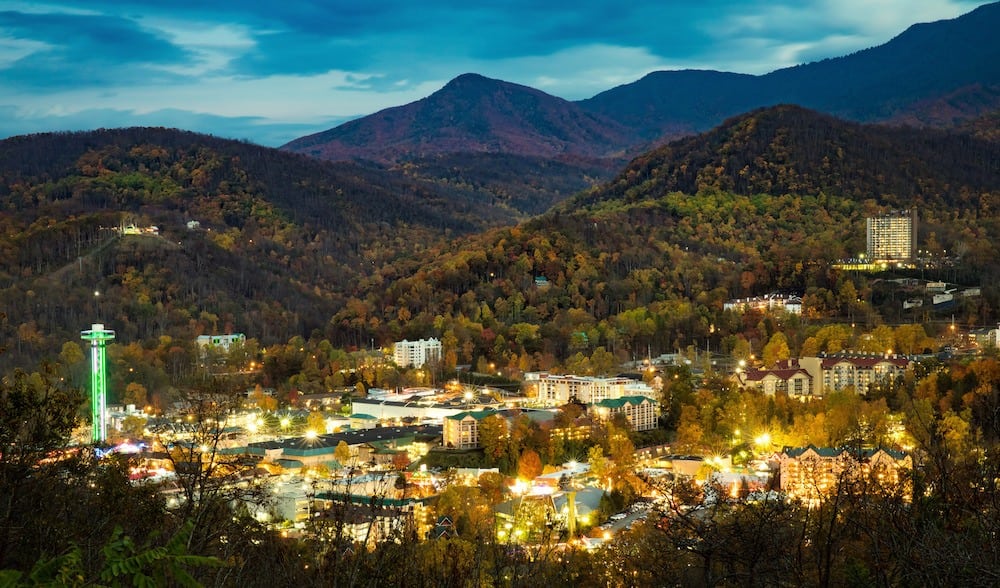 Vacation Rental Getaway To Gatlinburg Tennessee
Gatlinburg is a resort city in the Great Smoky Mountains of Tennessee with many major activities and attractions near the Great Smoky Mountains National Park.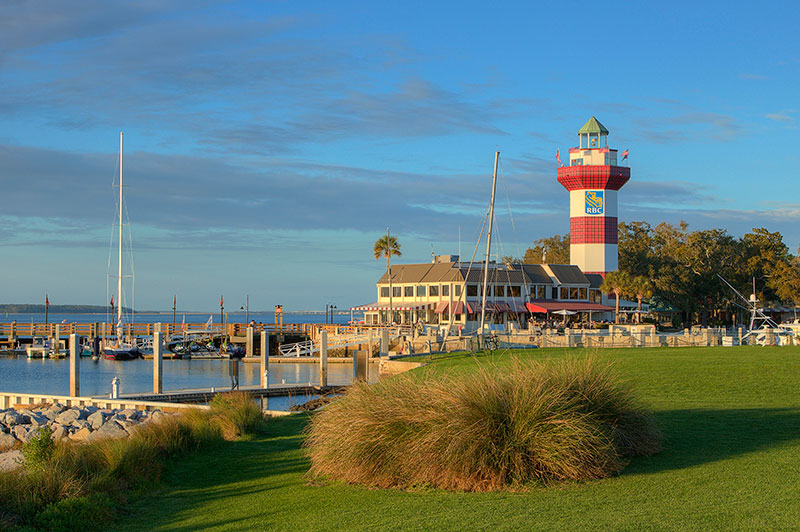 Hilton Head Island - Golfing, Beaches, and Dining
Hilton Head Island South Carolina, known for its southern charm is a place for beaches, dining, and golf. Sandy white beaches, quality food, and picturesque golf courses.
---
Trip Ideas by Destination